2014 was quite an eventful year for us. We had some great moments:
Like when PM Narendra Modi addressed the Indian diaspora at Madison Square Gardens like a rockstar.
And when Delhi hosted India's largest Gay Pride Parade since Section 377 was reinstated.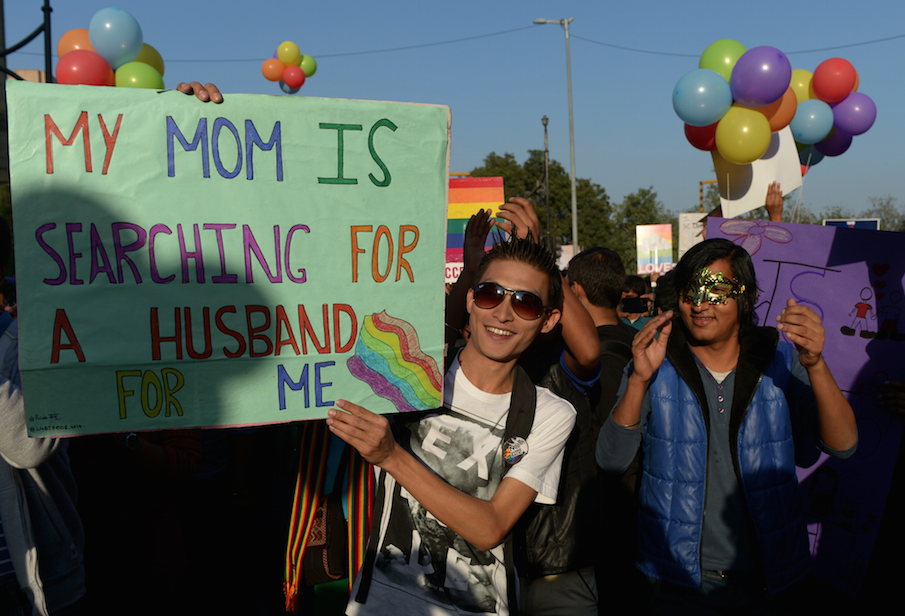 And when Kailash Satyarthi bagged the Nobel Peace Prize.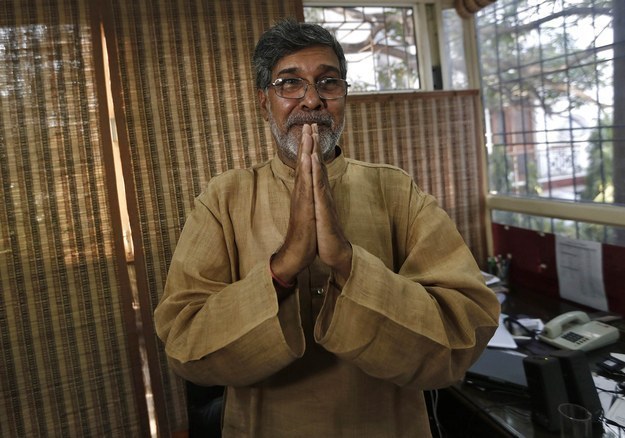 Some moments were tragic:
Like the floods that hit northern India and eastern Pakistan that left 400 people dead, 150,000 stranded, and thousands of homes and businesses destroyed.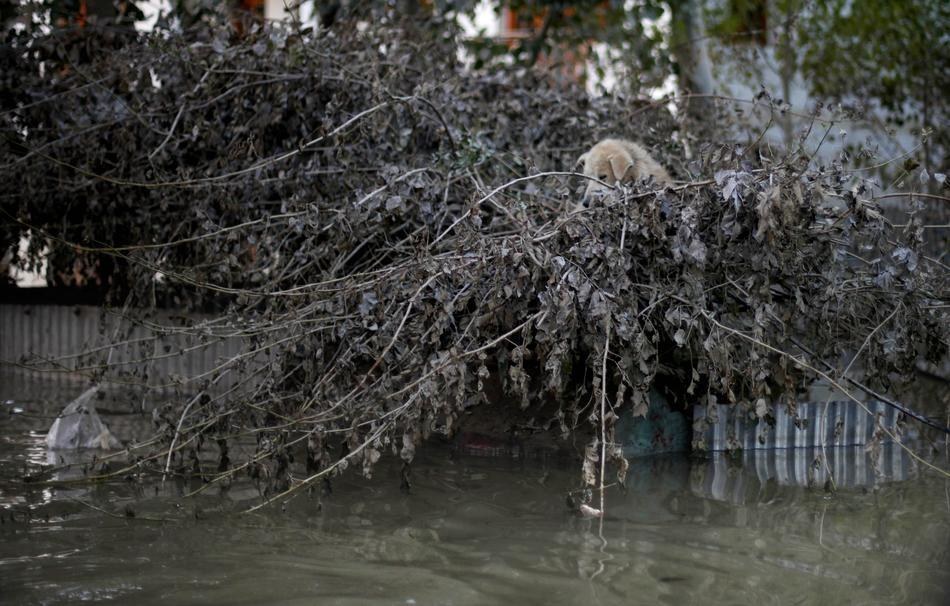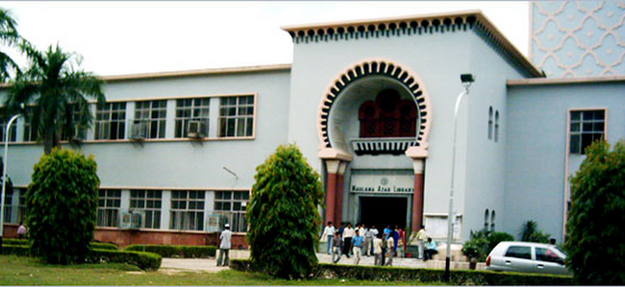 And some moments were just plain weird:
Like this guy who gifted himself a 4-Kilogram shirt made of pure gold.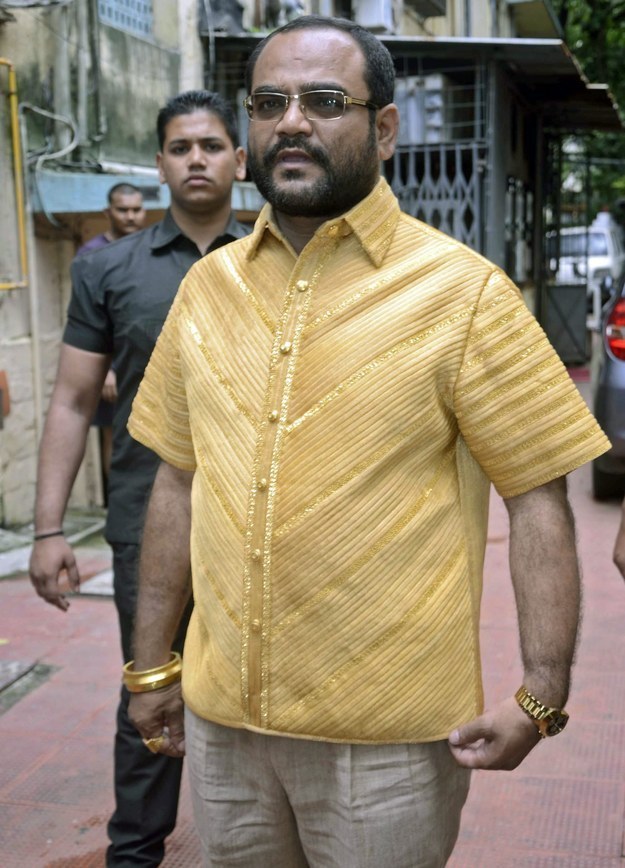 Or when 40 people were hired by India's parliament to act like langurs and scare monkeys.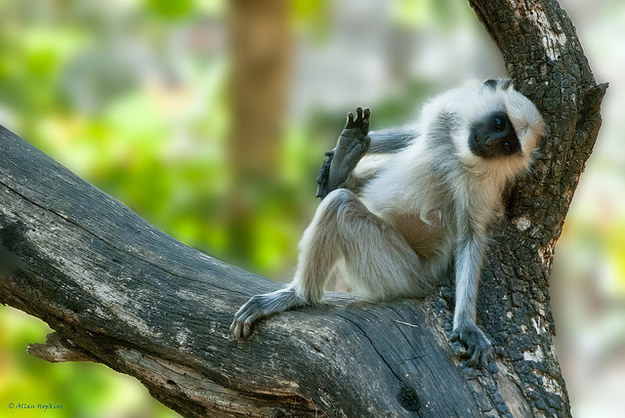 So, here's your very difficult task: Leave us a comment summarising India's year in 2014 in one sentence.