If, like me, you often find yourself scrolling down your Instagram feed, or watching a TV show and wanting almost every piece of clothing you see, I have news for you.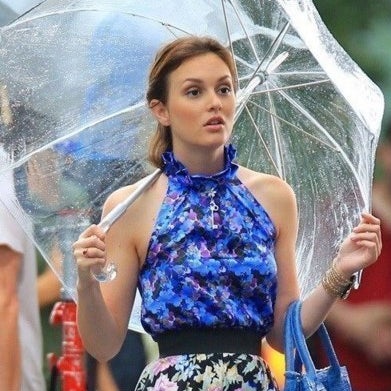 A website called Seenit lets you post pictures of outfits you desire, and helps crowdsource links to where you can buy them. THE BEST PART: THEY DELIVER IN INDIA.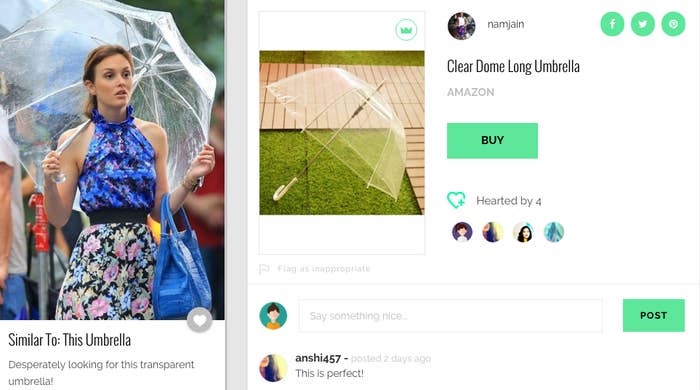 You can then shop the answers with the "Buy" button that redirects you to the retailer.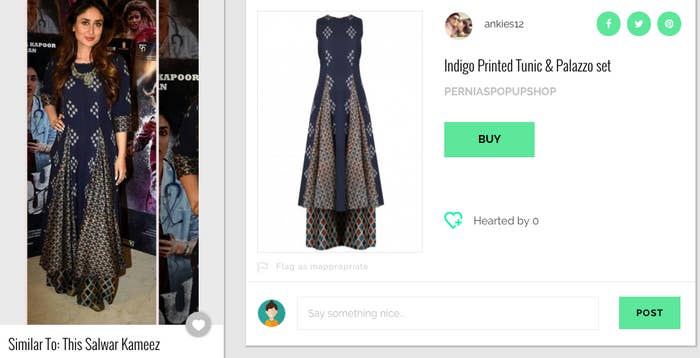 You can find outfits from movies – Bollywood and Hollywood...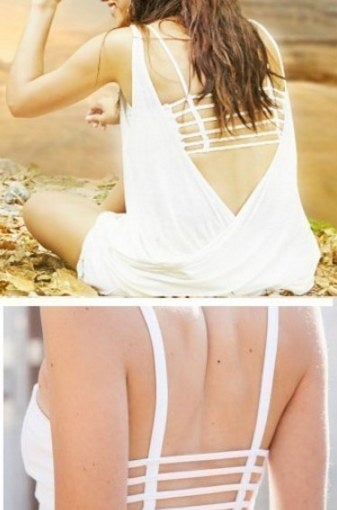 You can find the Tamasha board here. Along with Shaandaar, Dil Dhadakne Do, Kapoor & Sons and even Spectre.
And TV shows that have heavily influenced our aesthetic.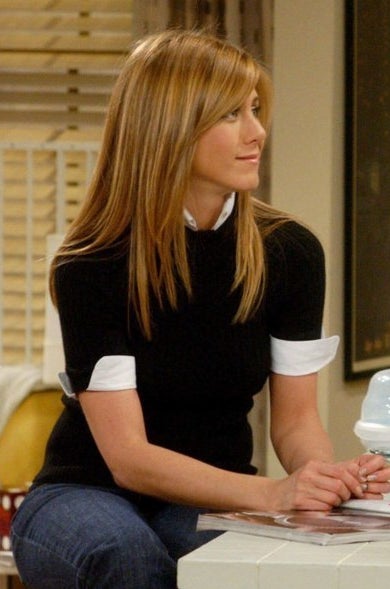 They've got Friends, Gossip Girl, Pretty Little Liars, The Big Bang Theory and even Game of Thrones.
You can even copy Bollywood fashionistas' personal styles.
Look at Sonam Kapoor's board here.
Or just post random pictures of bloggers and headless bodies and someone will find what you're looking for.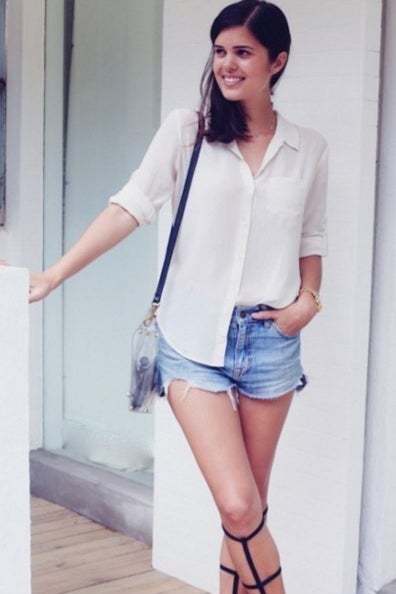 You can even do the finding and help a brother out.
XOXO.