1.
When Kiran Bedi was a party badlu.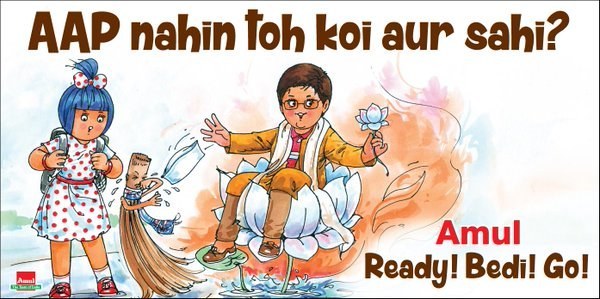 2.
When Modi's BFF came to visit.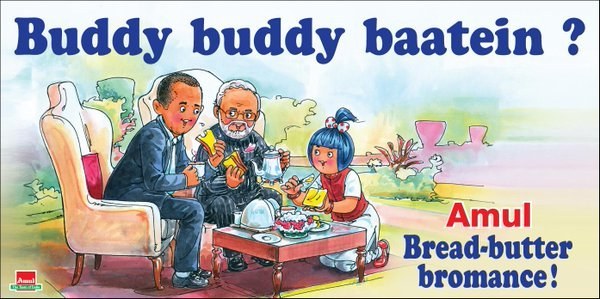 3.
And when the PM of swag made the fashion statement of the year.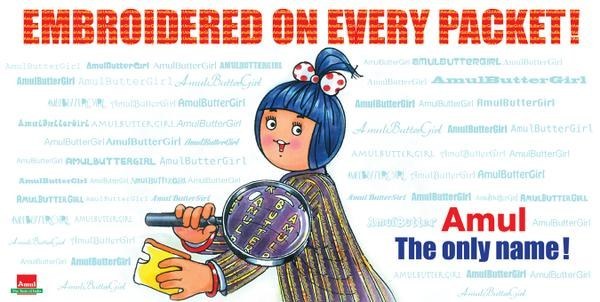 4.
When the best, most hilarious thing happened.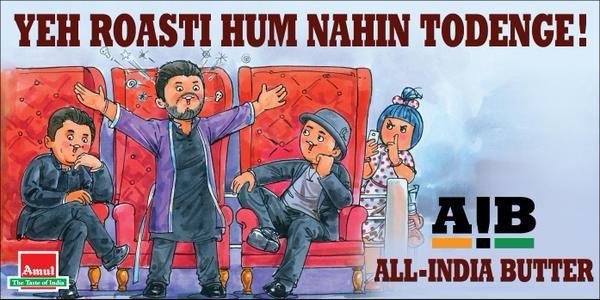 5.
When the aam admis won in the capital.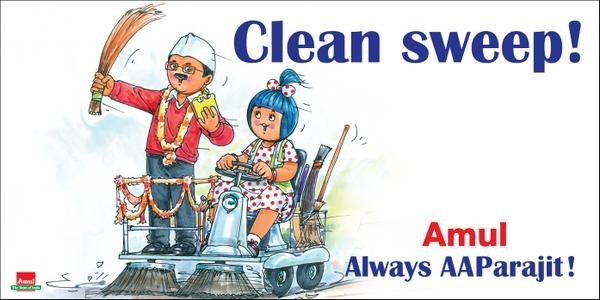 6.
When the censor board was getting too snip-happy.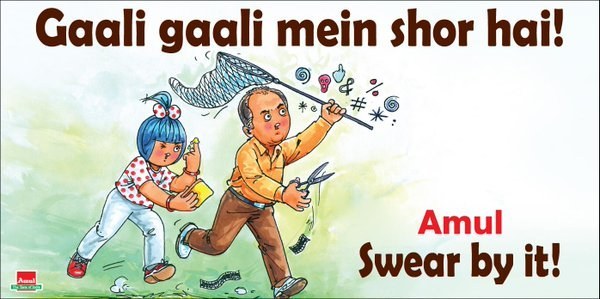 7.
When Seinfeld didn't get parking.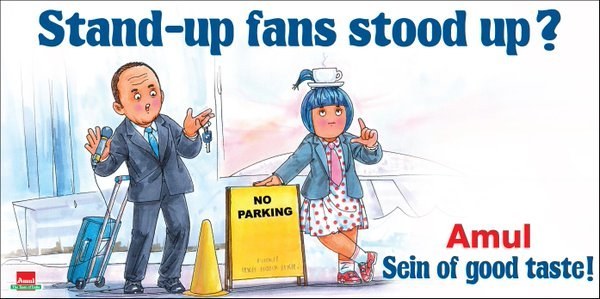 8.
When we lost the World Cup. :(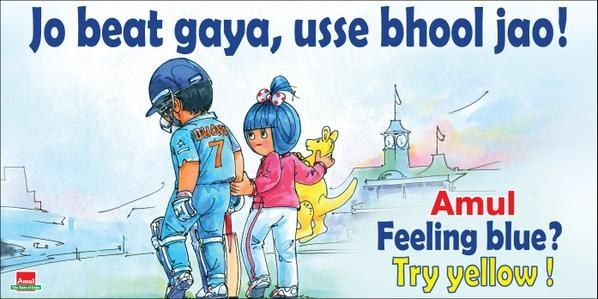 9.
When Saina killed it.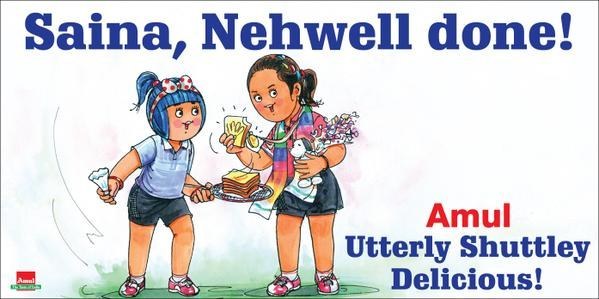 10.
When Amul showed its choice.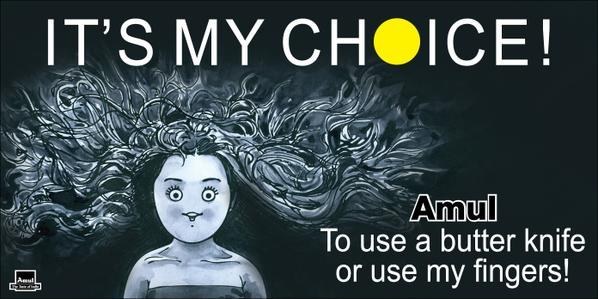 11.
When India spoke about net neutrality.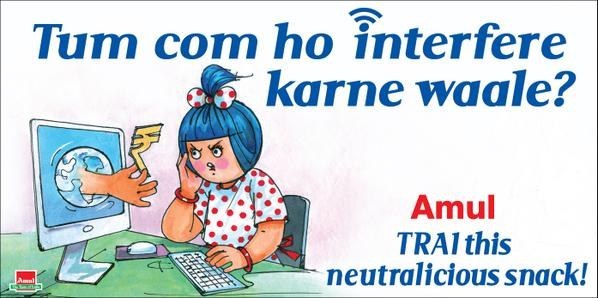 12.
When the prodigal son came back from his "sabbatical".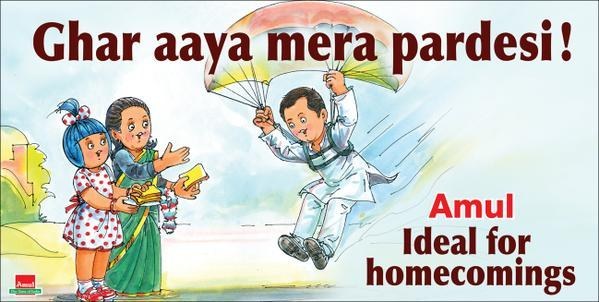 13.
When our neighbours needed help.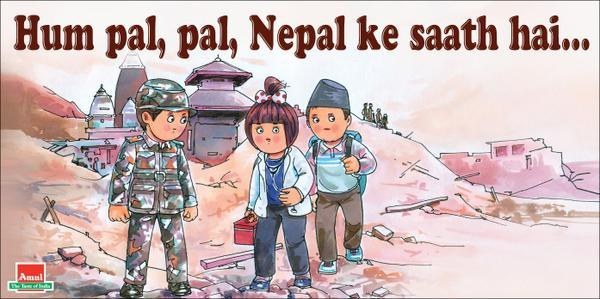 14.
When Bollywood released some cute shit.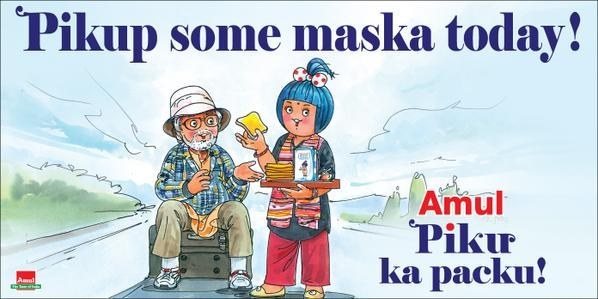 15.
When the most memeable trip of the year happened.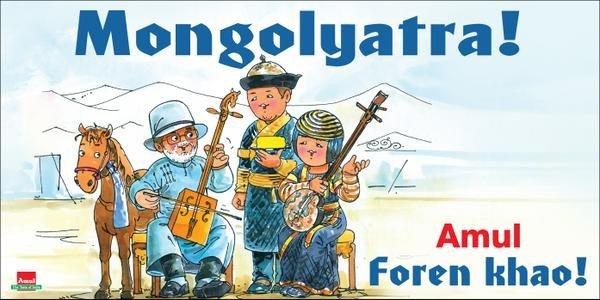 16.
When Mumbai Indians became the champions.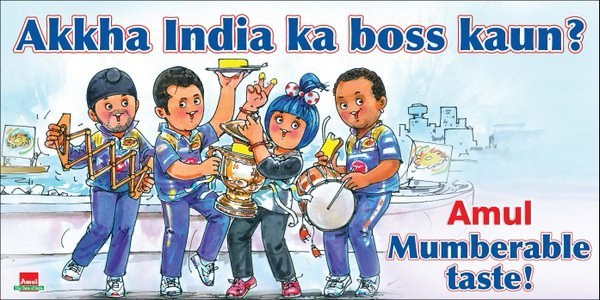 17.
When the other Modi was in trouble.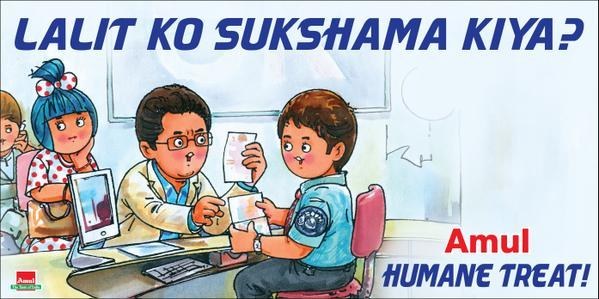 18.
When the world celebrated Yoga Day.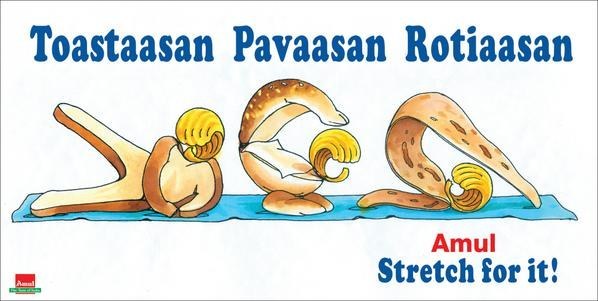 19.
When Satnam Singh made India rise.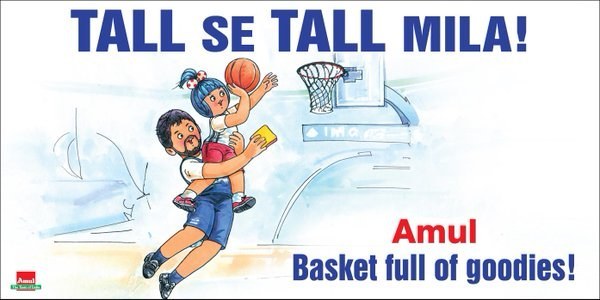 20.
When the protests took over.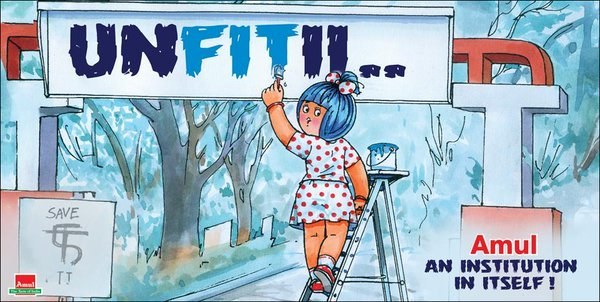 21.
When India's most expensive movie smashed records.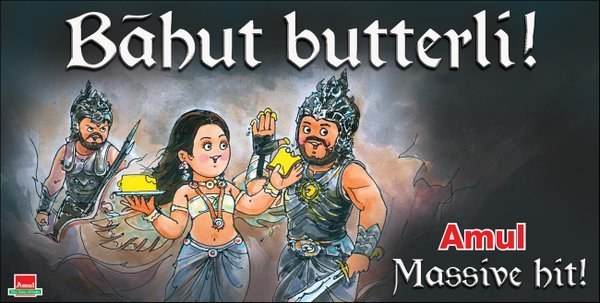 22.
When a shining star was diminished.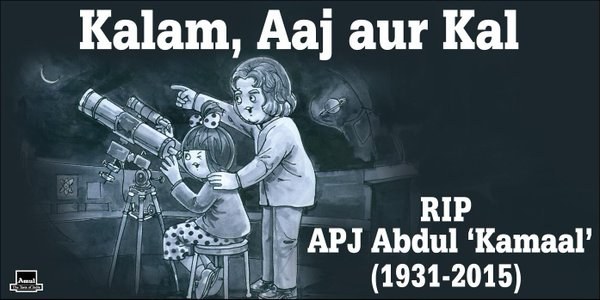 23.
When Sundar things started happening to Google.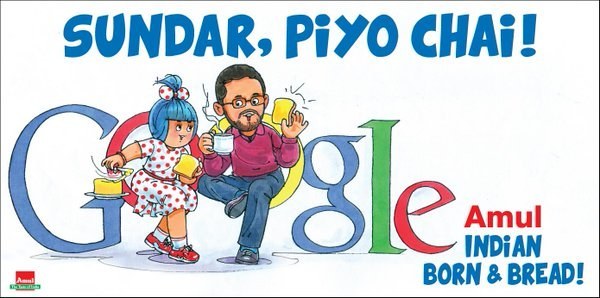 24.
When onion prices made a tear roll down your cheek.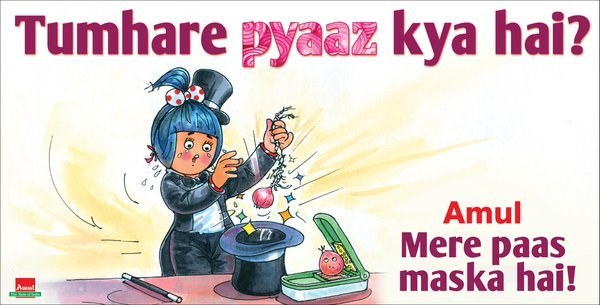 25.
When Sania Mirza and Martina Hingis allowed this beautiful pun to be made.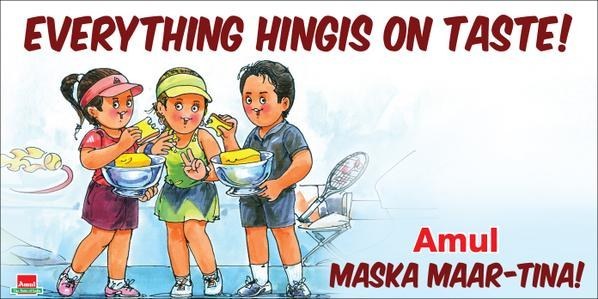 26.
When the whole world got a piece of PC.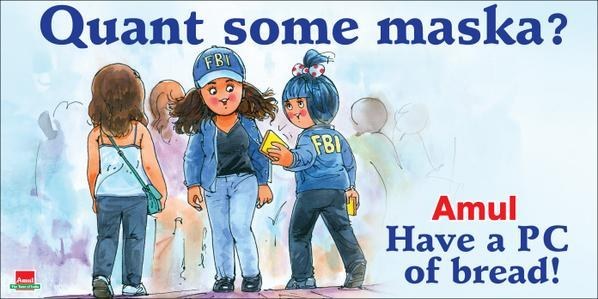 27.
When our freedom of speech was threatened.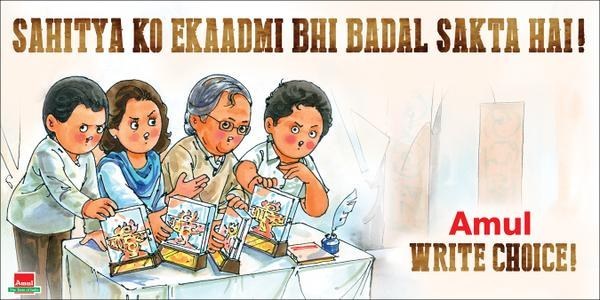 28.
When a kiss became a threat to our values and culture.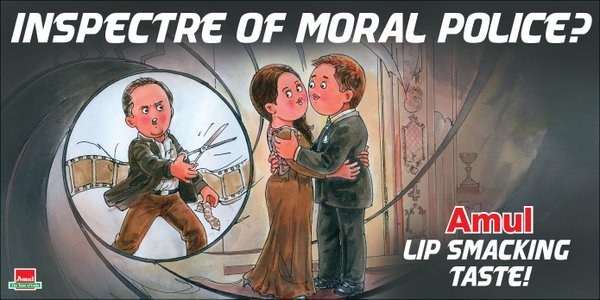 29.
When intolerance levels were too damn high.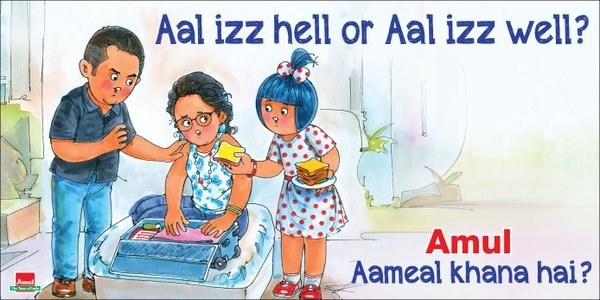 30.
And when the whole country joined hands to help victims of the Chennai floods.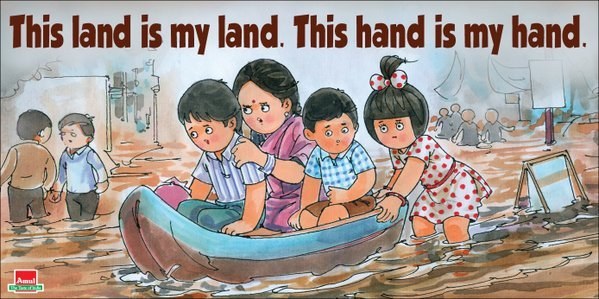 Follow BuzzFeed India on Facebook.