BuzzFeed India asked several Indian women – including the cast of Angry Indian Goddesses – what really goes on in girl best friend groups.
They revealed how sleepovers are not about makeovers and pillow fights.
On "ladylike" behaviour around your BFFs.
On secrets.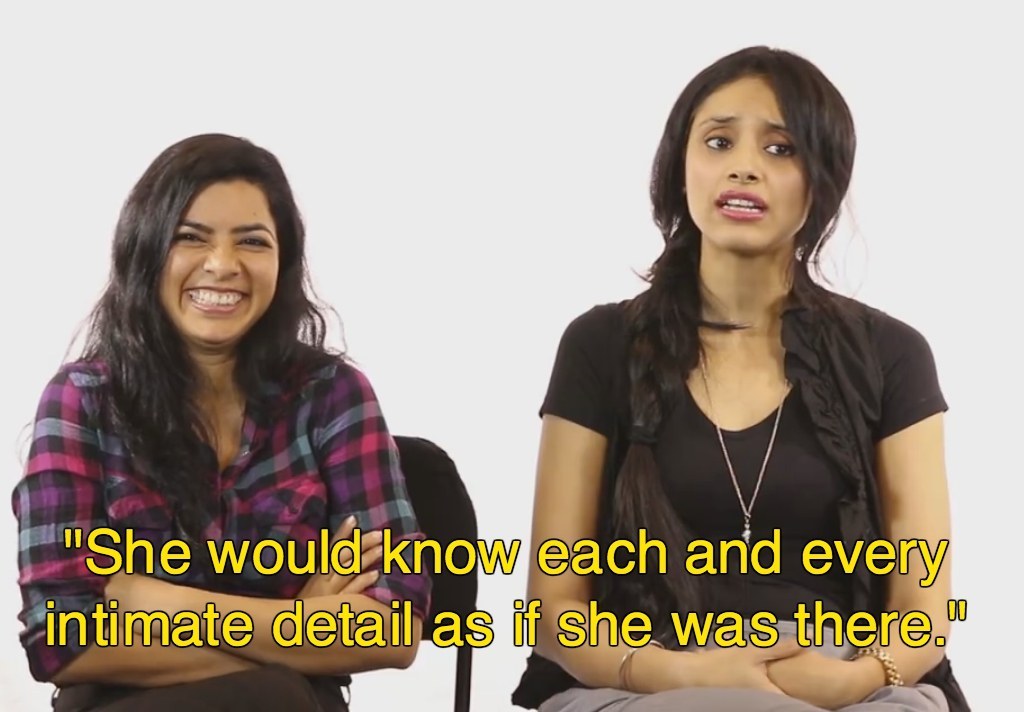 On – pardon our language – dicks.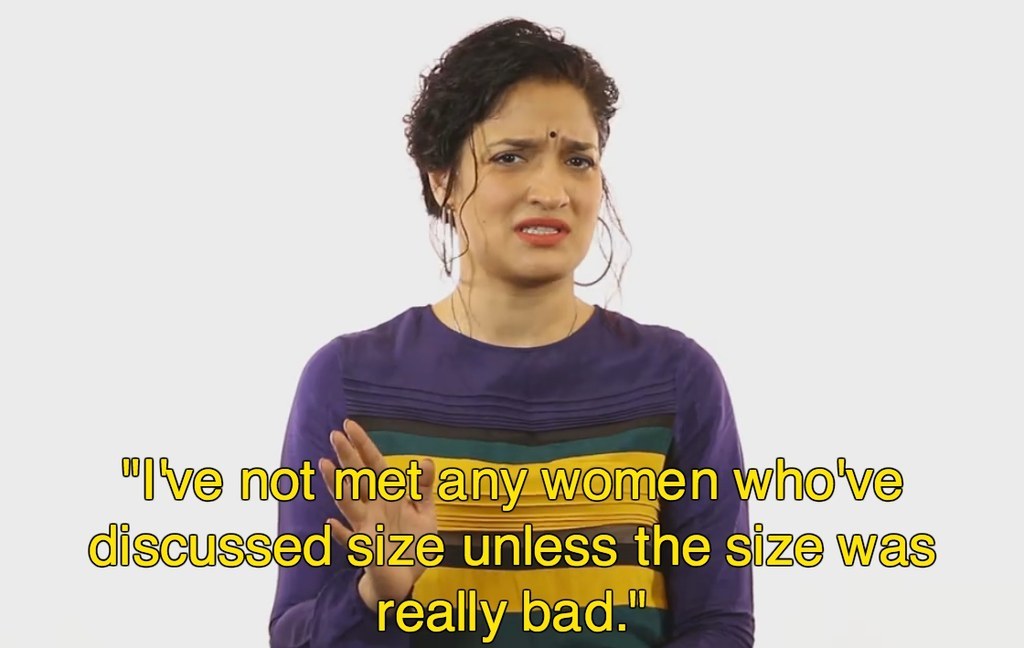 On being possessive.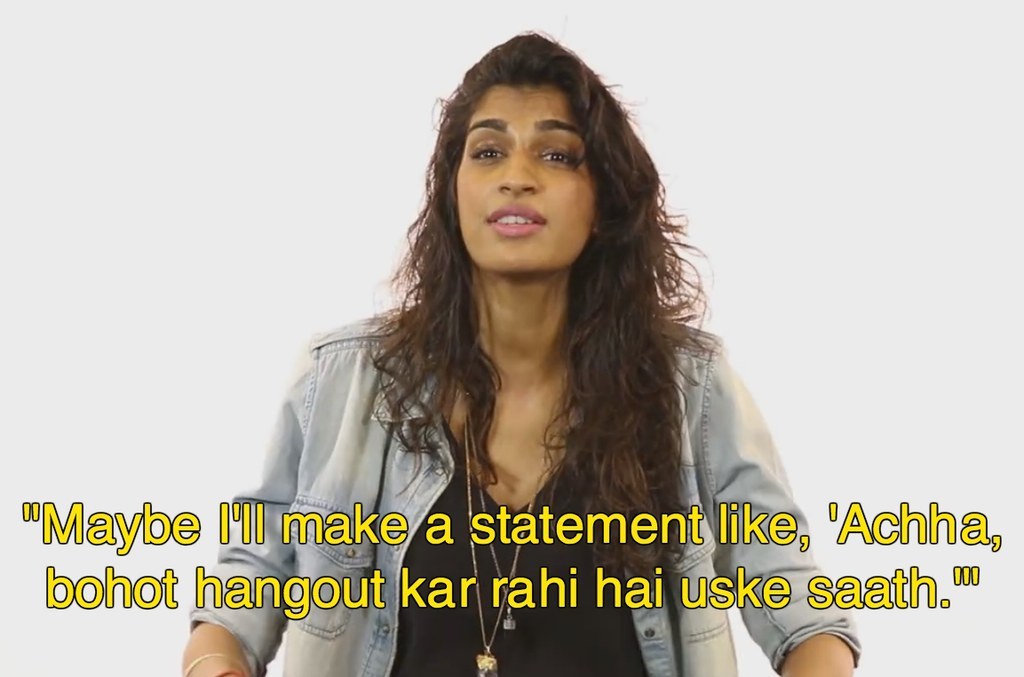 Angry Indian Goddesses is currently playing in theatres.
Follow BuzzFeed India on Facebook.