India is a country with so many religions that you can spend your whole life without intimately interacting with all the cultures, even in your friend group. We decided to visit The Bohri Kitchen to get a taste of some authentic Bohri food.
The meal was to be had while sitting on the floor, in this massive plate called a thaal.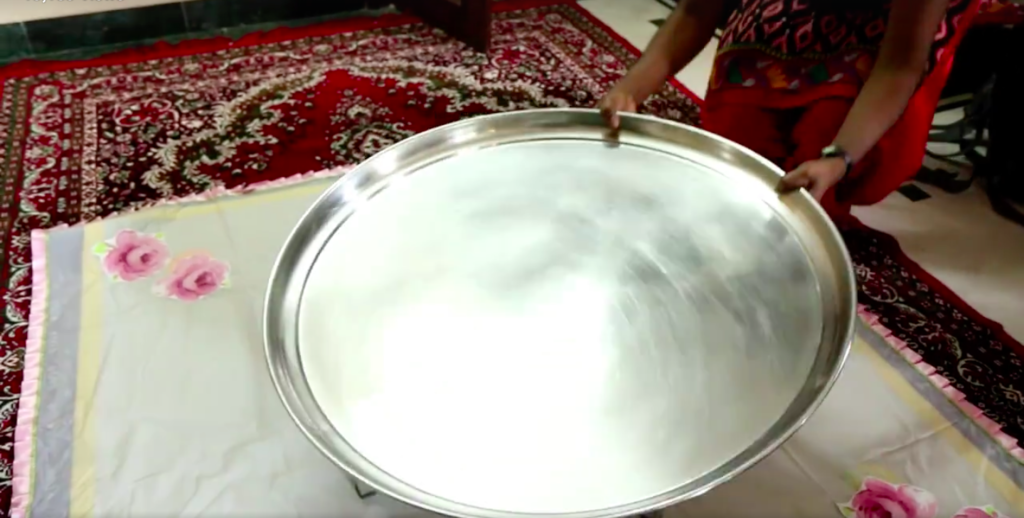 And it had to be SHARED BY FIVE PEOPLE.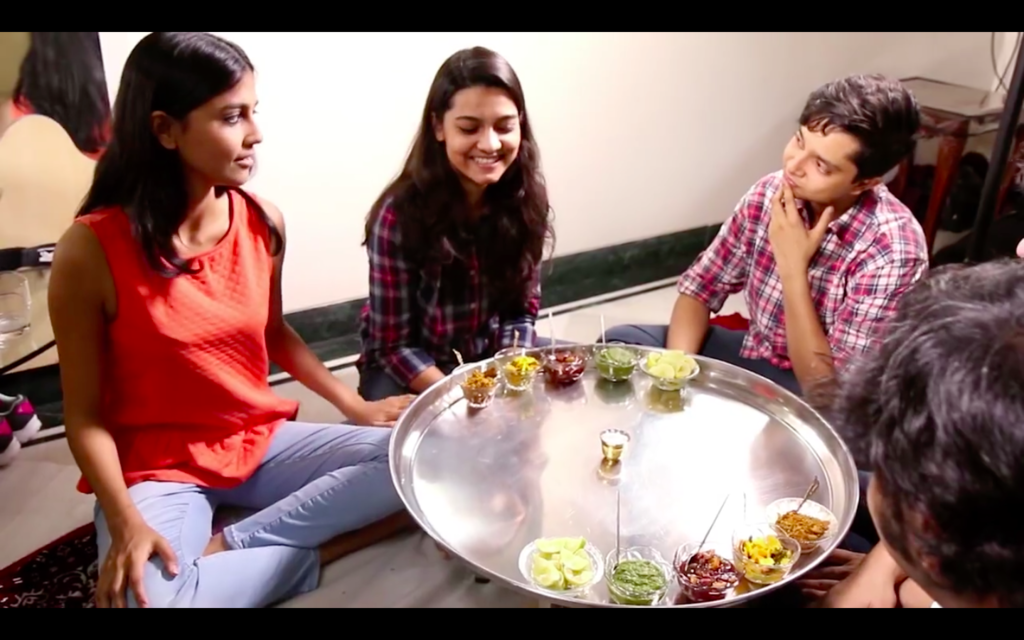 After clear demarkations were made, the meal started with namak dani.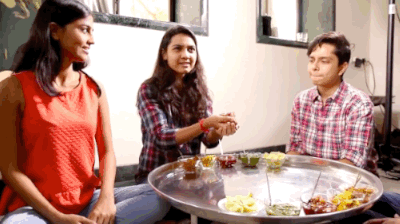 The meal started with mutton kheema samosas filled with minced and spiced mutton.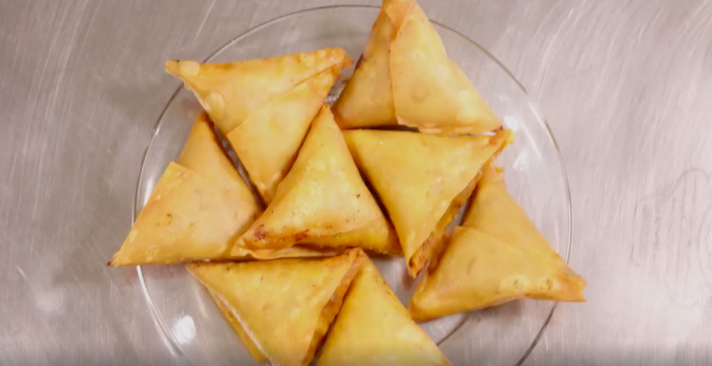 Next came a sweet and creamy phirni.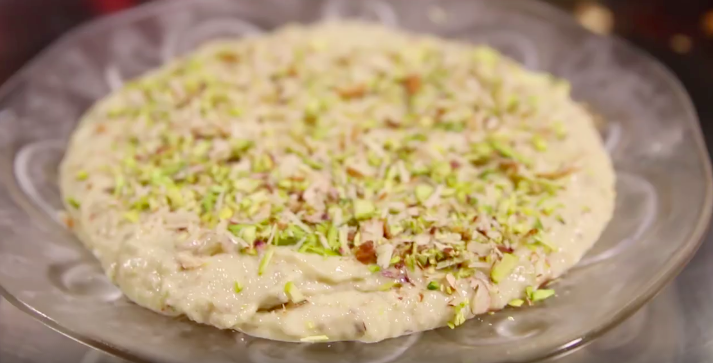 Which was followed by a melting-off-the-bone leg of lamb called raan.