First we gathered our ingredients. Then we began to cook! First, we boiled water and then added the noodles to it to let them cook for two minutes. We then added one beaten egg to the mixture. Kylie didn't specify HOW MUCH garlic powder and butter she put in, so we, um, guessed. We went with one teaspoon of garlic powder and a half tablespoon of butter. We added the butter, let it cook a little longer, and voilà! Fancy Jenner ramen! Here's what we thought about the recipe: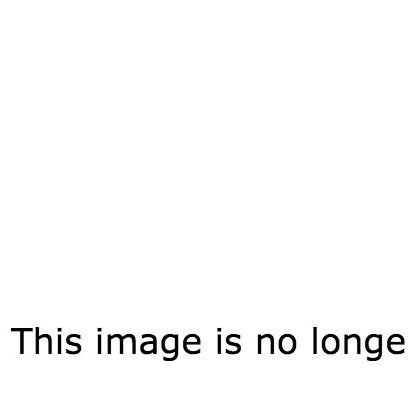 Nina's thoughts: Look, this ramen is good. But ALL ramen is good. The garlic powder adds a nice little kick to it, and the egg provides great texture. I don't think I'll ever make ramen without them again. But the butter was a little much. I think if you're gonna try this, do a little less butter. It makes the noodles a little too greasy. This is a good recipe, but I think I could come up with a better one. HMU KYLIE.
Lara's thoughts: This is delicious. Ramen noodles are already delicious, so it's hard to improve upon perfection, but Kylie managed to do it. I would 100% absolutely eat this again. In fact, maybe I'll eat it again tonight. I just won't tell my doctor about it.
Overall, we were a little surprised to say that IT WAS FREAKING GOOD AS HELL. Do you have a better ramen recipe than Kylie? Share in the comments below!