If you're like us, you're a bit obsessed with Kendall and Kylie Jenner. So when they announced a new swim collection with Topshop, we just had to try this stuff on!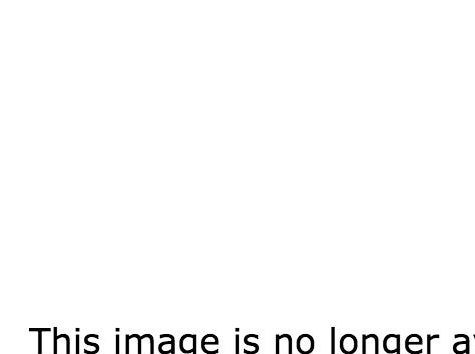 So three of us — Lara, Jenna, and Nina — headed out to Topshop to try on these hot swimsuits IRL. They didn't have every style available, so we tried whatever we could get our hands on.
Unfortunately, the suits only go up to a size 12, so we couldn't get as much body diversity as we normally like. For reference, here's what we look like.