Via Instagram: colorfulsparkle

Via Instagram: colorfulsparkle

Via Instagram: rebekahwright

Via Instagram: rebekahwright

Via Instagram: the_baking_ginger

Via Instagram: the_baking_ginger

Via Instagram: chiarapassion

Via Instagram: chiarapassion

Via Instagram: galletania

Via Instagram: galletania

Via Instagram: ccscakery

Via Instagram: ccscakery

Via WB

Via WB

Via WB

National Lampoon's Christmas Vacation

Via WB

Via Universal

Dr. Seuss' How the Grinch Stole Christmas

Via Universal

Via Universal

Via Universal

Via 20th Century Fox

Via 20th Century Fox

Via Disney

Via Disney
This Christmas Test Will Determine If You'd Be Able To Make It As Santa
You got:

Yes! You'd successfully deliver all your presents to the nice list!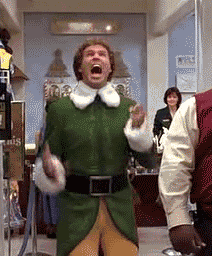 You got:

You'd almost make it, but you burned your butt going down a chimney.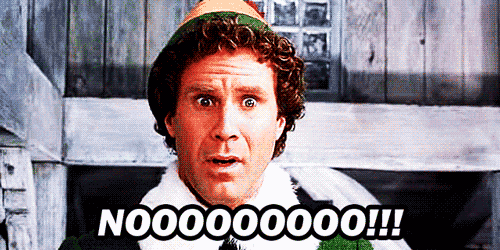 You got:

Nope, you'd fall off a roof and wind up in the hospital.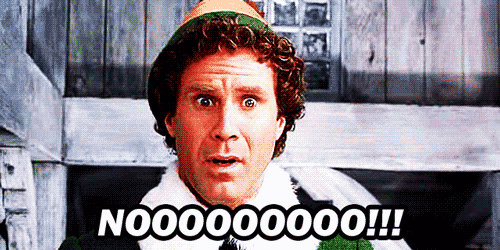 This post was created by a member of BuzzFeed Community, where anyone can post awesome lists and creations.
Learn more
or
post your buzz!