It's been a crazy 20th season of The Bachelor, but the finale is finally upon us.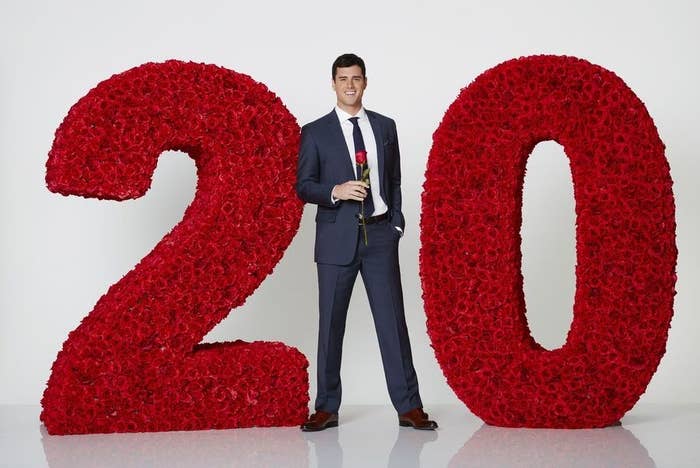 Ben shocked the Bachelor Nation when he told not one, but TWO women that he loved them.
Those two women are JoJo and Lauren B.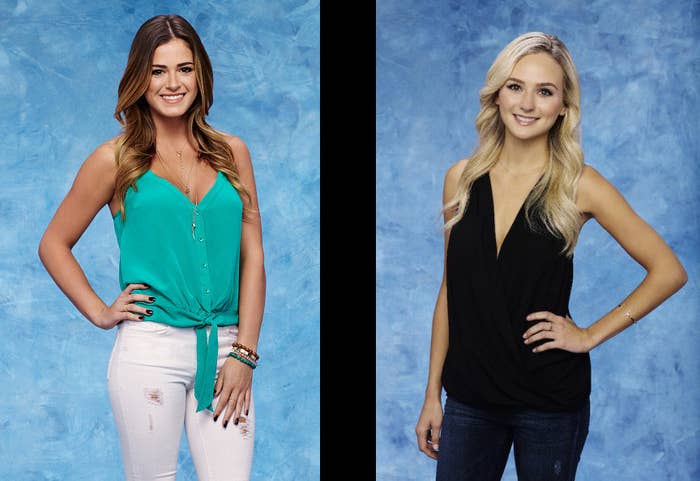 There's Lauren B., the flight attendant from California...
And there's JoJo, a real estate developer from Dallas.
Some people are totally team Lauren B.:
While others LOVE JoJo:
Tune in Monday, March 14 at 8 p.m EST on ABC to see who Ben picks!