But someone felt like interrupting it...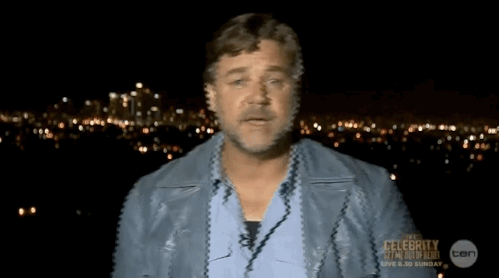 Enter Ryan Gosling.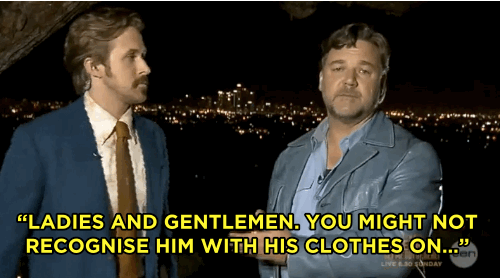 Gosling then had a crack at his best Aussie accent.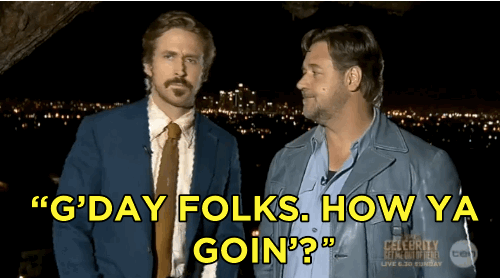 And tried to claim Aussie citizenship.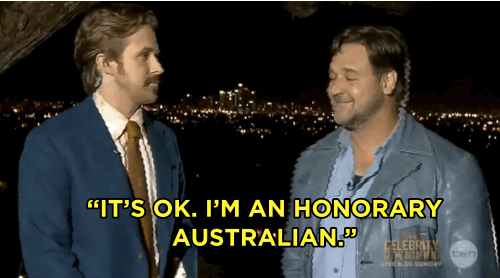 Apparently he got a bit confused between Australia and New Zealand.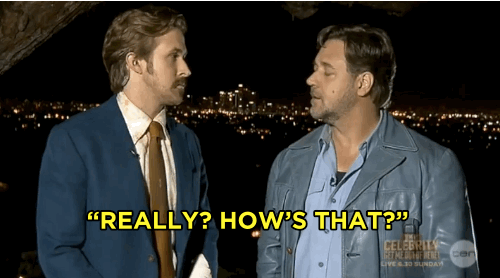 That's ok Ryan. Most people think New Zealand is apart of Australia anyway.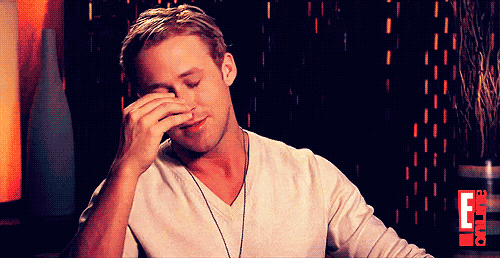 Looks like there are no comments yet.
Be the first to comment!