Welcome to another new episode of News O'Clock!
Which you can also listen to by clicking any of the links below!
Or find News O'Clock wherever else you might listen to your favorite podcasts.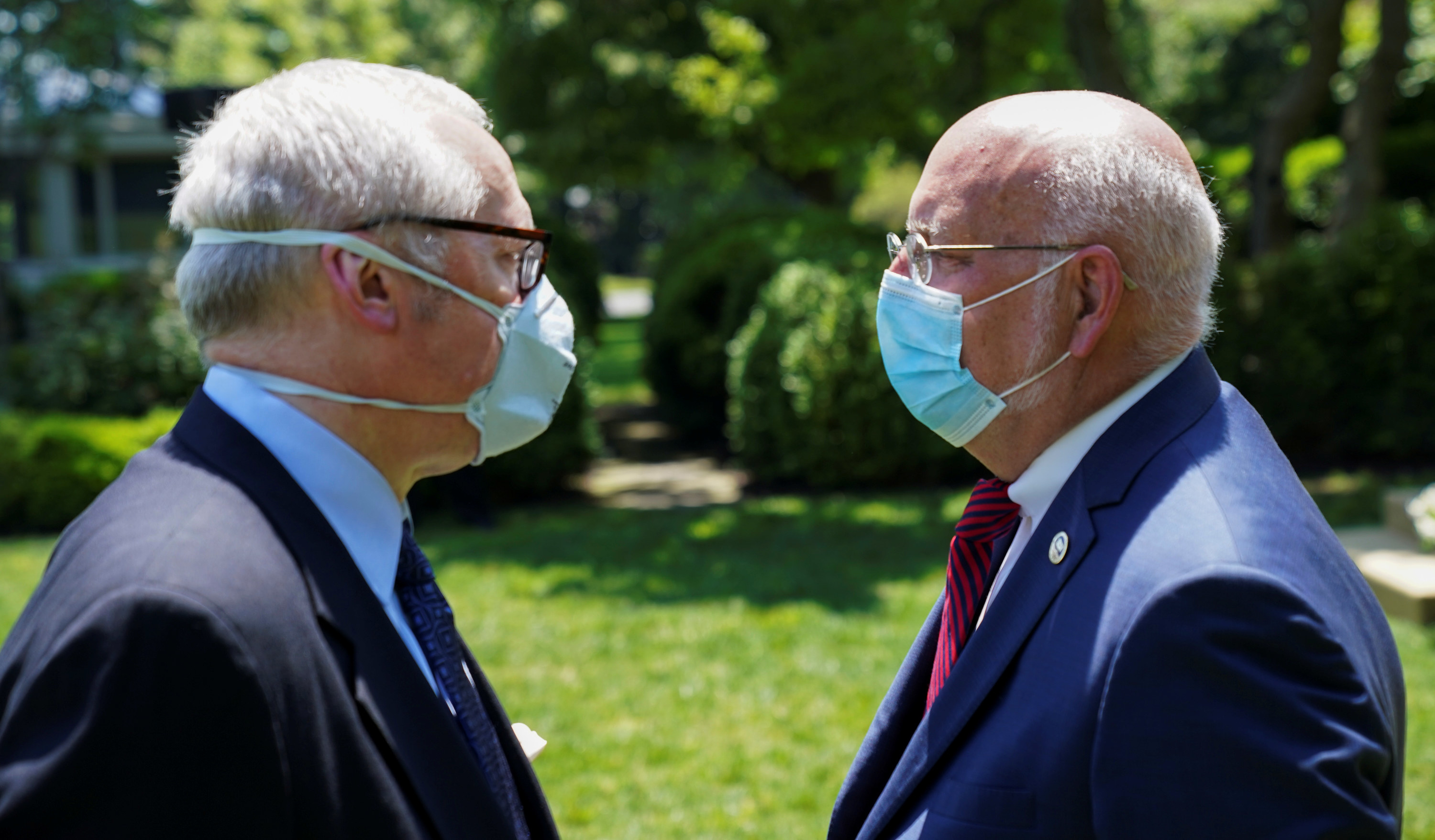 On today's show, we're digging into these stories:
1. President Trump held a town hall last night and it went...well, it went.
2. Hurricane Sally decided she was going to linger on the Gulf Coast and is already doing tons of damage.
3. Madonna will be cowriting and directing her own biopic. Cardi B and Offset are donezo after three years of marriage.
4. And the Department of Health and Human Services usually lets the CDC just do its thing. But as Politico healthcare reporter Sarah Owermohle tells us, that's not the case right now — and the dysfunction is spilling over into the pandemic response.