Podcast: Trump Retweeted Clips Of A Doctor Who Believes In Sex Demons
According to the Daily Beast, Dr. Stella Immanuel claims "medical issues like endometriosis, cysts, infertility, and impotence are caused by sex with 'spirit husbands' and 'spirit wives.'"
Welcome back to another episode of News O'Clock!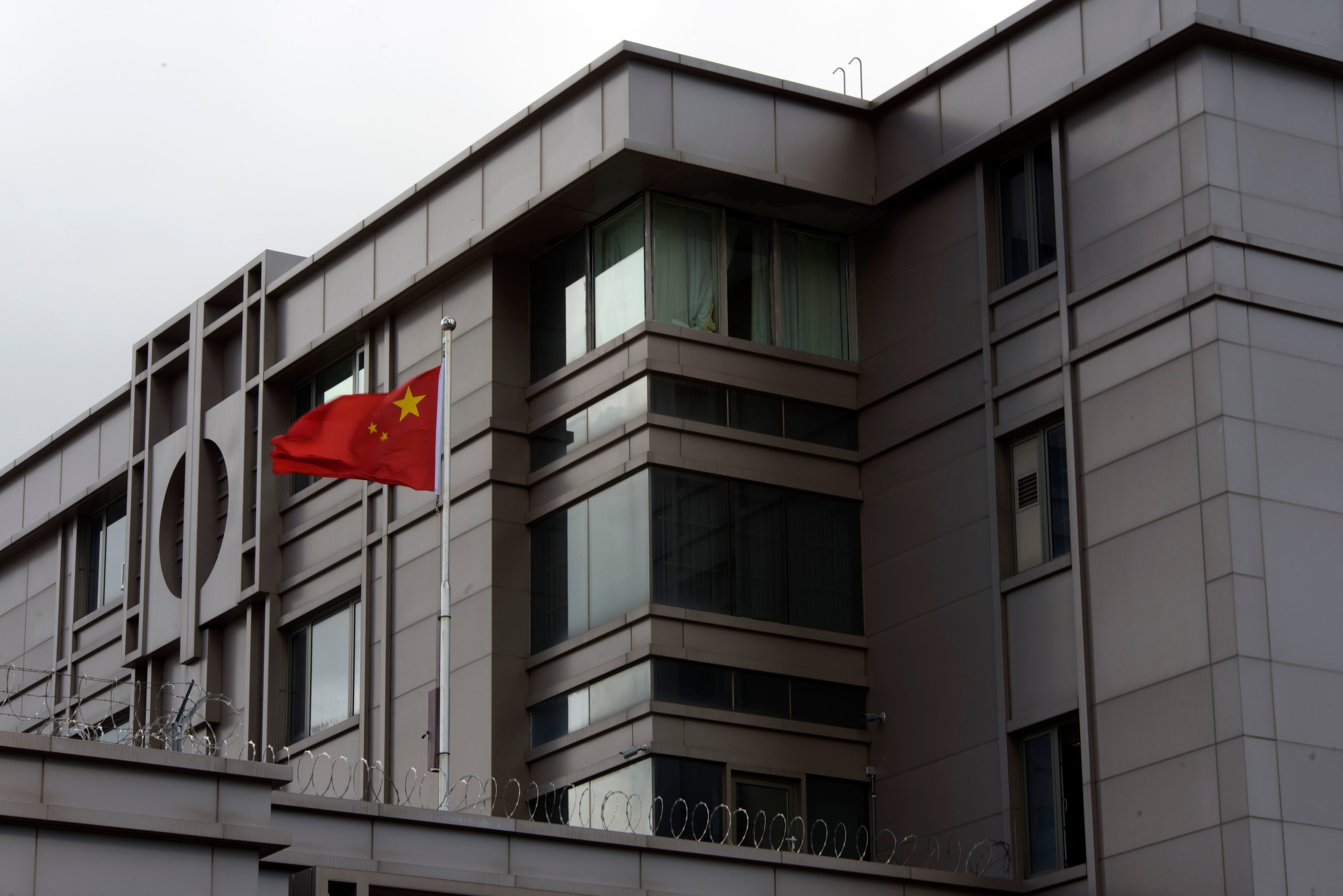 Do you have thoughts about the closure of the Chinese Consulate? Or maybe you have an opinion on today's Emmy nominations? You should share them with us in an email! You can reach us at newsoclock@buzzfeed.com.

You can either write us your brilliant opinion OR record it and send it as a voice memo. You can also DM us on Twitter — we're @NewsOClock.