Megan Thee Stallion Said She Was Shot In Both Feet And Needed Surgery To Remove The Bullets In An Emotional Instagram Live
"It's not funny. There's nothing to joke about."
Megan Thee Stallion has responded to constant speculation over her private life and jokes made at her expense after she revealed she had suffered gunshot wounds earlier this month.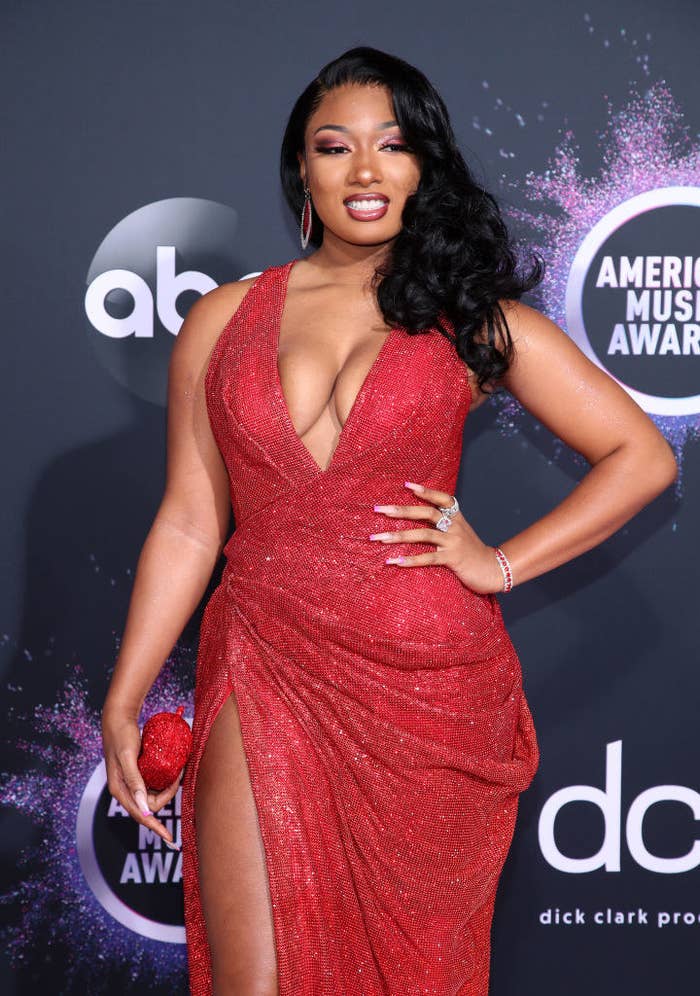 Original reports from two weeks ago claimed that Megan had been treated for a cut on her foot, but the rapper explained in a later Instagram post that she had been shot.
Despite an outpouring of love and support from fans, numerous jokes about the events circulated around social media, with celebrities including 50 Cent apologising for making light of the situation.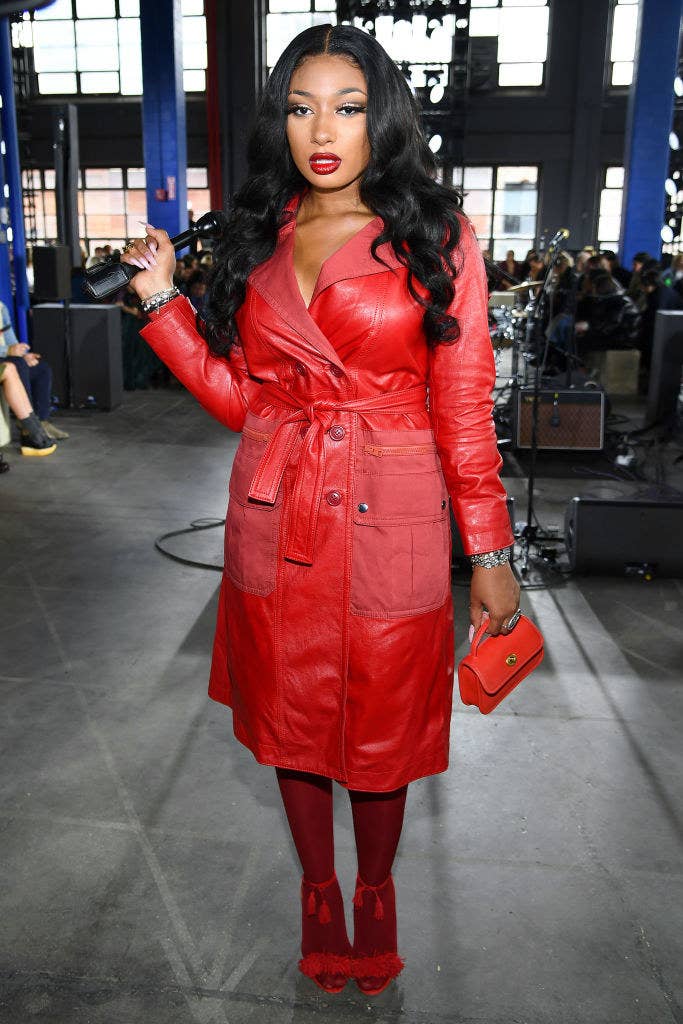 Megan directly responded to the jokes in an emotional Instagram Live on Monday, with the rapper tearing up on multiple occasions as she discussed her feelings on the situation for the first time in detail.
"I'm good," Megan began the live video, which was watched by almost 200,000 people. "I just really wanted to get on here and show my face and show that I'm happy and I'm smiling, even though a lot of things have been making me not smile."
Opening up about what had happened, Megan revealed she had been shot in both feet and had needed surgery to remove the bullet fragments.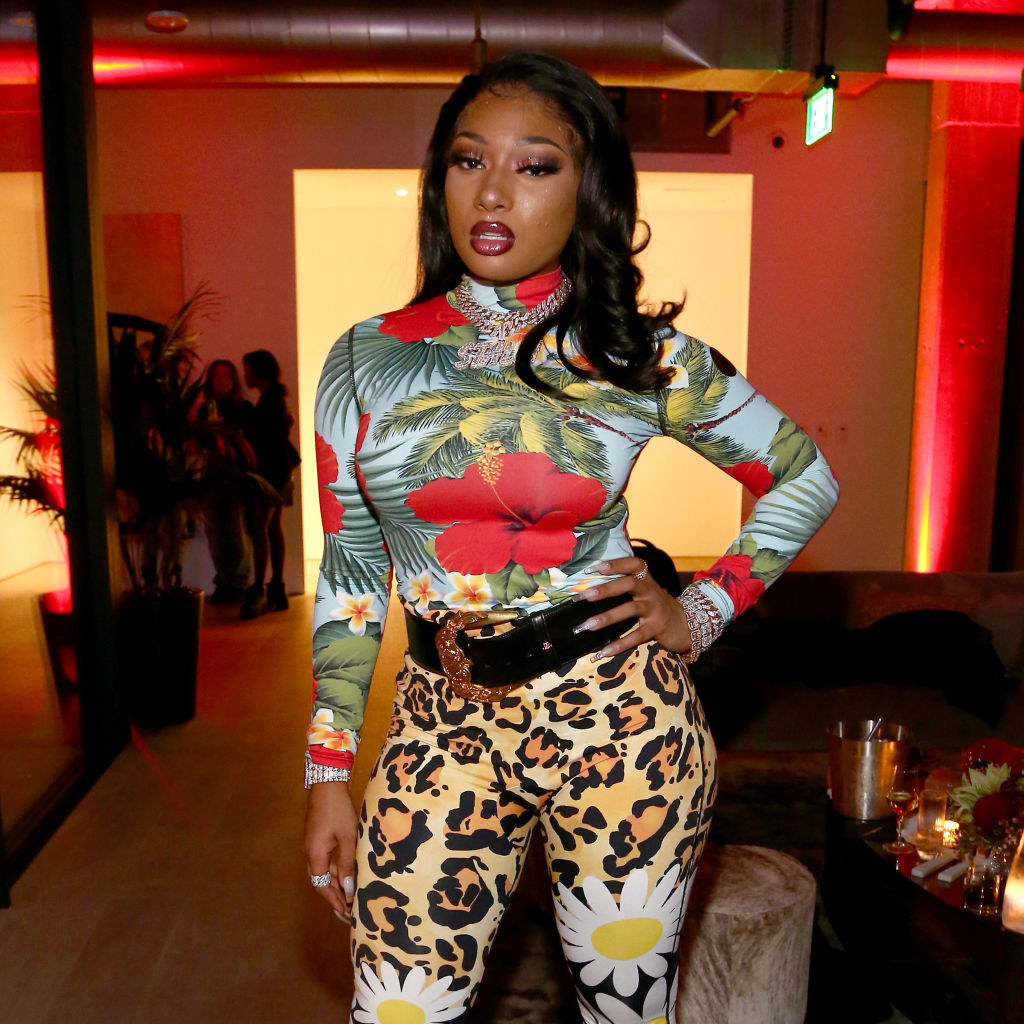 Megan went on to discuss the jokes being made at her expense while also condemning false stories that had been made up about her.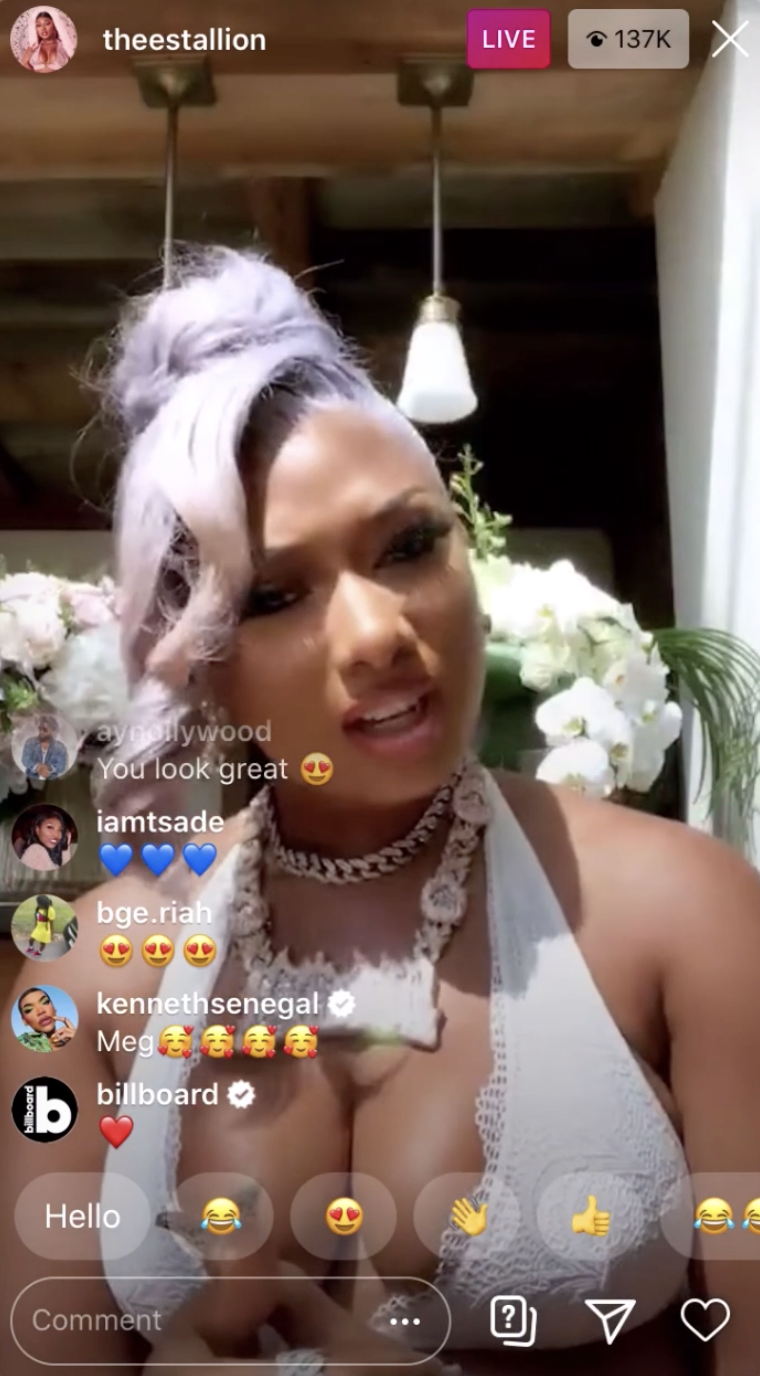 "Imagine being 25, and you don't have both of your parents," Megan went on in a particularly tearful part of the video. "My mama was my best friend. I'm still really not over that. So you gotta try to fill your space with a bunch of people that you think is making you happy. It's a lot."
Despite the emotions, Megan ended the video on a positive note, revealing that she would be taking some time away in order to recover and move forward.
Doubling down on her point, Megan then posted a selfie alongside the caption: "Unbreakable."