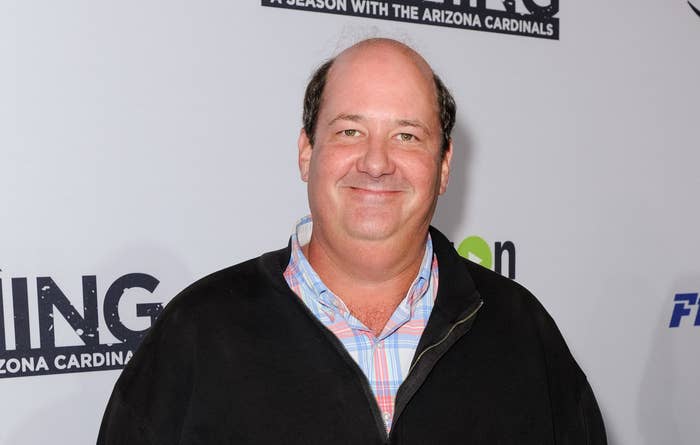 Welcome back to another episode of News O'Clock!
Which you can listen to by clicking any of the links below!
Or find News O'Clock wherever else you might listen to your favorite podcasts.
On today's episode of News O'Clock, we discuss:
1. Hackers took over high-profile Twitter accounts — including those of Bill Gates, Uber, Elon Musk, and Barack Obama — yesterday to promote a bitcoin giveaway scam.
2. Russian hackers have been accused of trying to steal research related to potential COVID-19 vaccines, according to the US, British, and Canadian governments.
3. More and more US states are issuing orders to make wearing a mask mandatory in public spaces — with one glaring exception.
4. Rapper Megan Thee Stallion said she's recovering after being shot in the foot last weekend.
And Brian Baumgartner — who played Kevin on The Office — joins us to discuss his new tell-all podcast on the backstory of the show. He gives us the tea on the show's saving grace, breaks down The Chili Scene, and answers some really tough trivia questions!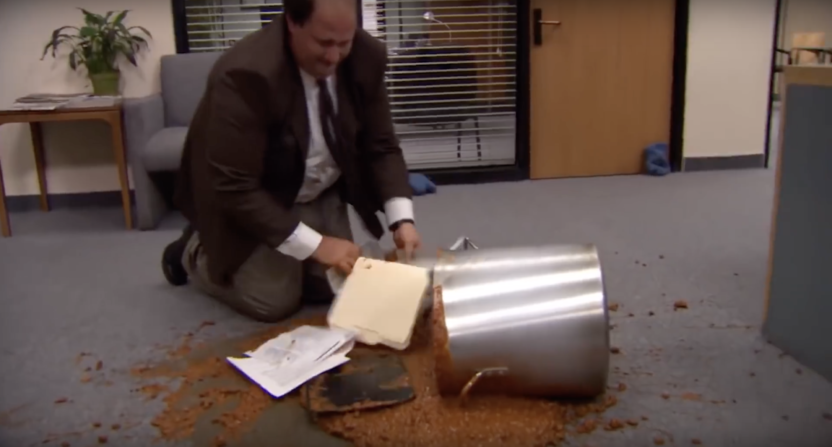 Want to tell us about your favorite Office moment? Or maybe you have a chili recipe to rival Kevin's that you'd like to share with us? Feel free to send us an email: newsoclock@buzzfeed.com!

You can either write us your brilliant opinion OR record it and send it as a voice memo. You can also DM us on Twitter — we're @NewsOClock.