The Entire West Coast Is On Fire. It Didn't Have To Be.
"We have been suppressing fire in California for well over 100 years and we are deep, deep in the hole."
Welcome to another new episode of News O'Clock!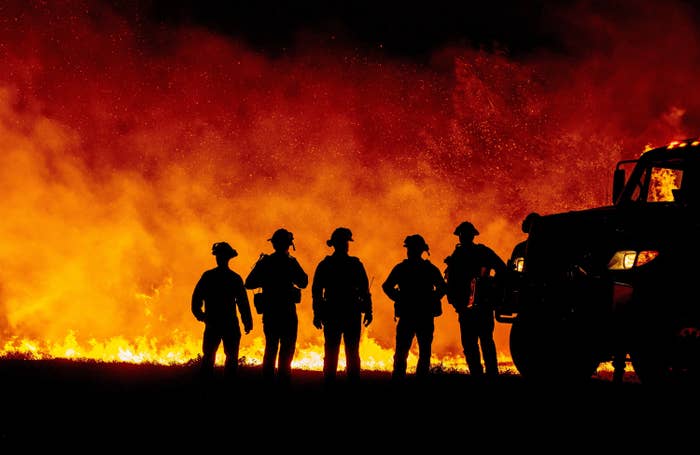 Which you can listen to by clicking any of the links below!
Or find News O'Clock wherever else you might listen to your favorite podcasts.
On today's show, we're digging into these stories:
1. A whistleblower told Congress that the Department of Homeland Security is trying to manipulate intelligence reports to match Trump's beliefs.
2. More than 29 million people are receiving unemployment benefits in the US.
3. Niecy Nash's love is the very queer story we need right now.
4. Facebook is rolling back the clock to 2004 as it launches "Facebook Campus."
5. And with the fires continuing to ravage the Western US, we talked with ProPublica reporter Liz Weil about how years of bad decisions and climate change combined to make things apocalyptic on the West Coast.