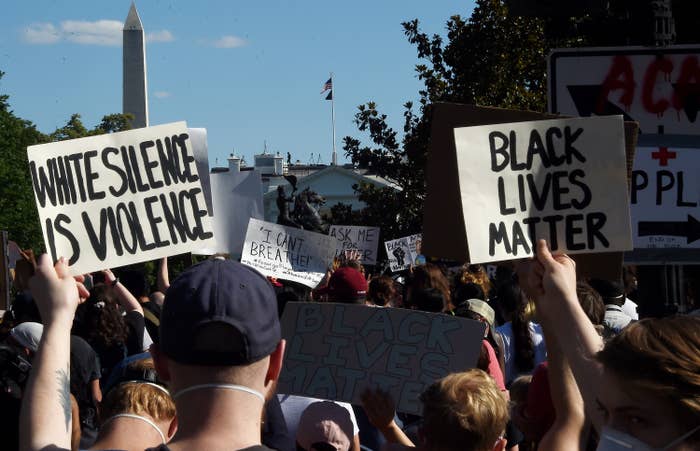 The date... June 1! The time... News O'Clock!
After a weekend of police clashing with demonstrators around the country, the president told governors to be even tougher on protestors.

Meanwhile, experts are worried that the coronavirus will surge as a result of large crowds gathered at recent marches.
Also, celebrities are showing up to protests, and some have opened up their wallets to support systemic change.
Plus, we speak to BuzzFeed News' Addy Baird and Adolfo Flores, who have been on the ground reporting on the protests from DC and Minneapolis respectively.

You can listen to today's News O'Clock above, or also on:
Or wherever else you listen to your favorite podcasts.
Lastly, if you have thoughts on the nation-wide demonstrations, want to tell us about your favorite protest song, or have anything at all that you want to share with us, feel free to send us an email: newsoclock@buzzfeed.com! You can either write down your brilliant opinion OR, even better, record it as a voice memo. You can email it to us or DM us on Twitter — we're @NewsOClock.