Listen: Why Mac 'N' Cheese Is The Best Thanksgiving Food, And More Holiday Food Debates With Carla Hall
"People who think mac 'n' cheese is not Thanksgiving food? They're not Southerners, they don't eat soul food, or they are not Black."
Welcome to another episode of News O'Clock!
Which you can listen to by clicking any of the links below!

Or find News O'Clock wherever else you might listen to your favorite podcasts.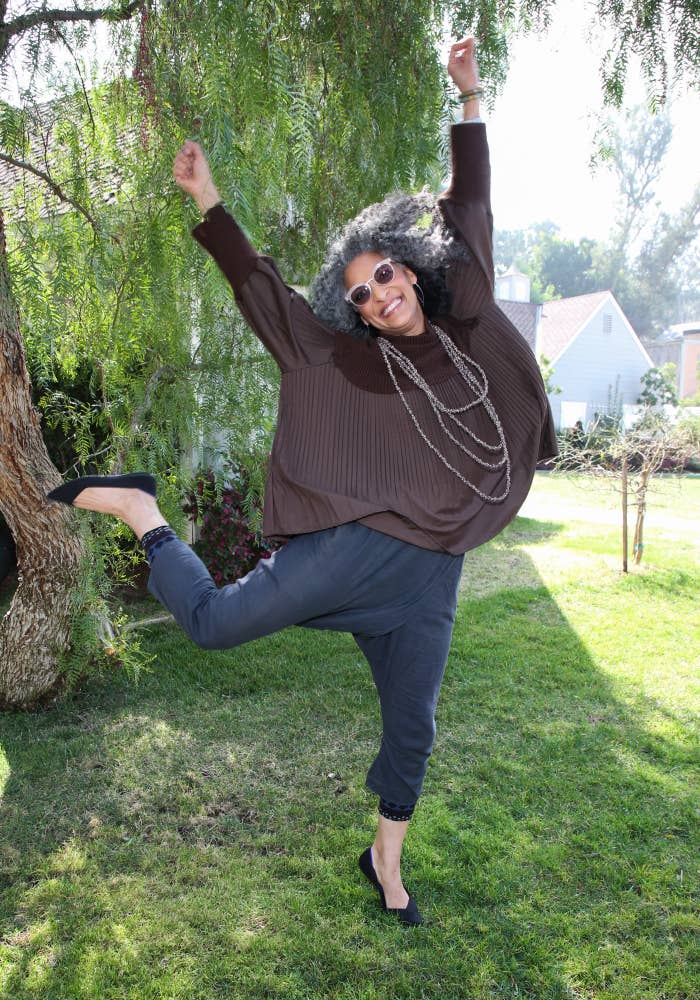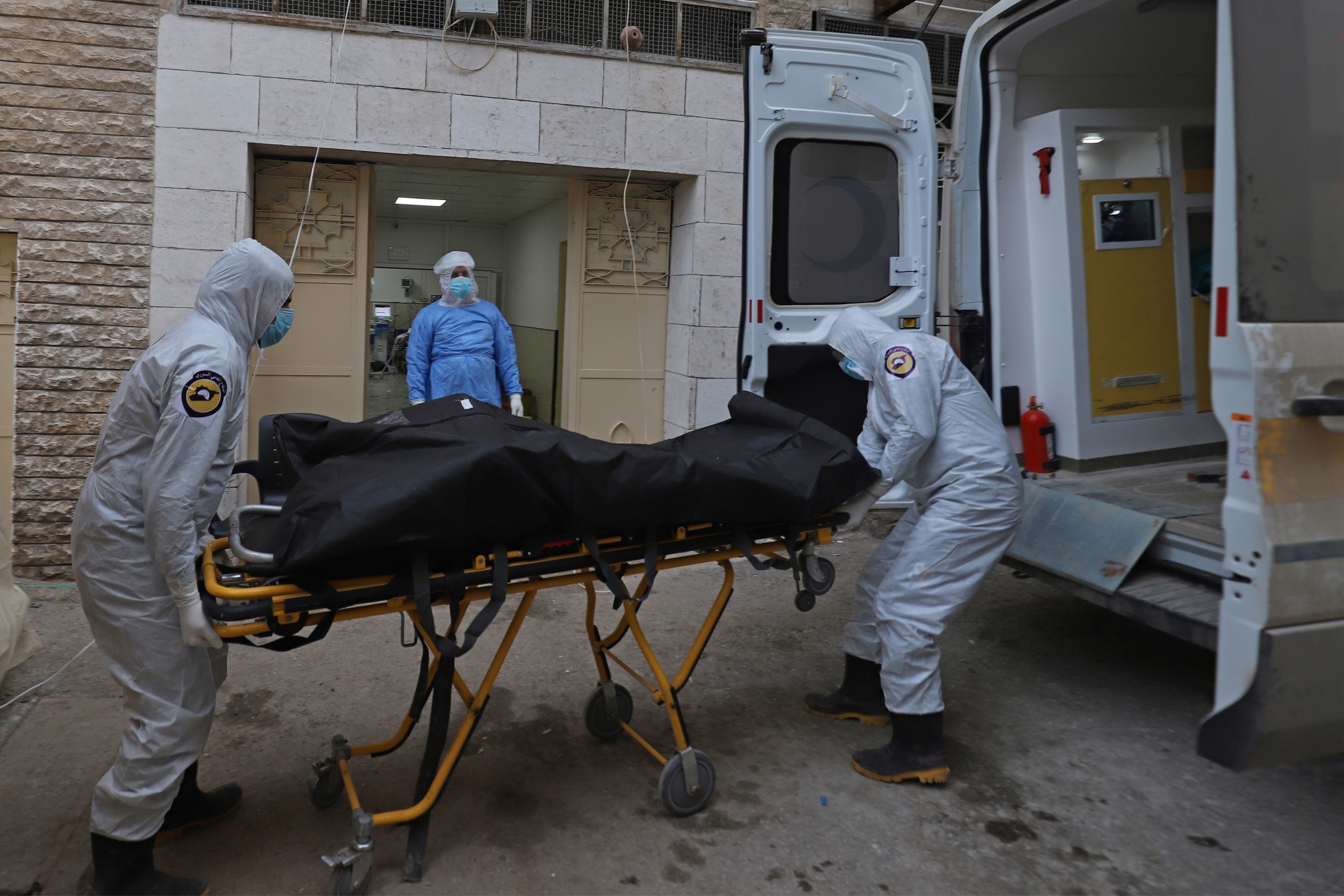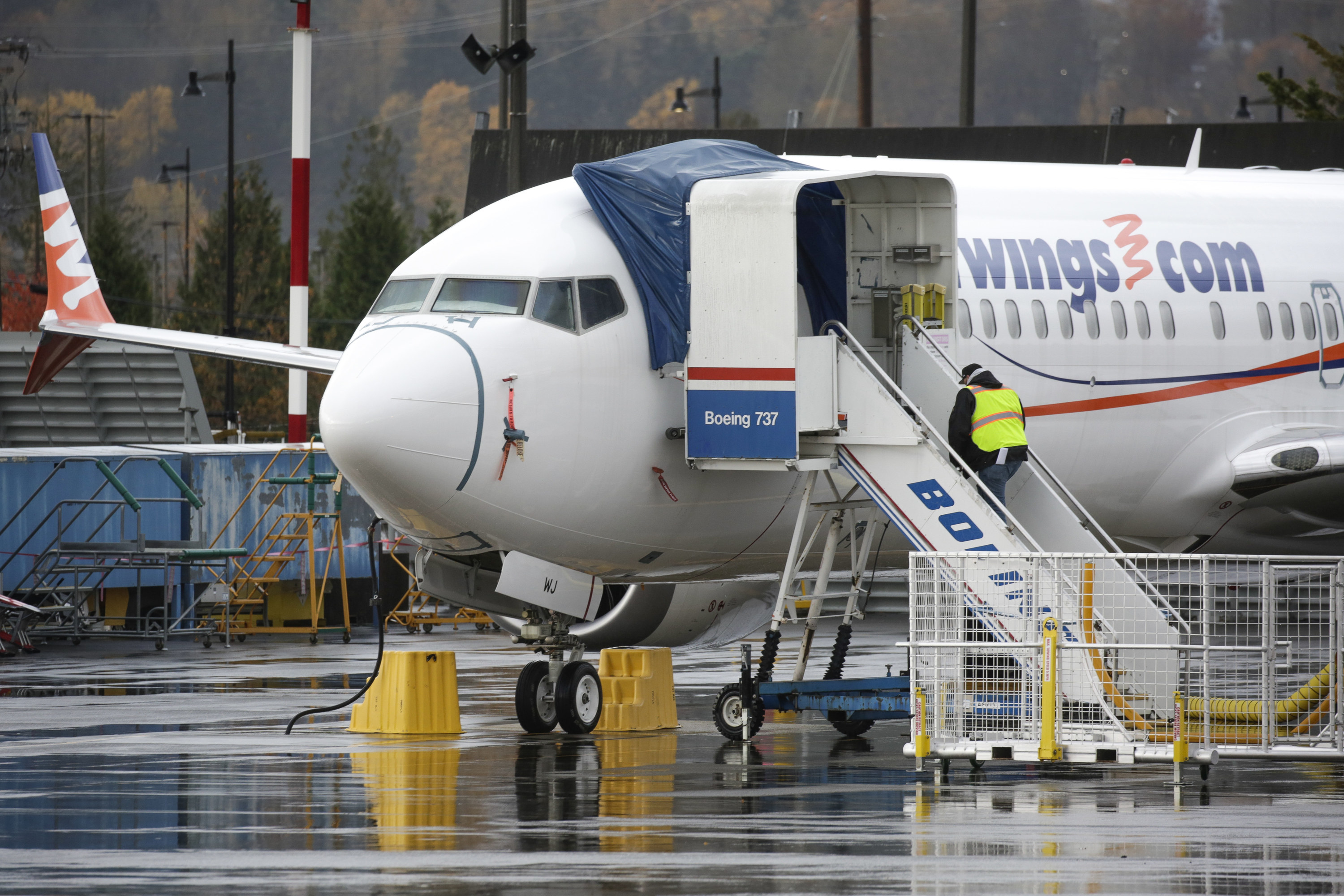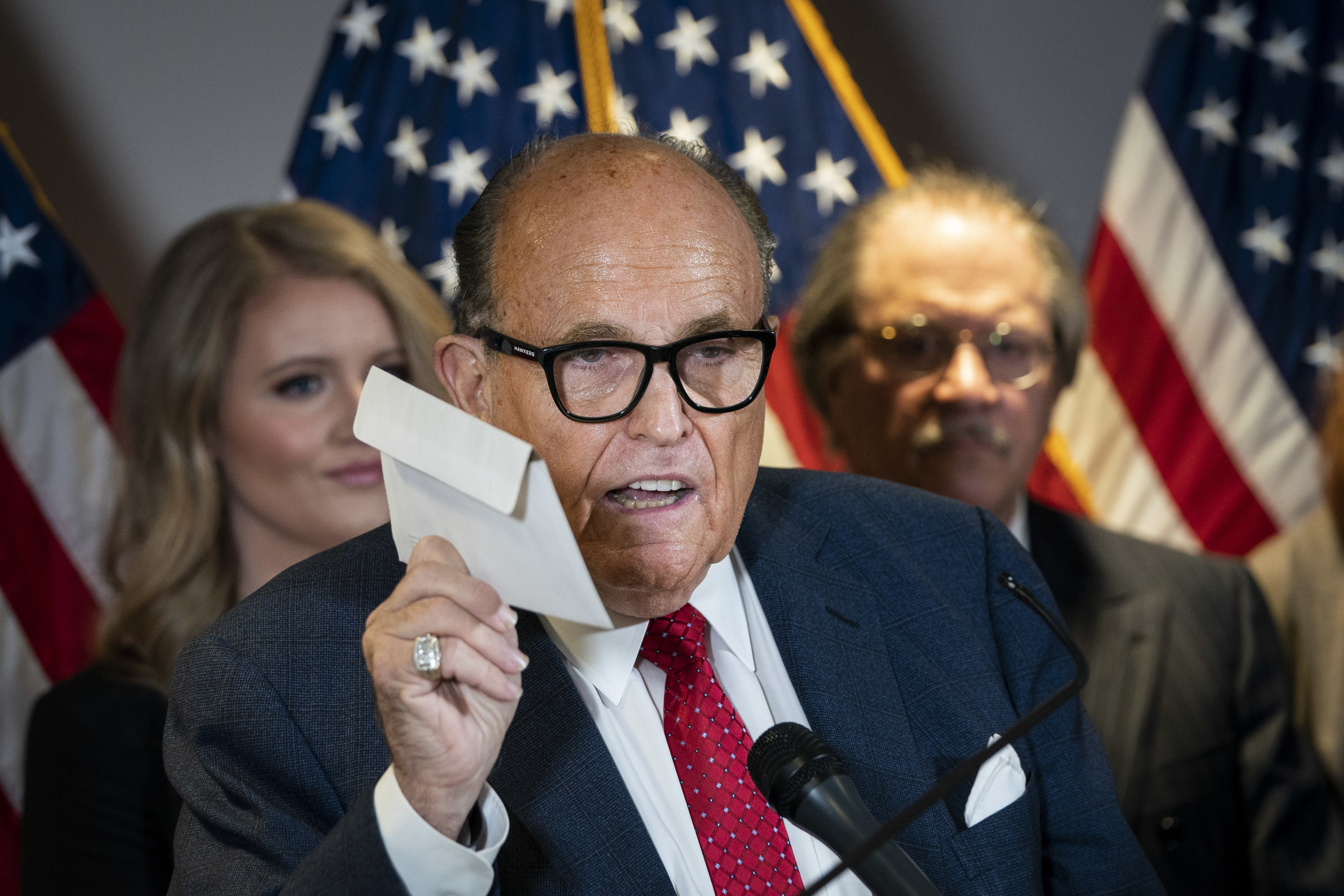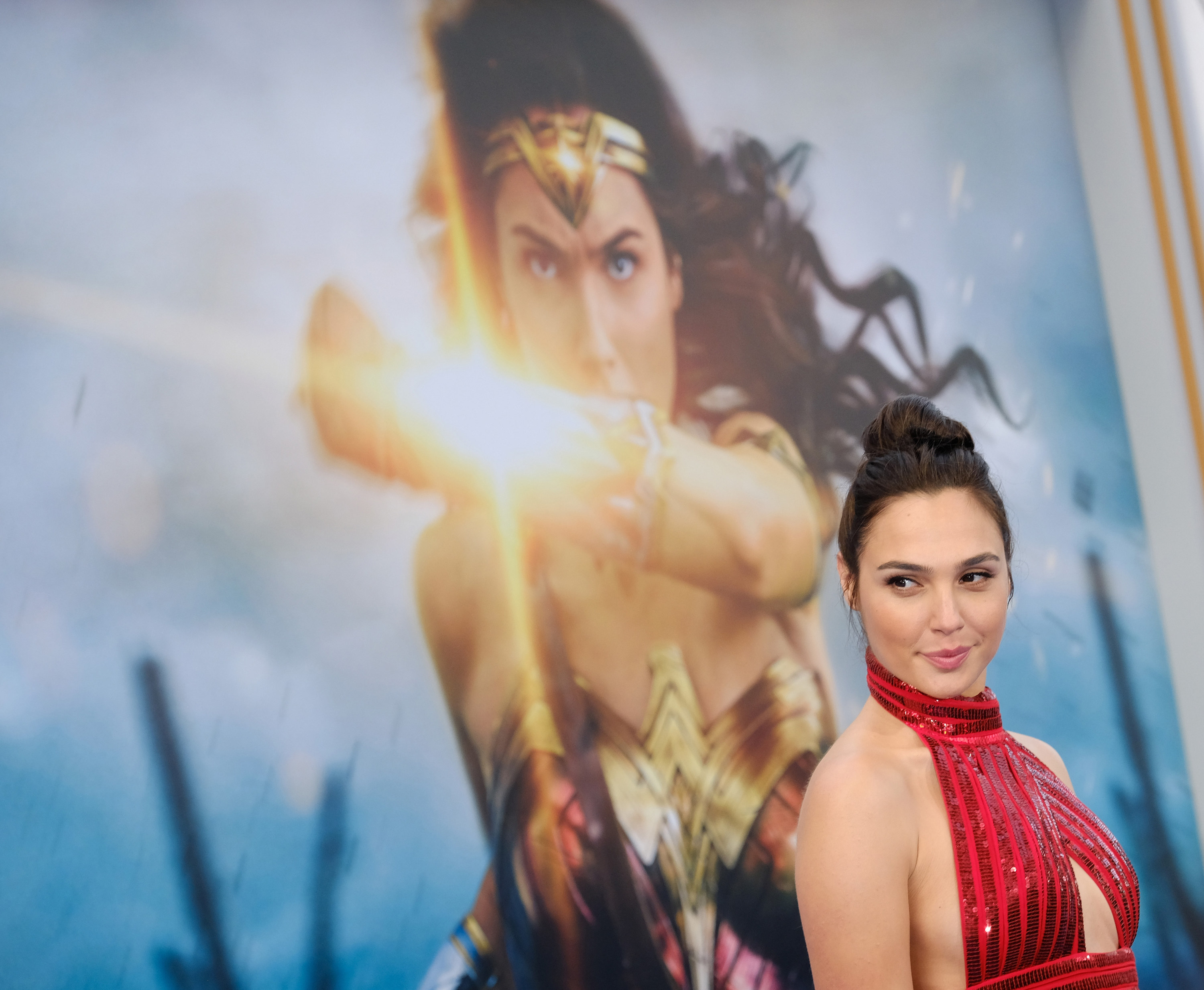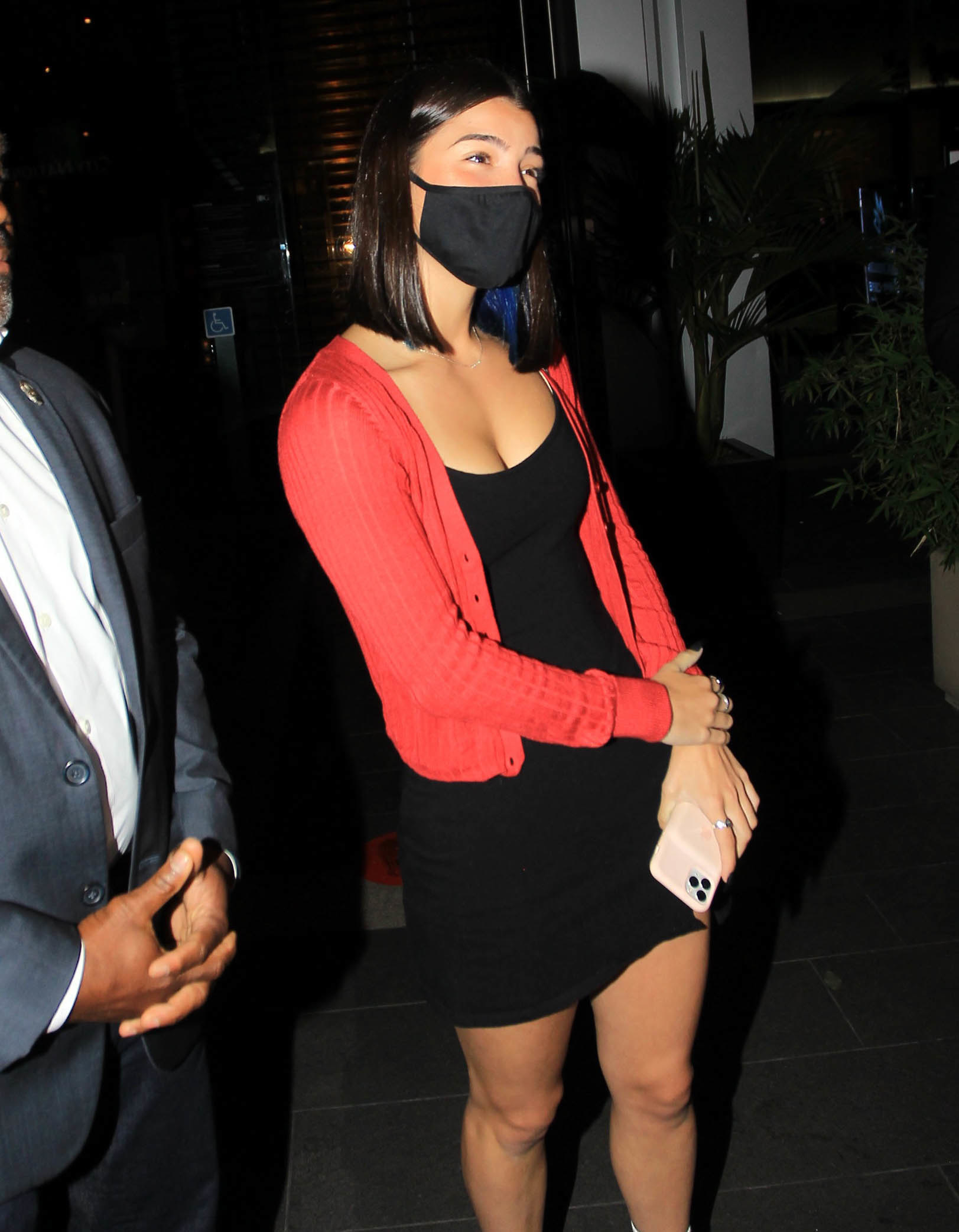 6. And we're breaking down some serious Thanksgiving food debates with celebrity chef Carla Hall. Plus, we discuss how she's joining forces with Chase and United Airlines to launch the Gateway to Giving campaign. It kicks off with a $700,000 donation to Feeding America.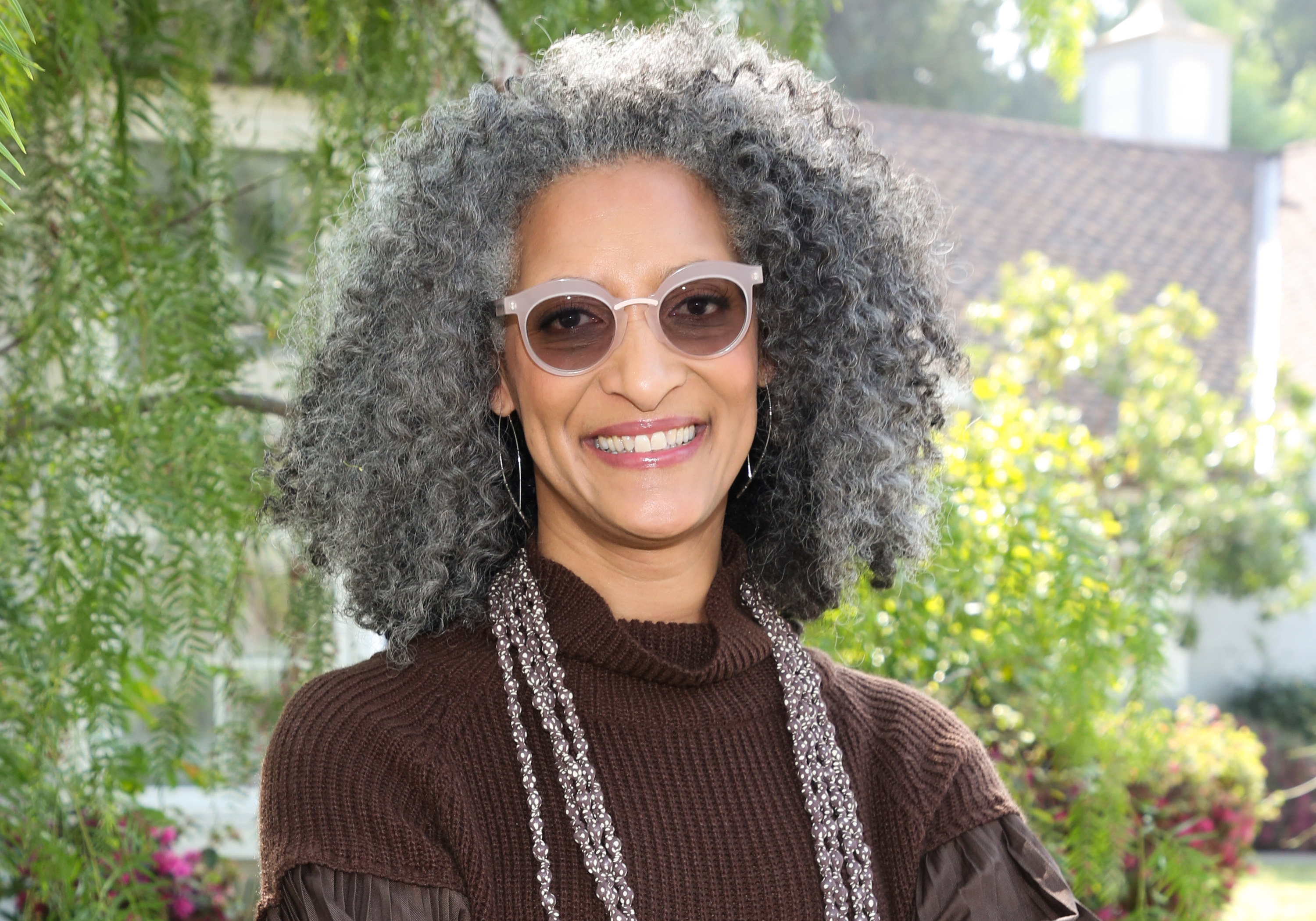 Do you have any stories that you think we should cover on News O'Clock or any feedback for us?