"Wonder Woman 1984" Is Coming To HBO Max And It's A Christmas Miracle
Santa's really delivering this year.
Now, we finally know when we'll be able to see Gal Gadot suit up and kick some ass again: Dec. 25, 2020 — and it's not just coming to theaters. Wonder Woman 1984 will debut on HBO Max on the same day, too.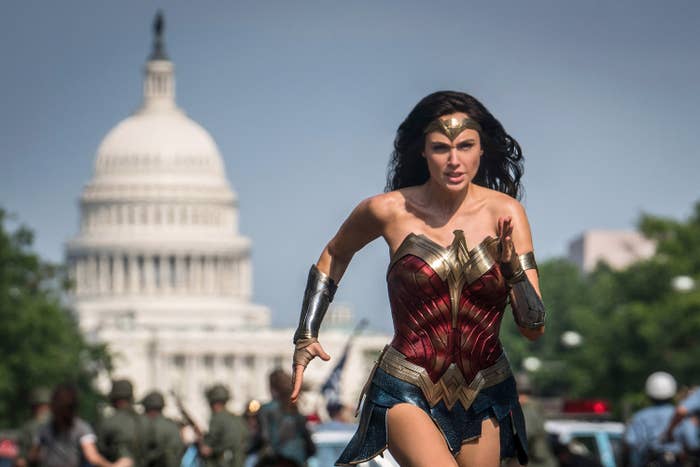 Wonder Woman 1984 director Patty Jenkins announced the decision on Twitter, where she implored viewers to head to the theaters "where it is made safe to do so" and to watch it at home on HBO Max "where it is not."
Warner Bros. CEO Jason Kilar also enthusiastically shared the news, calling himself a "proud and loyal soldier" in the throng of Wonder Woman fans looking forward to the sequel.
And for those Wonder Woman fans who can't attend the theater safely, it's a Christmas miracle that they'll be able to see the movie from the comfort of their couch.