By now you've seen BB-8, the adorable new droid making its debut in The Force Awakens this December.
BB-8 follows in the footsteps of C-3PO and R2-D2, two beloved droids we first met long ago.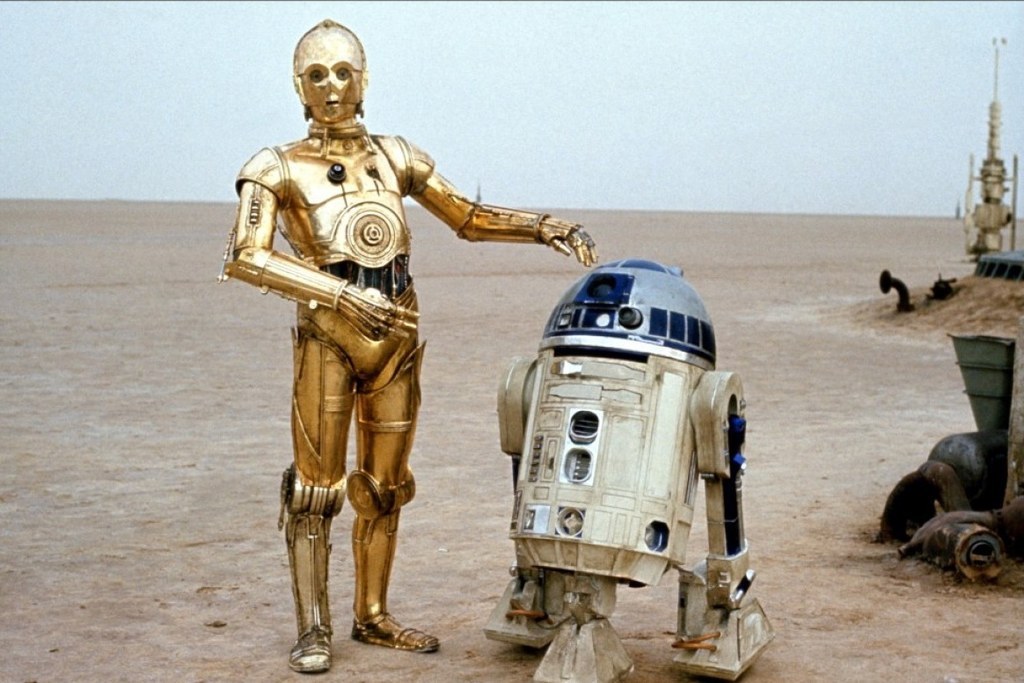 But here are 18 more droids that you probably won't see on the big screen this year.
401K, W2, and W9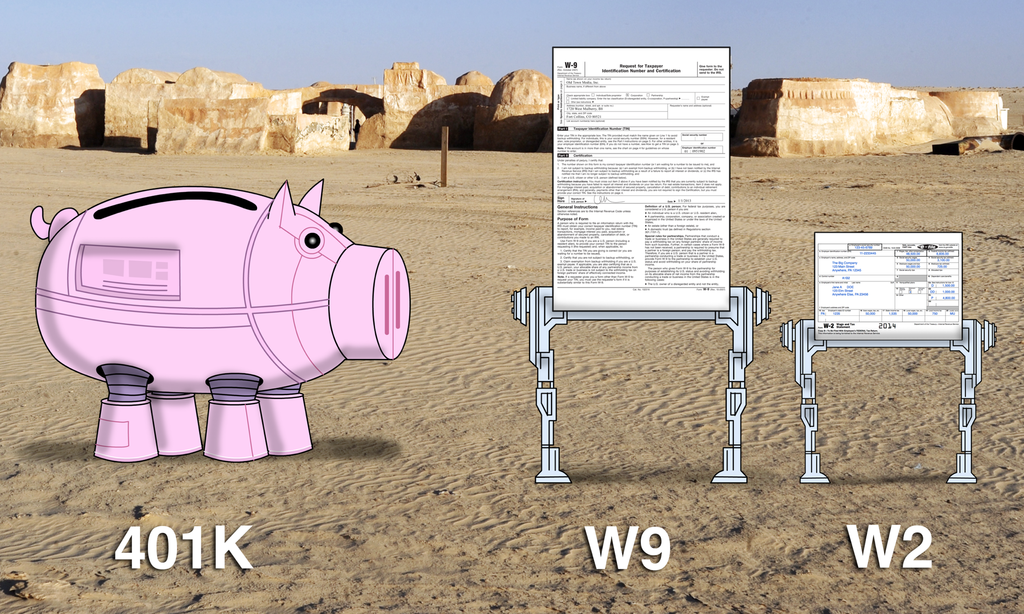 N64 and 3DS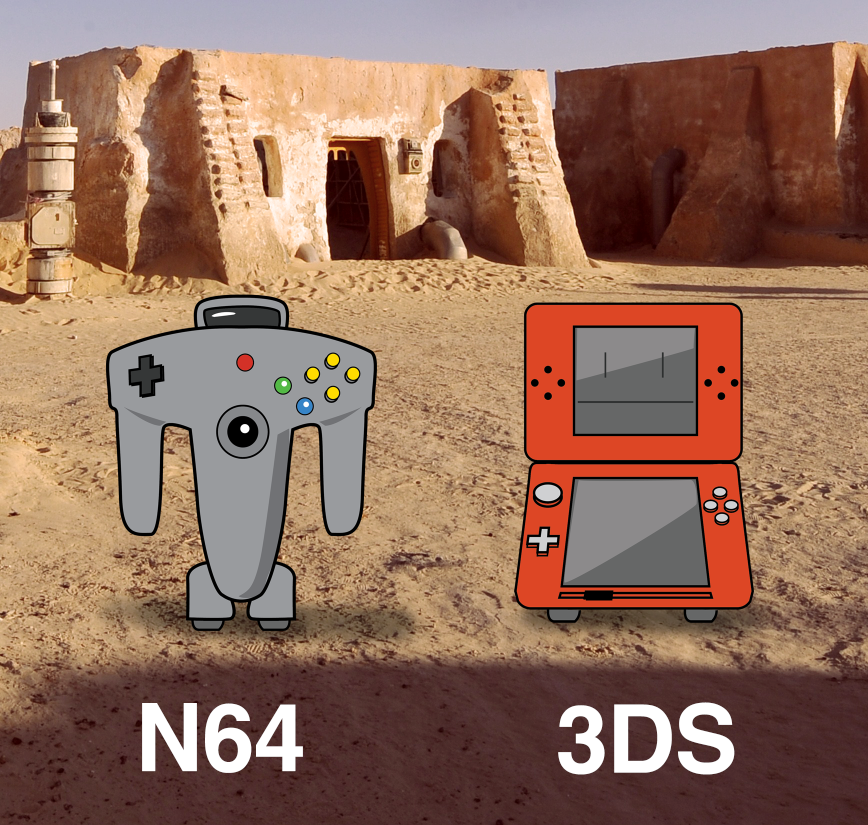 2x4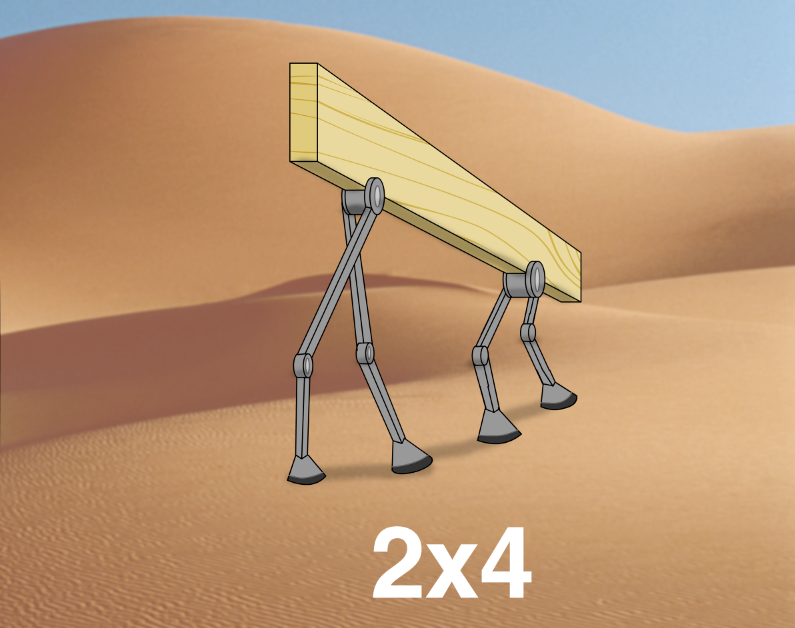 A1 and V8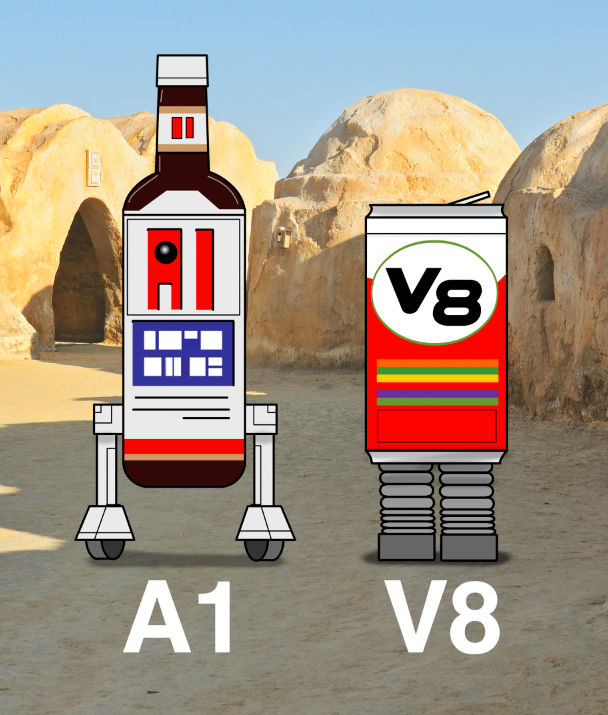 Andre 3000 and ACDC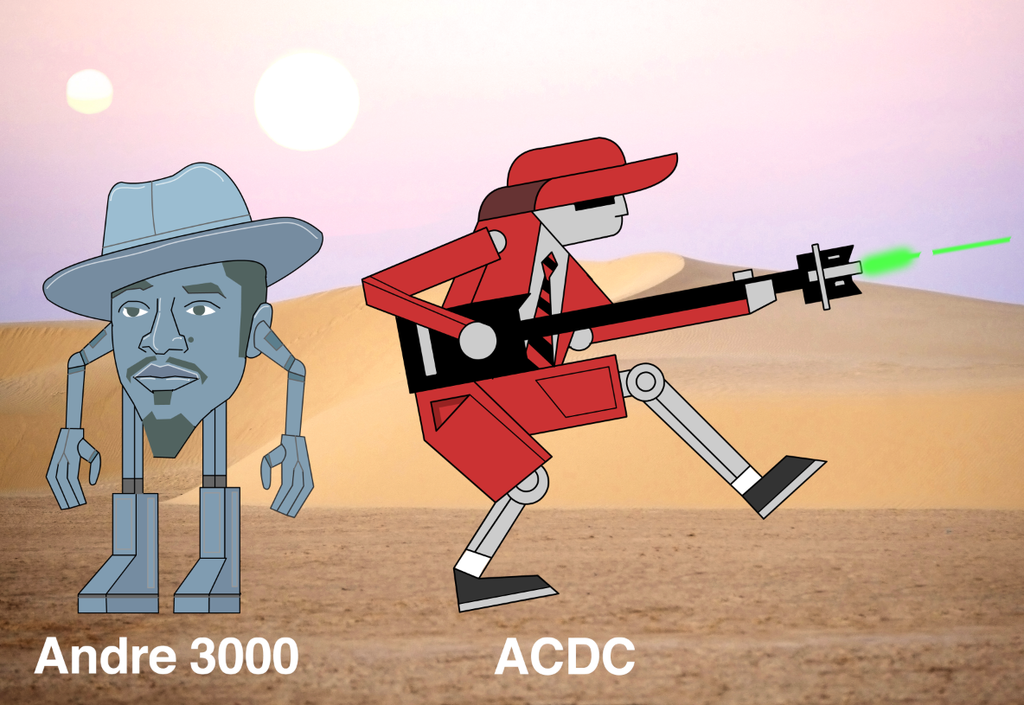 P90x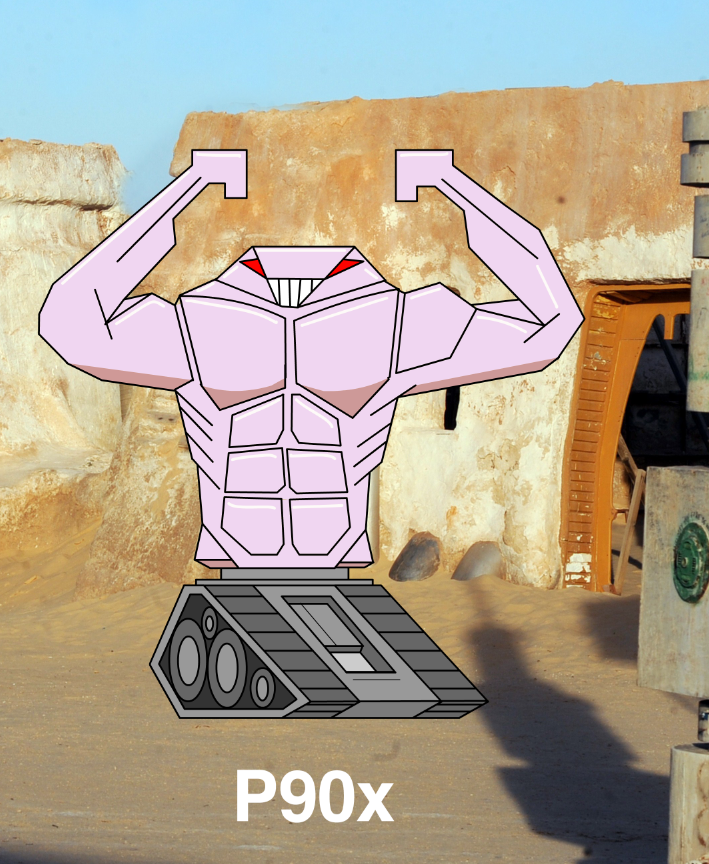 CMYK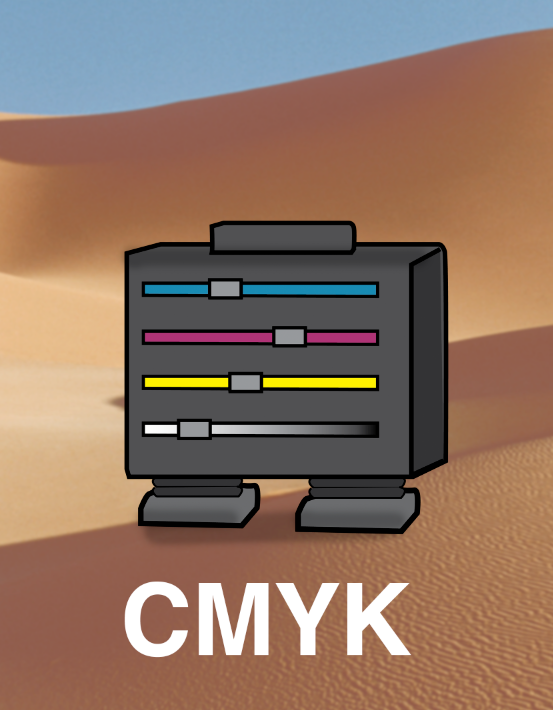 Obsolete Tech-droids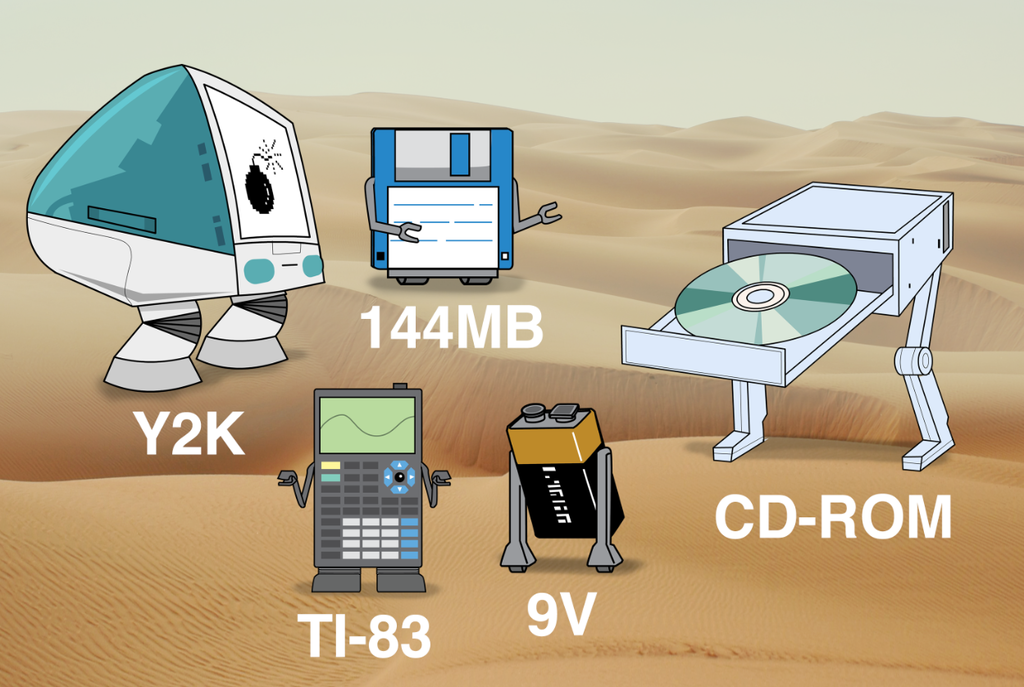 Sk8er