"No Filter" With Tana Mongeau Is Ending And I Cannot Say I'm Too Surprised
No Filter is no more.
MTV just confirmed to Insider that their YouTube show MTV No Filter: Tana Mongeau won't be back for a third season. However, the decision was apparently made months before any of the recent controversies surrounding Tana.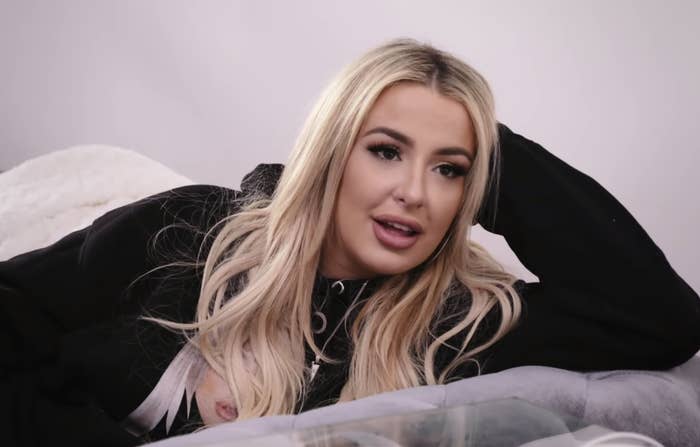 Last month, Tana was called out for partying during the COVID-19 pandemic, for which she later apologized and called her actions "careless and irresponsible."
She's also been accused of "racist microaggressions and gaslighting" by former friends, such as Kahlen Barry, in recent weeks.
Tana has criticized MTV in the past, such as when the show appeared to depict her drinking heavily in front of one of her friends, Trevi — who had opened up about her issues with alcohol abuse earlier that episode.
She also posted an hour-long video in March, titled "letting you in on the truth about MTV, depression + a life update," in which she spoke about her declining mental health throughout filming.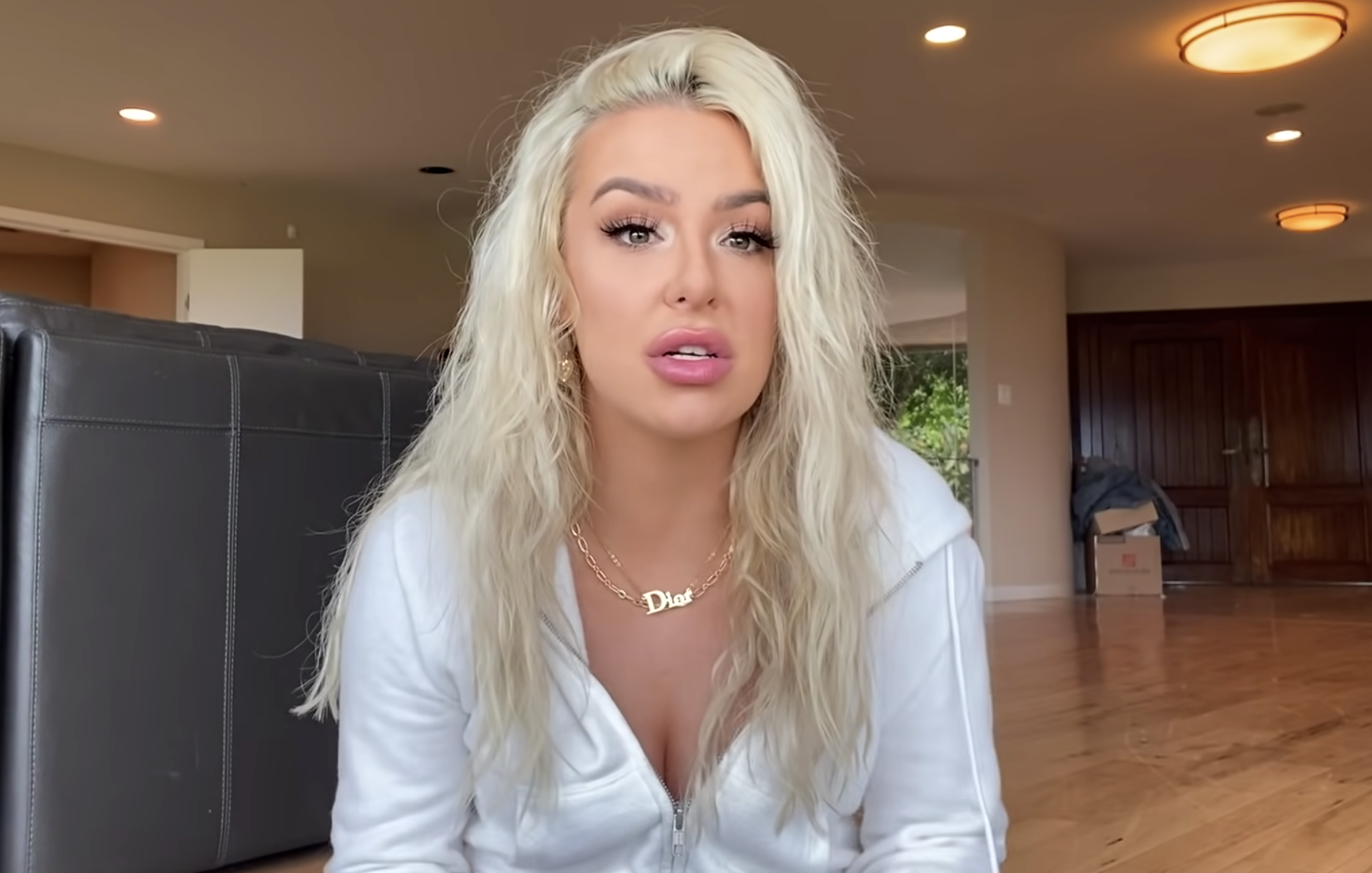 Well, there we have it: It looks like No Filter is no more.
Correction: Trevi is a transgender woman. A previous version of this post misstated her pronouns.