Well, let's add another beat to that list — because eagle-eyed fans noticed a pretty big Taylor Swift Easter egg in the announcement.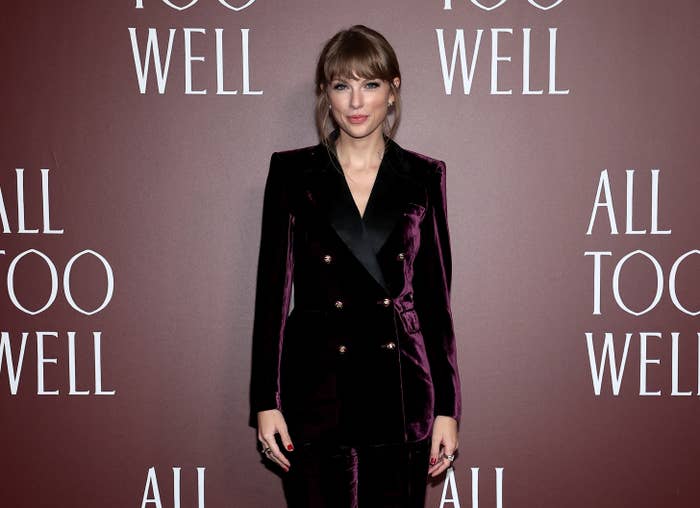 Aye, the teaser was shot in the same house as the All Too Well short film.
Even the outdoor shots look mighty familiar!
Blake Lively even previously shared a pic of her and Ryan on set by the banister where the red scarf was placed.
You may be thinking, Oh, this is just a massive coincidence, BuzzFeed! Maybe there are only a few places in upstate New York to film! Well, it's worth noting that this is far from the first time we've had a Ryan-Taylor crossover. After all, Taylor has mentioned Ryan and Blake's kids in her music.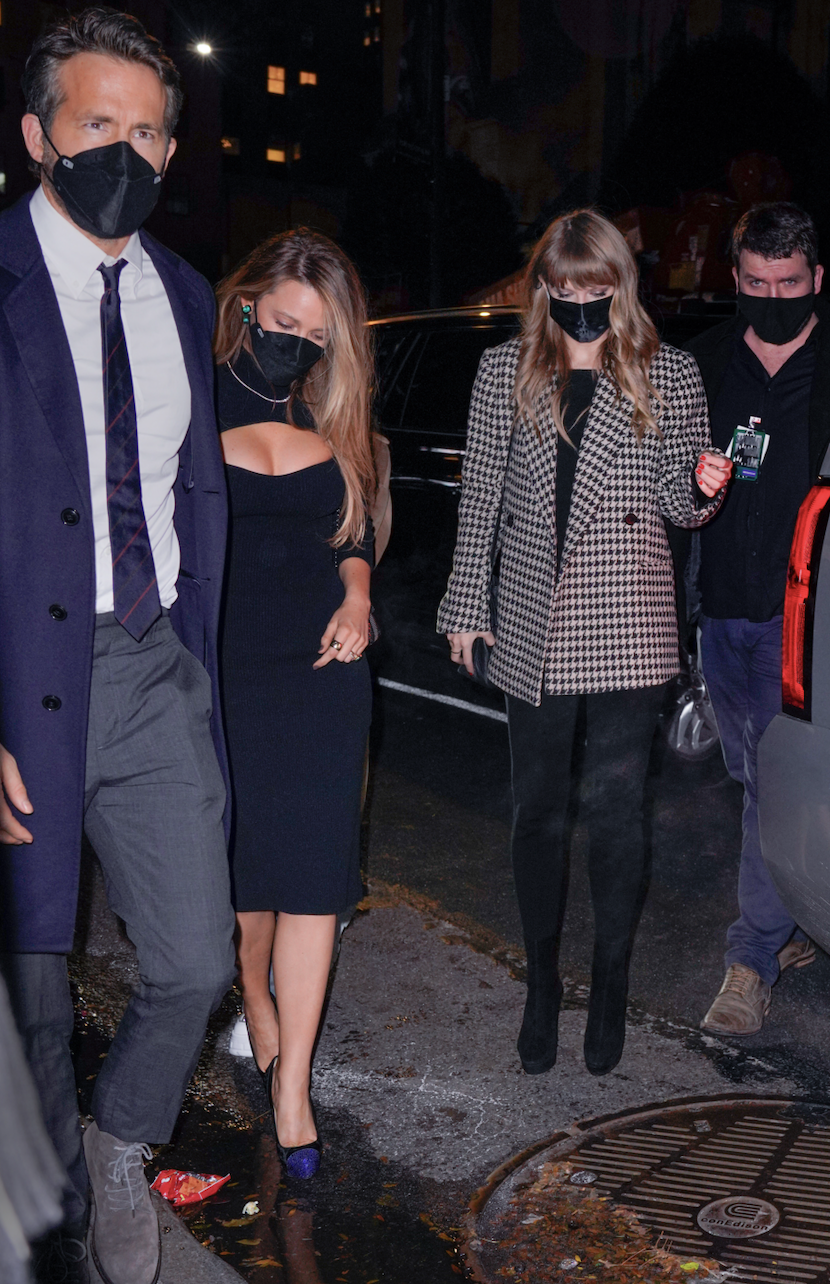 And Blake, of course, directed the music video for "I Bet You Think About Me."
Coincidence???? I think not!!!