Yup, Rainn still has the sign-in sheet from when he auditioned for The Office in 2003 — and he's framed it. Some intense detective work (okay, zooming in) allows us to get some pretty interesting insights into the early days of the show.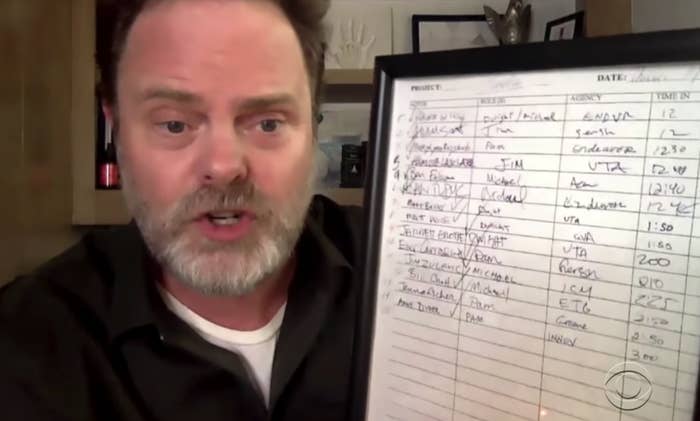 Two tidbits from Rainn's own signup — he auditioned for both Dwight and Michael, and he was the first person to audition for the show.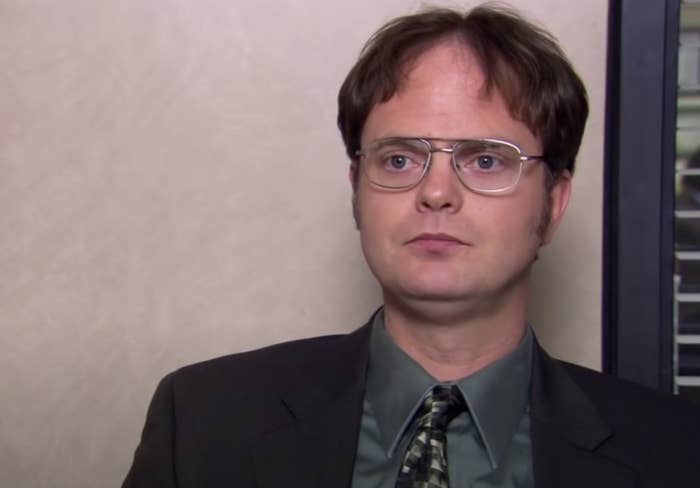 Jenna Fischer also auditioned the same day as Rainn, and we all know how that went.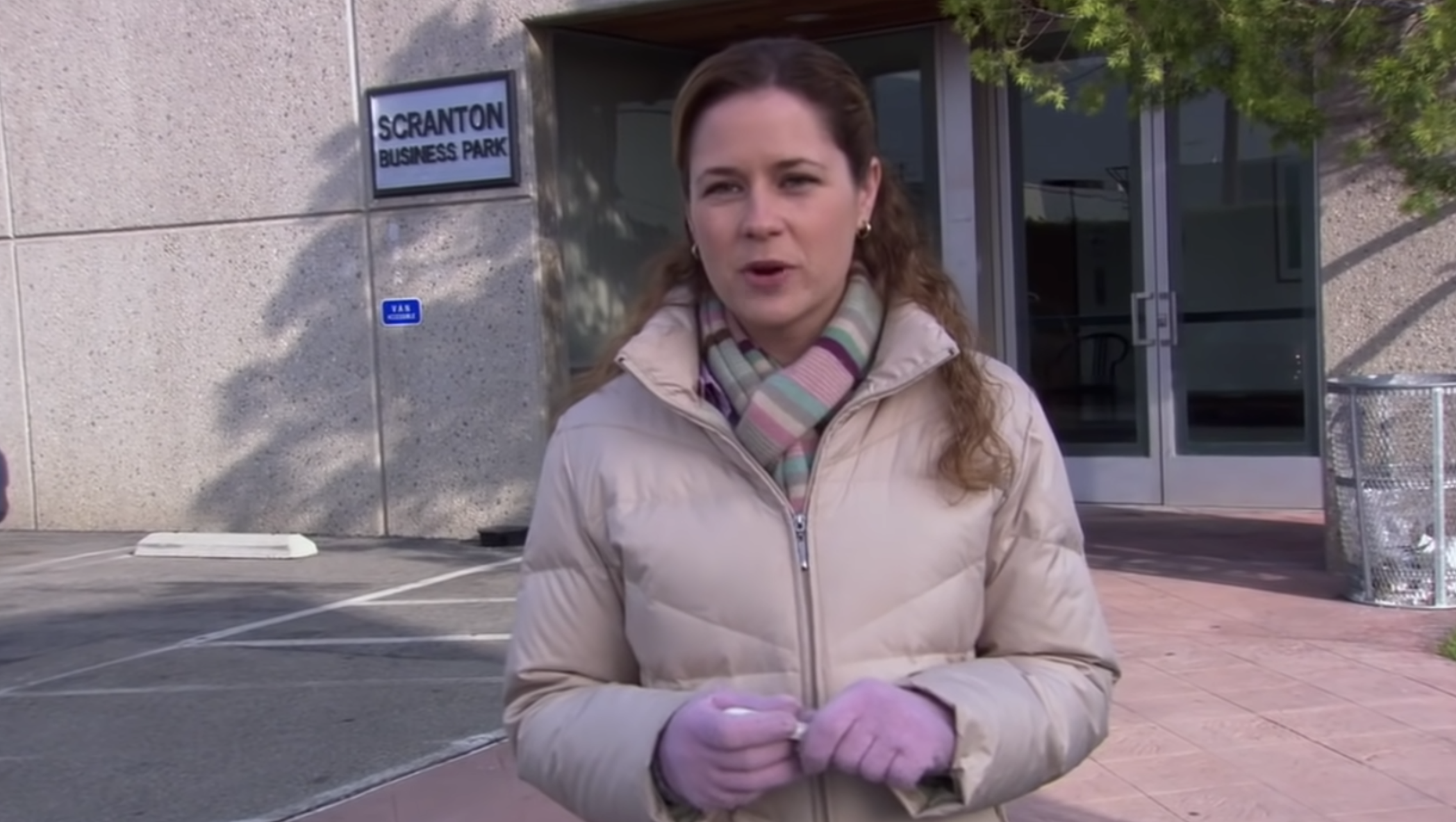 However, this also gave us a peek into the people who weren't as successful in their auditions — like Adam Scott, who would end up on the workplace sitcom Parks and Recreation.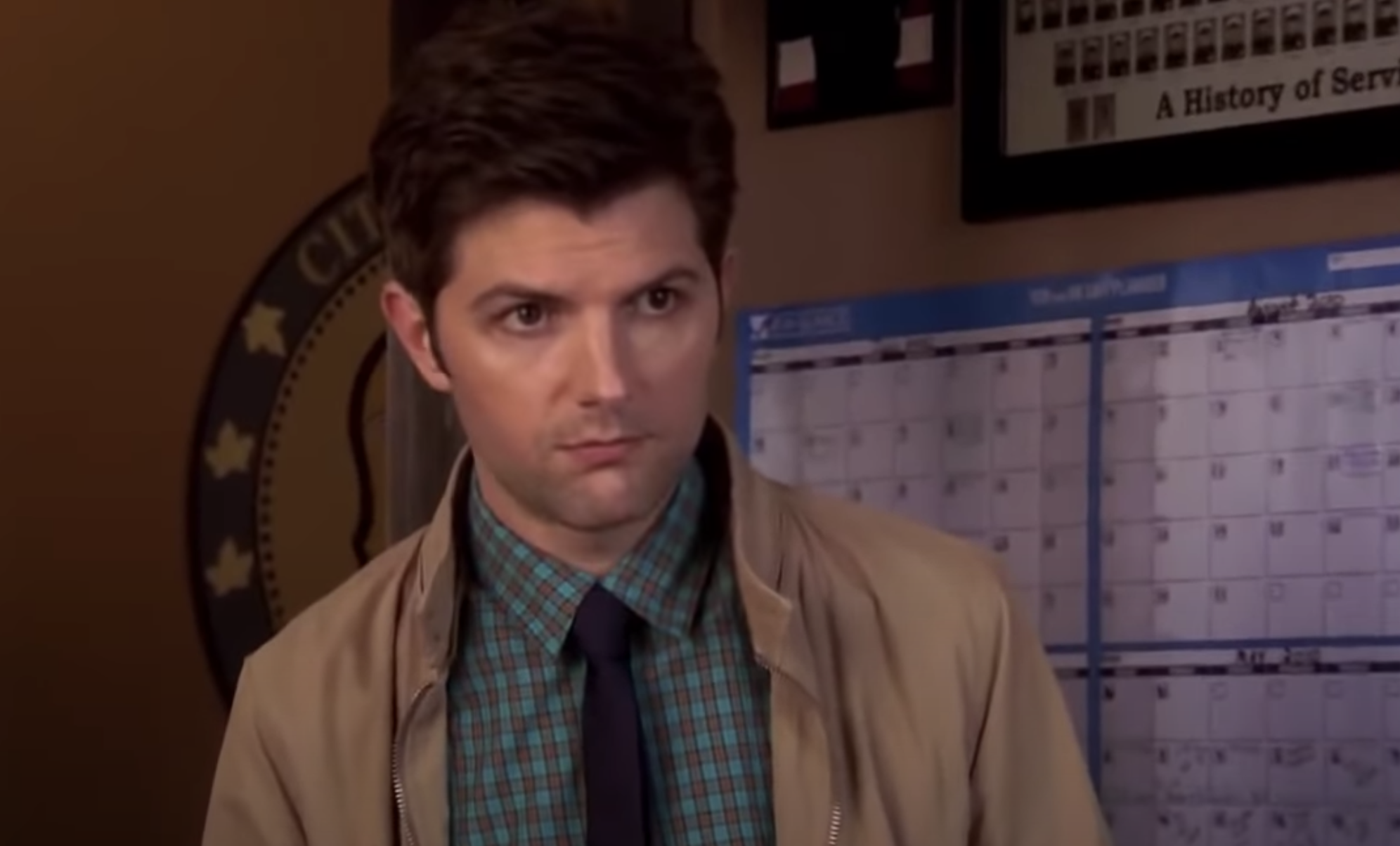 Alan Tudyk also auditioned for Michael, which would have been around the time Firefly ended.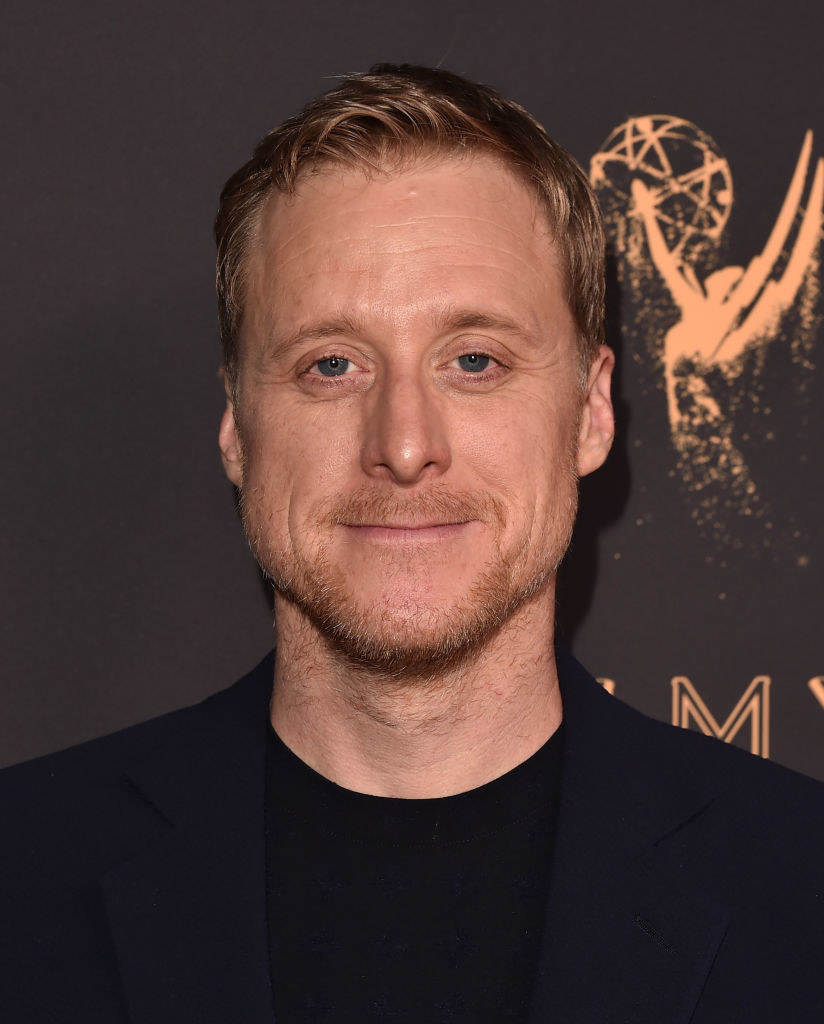 There was also Bill Chott for Michael, who you might know as the principal on Wizards of Waverly Place.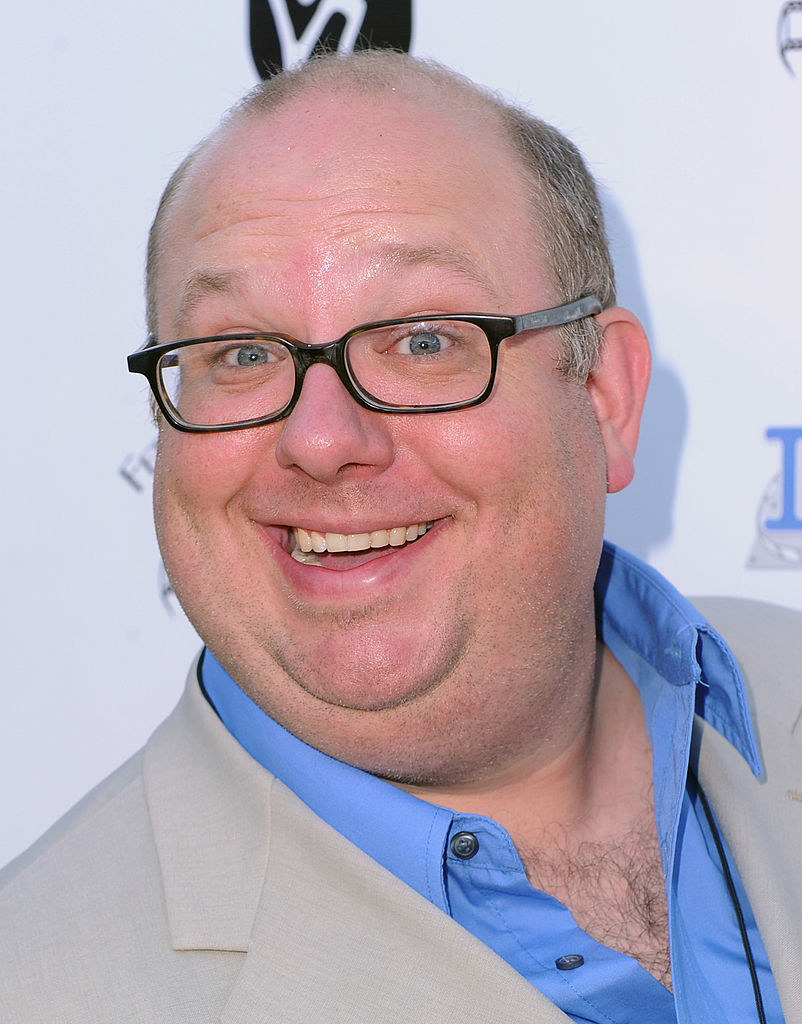 Anne Dudek auditioned for Pam that fateful day, a few months before White Chicks came out.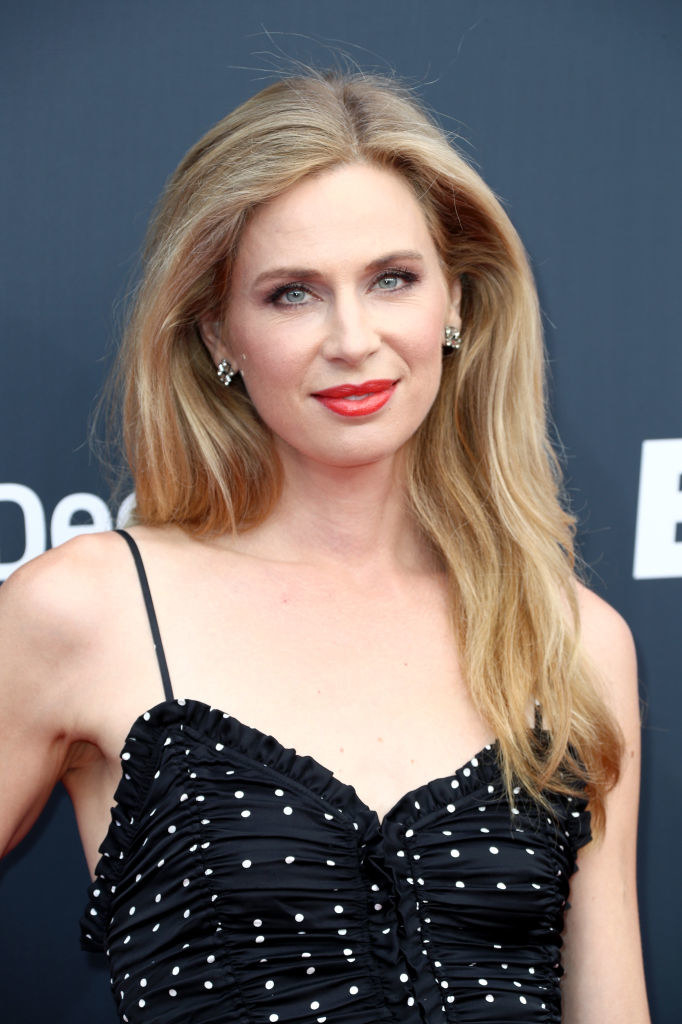 Ben Falcone, who you might recognize from Bridesmaids and being married to Melissa McCarthy, was another audition for Michael.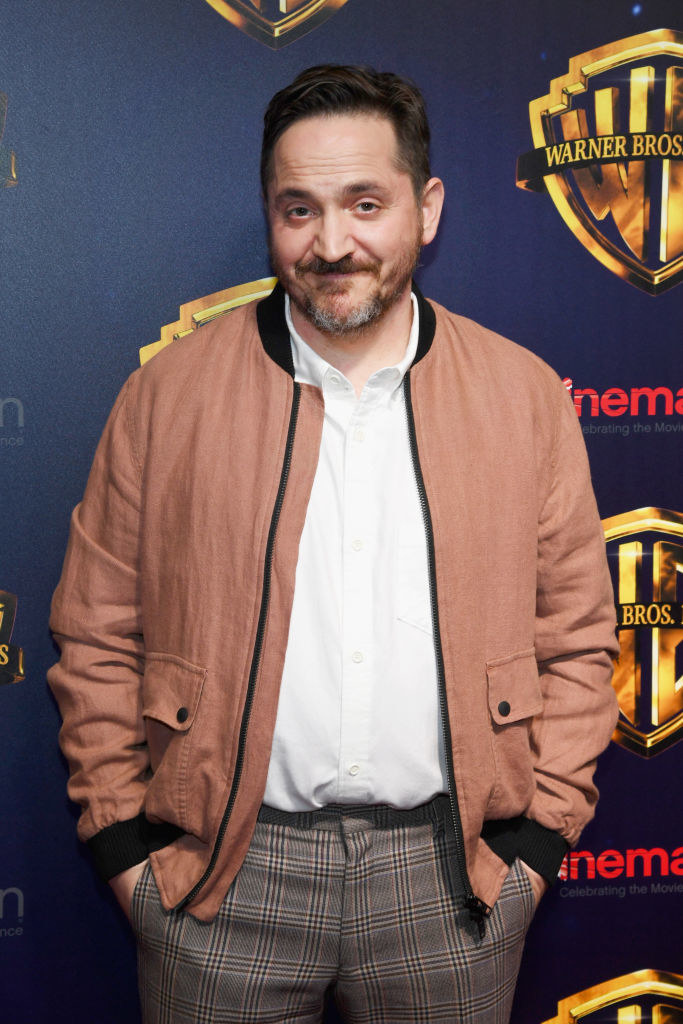 Hamish Linklater, who would go on to appear in The Big Short and Legion, auditioned for Jim.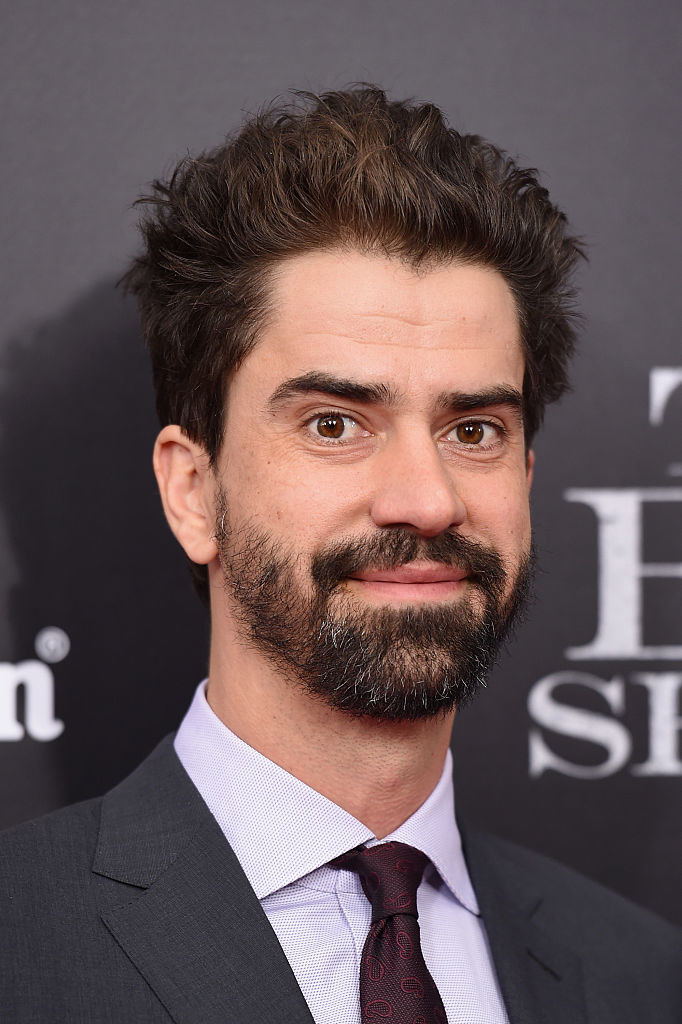 And Ever Carradine, famous for her roles in shows like Runaways and The Handmaid's Tale, also auditioned for Pam.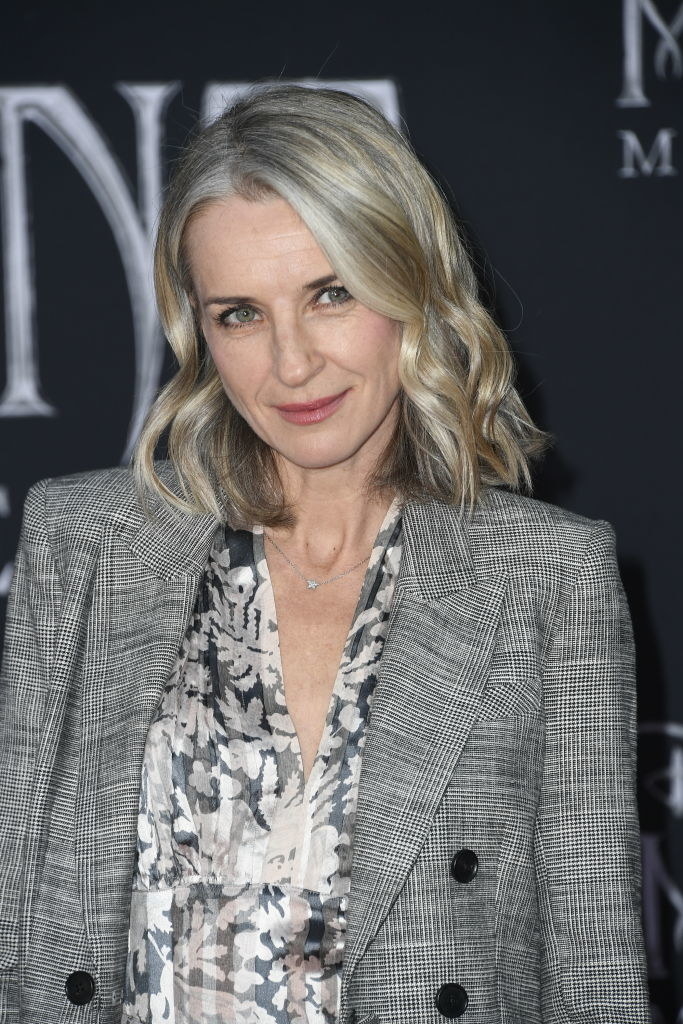 Would you have been kind of down for some of these castings? LMK in the comments!