The Sofia Coppola A24 flick is based on the biography Elvis and Me, written by the real-life Priscilla Presley with Sandra Harmon, and promises to tell the story of Priscilla and Elvis's courtship and marriage through the former's eyes.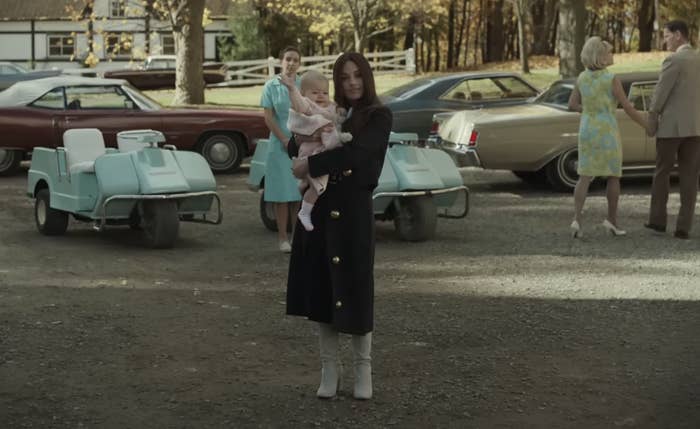 So, for context, here's Cailee as a young Priscilla next to the real thing:
Here's Cailee as Priscilla on her wedding day:
And here they both are in wedding attire:
As we're still within sneezing distance of Baz Luhrmann's Elvis (2022), I thought it might be fun to cast an eye back to other people who have played the couple. Starting with Austin Butler and Olivia DeJonge in, you know, Elvis: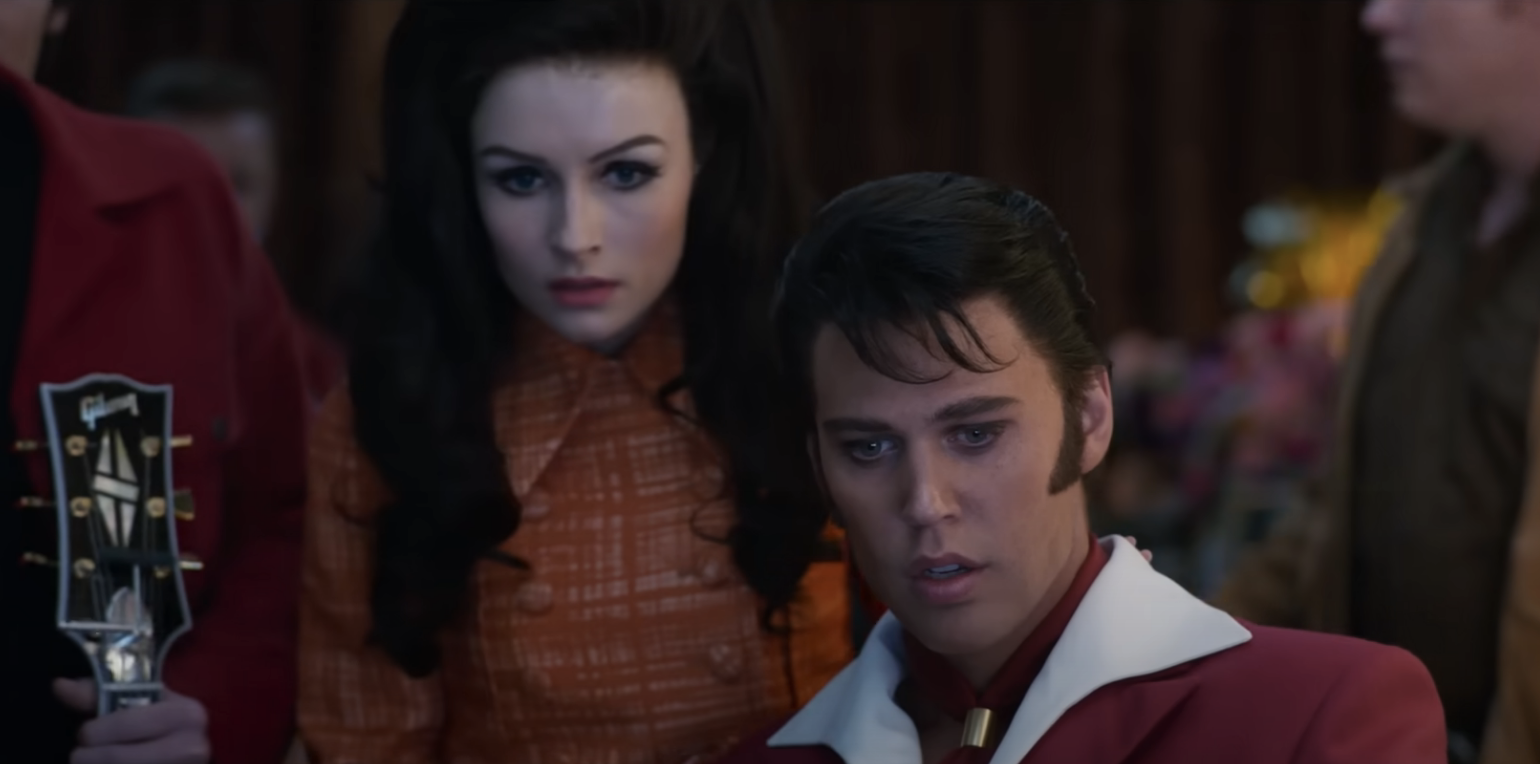 Turns out Ashley Greene (of Twilight fame) played Priscilla in a 2016 fictional movie called Shangri-La Suite: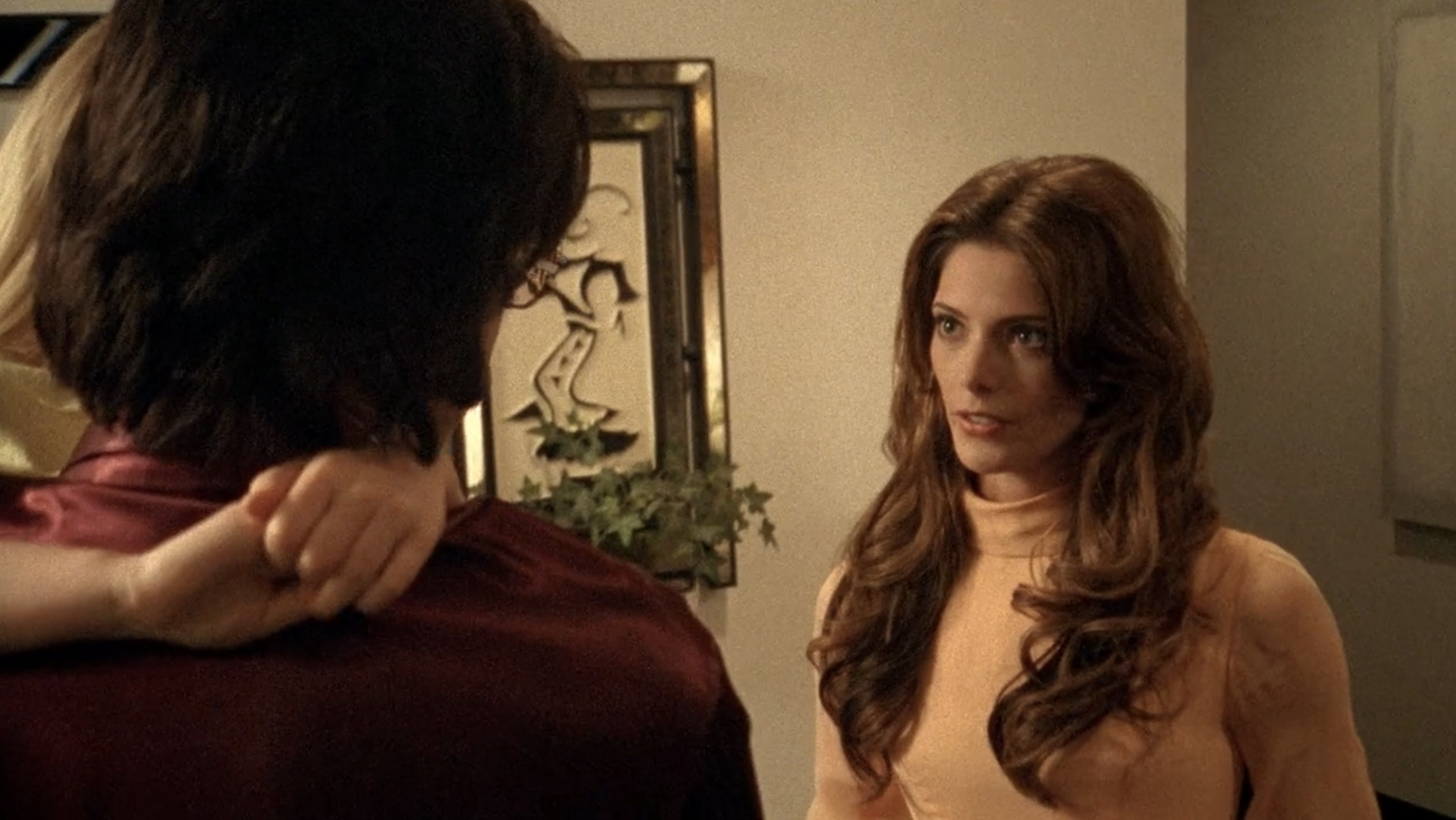 Here are Antonia Bernath and Jonathan Rhys Meyers in a promotional shot for a 2005 CBS miniseries, also called Elvis:
Susan Walters and Dale Midkiff played the couple in the 1988 TV movie based on Priscilla's memoir: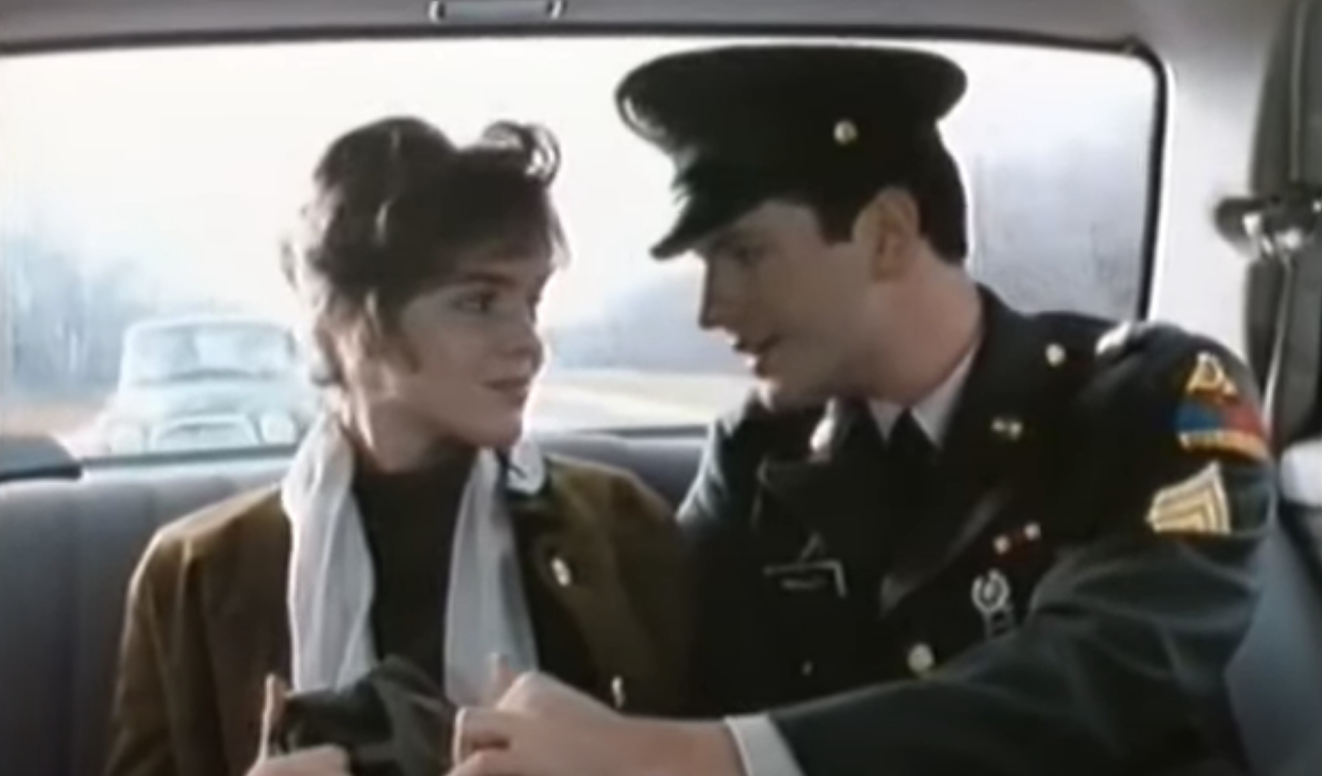 There's also a 1979 John Carpenter-directed Elvis, which starred Kurt Russell and Season Hubley:
Priscilla will be released some time in 2023.