In a new interview with Good Morning America, Lizzo opened up about the online vitriol she receives.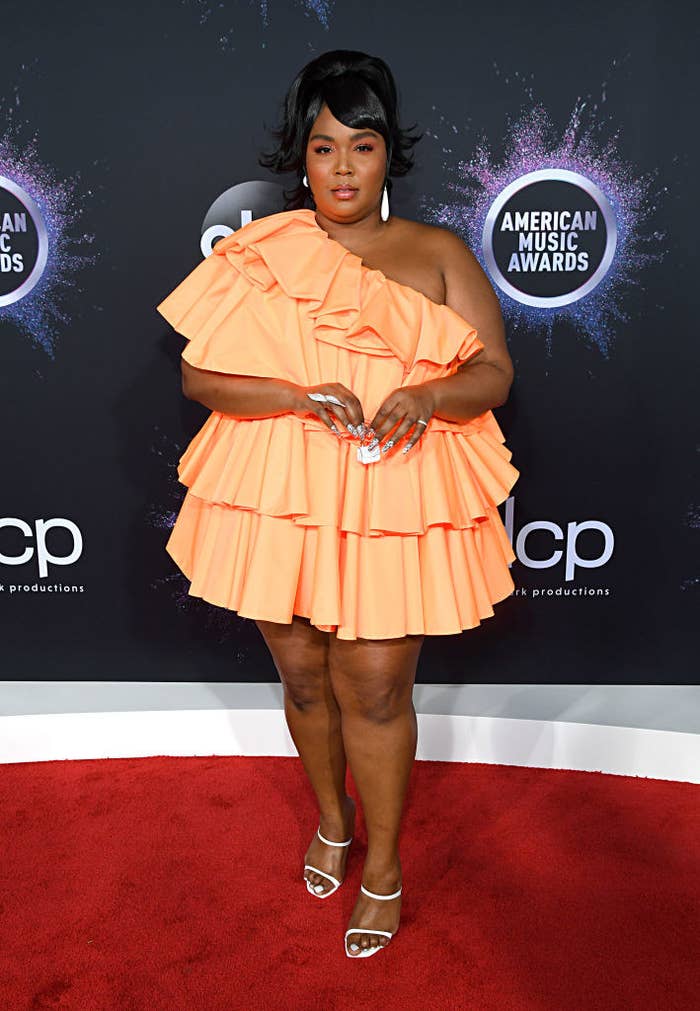 This comes a few days after Lizzo tearfully went on Instagram Live to talk about the "racist," "sexist," and "hurtful" comments she received after the release of her new single, "Rumors."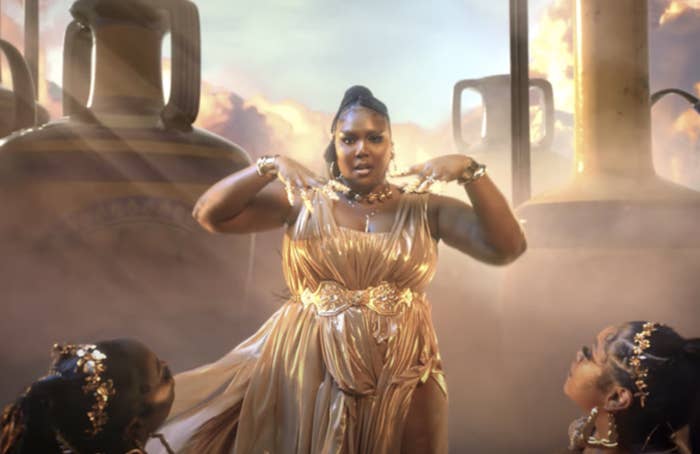 "I don't mind critiques about me, my music," Lizzo told GMA. "I don't even mind the fat comments. I just feel like it's unfair sometimes, the treatment that people like me receive."
"People are like, don't let 'em see you with your head down, sis,'" she continued. "My head is always up. Even when I'm upset and even when I'm crying, my head is up. But I know it's my job as an artist to reflect at times, and this shit should not fly. This shouldn't be okay."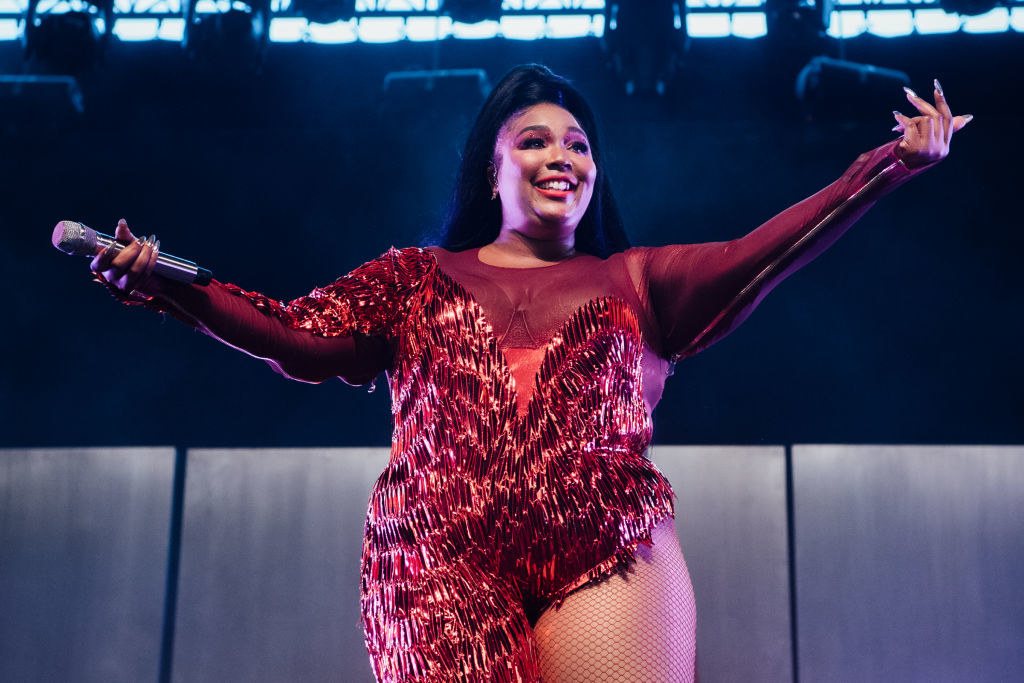 "Black women have been in this industry and innovating it forever. It is unfortunate that we are the ones who do suffer from the marginalization the most and the erasure the most."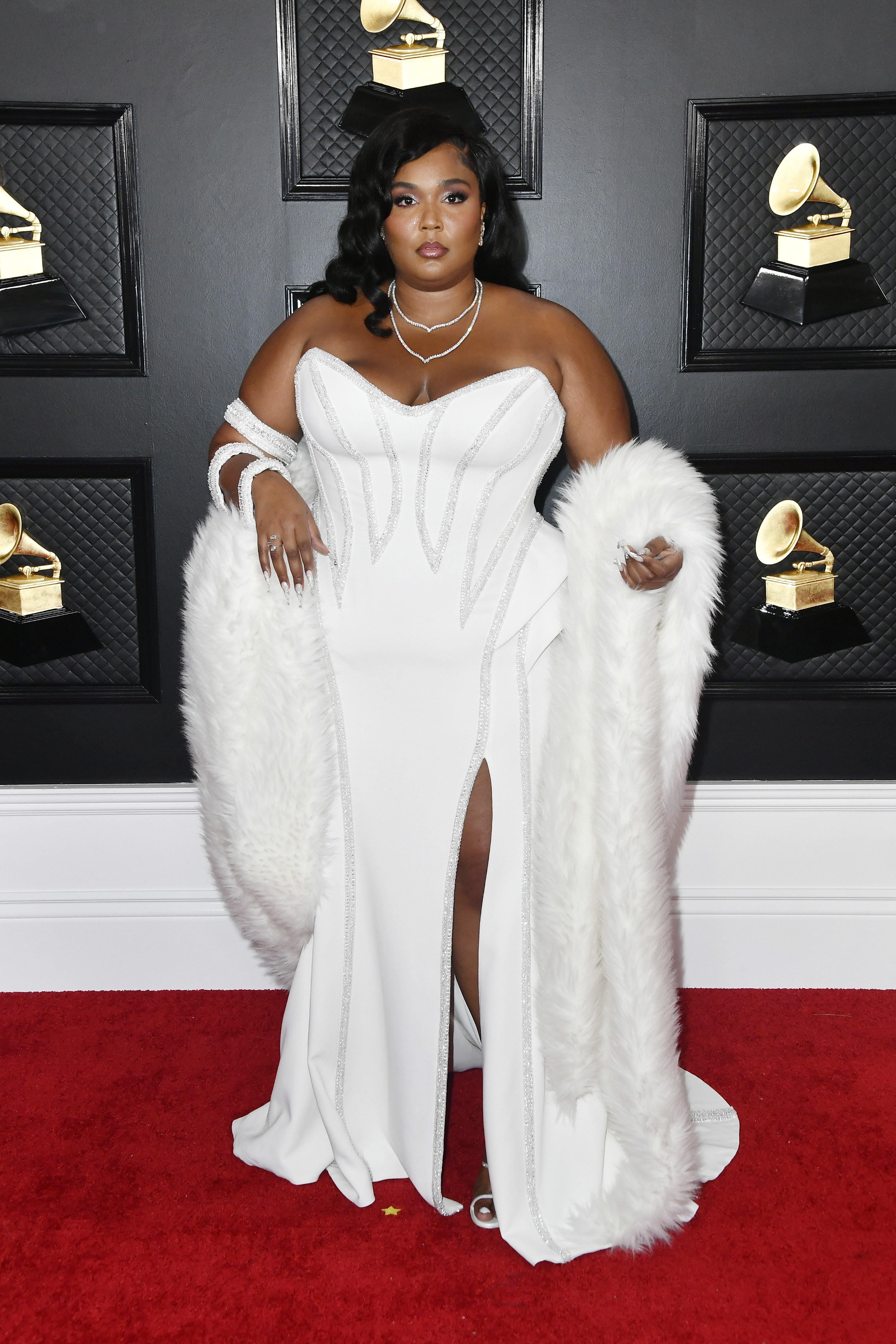 "I feel like if it weren't for the internet, if it weren't for social media, I could have been erased. But I chose to be undeniable, and I chose to be loud, and I chose to be great — and I'm still here. It's difficult."
"Just remember that self-love is a journey," Lizzo added. "There are gonna be beautiful days where you're lookin' in the mirror-like, 'ooh!' and then there's days where you're like, 'unh-uh.' But all of those days are an opportunity to love yourself."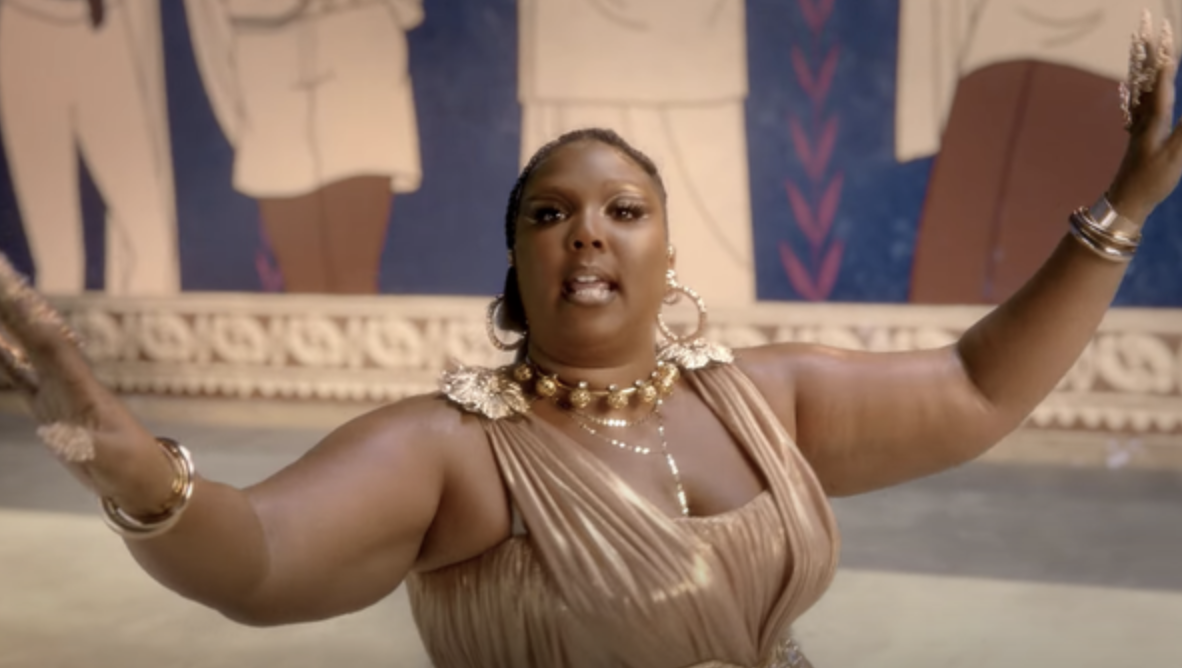 In the iconic words of Lizzo herself: "Spendin' all your time tryna break a woman down — realer shit is goin' on, baby, take a look around."
You can watch Lizzo's full GMA interview here.