During an Instagram Live, the singer opened up about the hurtful fatphobic and racist comments she's experienced since dropping the song.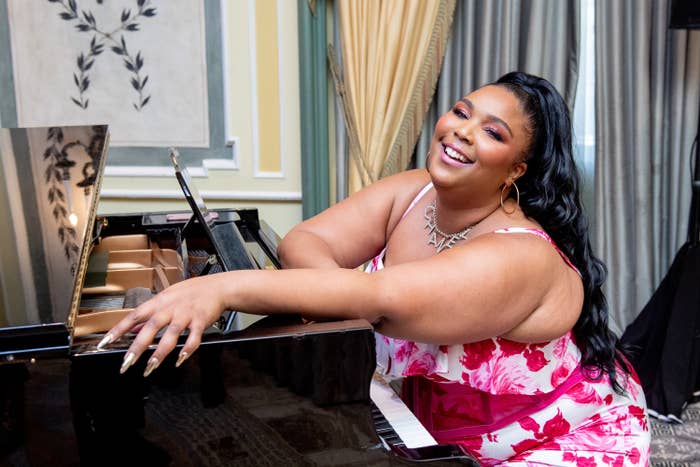 "Sometimes I'm like, the world just don't love me back," she shared. "It's like it doesn't matter how much positive energy you put into the world, you're still going to have people who have something, something mean to say about you."
"And for the most part, it doesn't hurt my feelings, I don't care. I just think when I'm working this hard, my tolerance gets lower, my patience is lower," she explained through tears. "I'm more sensitive, and it gets to me."
She went on to explain why the comments about her appearance were so hurtful too.
"People say shit about me that doesn't even make sense. It's fatphobic, it's racist, and it's hurtful," she shared. "If you don't like my music, cool. If you don't like 'Rumors' the song, cool, but a lot of people don't like me because of the way I look."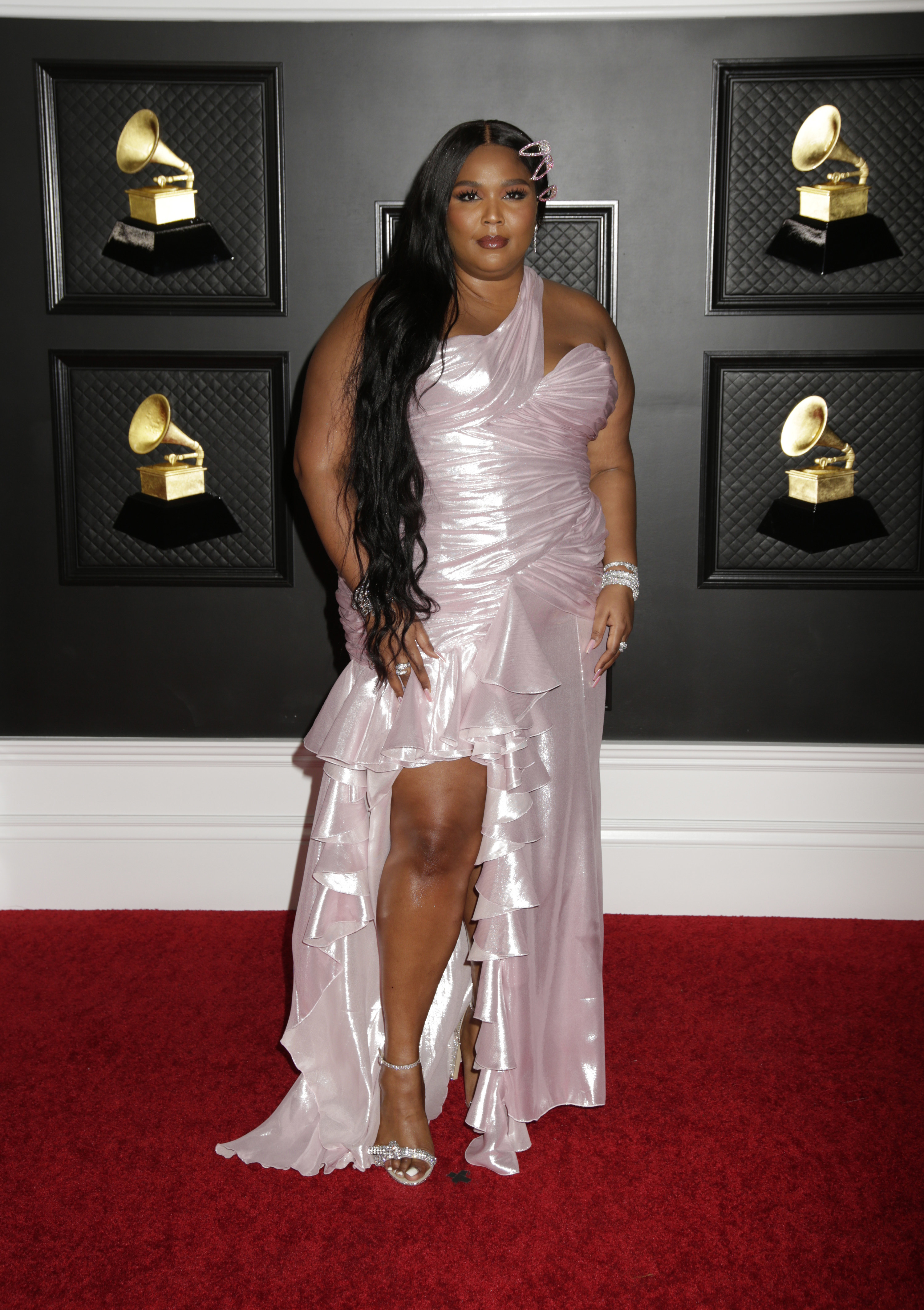 She may be going through a tough time, but she has a lot of celeb friends on her side.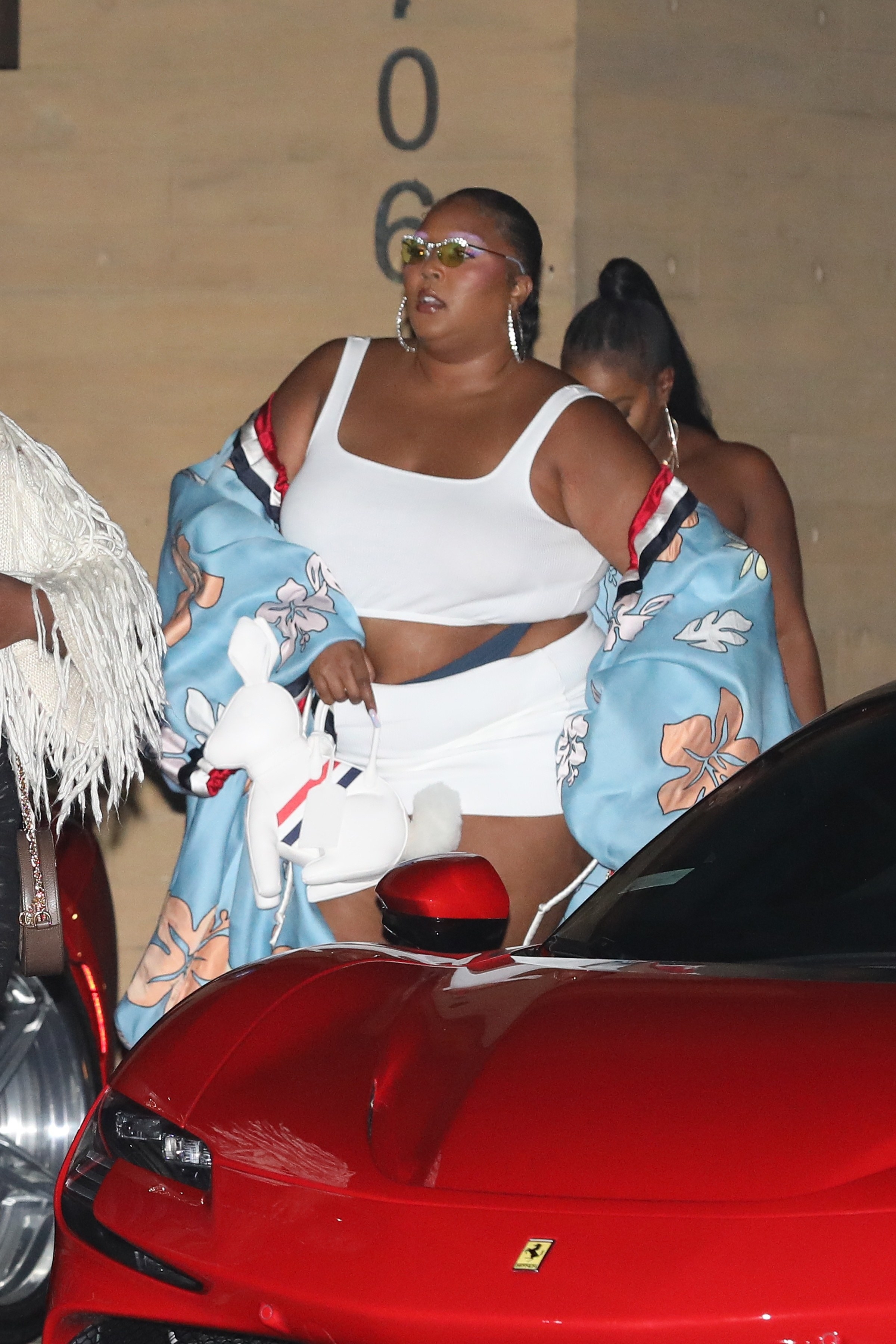 Cardi B showed her support in a tweet, "When you stand up for yourself, they claim you're problematic & sensitive. When you don't, they tear you apart until you crying like this. Whether you skinny, big, plastic, they going to always try to put their insecurities on you. Remember these are nerds looking at the popular table."
Niall Horan commented four heart emojis and put "You are the greatest" in the comment section of her livestream.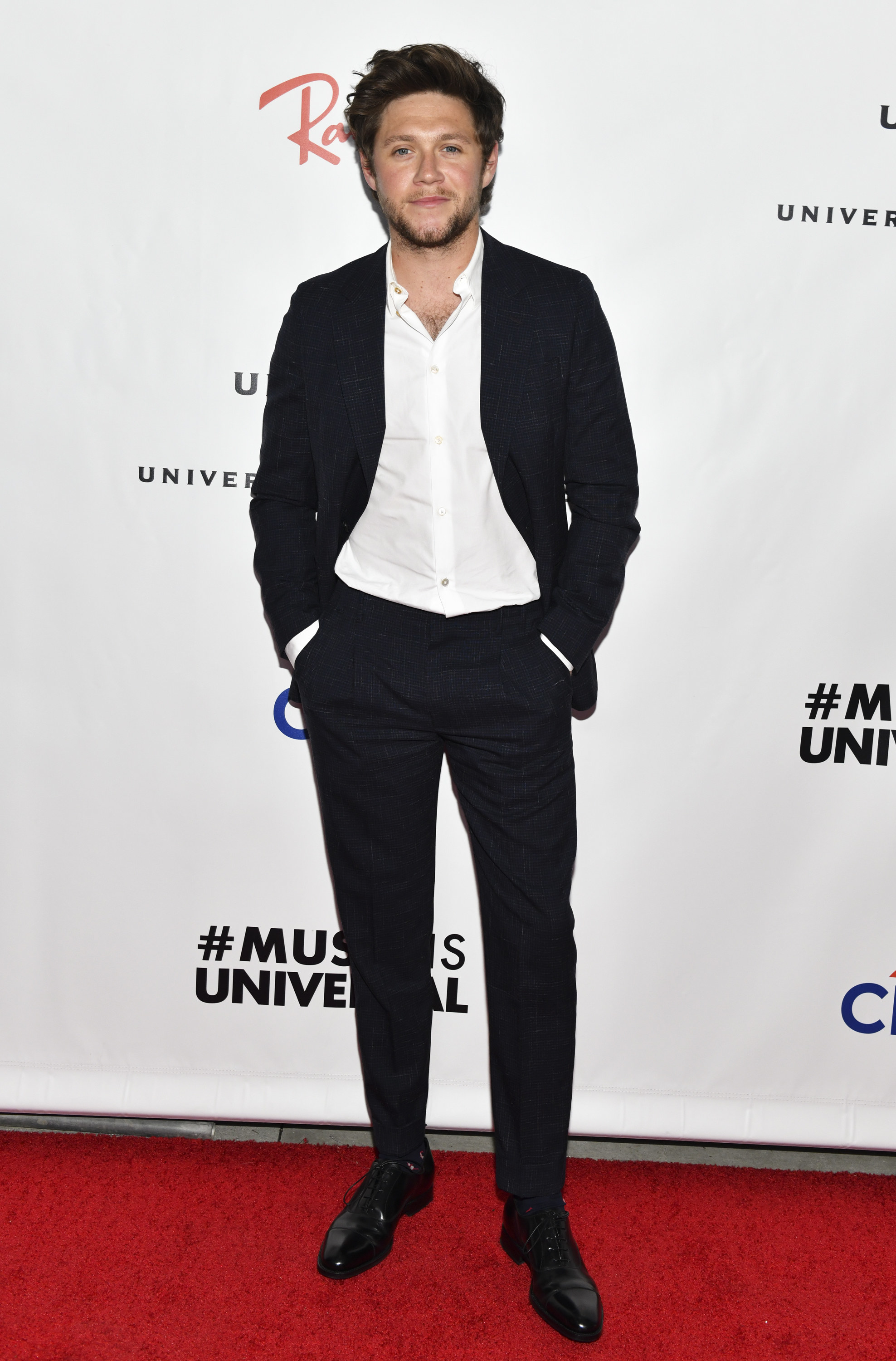 Chloe Bailey tweeted out, "I'm so proud of you @lizzo people are gonna talk, but you have power in your voice. thank you for inspiring me."
Missy Elliott also sent Lizzo a sweet note that she shared. "Once every few decades, someone breaks the mold," she wrote. "And you are one of those people. Continue to shine and be blessed through you next journey."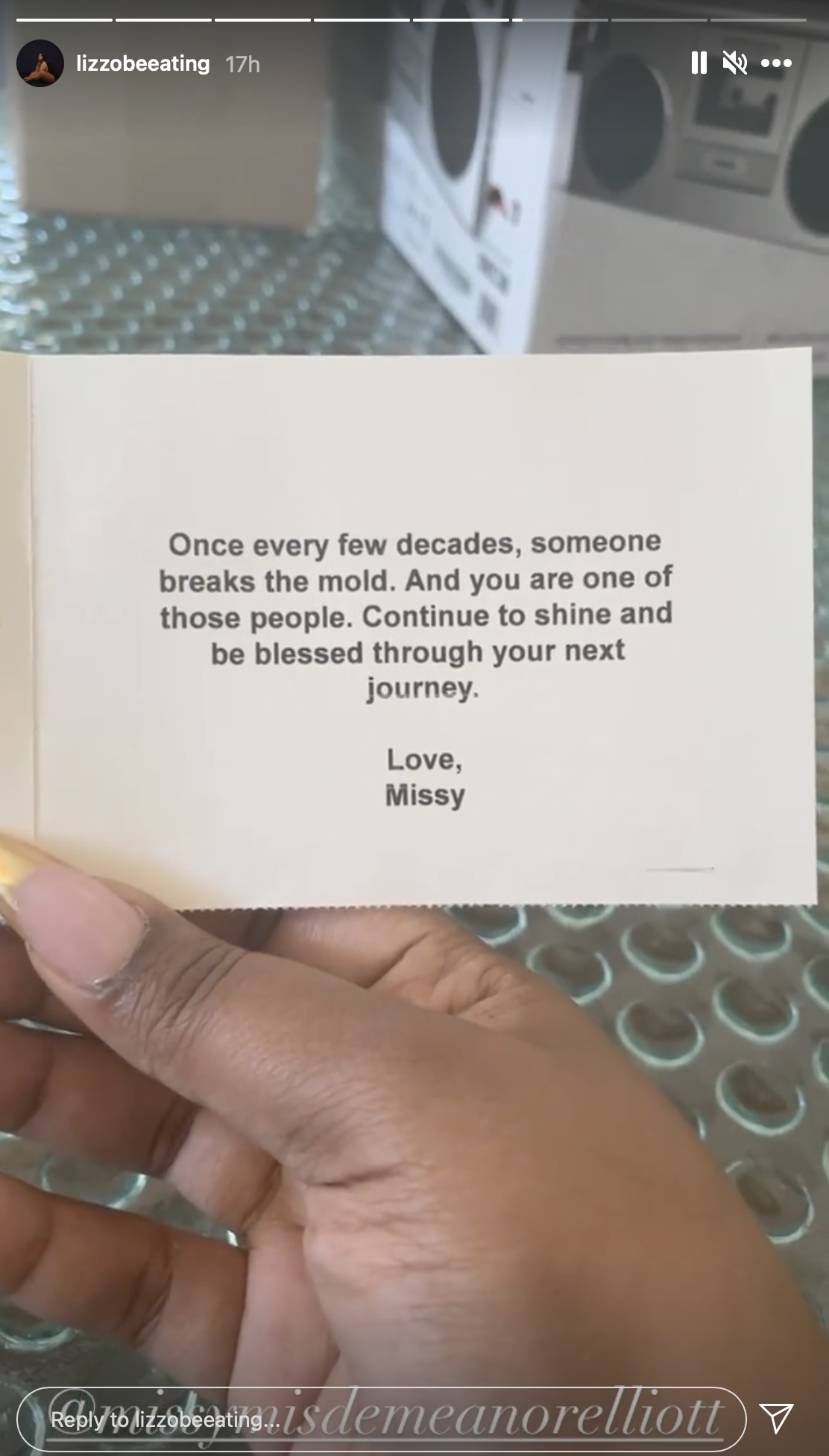 Actor Jameela Jamil called out the trolls for spreading hate. She wrote, "Lizzo makes a song about people spending energy trying to bring women down. Twitter erupts in abuse about her talent and mostly her appearance, and then she cries on IG live while addressing how damaging this culture is, and she gets made fun of for crying. This is so fucked up."
Octavia Spencer also showed her support for the pop star with an encouraging tweet.
Lizzo also reposted a video Queer Eye star Jonathan Van Ness took of himself dancing to show his support.
Lizzo later took to Instagram to show her followers she was doing so much better. "Sometimes I get sad… and then I—" she captioned a GIF of herself laughing with her awards in the background.
Leave it to Lizzo to go right back to inspiring and uplifting others with her incredible energy. Something tells me she's gonna be just fine.