For context, Kim and Pete were first romantically linked back in October shortly after Kim hosted SNL. However, the two have actually said very little publicly themselves — and only went "Instagram official" last week.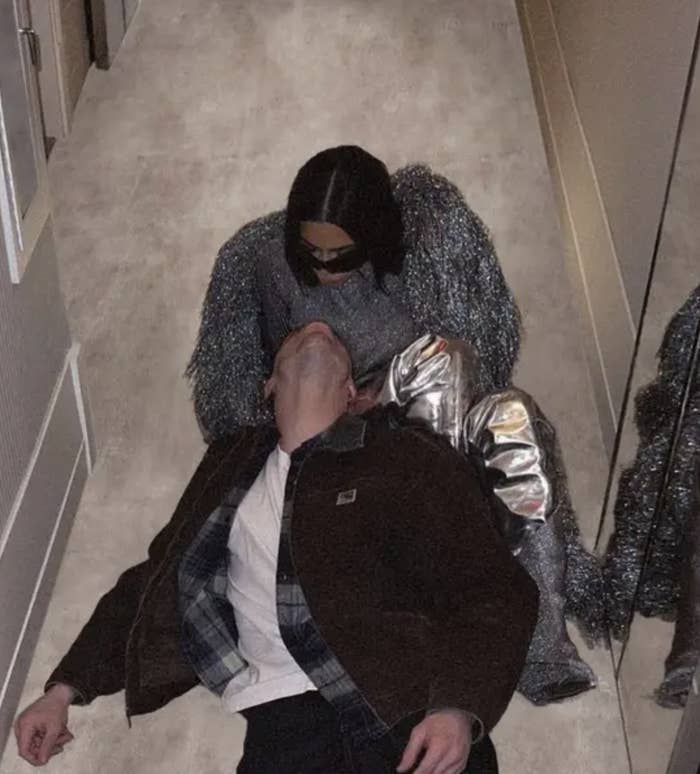 When asked about the strategy behind the post, Kim replied, "I have the cutest pictures of us, and I want to be like, 'Oh my god, we're so cute!' But then I'm like, 'Don't be so desperate, don't be posting so much, just give a glimpse.'"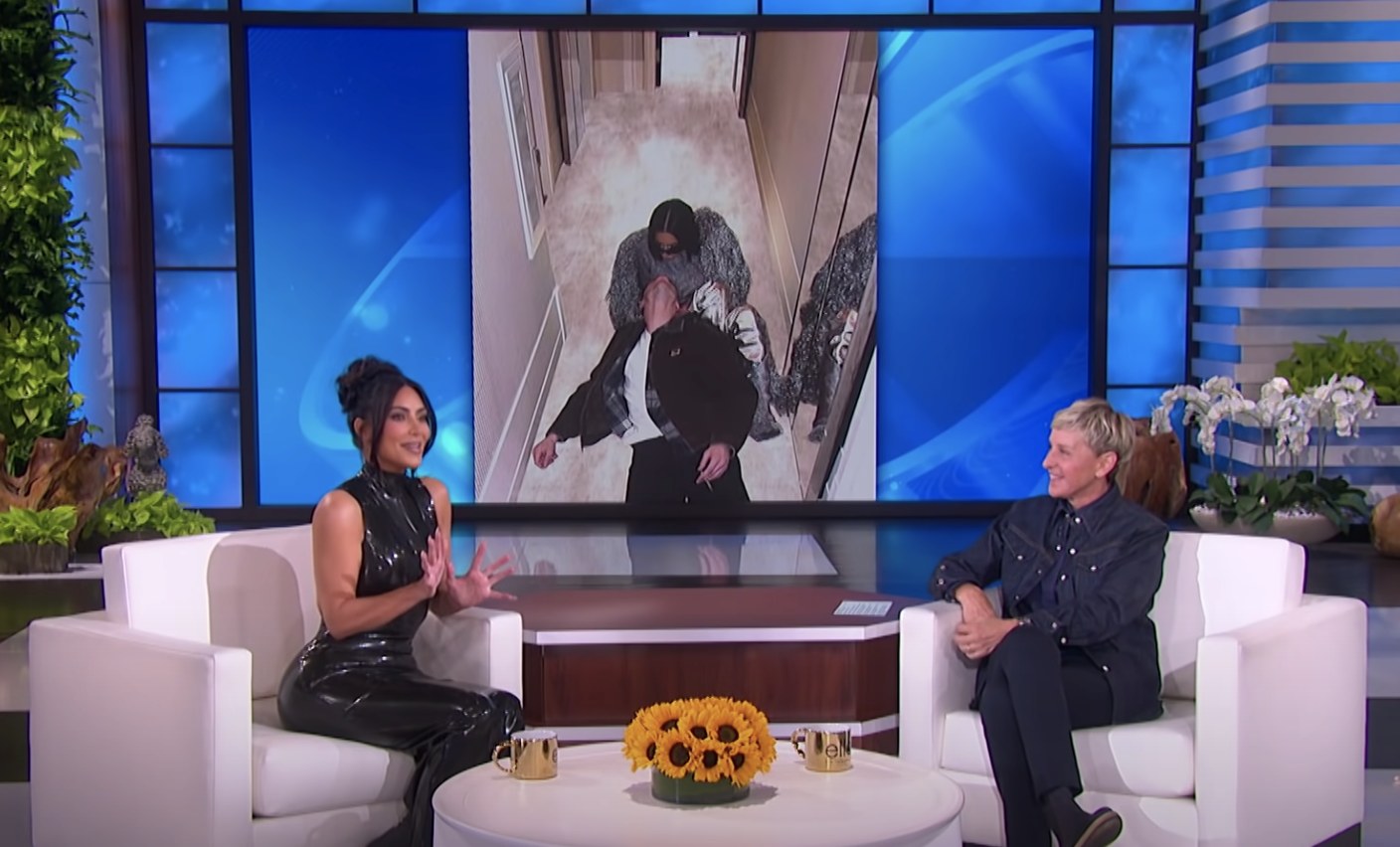 "I don't know what the right thing to do is. I haven't dated since before Instagram existed, I don't know what the rules are," she continued.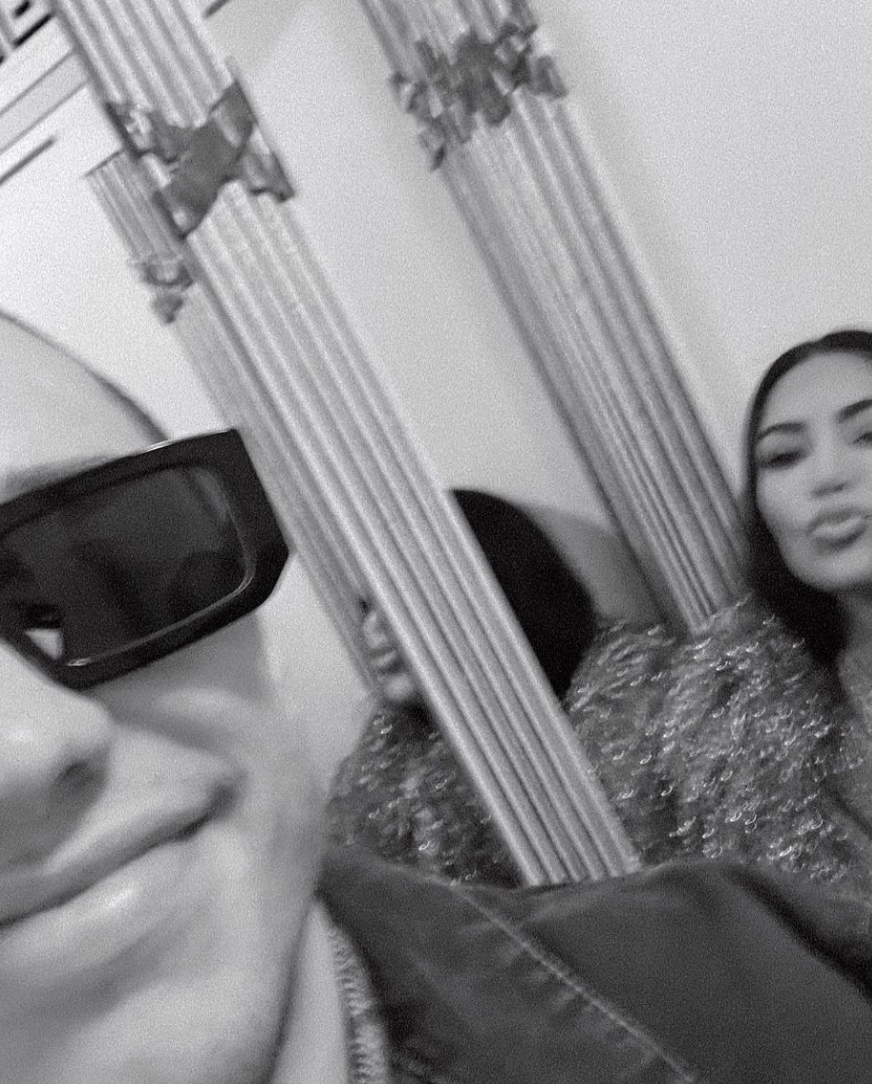 Then, when Ellen remarked how happy Kim seemed, she responded, "In life, like no matter what it is, I encourage my friends and the people that I love just to be happy. And I went for it!"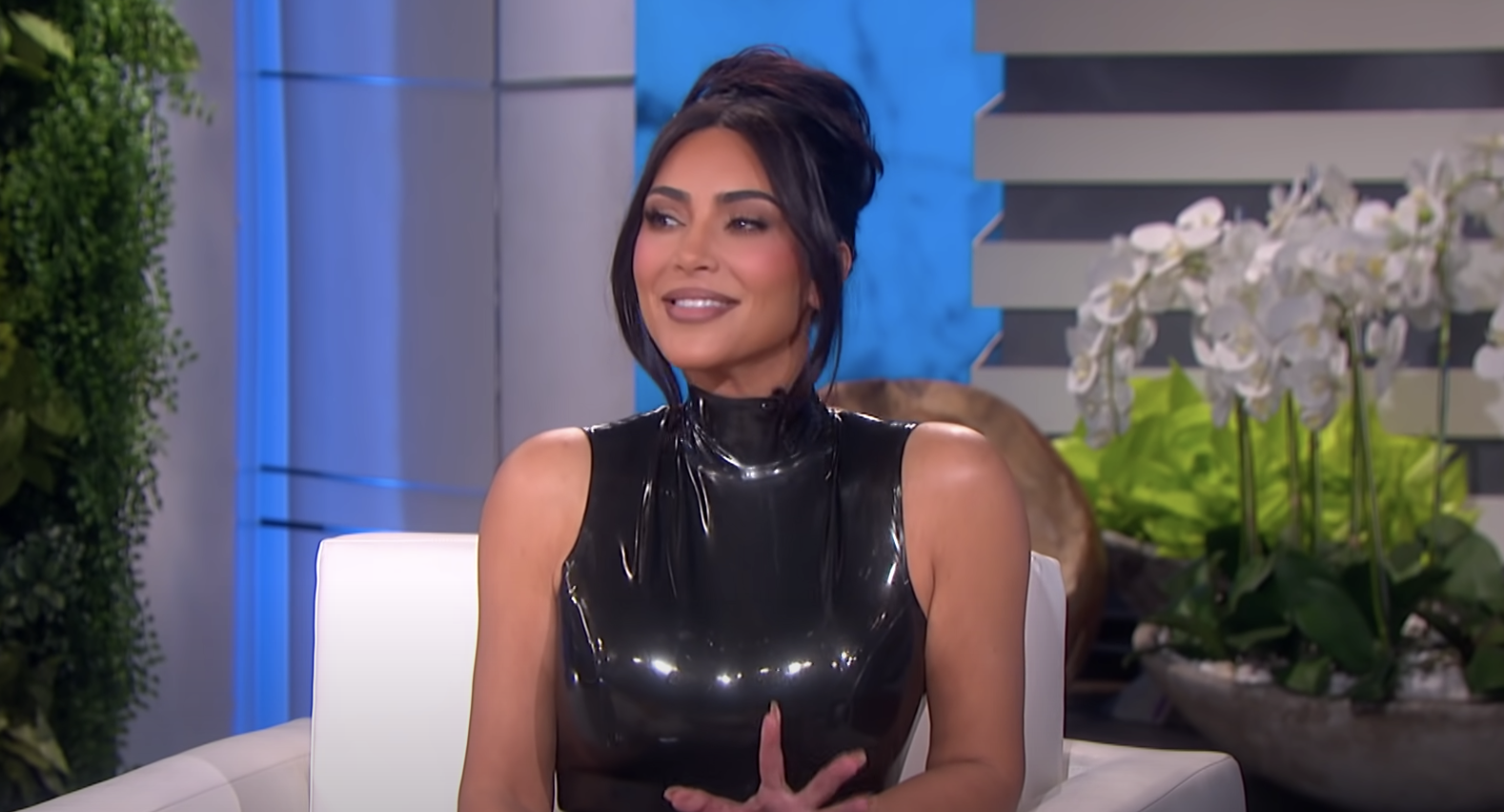 "I was like, 'You know what, I'm in my 40s — fuck it, just go for it! Find your happiness.' I went for it and I took my time. I found it and it feels so good. I want to hold on to that forever."
In the same interview, Kim also confirmed that Pete has a whole bunch of Kim-related tattoos...click here to read more.