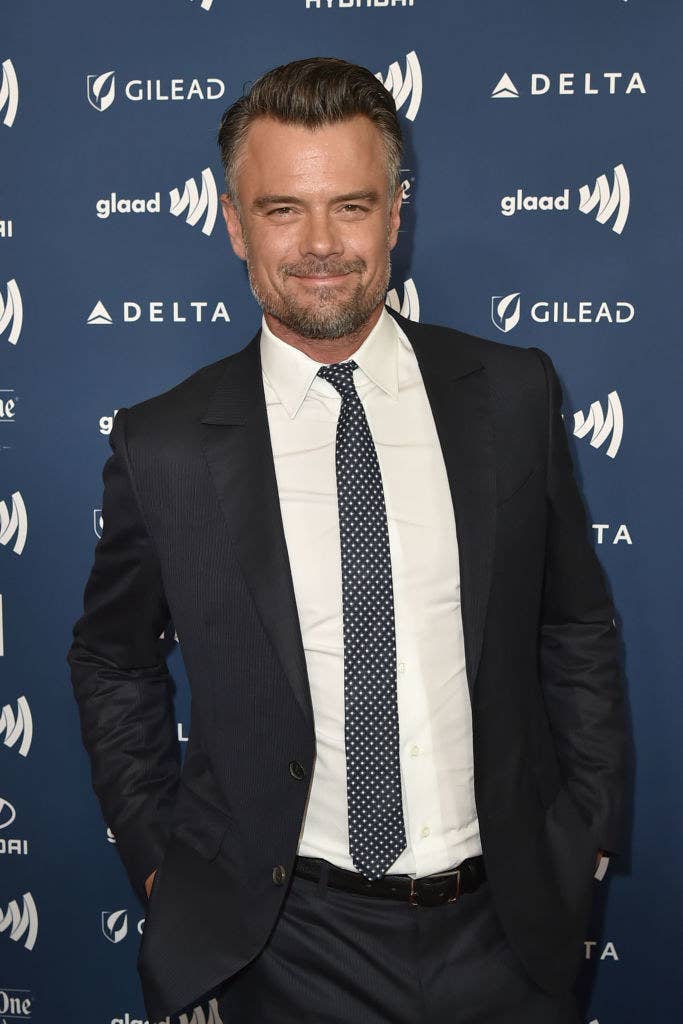 Back in January, Hammer dropped out of the movie after a series of alleged DMs leaked that showed disturbing and sexually aggressive behavior.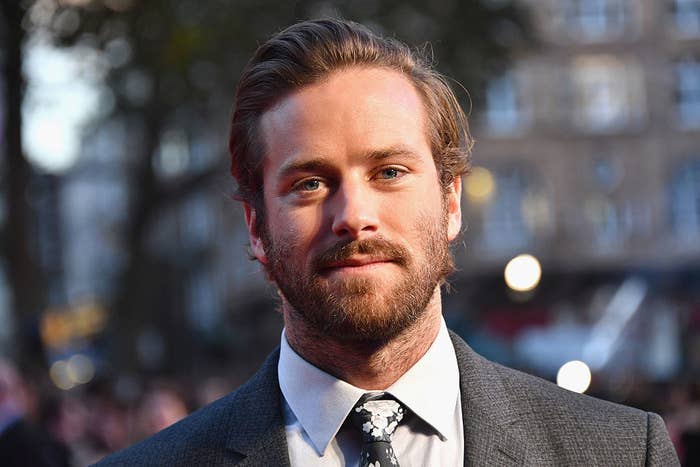 Speaking to Man About Town in late February, Duhamel said of his casting in Shotgun Wedding, "It's not how I like to get roles."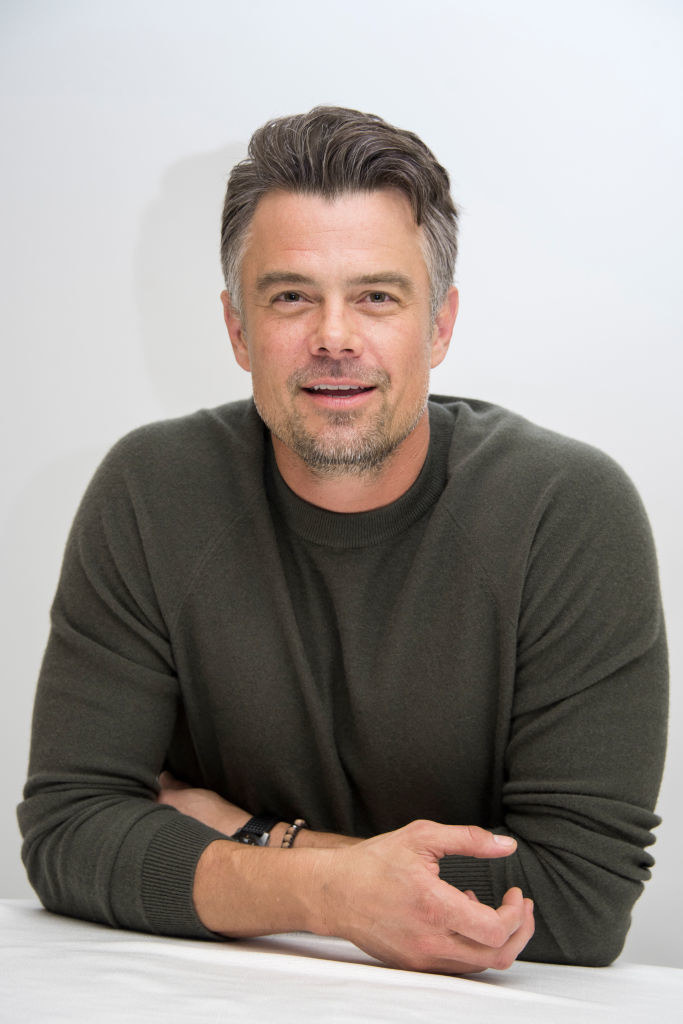 "I know Armie a little bit," he continued. "When I knew I was gonna get the part, I emailed him and said, 'Listen, I know you are going through it right now, I don't like to get roles like this and I just wanted to let you know that I am thinking about you and good luck, get through it.'"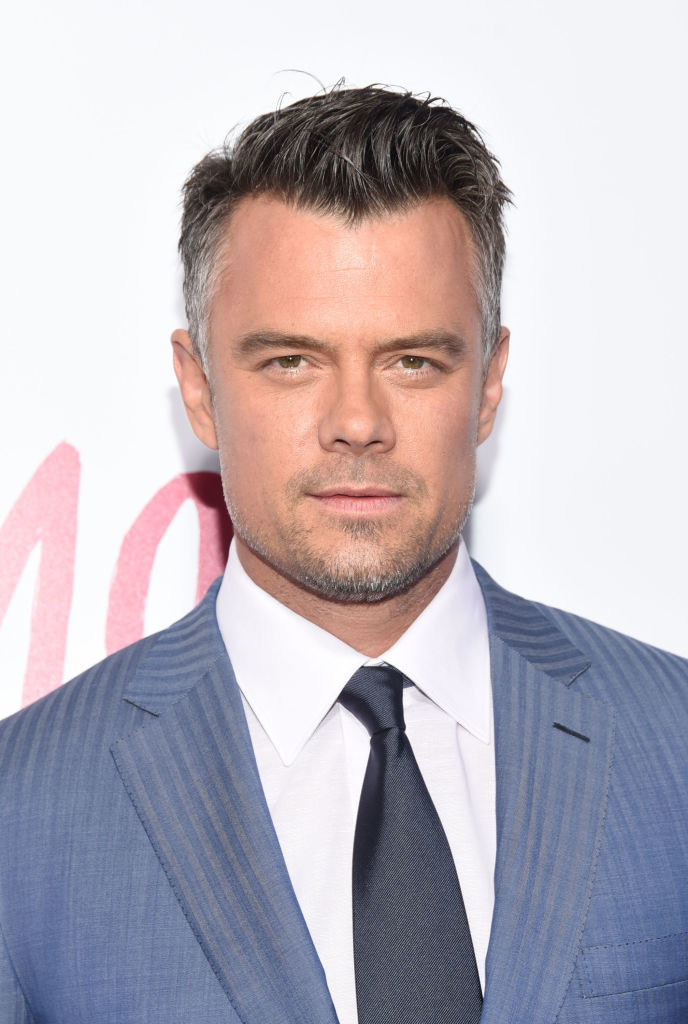 "He emailed me right back and said thank you, so who knows, hopefully he gets through it."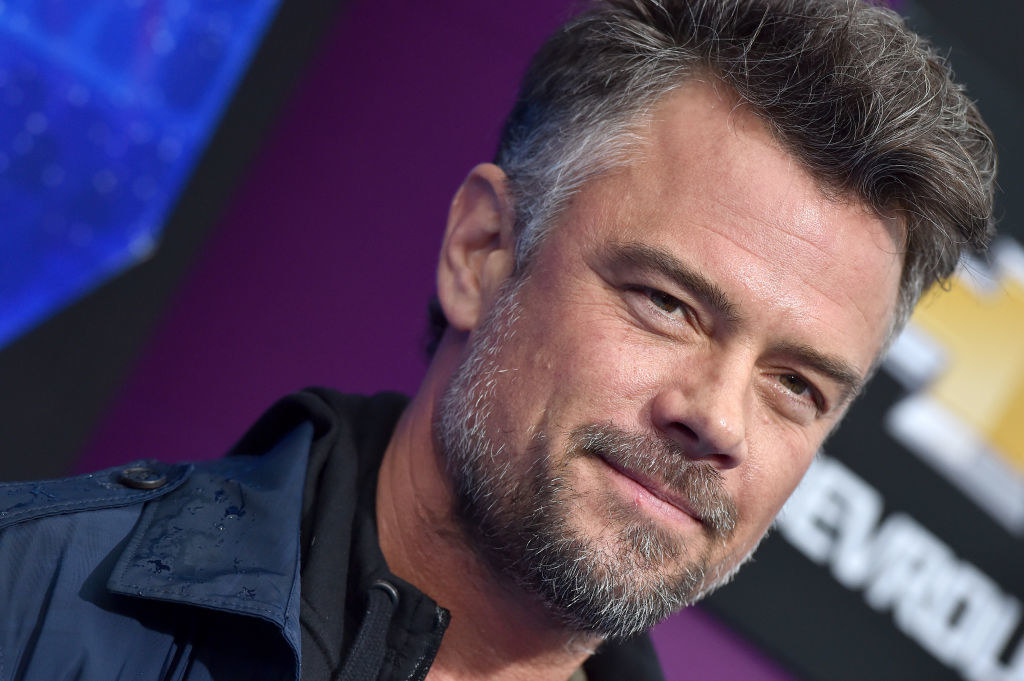 Hammer is currently being investigated by the LAPD for sexual assault.
If you or someone you know have experienced sexual assault, you can call the National Sexual Assault Hotline at 1-800-656-HOPE, which routes the caller to their nearest sexual assault service provider. You can also search your local center here.