Warning: detailed descriptions.
Back in January, a series of unverified DMs were leaked by an Instagram account named @houseofeffie, which included a number of disturbing alleged conversations — including that he was "100% a cannibal" and wanted to "drink your blood."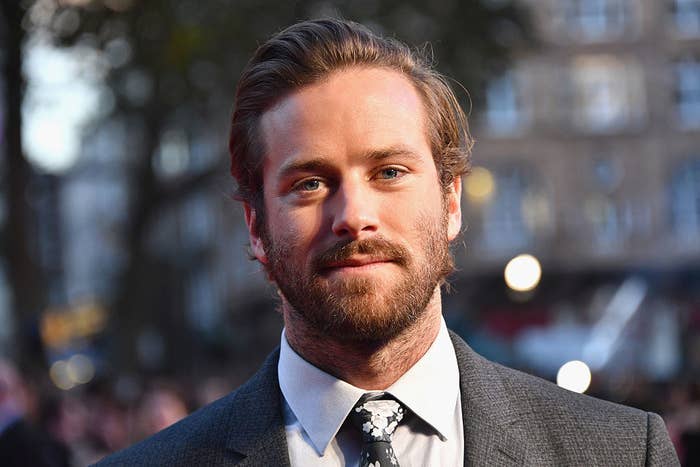 Following these alleged leaks, two of Hammer's exes came forward with their own allegations of abuse.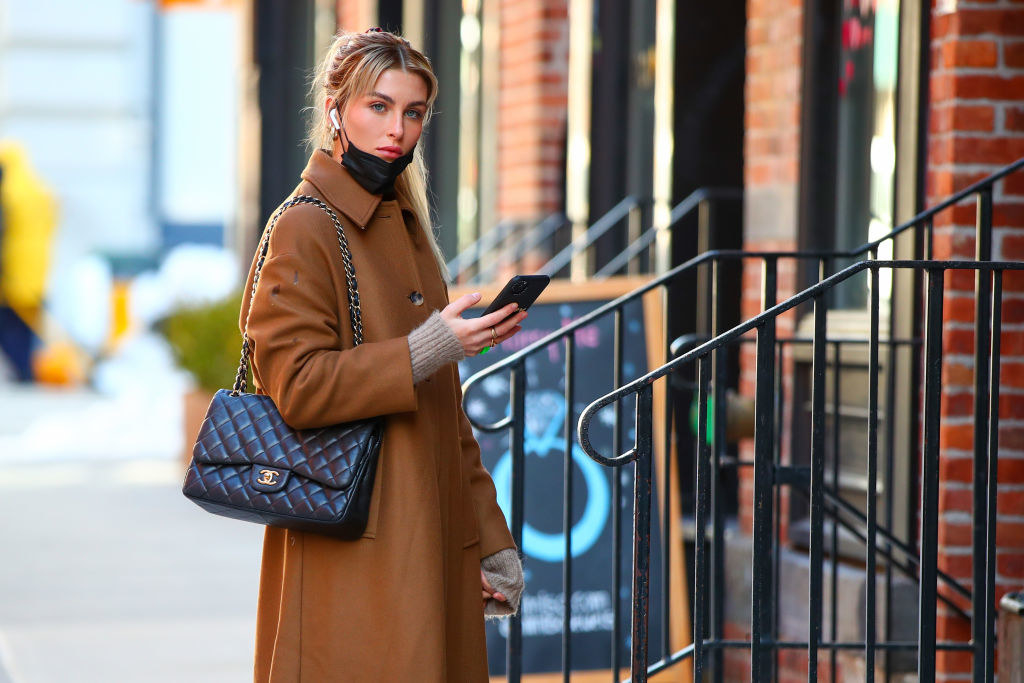 Now, a woman named Effie — who had an "on-and-off" relationship with the actor over four years — gave a tearful press conference with her attorney Gloria Allred, where she accused Armie of rape and abuse, as reported by Variety.
"On April 24, 2017, Armie Hammer violently raped me for over four hours in Los Angeles, during which he repeatedly slapped my head against a wall, bruising my face. He also committed other acts of violence against me, to which I did not consent."
"For example, he beat my feet with a crop so they would hurt with every step I took for the next week," she continued, amid tears. "During those four hours, I tried to get away, but he wouldn't let me. I thought that he was going to kill me."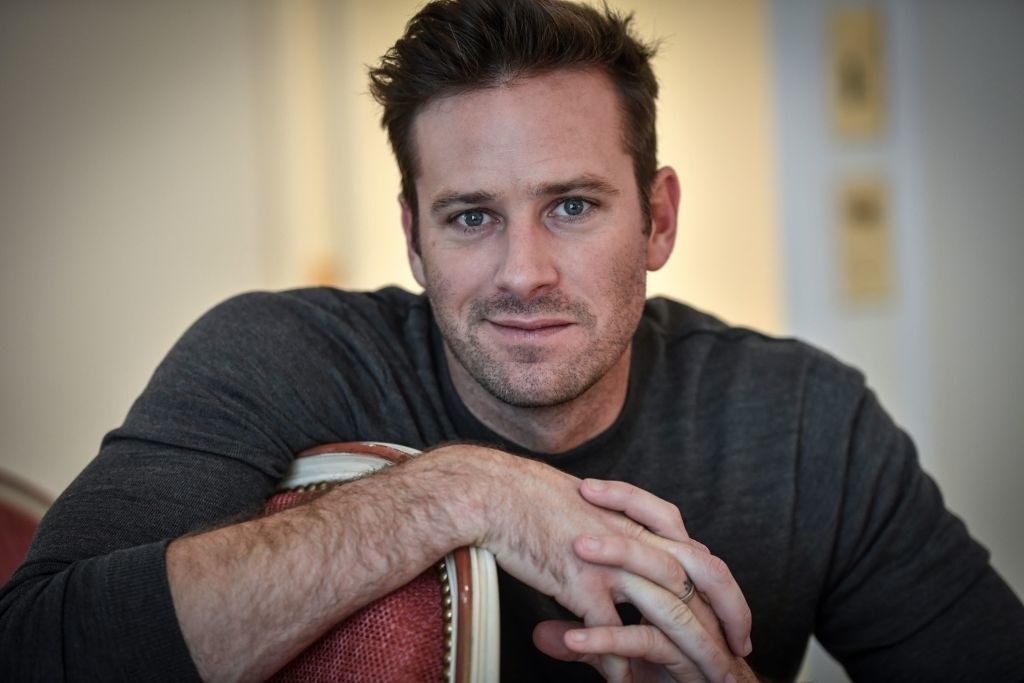 "During and since this attack, I have lived in fear of him and for a long time I tried to dismiss his actions towards me as a twisted form of love."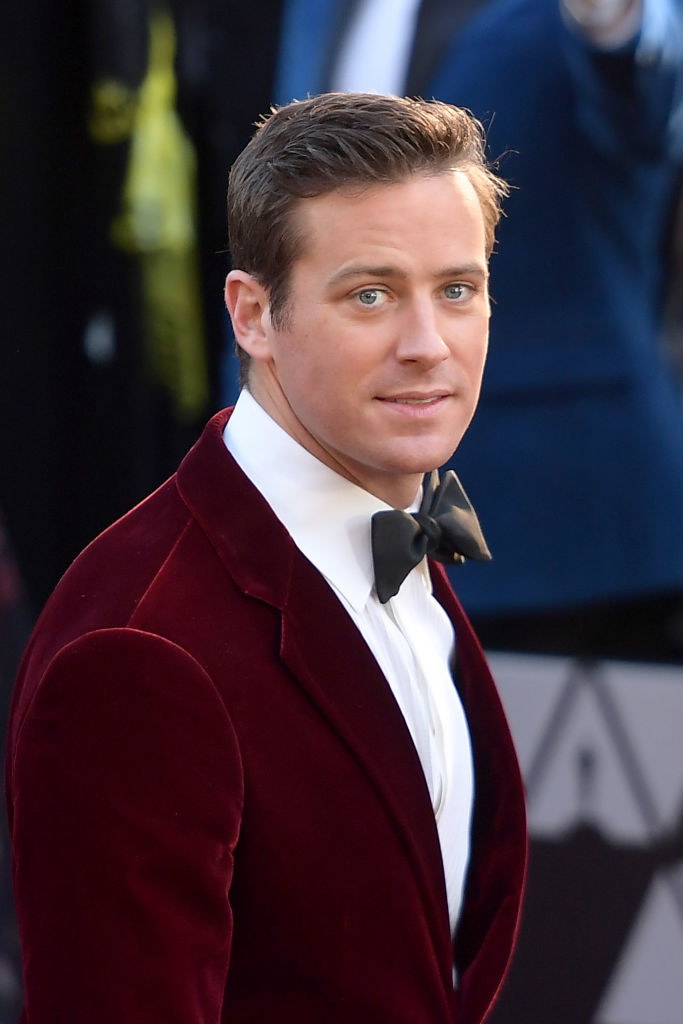 "My hope in speaking out about the abuse endured at the hands of Armie Hammer is that he will be held accountable."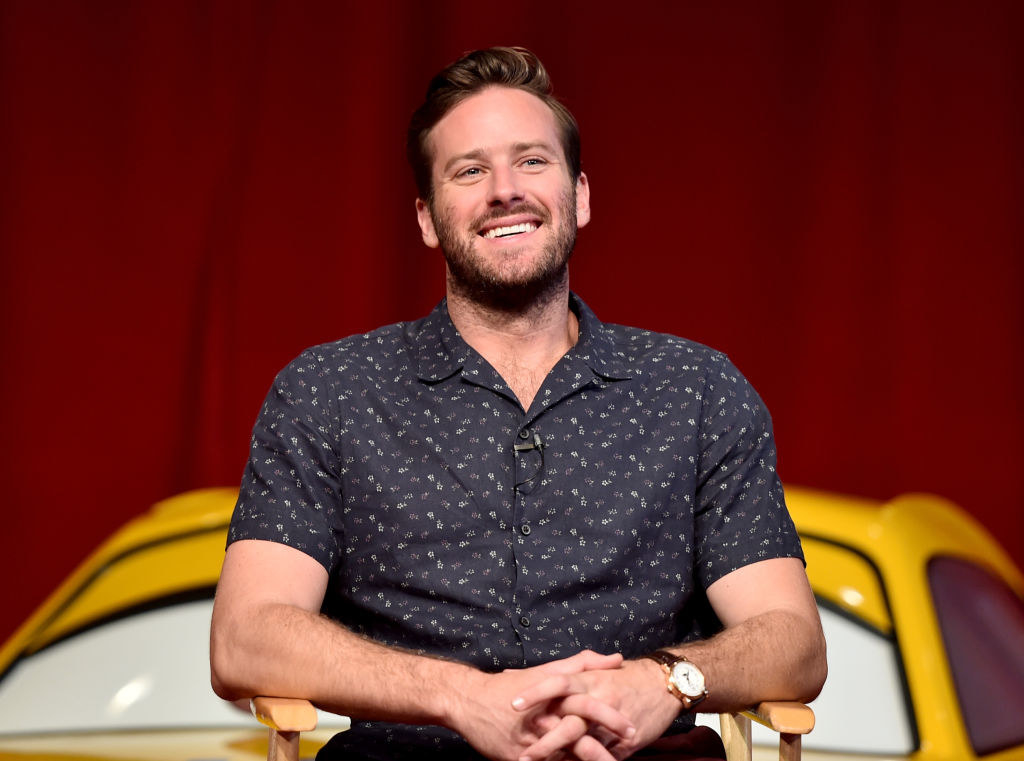 We'll keep you posted with any updates.
If you or someone you know have experienced sexual assault, you can call the National Sexual Assault Hotline at 1-800-656-HOPE, which routes the caller to their nearest sexual assault service provider. You can also search your local center here.