You know Armie Hammer.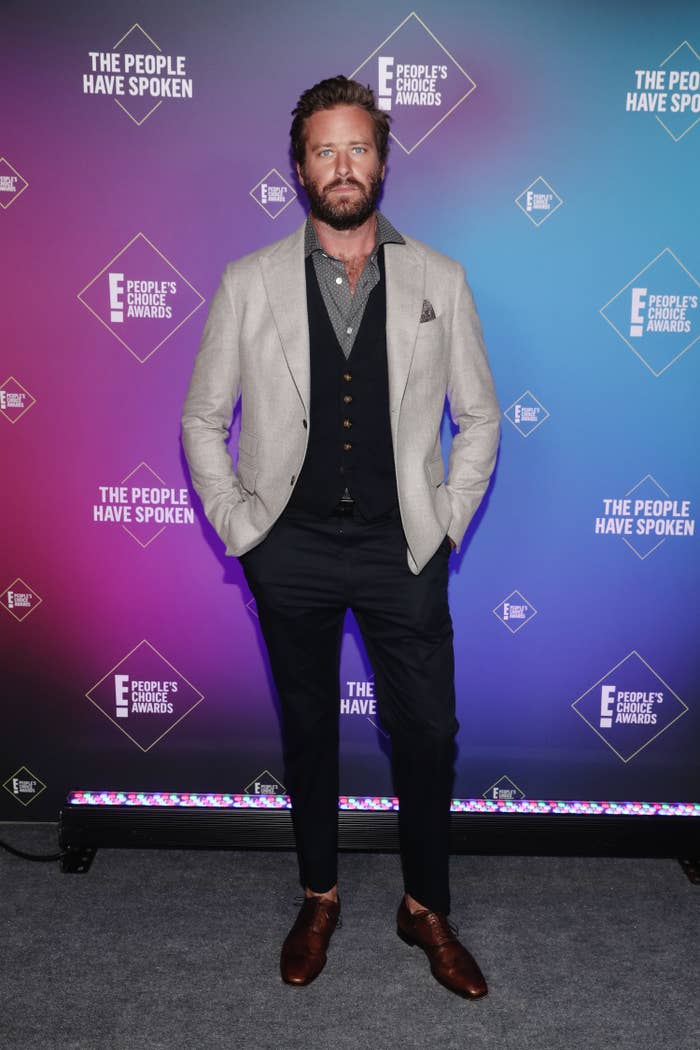 Over the weekend, unverified Instagram DMs were shared on social media that depicted Hammer allegedly engaging in sexually aggressive and potentially disturbing conversations.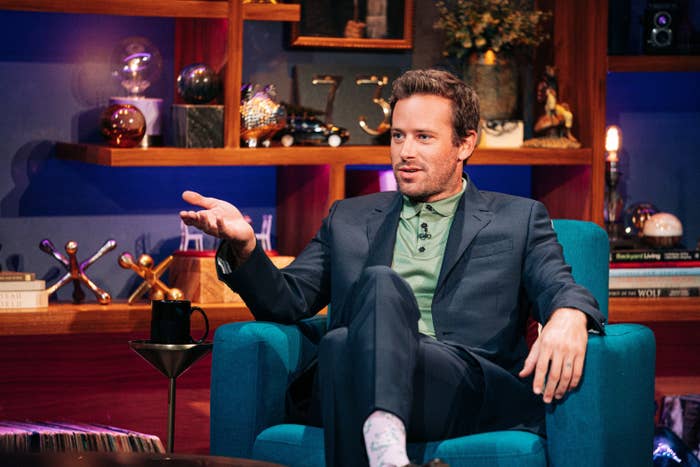 Hammer was also about to start production on the action-comedy Shotgun Wedding opposite Jennifer Lopez — but Variety reports that, following the controversy stirred up by the alleged DMs, the actor will be stepping away from the film and his role will be recast.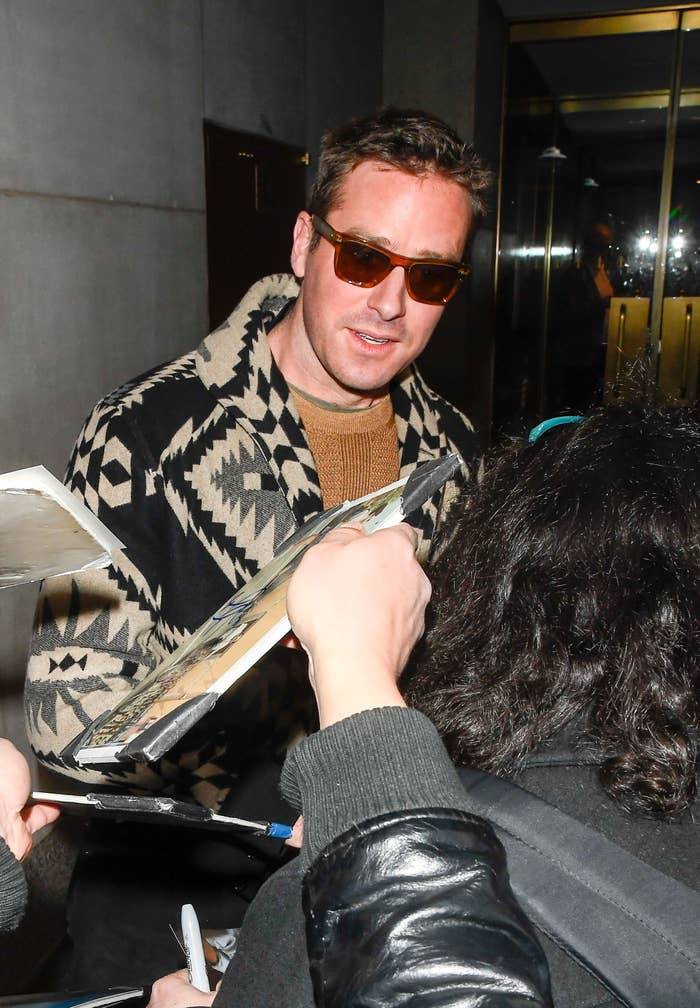 Along with exiting the film, Hammer issued a statement explaining his decision and addressing the conversation surrounding the alleged DMs.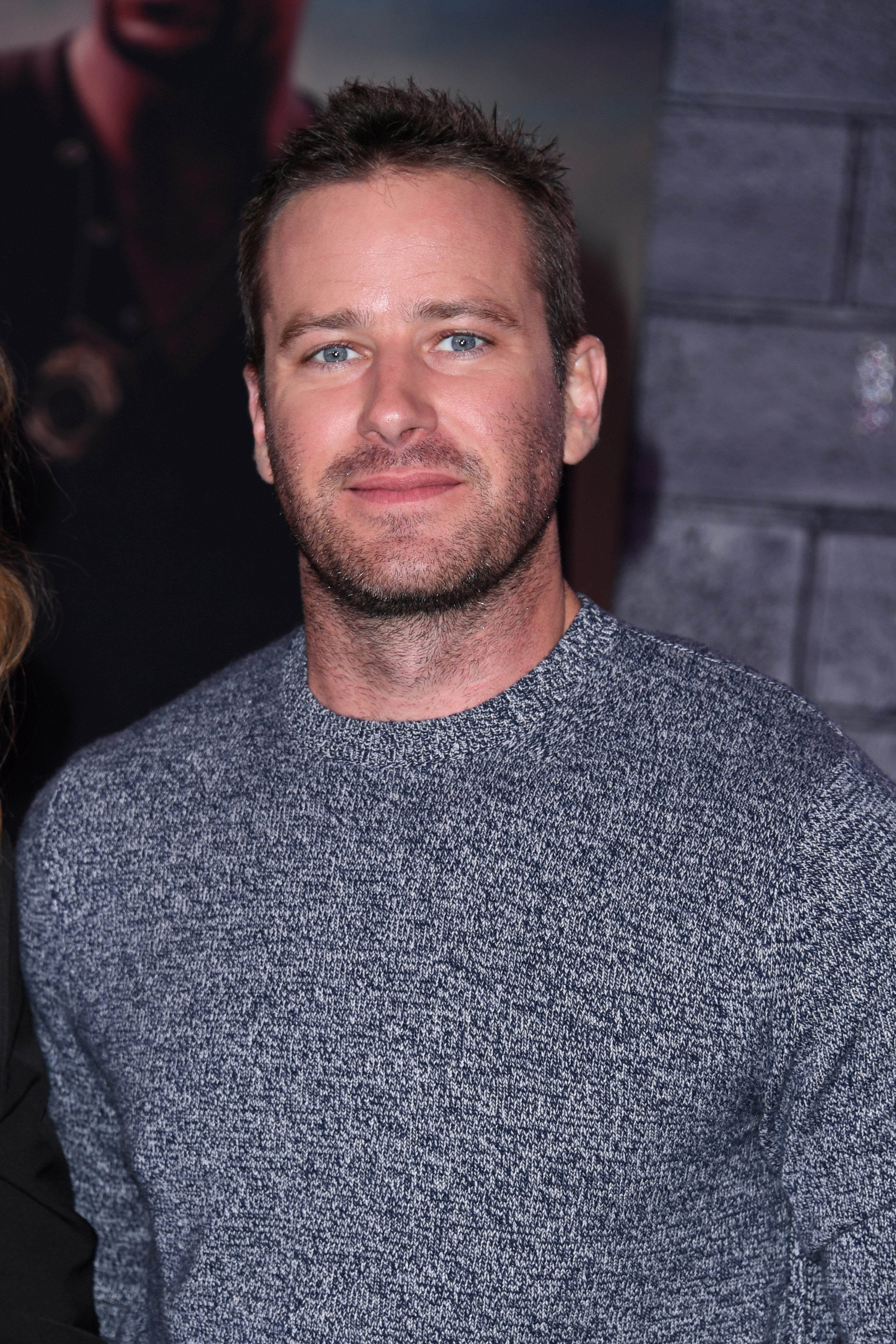 "I'm not responding to these bullshit claims but in light of the vicious and spurious online attacks against me, I cannot in good conscience now leave my children for 4 months to shoot a film in the Dominican Republic," he said.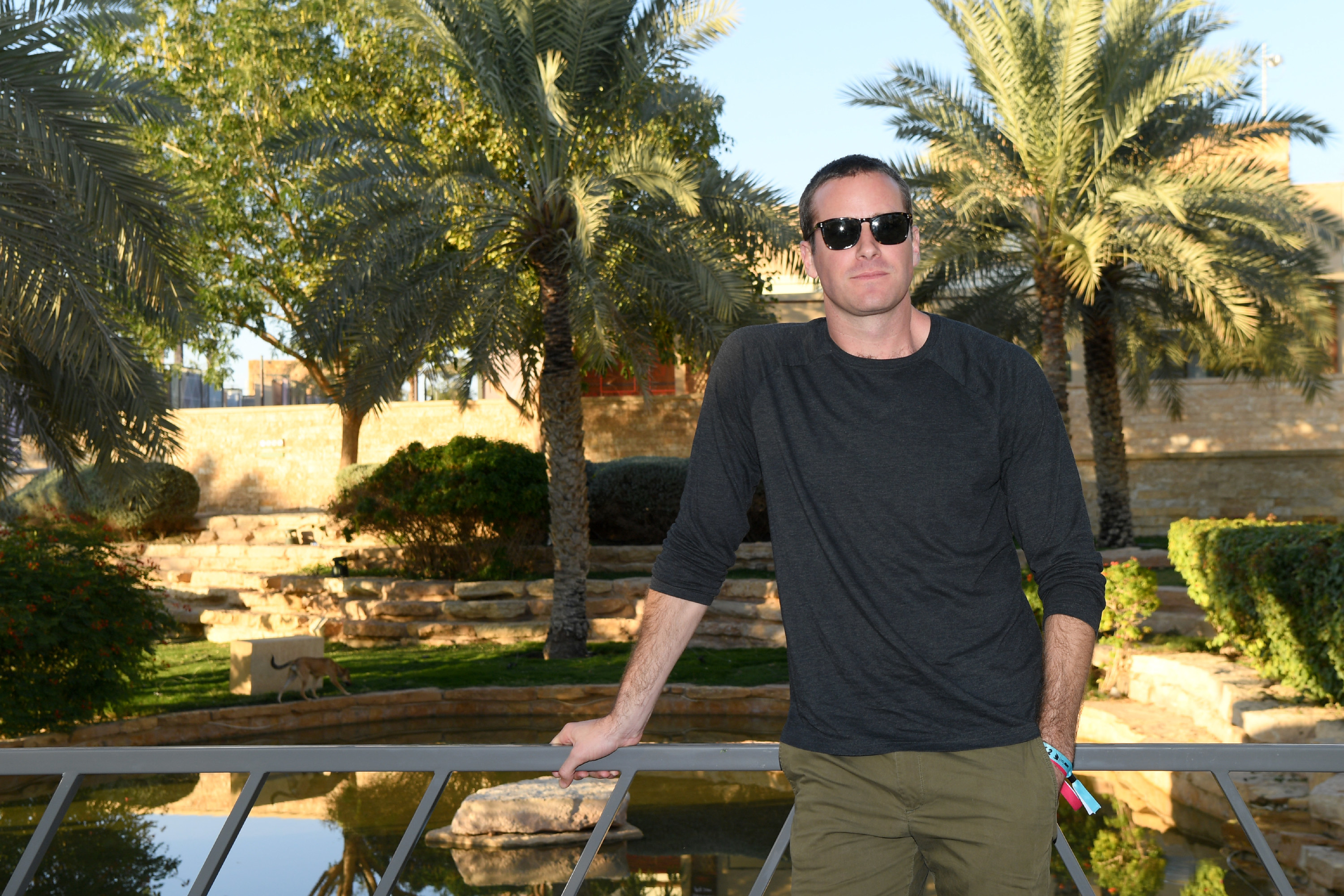 Hammer also said that the film's studio, Lionsgate, "is supporting me in this and I'm grateful to them for that." A rep for the film also said the following: "Armie has requested to step away from the film and we support him in his decision."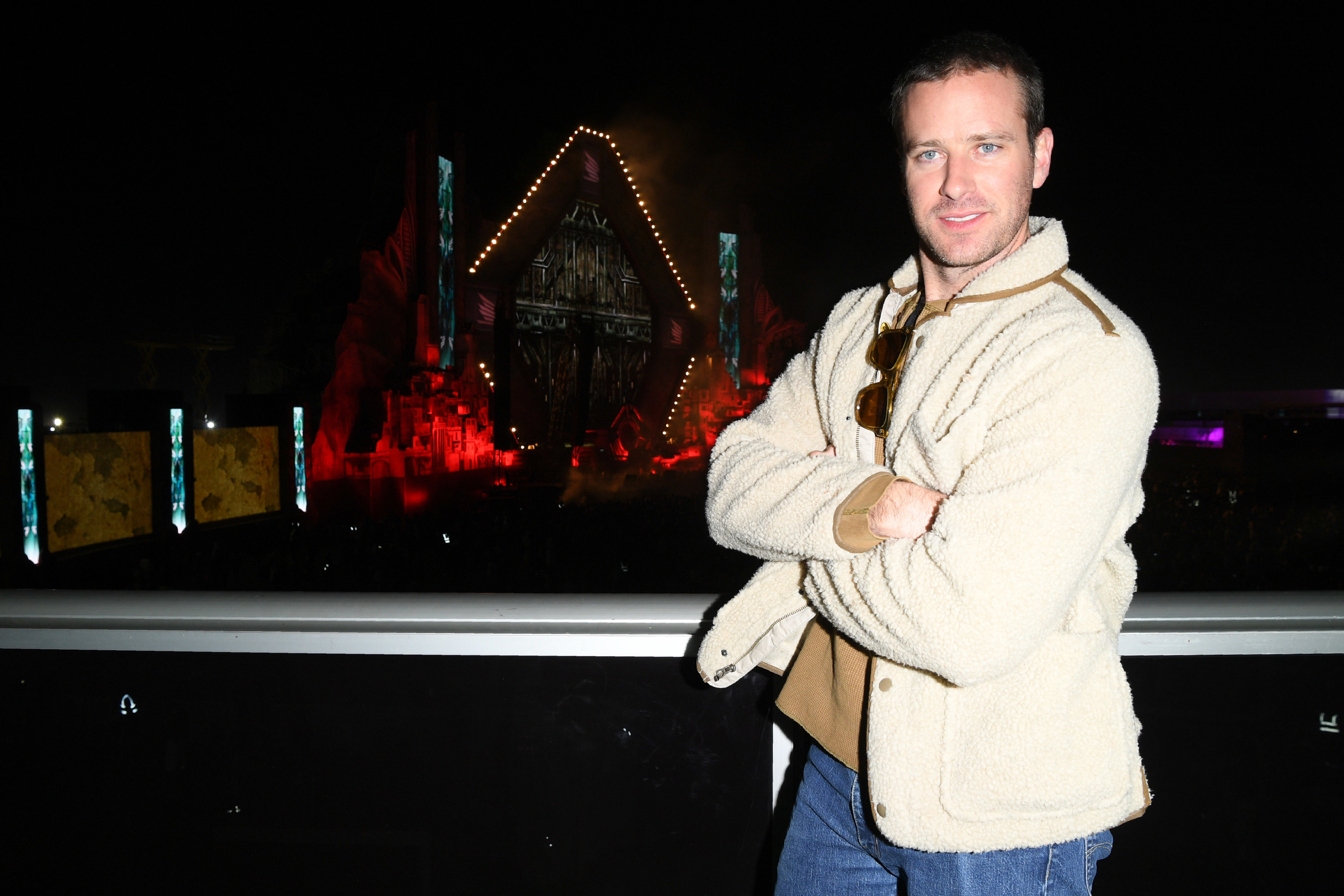 Variety reports that some of the alleged DMs included "the actor appearing to write to a woman on [Instagram] that he is '100% a cannibal' and desired to 'drink your blood.'"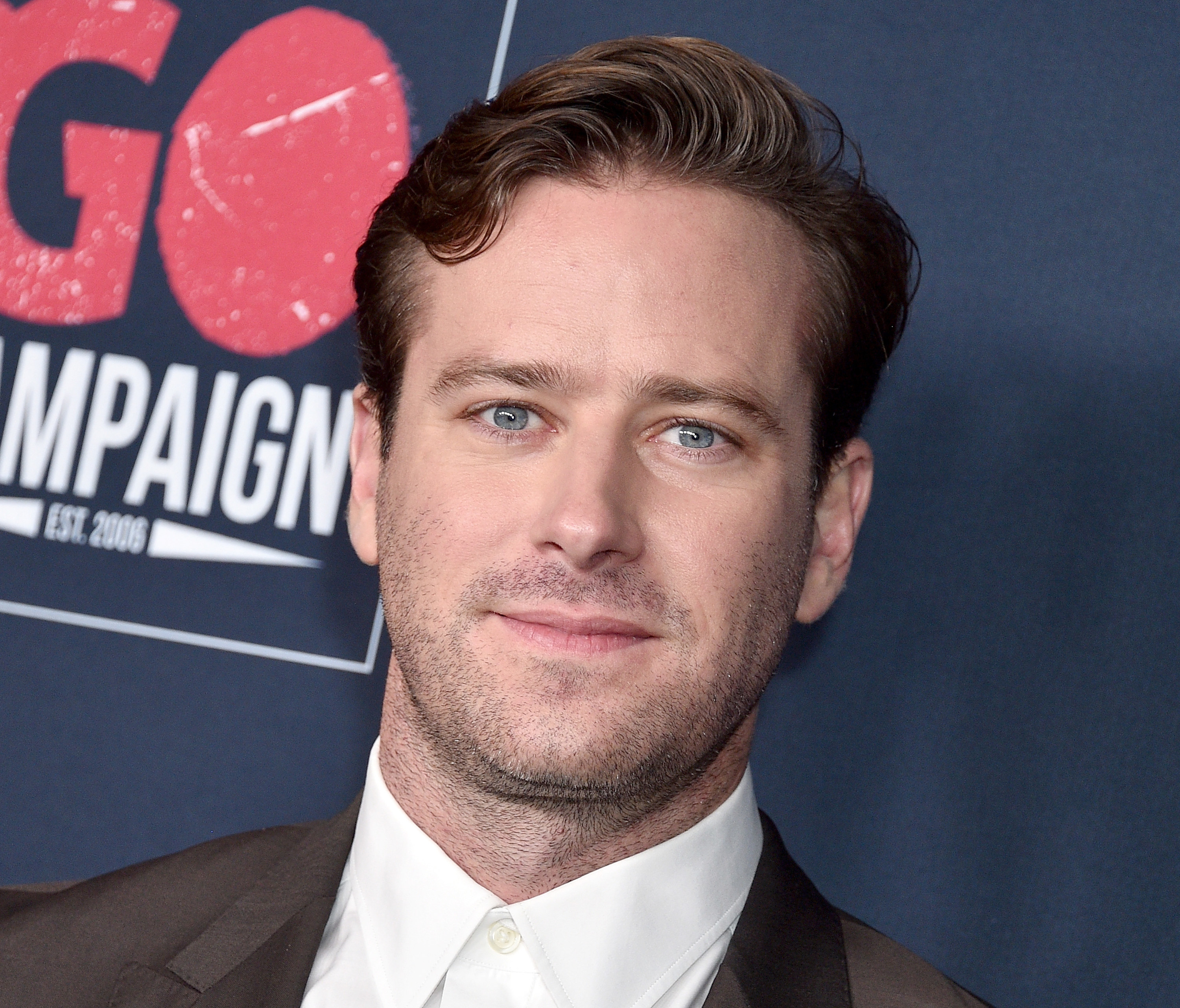 Whatever the case may be, we'll see if this story has any new developments.