James Charles Used A TikTok Challenge To Talk About The Tati Westbrook, Shane Dawson, And Jeffree Star Mess
"2019 was a dark place."
So YouTuber and beauty influencer James Charles just spoke about the now-infamous Tati / Shane / Jeffree mess on his TikTok account.
In case you need a quick refresher, dramageddon started last year when beauty YouTuber Tati Westbrook uploaded a 43-minute video called "Bye Sister," where she accused James of a whole host of things: including betraying her by promoting a rival vitamin, and sexual harassment.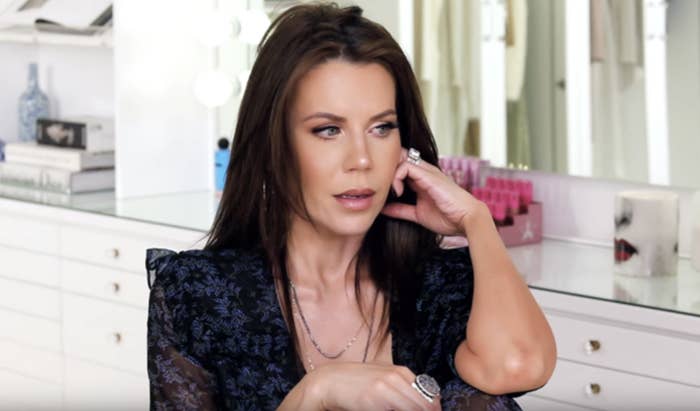 Fast-forward to June this year, when Tati uploaded another video — this time calling out YouTubers Jeffree Star and Shane Dawson for allegedly manipulating and having "gaslit" her into posting the original video.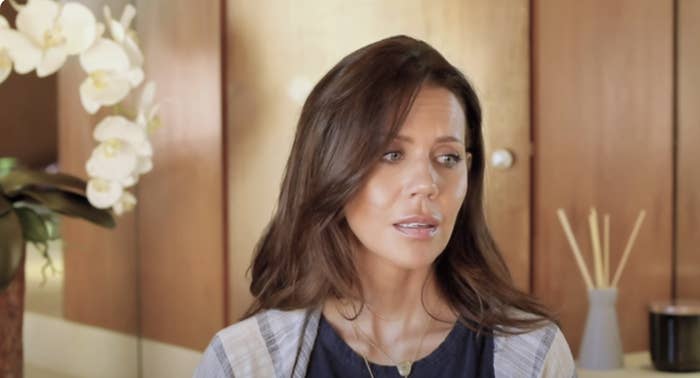 James himself has remained pretty quiet on the whole debacle — but he just uploaded a TikTok set to La Roux's "Bulletproof" with the text, "You think you can hurt my feelings? I lost 3 million subscribers in one day and [was] cancelled over something I didn't actually do."
If you're not hugely into TikTok, the "Bulletproof" / "You think you can hurt my feelings?" format has been blowing up over the past few days — especially with people who have been in the public eye:
And it looks like James's version of the challenge was met with a lot of support: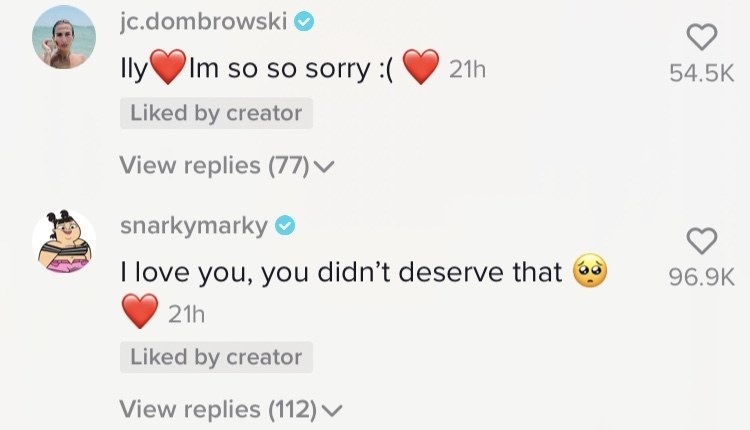 There we have it, folks! We'll keep you posted if James chooses to speak out on the whole drama anymore.