You may have noticed many people going into a tizzy over Hailey Bieber wearing a "Nepo Baby" T-shirt in an LA parking lot this week.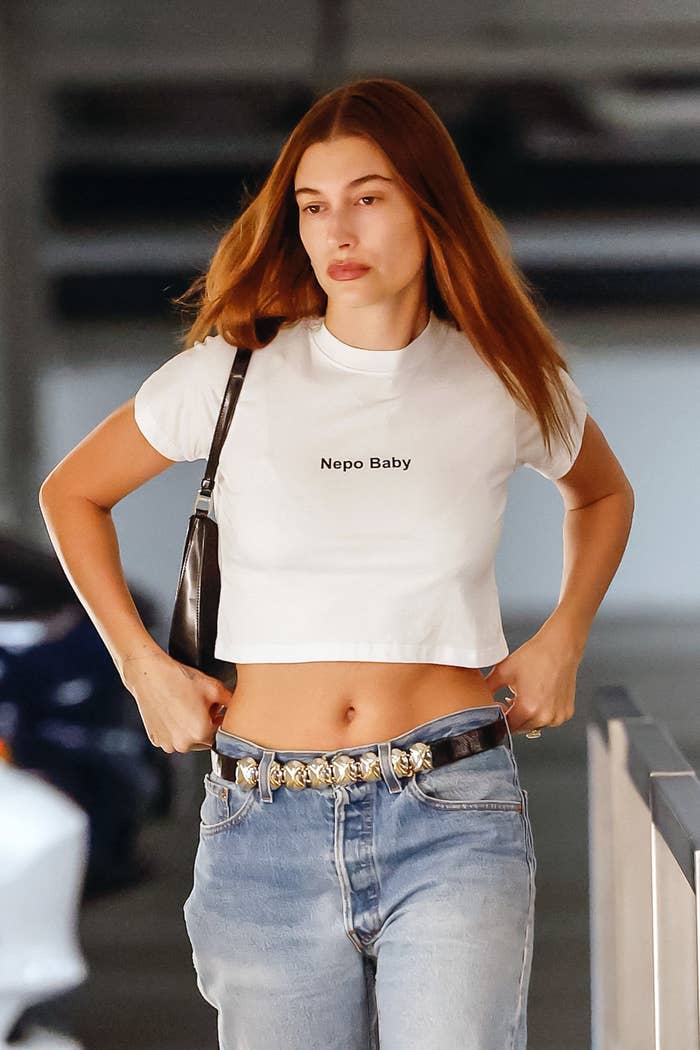 Yes, the daughter of Stephen Baldwin and wife of Justin Bieber weighed in on the whole ~discourse~ with a baby tee.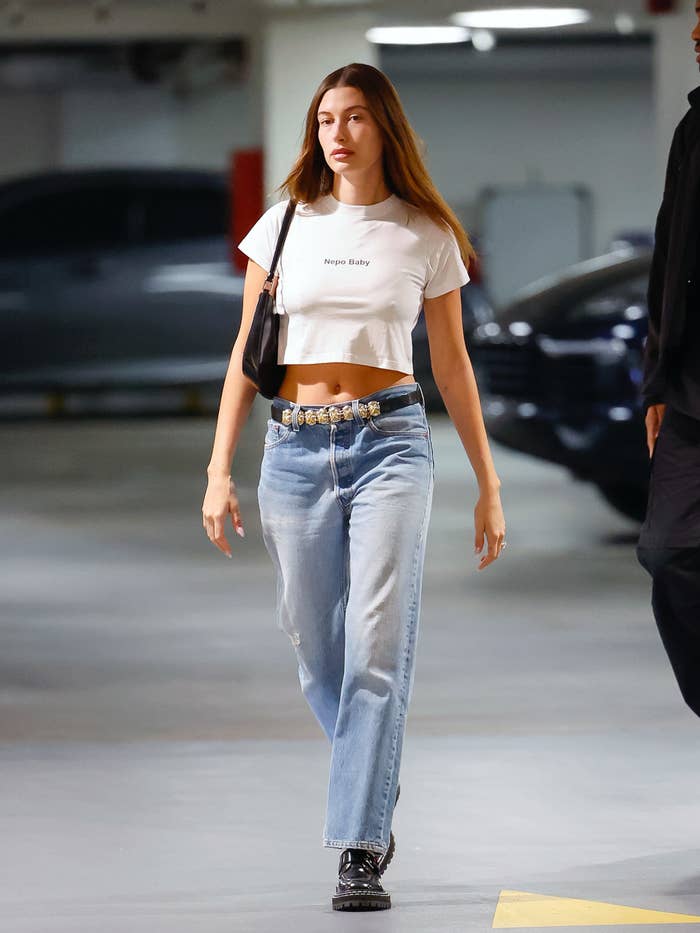 And then quickly changed out of it, if photos from the same day are anything to go by.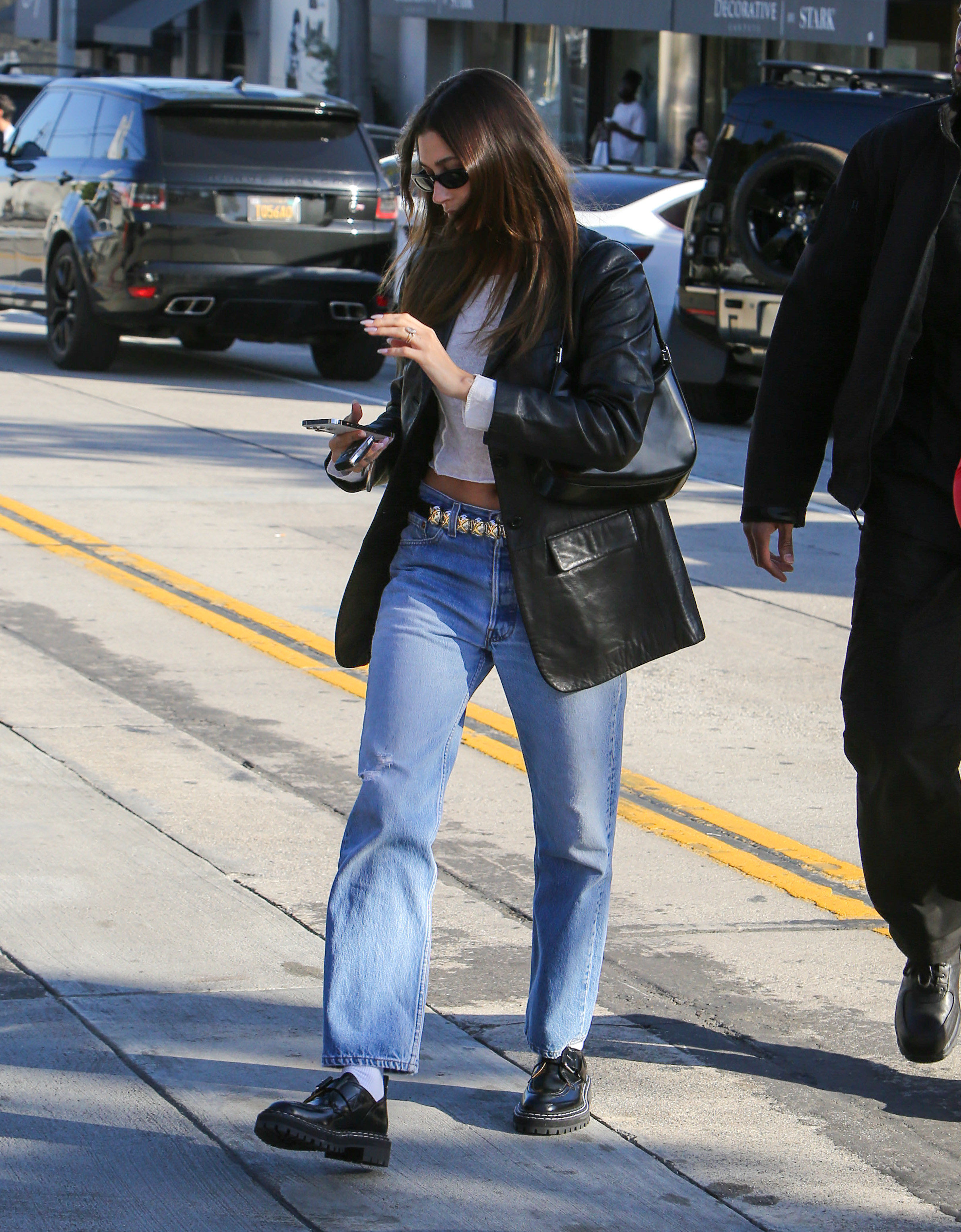 Some people loved it! Such as Gwyneth Paltrow!

Others...less so.
An. Attempt.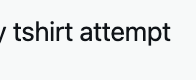 At least she respects it?

For what it's worth, one person did directly compare Hailey's shirt with an old Charli XCX SSENSE shirt that read, "They don't build statues of critics."
For context, Charli wore the shirt the day before her album Crash dropped last March. Is this the war of the baby tees? Who can say!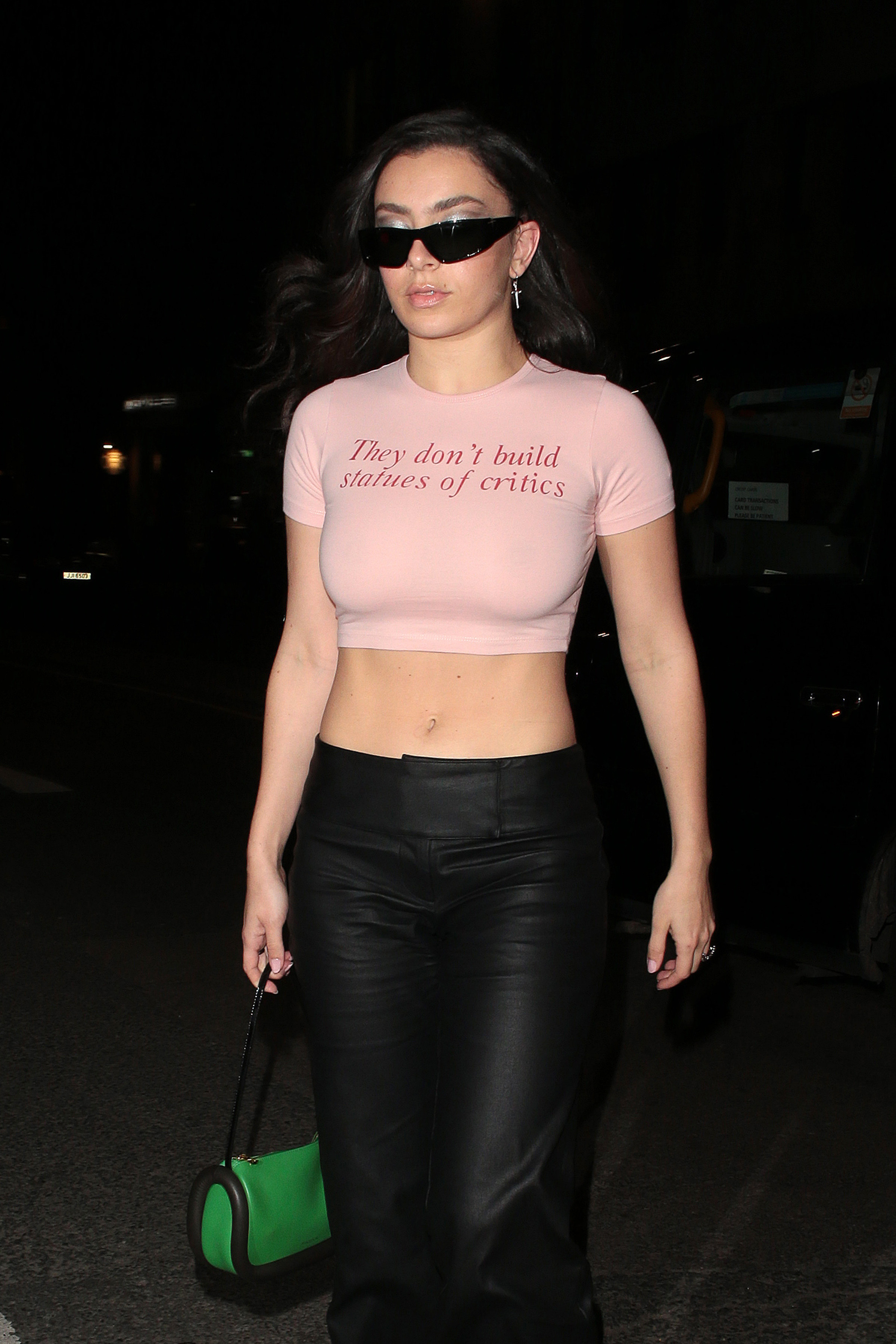 A breaking story either way!!!