And one of the (many) celebs to wish RiRi well on her baby bump Instagram pic was none other than Gigi Hadid, who had previously worked with Rihanna on her Savage x Fenty show — but her "Congratulations" didn't go exactly as planned.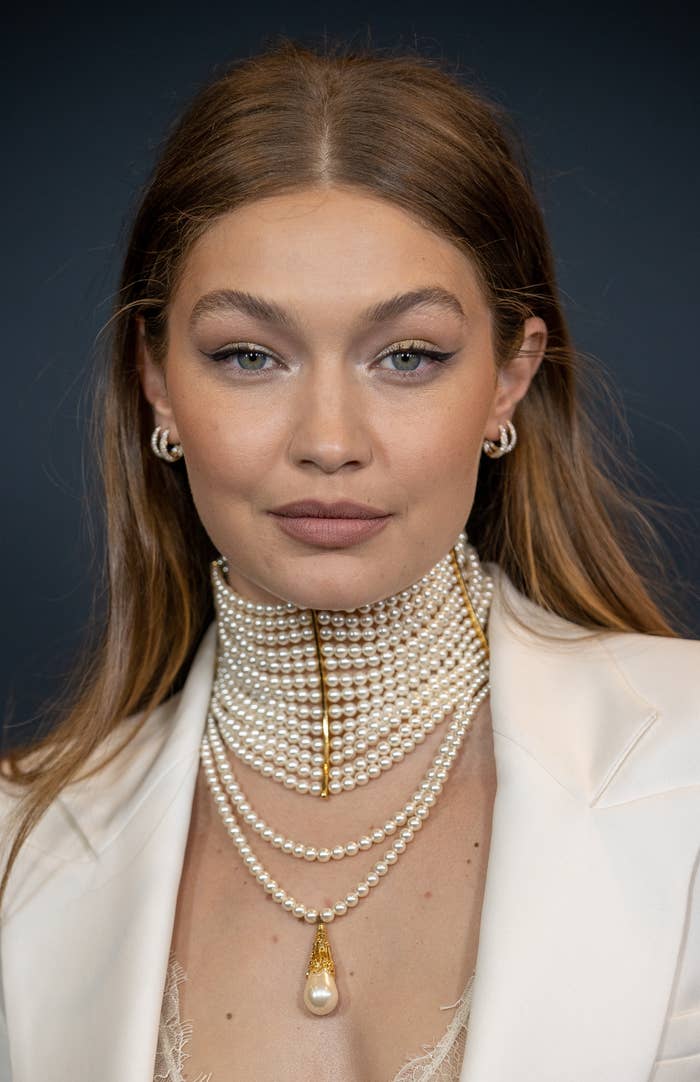 "Three angels," Gigi wrote in the comments, alongside a series of cute emojis.

However, as per Comments by Celebs, Gigi then clarified that she meant A$AP as the third angel — not any potential second baby.

Rihanna hinted in the post that she'd waited until Black History Month to confirm the pregnancy news. She's also previously said that she wants "three or four" kids by the time she's in her early 40s.
Congratulations to the couple again!