Eddie Redmayne Said That His Role In "The Danish Girl" Was "A Mistake"
"I made that film with the best intentions, but I think it was a mistake."
Eddie Redmayne is reflecting on his role in the 2015 movie The Danish Girl.
The movie follows the real-life story of trans woman Lili Elbe, who was one of the first people to undergo gender affirmation surgery. As such, Eddie's casting was criticized by many at the time and in retrospect — as he is a cisgender man.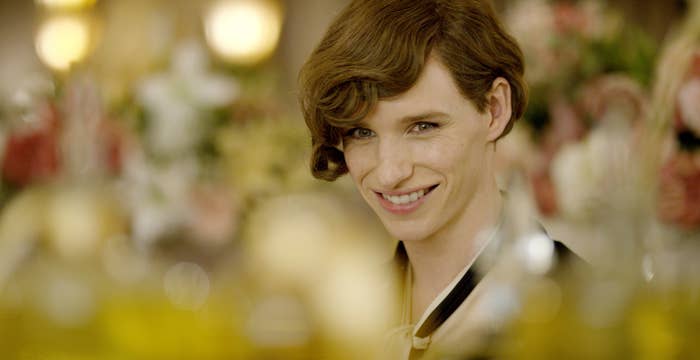 While speaking with The Sunday Times recently, Eddie said of the role, "No, I wouldn't take it on now. I made that film with the best intentions, but I think it was a mistake."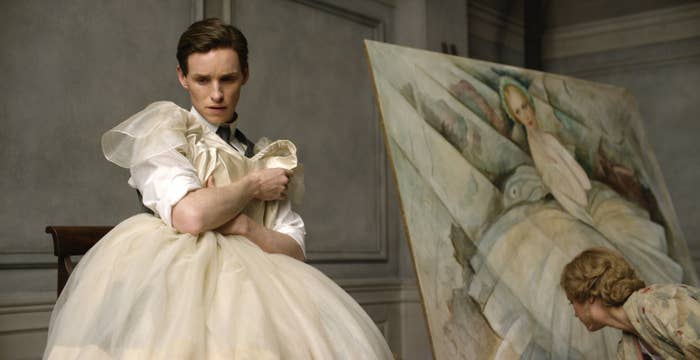 "The bigger discussion about the frustrations around casting is because many people don't have a chair at the table. There must be a levelling, otherwise we are going to carry on having these debates."
This comes within the context of Eddie's next role, that of the Emcee in a new London production of Cabaret. The role has largely been played by LGBTQ actors in past major productions, including Joel Grey and Alan Cumming. Eddie previously played the role in high school, when he attended Eton — where he was a classmate of Prince William.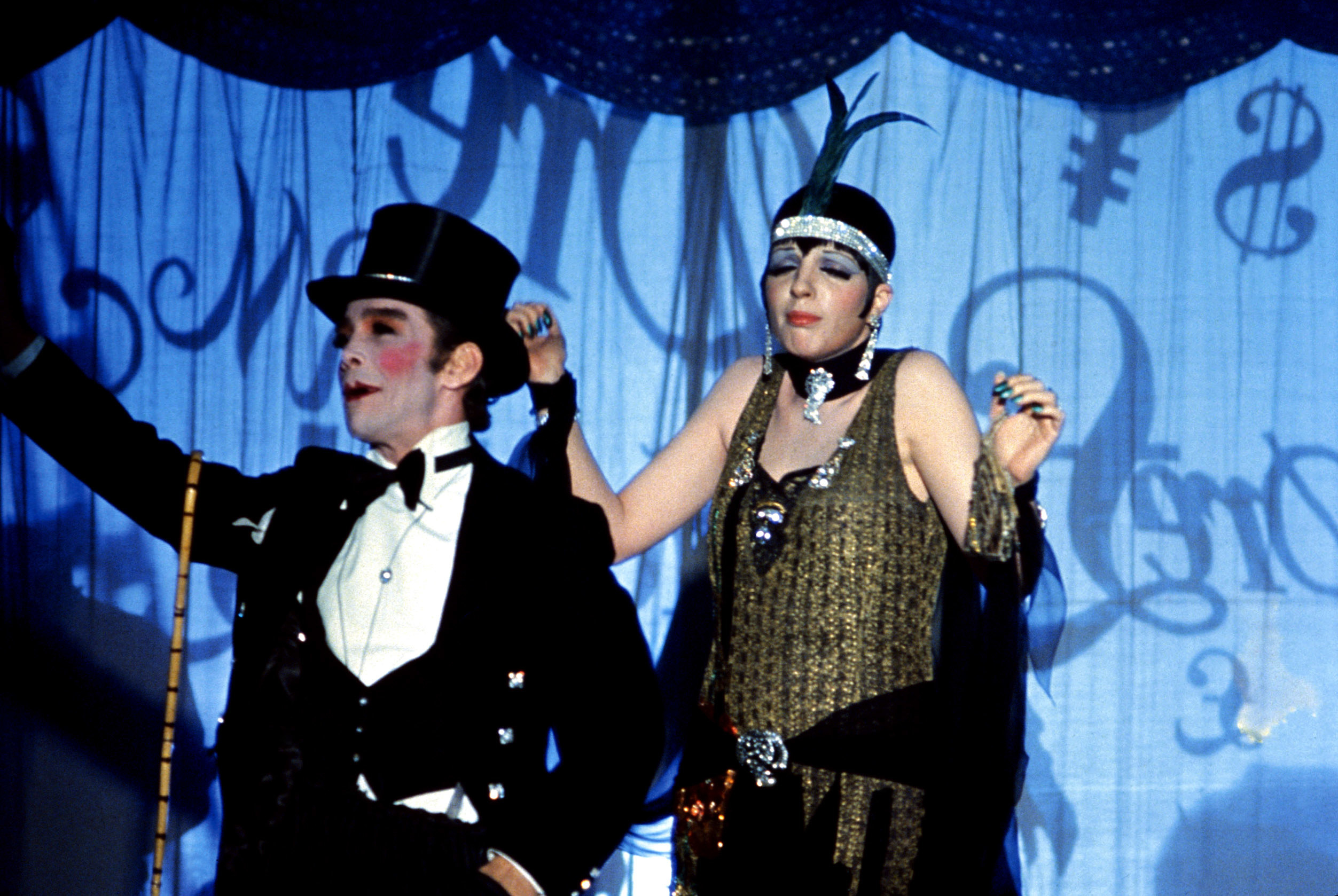 "Of all the characters I've ever read, this one defies pigeonholing," Eddie said of taking on the part. "I would ask people to come and see it before casting judgment."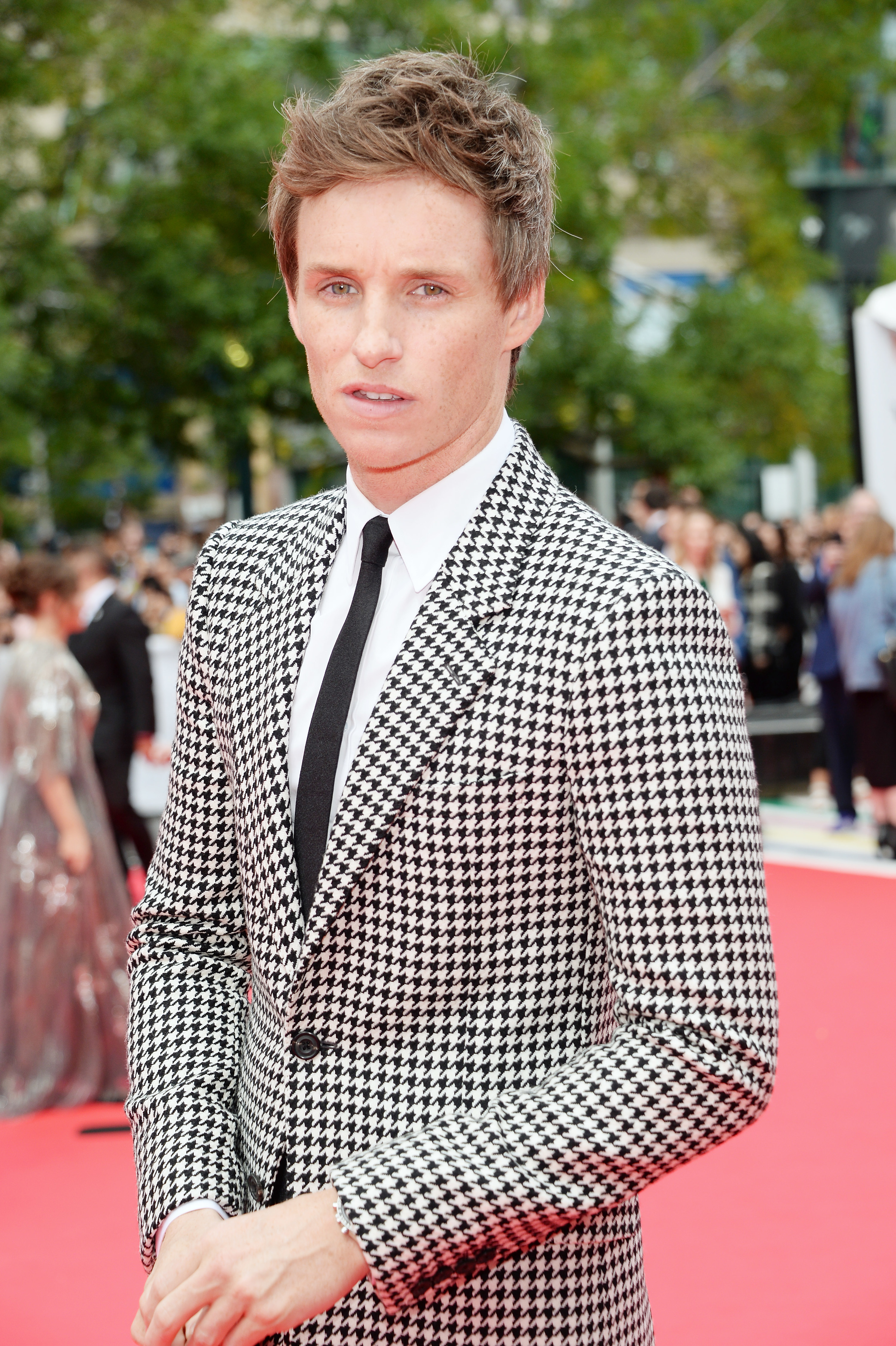 Eddie's Danish Girl costar, Alicia Vikander, also spoke about some of the criticism surrounding his casting in the 2015 movie earlier this year, calling his performance "wonderful" but saying, "I totally understand the criticism that has been out there, because we need to make change and we need to make sure that trans men and women actually get a foot in and get work."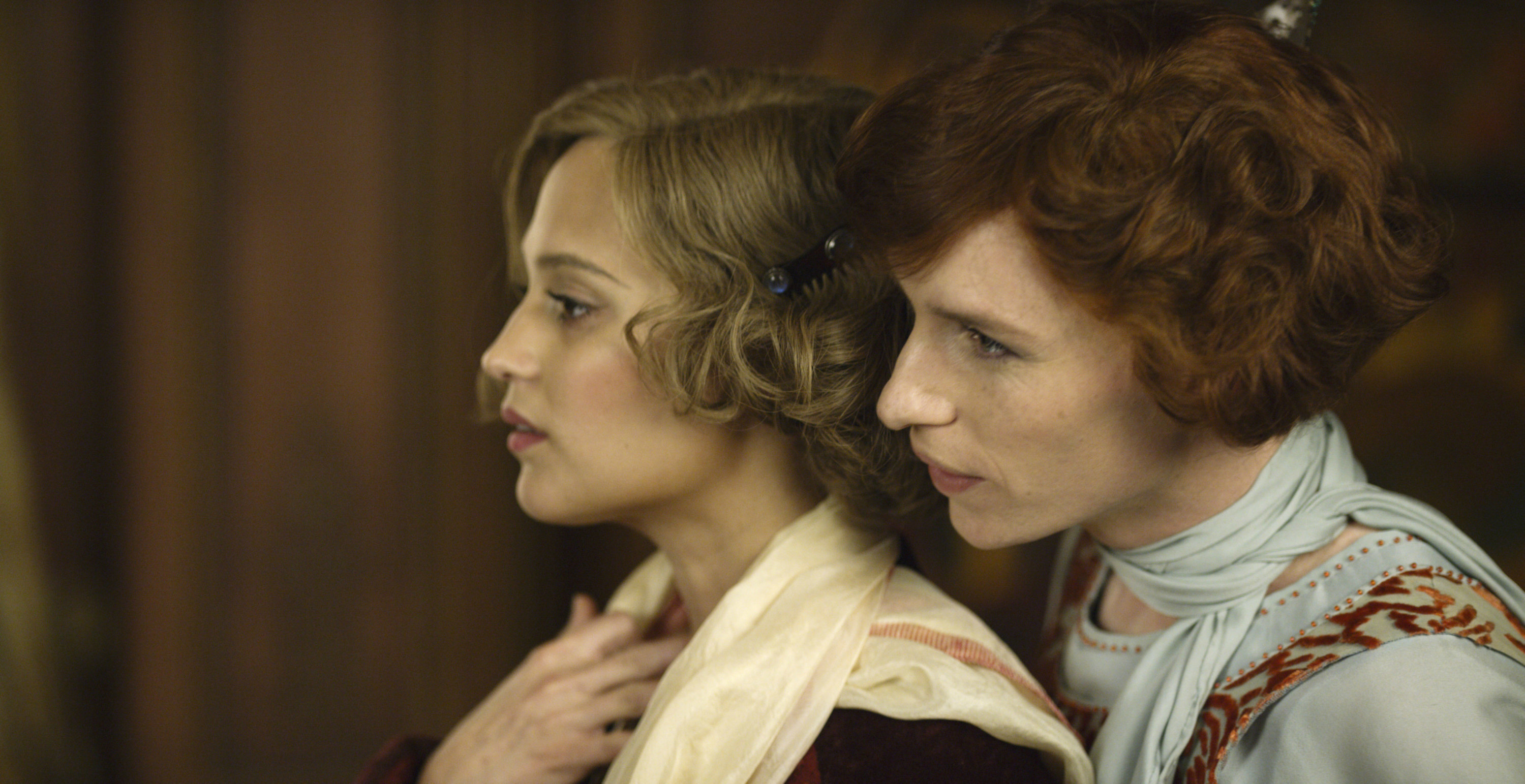 This also falls within the context of one of Eddie's other big film roles: That of Newt Scamander in the Fantastic Beasts franchise, which will see its third movie come out next year. Eddie has previously said of J.K. Rowling's anti-trans rhetoric, "I disagree with Jo's comments. Trans women are women, trans men are men and nonbinary identities are valid" — but later also condemned the "vitriol" and "absolutely disgusting" comments J.K. had received, which he compared to the "hideous torrent of abuse towards trans people online."