The movie was met with some backlash after Alicia's co-star Eddie Redmayne was cast to play a transgender woman, despite the fact that he is cisgender.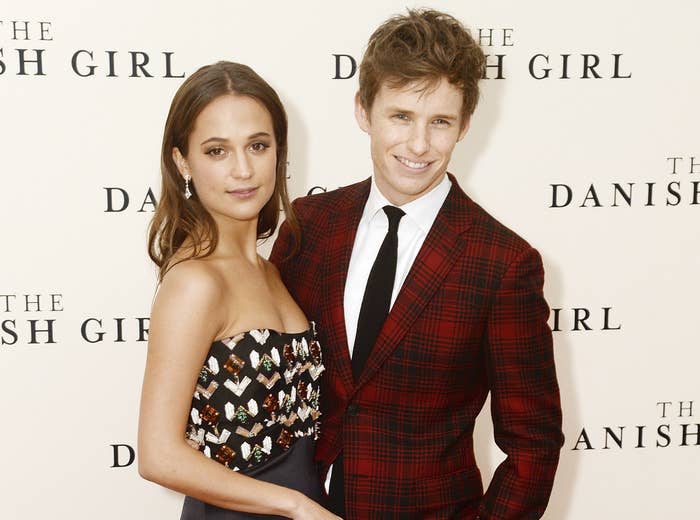 The film chronicled the real-life love story of Danish painters Einar and Gerda Wegener, as Einar became one of the first people to ever undergo operations to transition to a woman.
"When we were making the film, it was such a learning experience. And I think Eddie did a wonderful job in the role," Alicia told Insider.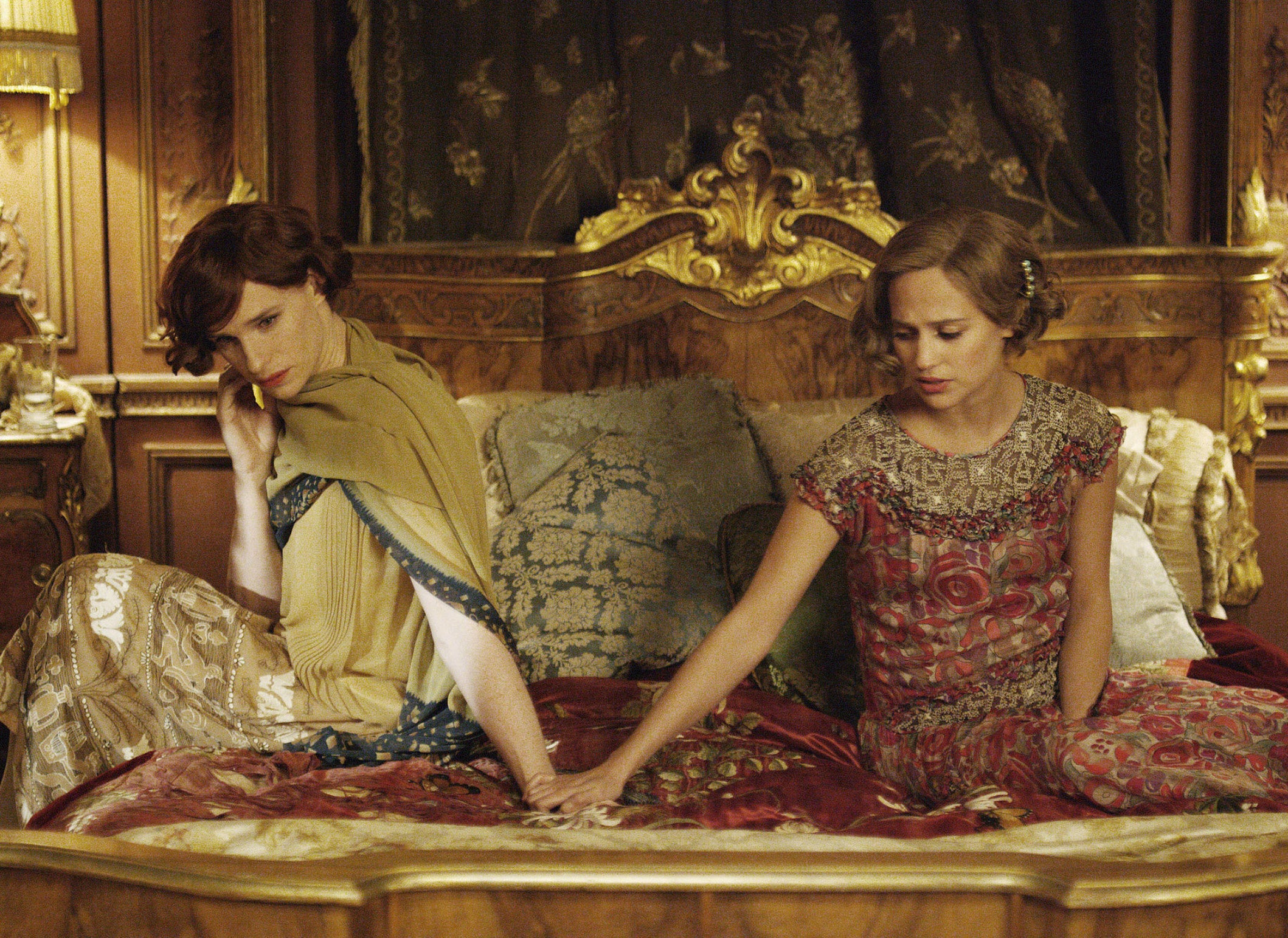 She continued, "I totally understand the criticism that has been out there, because we need to make change and we need to make sure that trans men and women actually get a foot in and get work."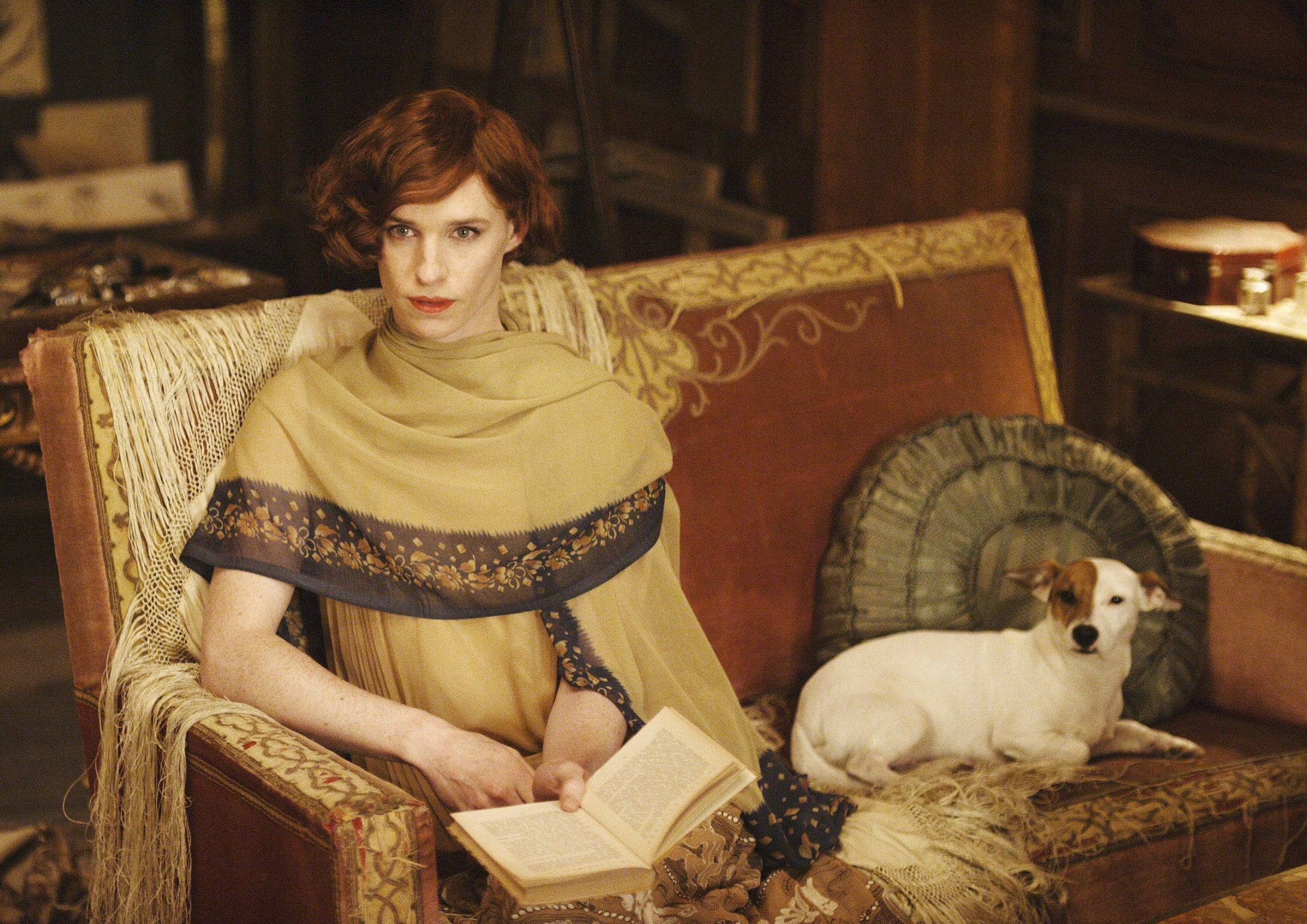 "My only concern is that we may need to get to a point in the end where we have trans women and men playing cis characters. Because that is the main thing, you know?" Alicia concluded.
Back when the film was released, director Tom Hooper shared a similar sentiment, expressing that he had also cast trans actors in cis roles.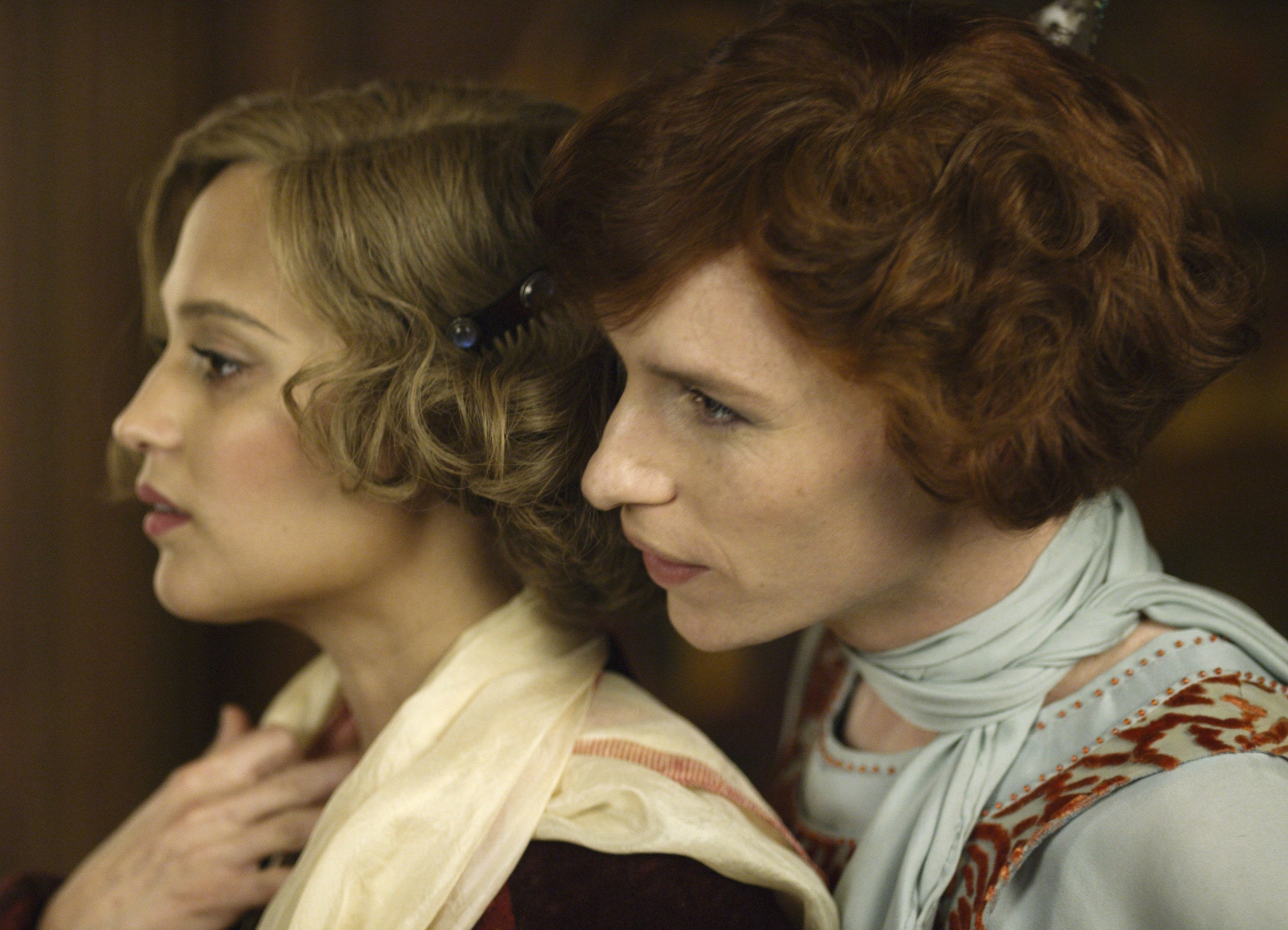 Eddie also shared his thoughts at the time, sharing that he hopes "there's a day when there are more trans actors and trans actresses playing trans parts, but also cisgender parts."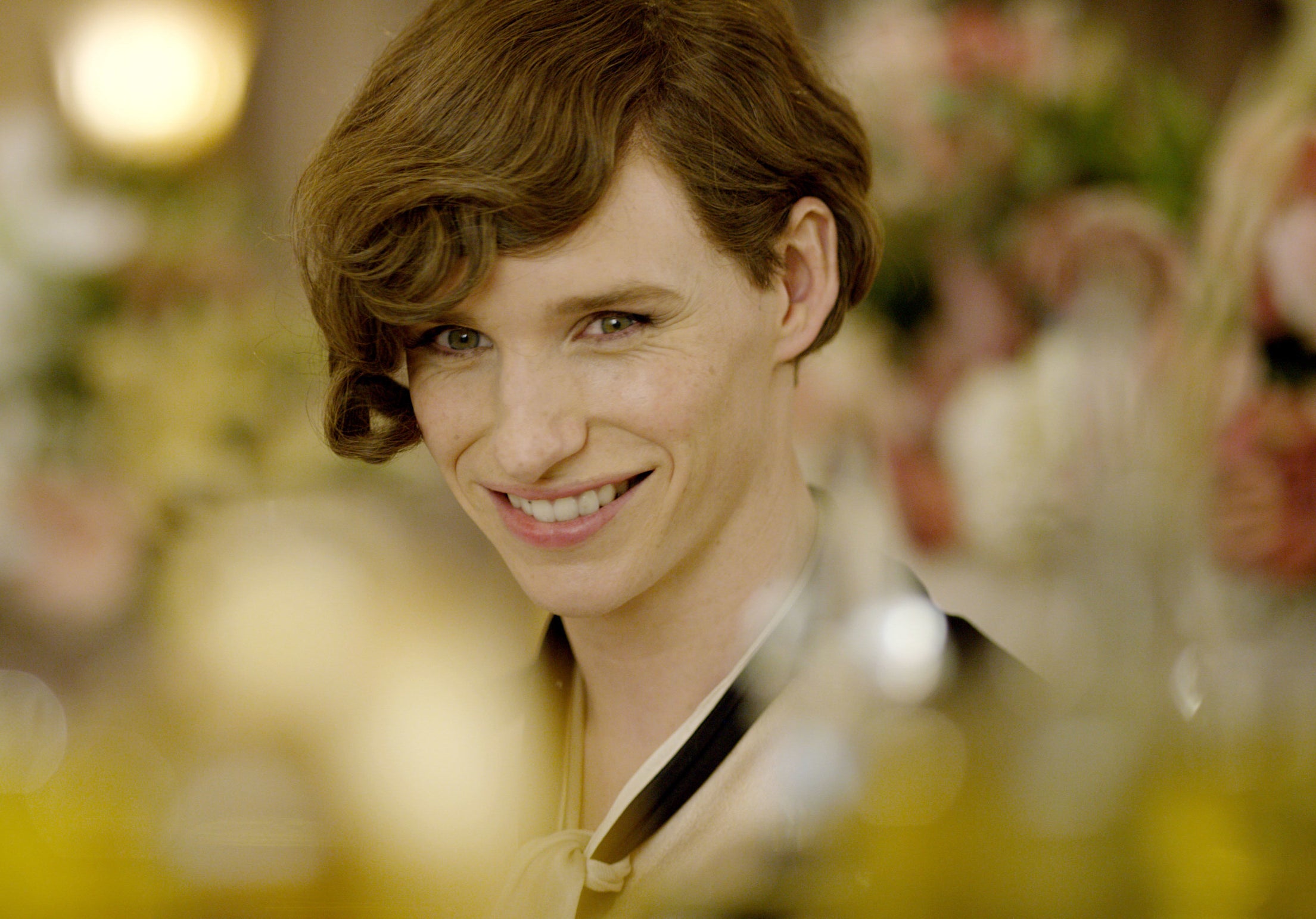 "And I hope — as an actor one hopes — that one should be able to play any sort of part if one plays it with a sense of integrity and responsibility," he told IndieWire.