There's Going To Be A "Dear Evan Hansen" Movie, And Here's What We Know About It
Such a cool cast so far.
If you're into Broadway, chances are you've come across Dear Evan Hansen before. And, since it won six Tony Awards, it was only a matter of time before a potential movie version was on the table.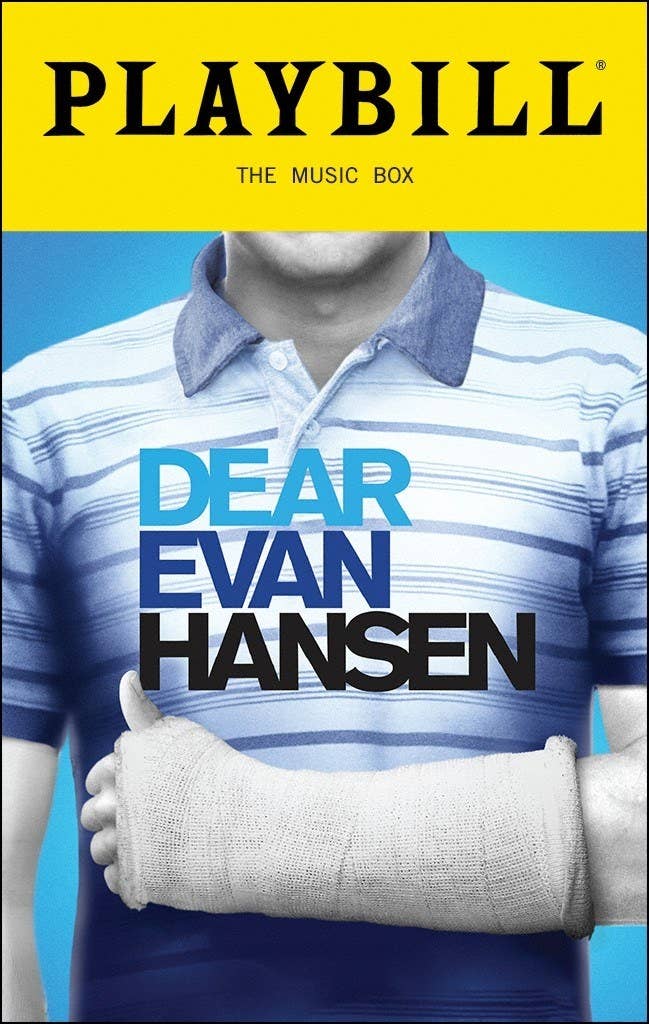 While we don't know when Universal's movie version will come out, here's everything we know about it so far:
1.
Ben Platt will play Evan Hansen.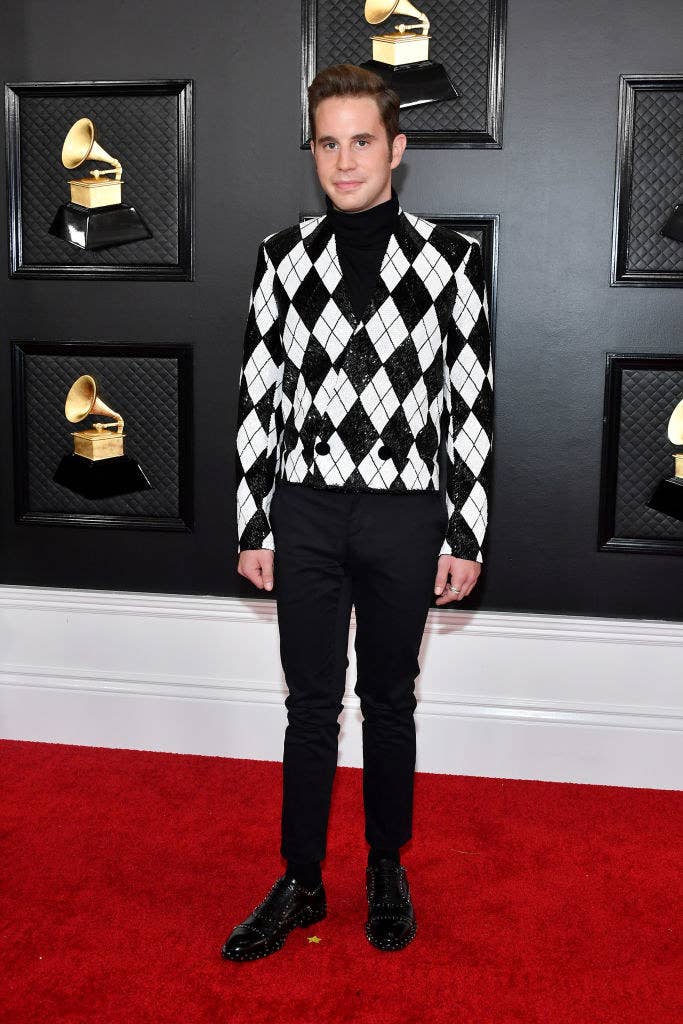 2.
Julianne Moore will play Heidi Hansen, Evan's mom.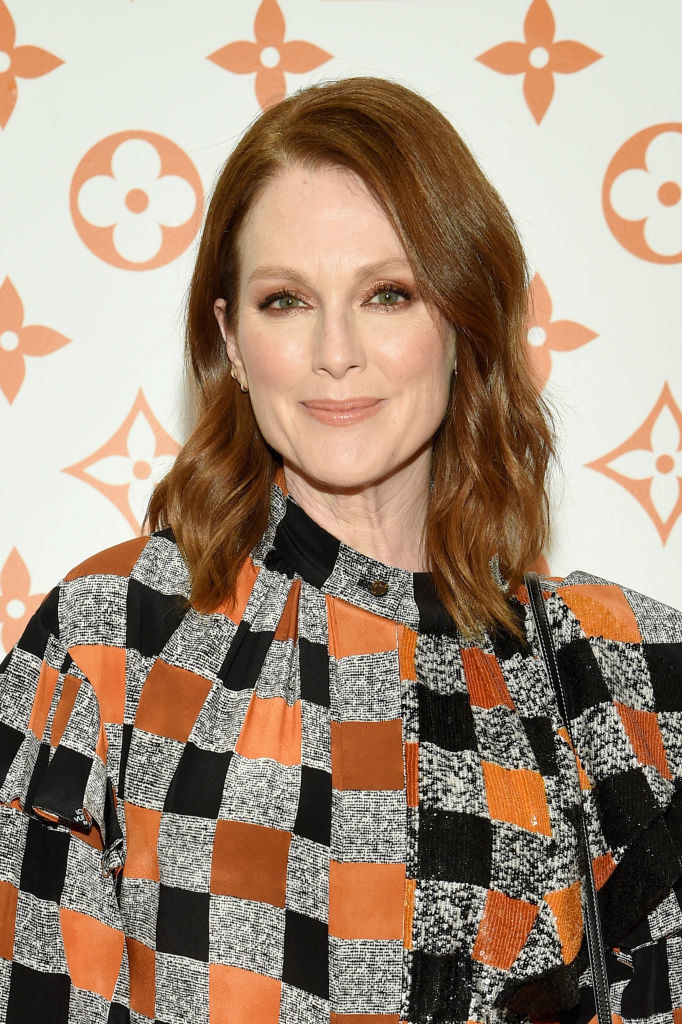 3.
Amy Adams will play Cynthia Murphy, Connor's mom.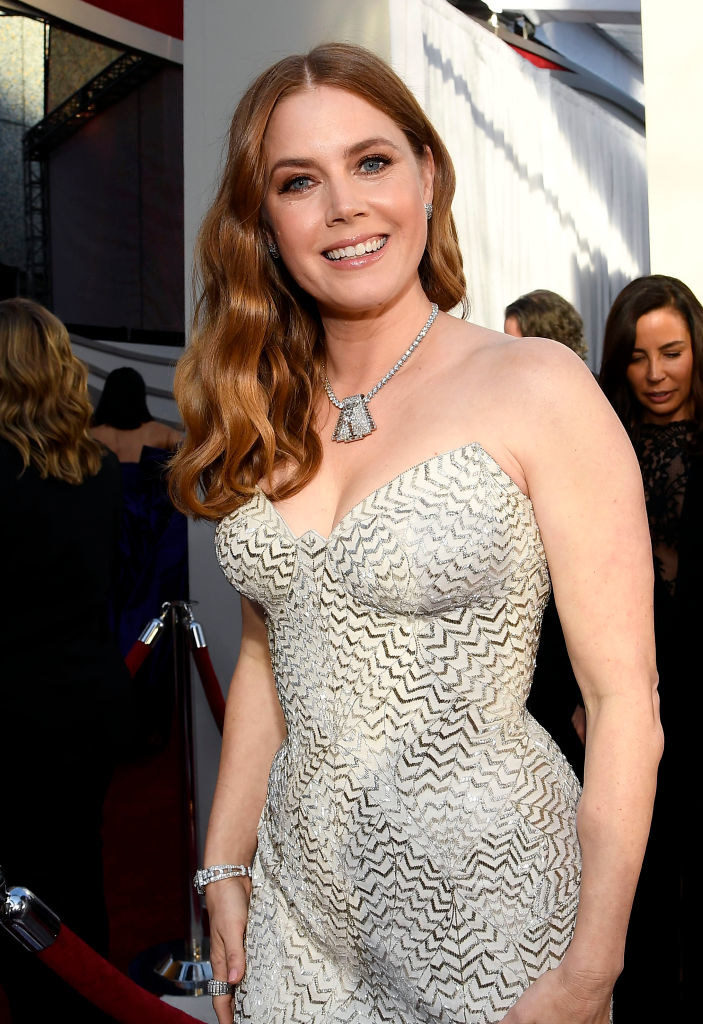 4.
Kaitlyn Dever is in talks to play Zoe Murphy, Evan's love interest.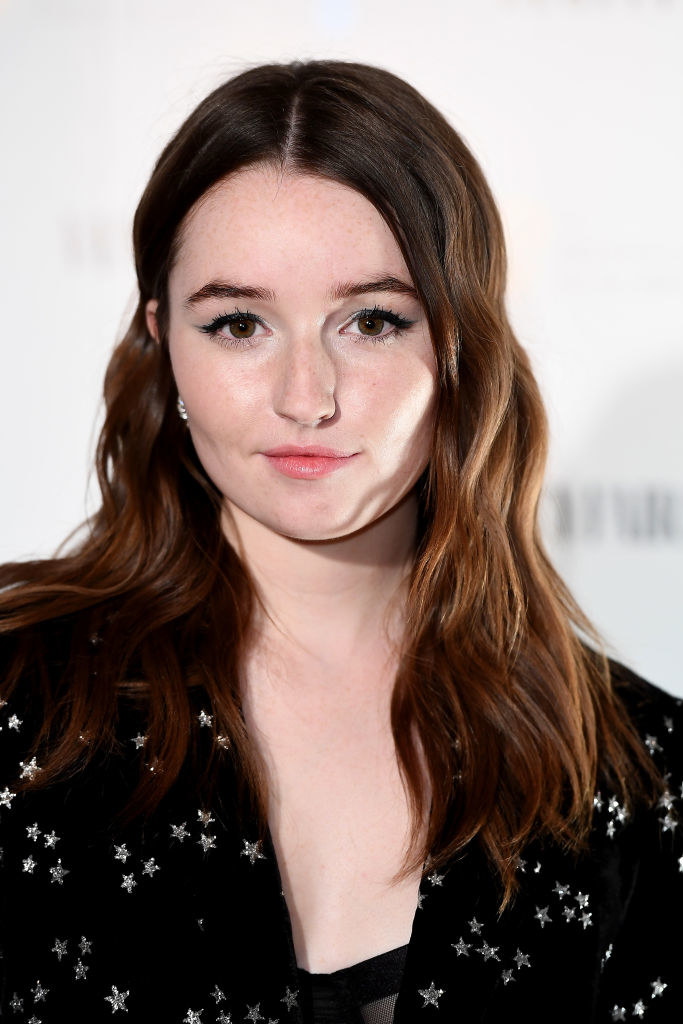 5.
Amandla Stenberg will play Alana Beck.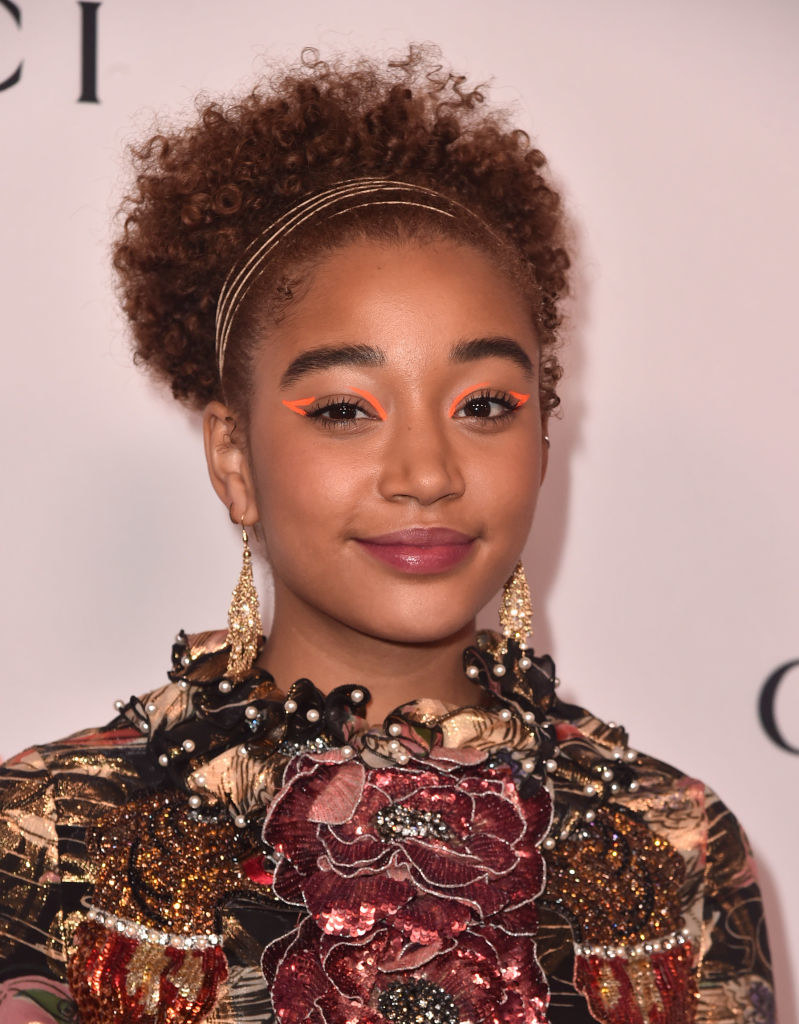 6.
Nik Dodani, Colton Ryan, and Danny Pino will all have roles.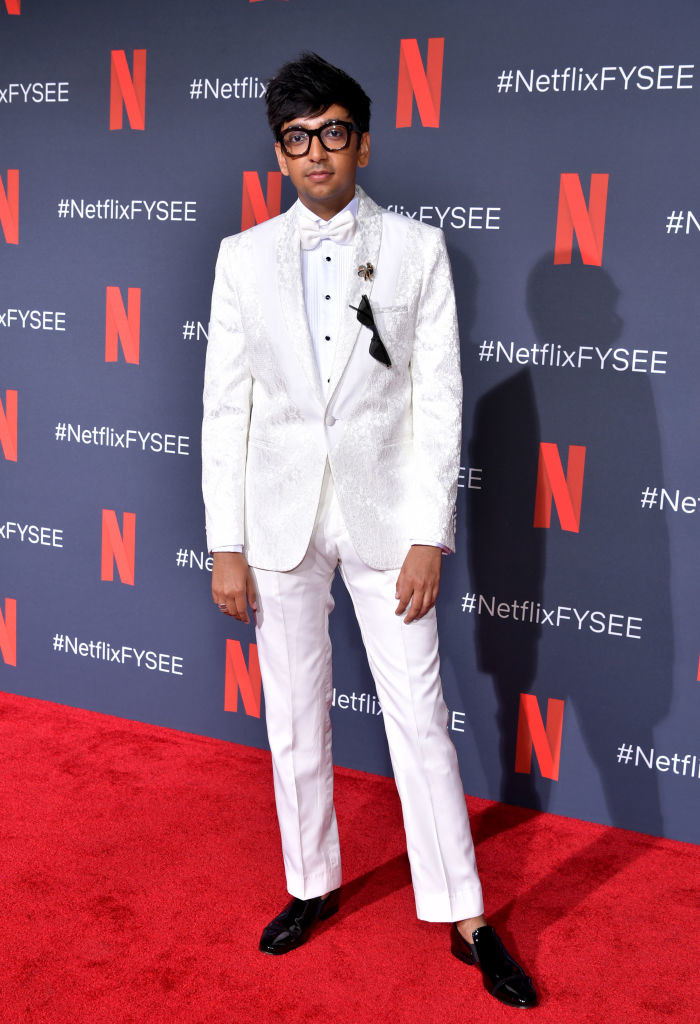 7.
The key team behind the script, music, and lyrics is the same as the Broadway musical.
8.
Stephen Chbosky will direct the movie.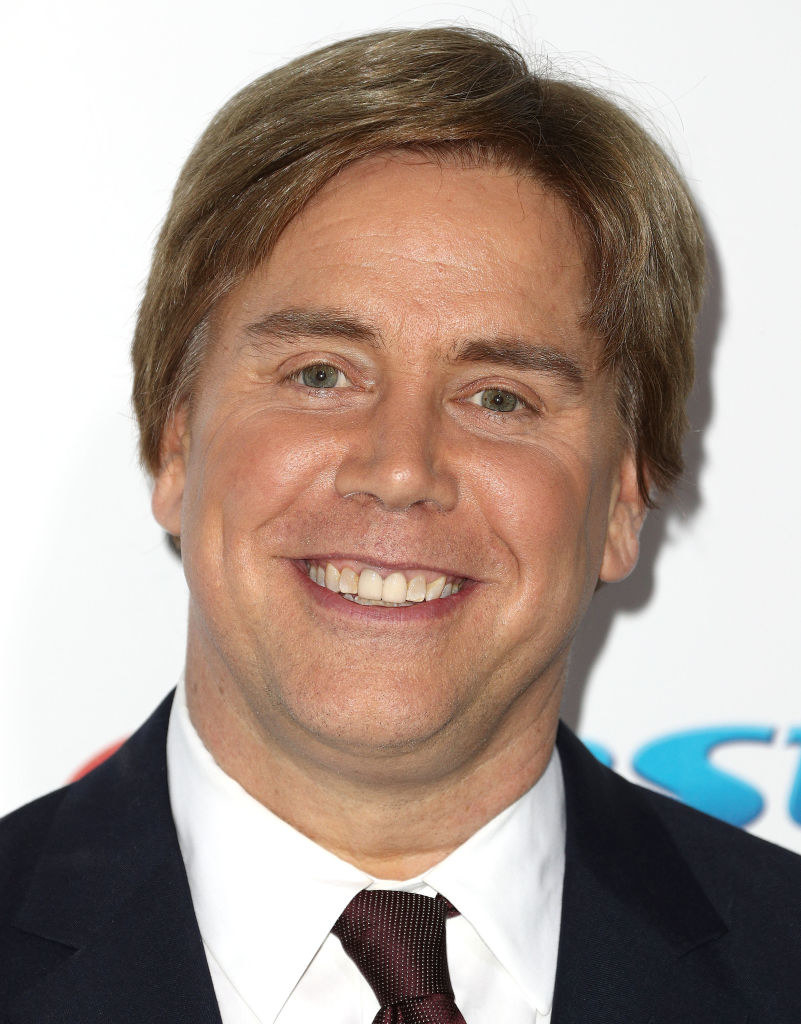 We'll keep you posted when we know more info!