I'm not exaggerating when I tell you I've been desperately waiting for the Dear Evan Hansen movie!
Well, over the weekend, Universal dropped their adaptation directed by Stephen Chbosky (The Perks of Being a Wallflower) and starring Ben Platt in the titular role.
Personally, as a huge fan of the show, I think the movie is okay. Everyone gives a good performance – especially the Murphy family – the plot is faithful to the show, and the cinematography is good, if a little grey. The story has always been controversial, but the movie is a competent translation.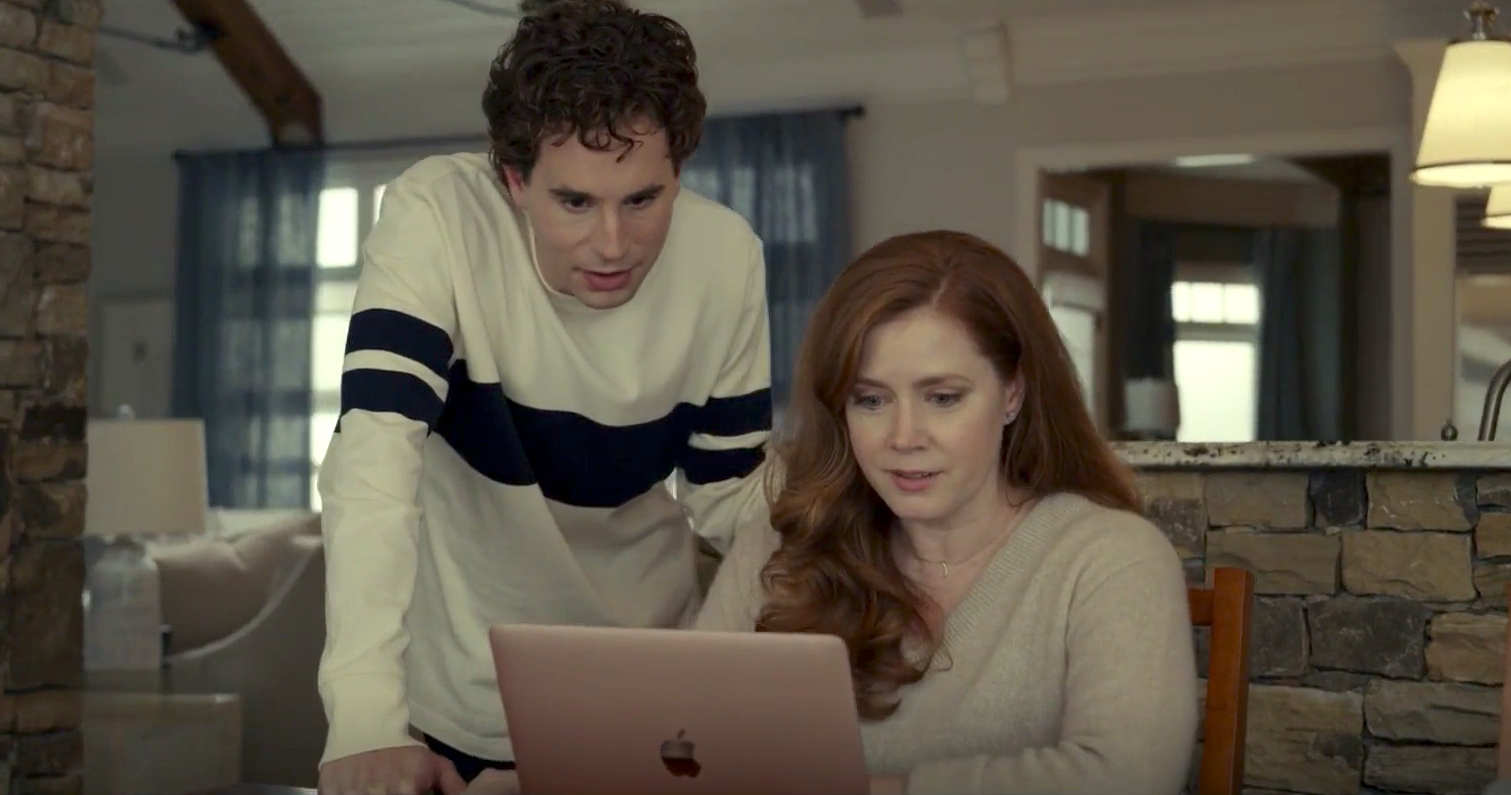 One of the best things about Dear Evan Hansen is its songs, which have become famous outside of the musical. Most of them make it into the film – "Anybody Have A Map?", "Disappear", "To Break In A Glove", and "Good For You" don't feature. In terms of the rest, here is my ranking of how well they come off in the movie.
11.
"If I Could Tell Her"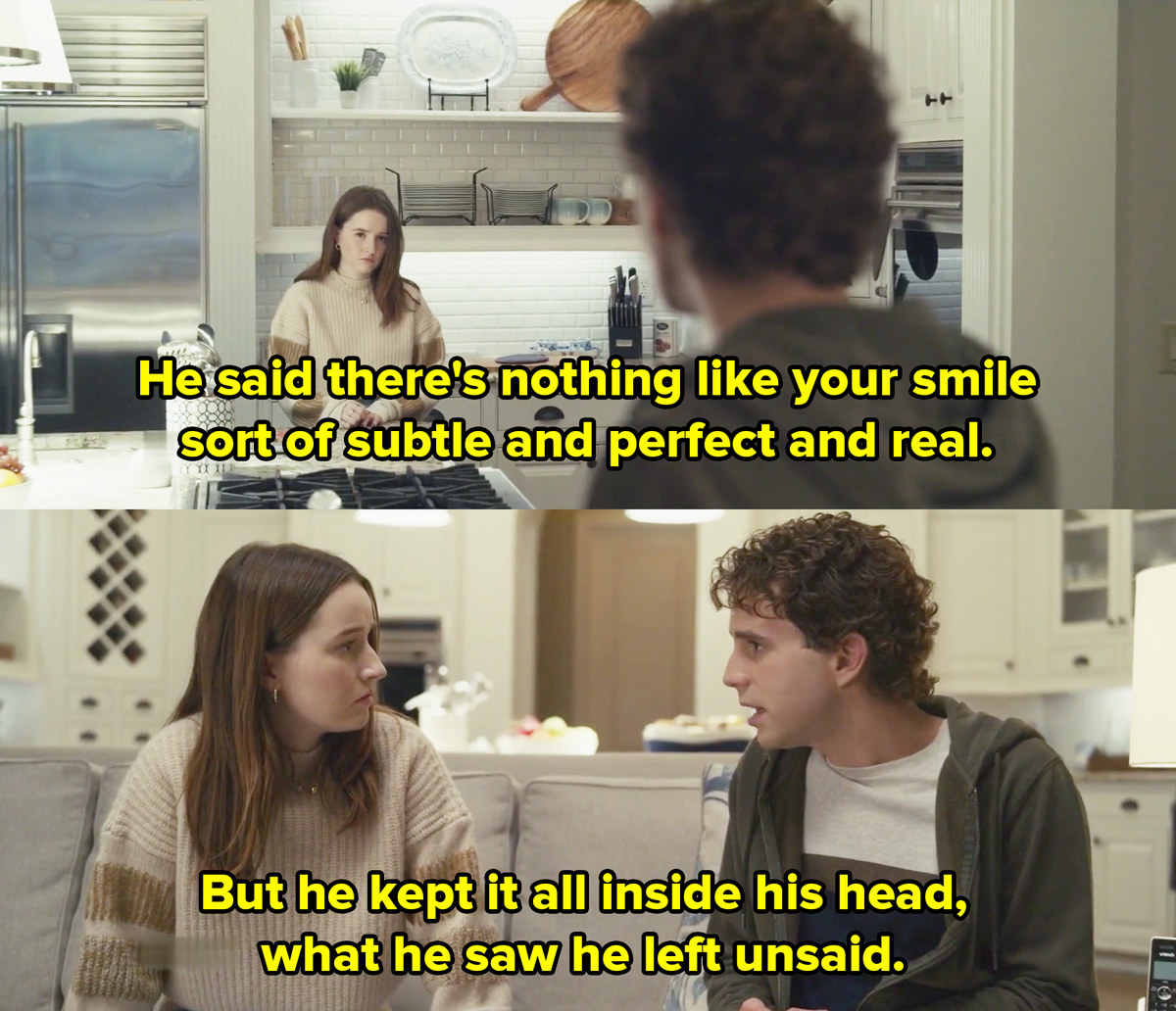 10.
"Only Us"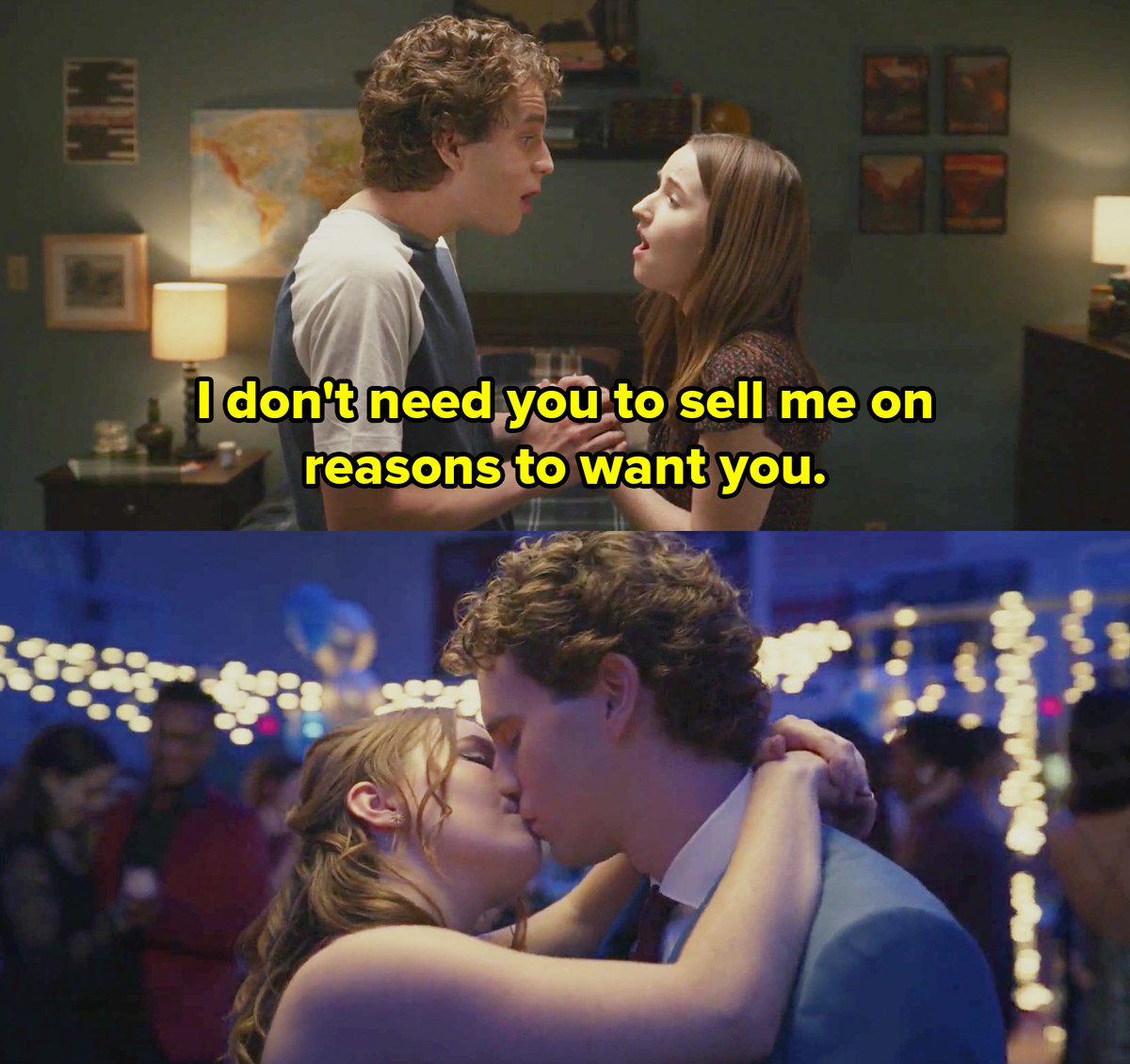 9.
"The Anonymous Ones"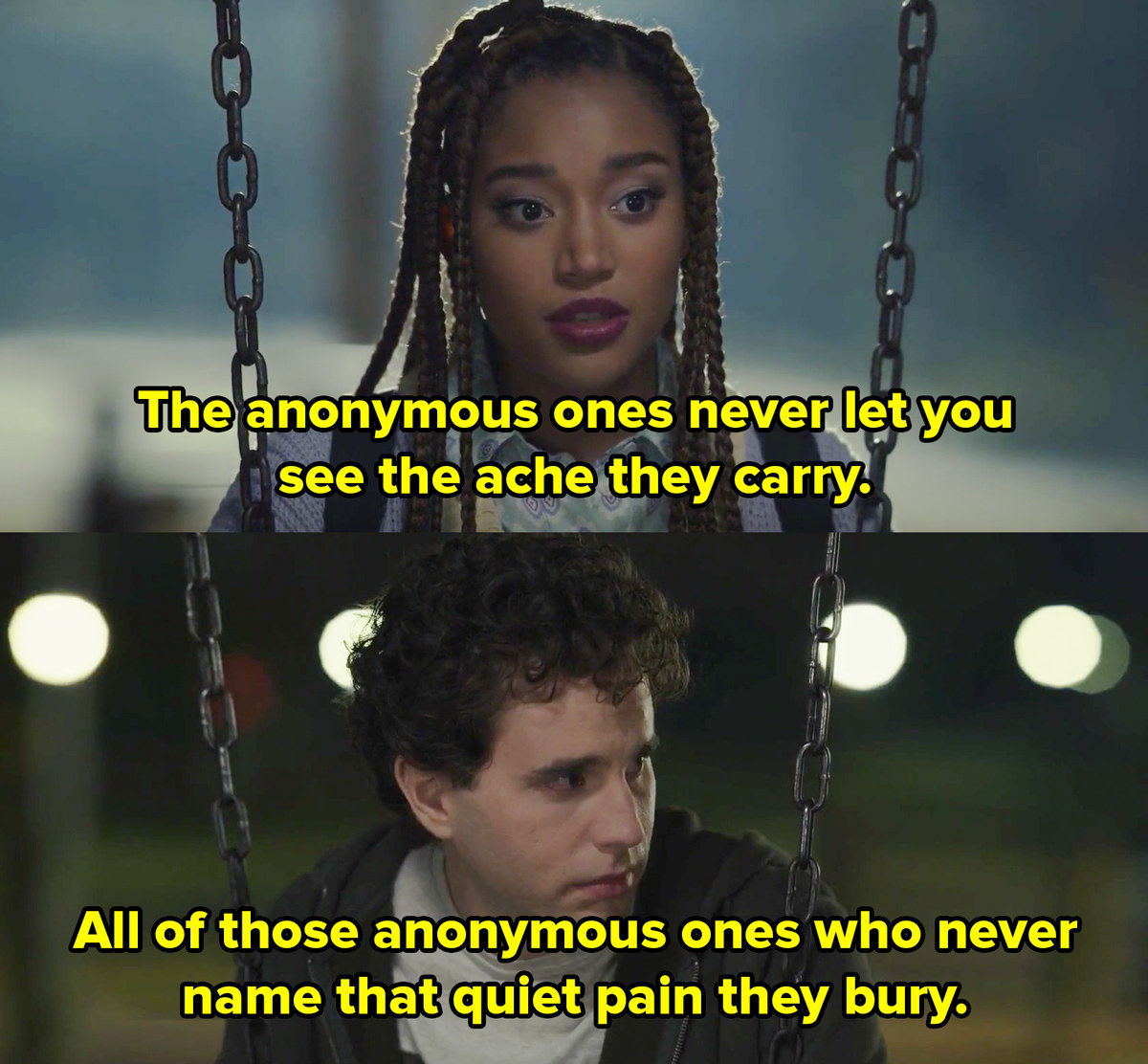 8.
"Waving Through a Window"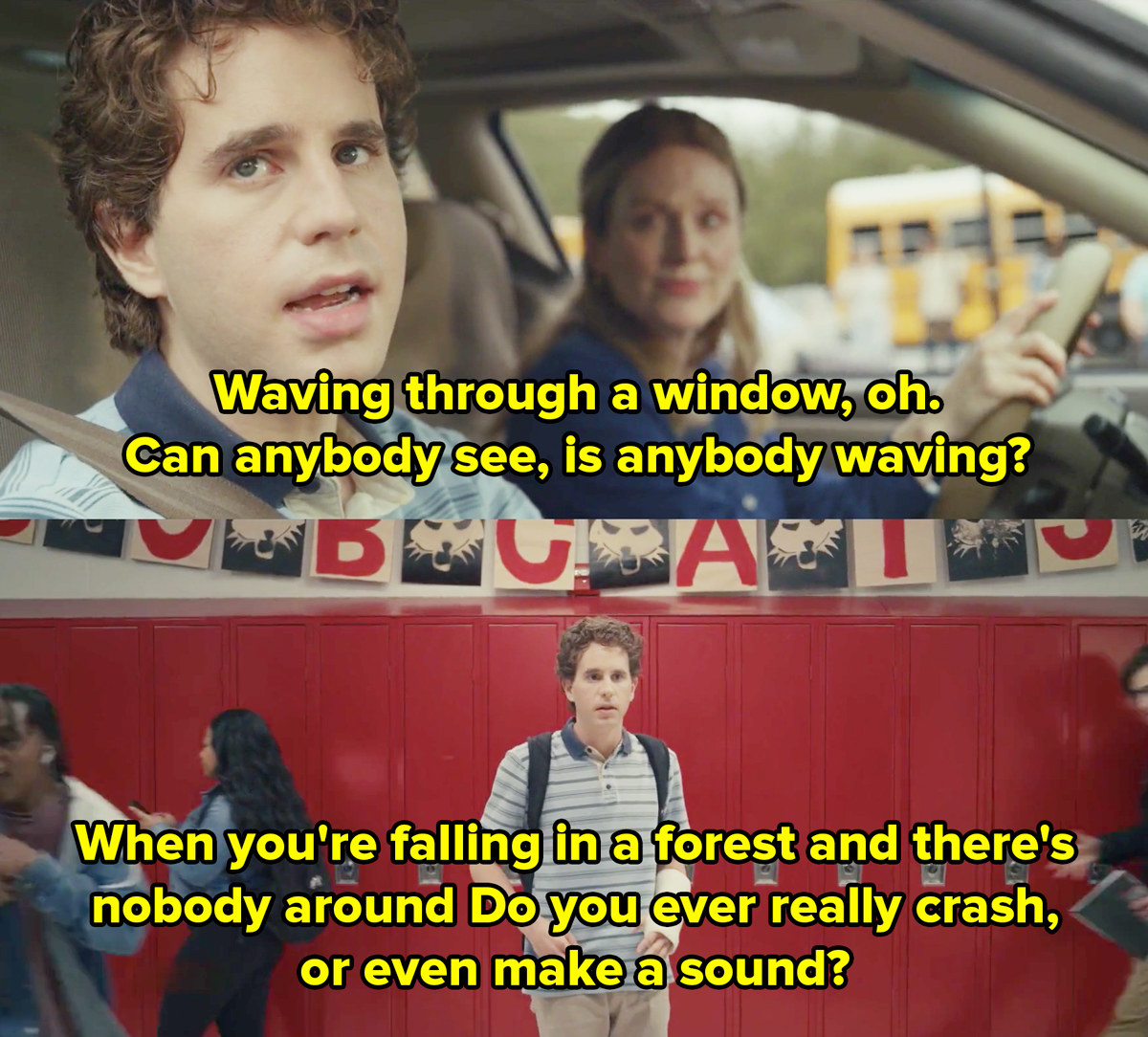 7.
"You Will Be Found"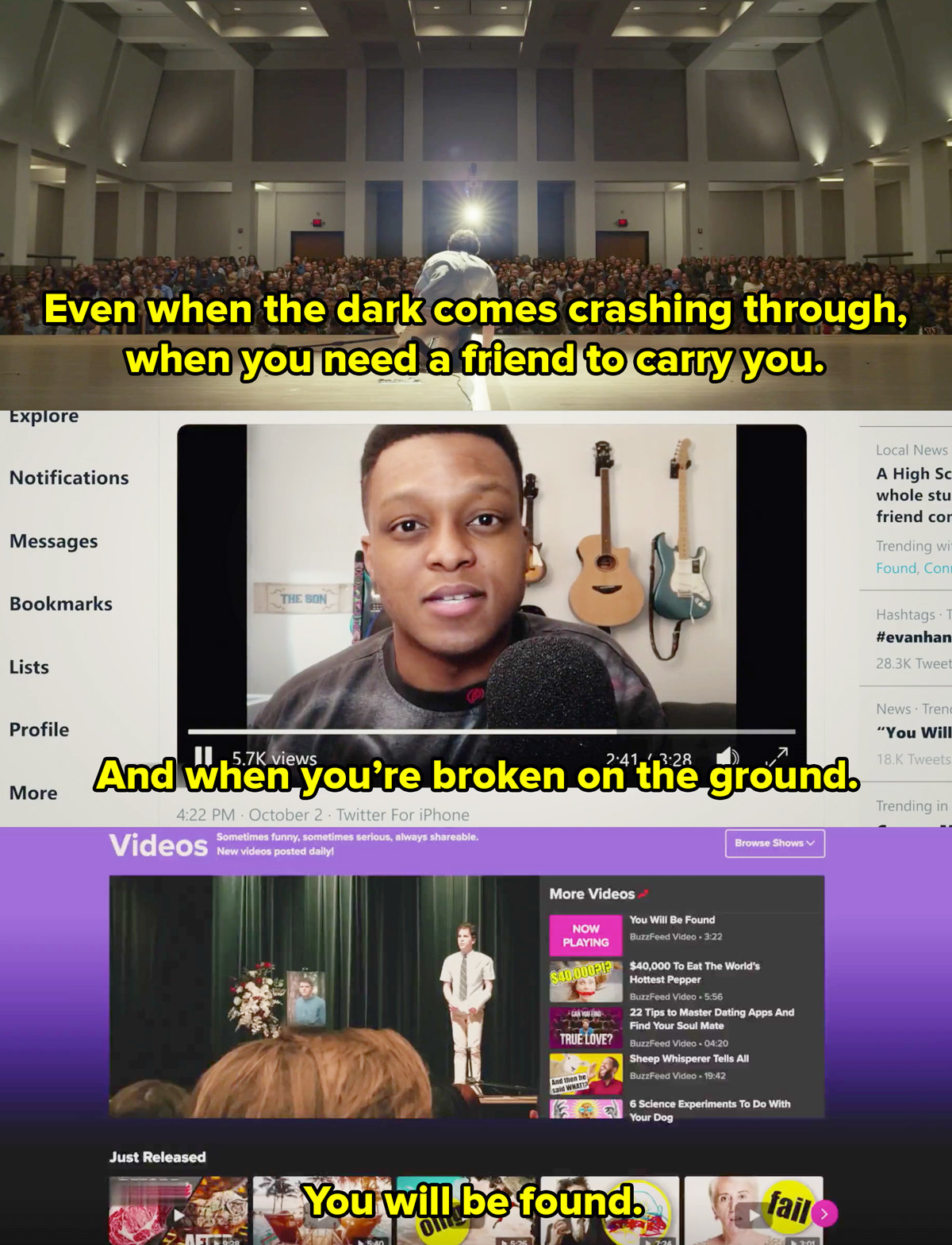 6.
"For Forever"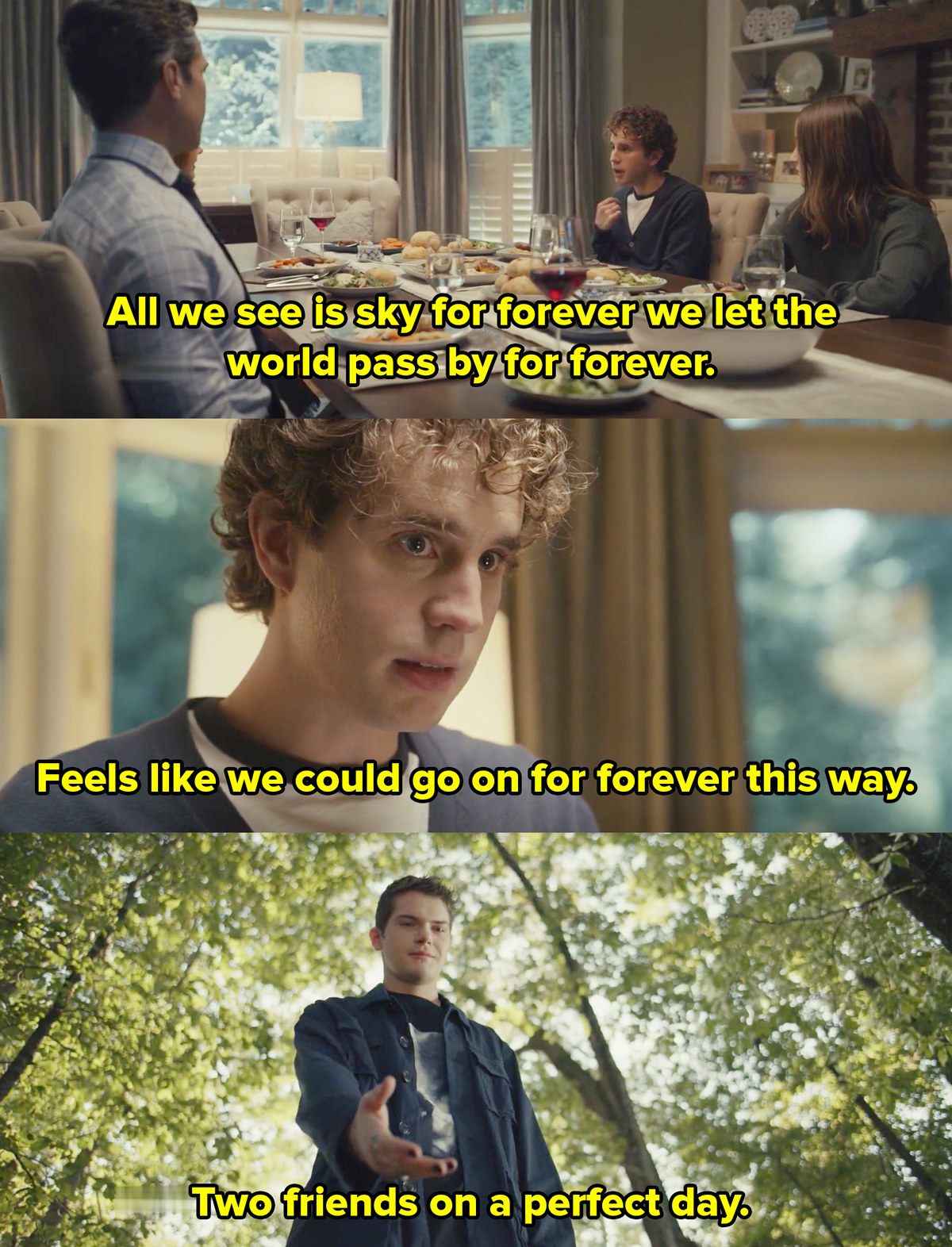 5.
"So Big / So Small"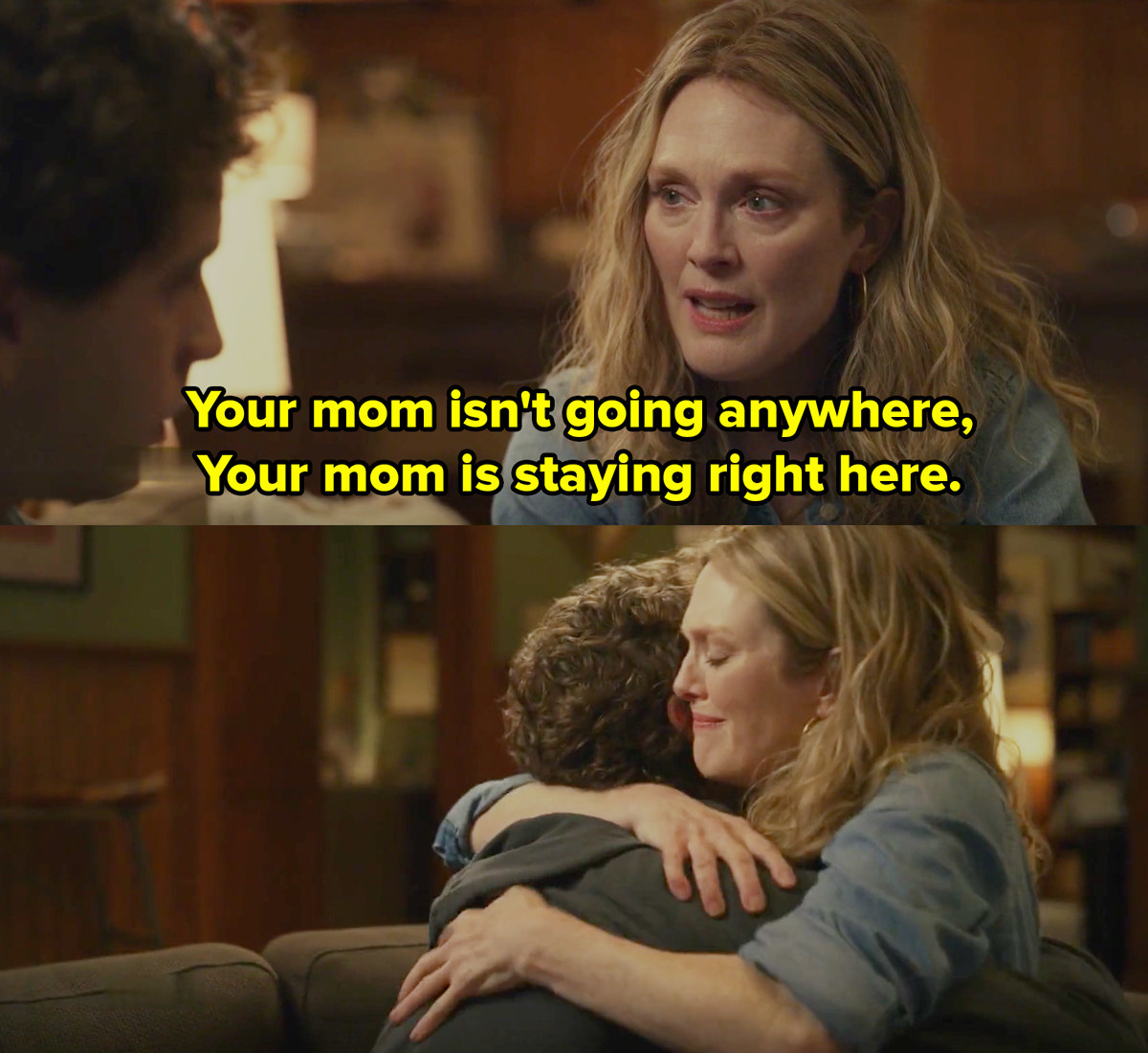 4.
"A Little Closer"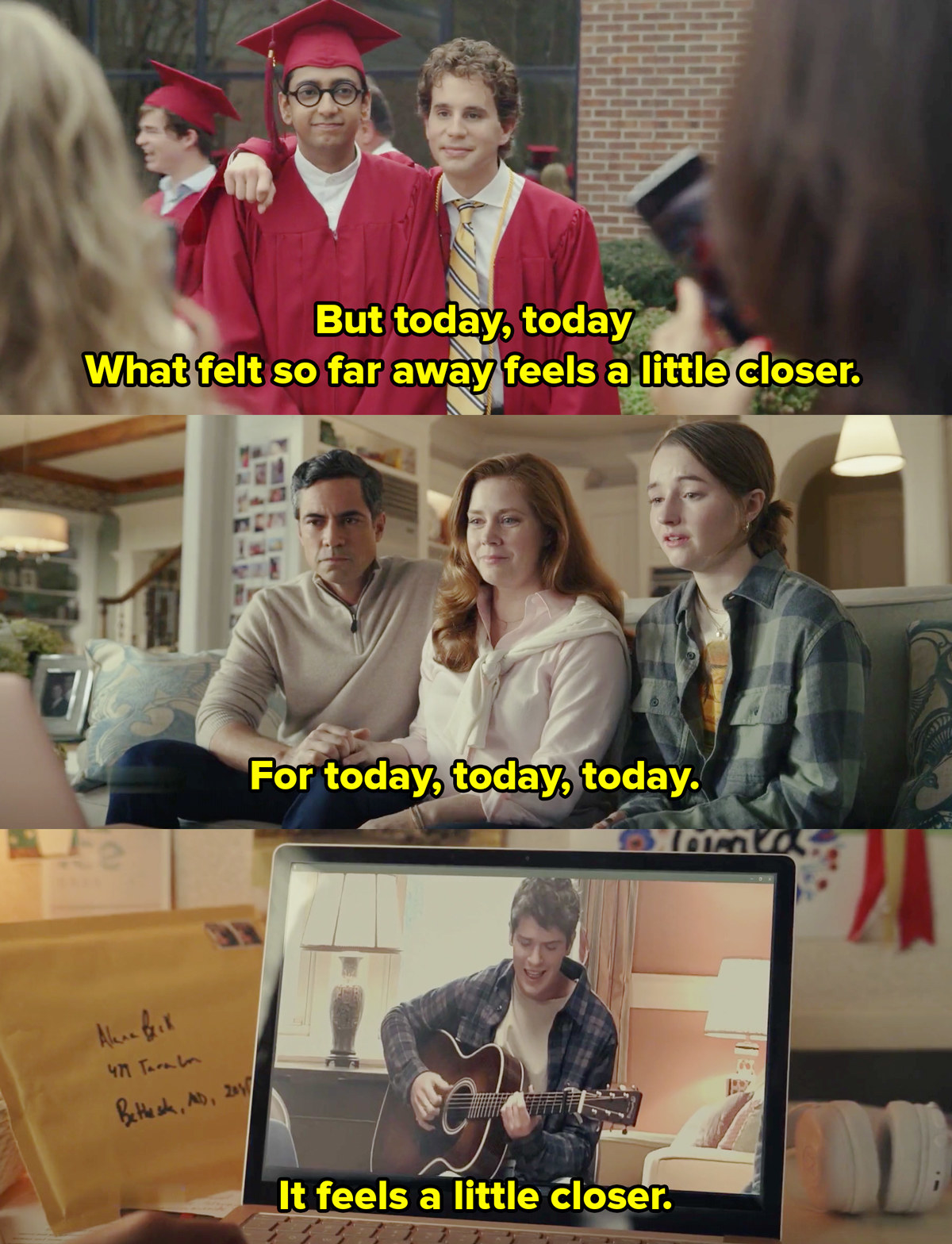 3.
"Words Fail"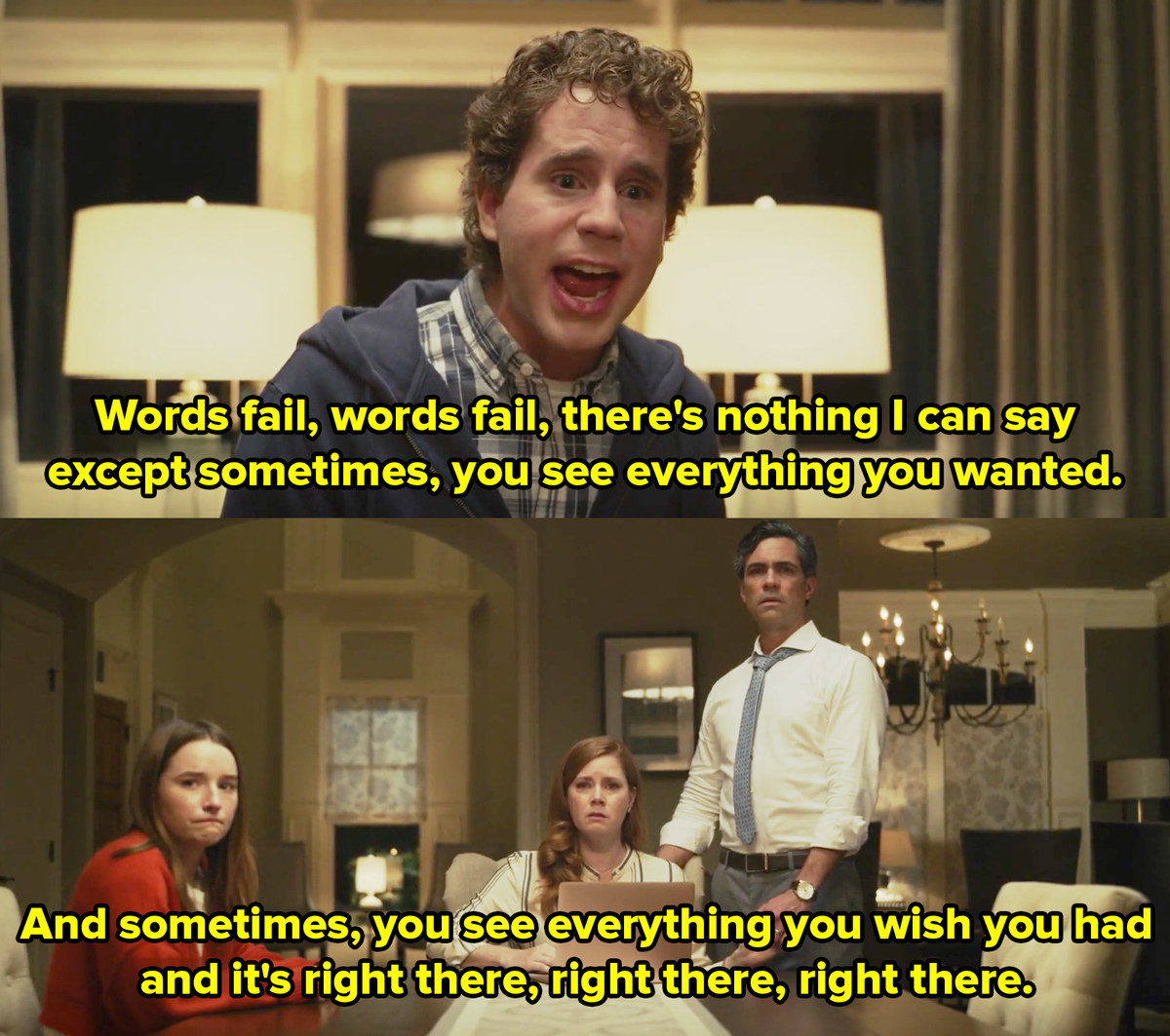 2.
"Sincerely, Me"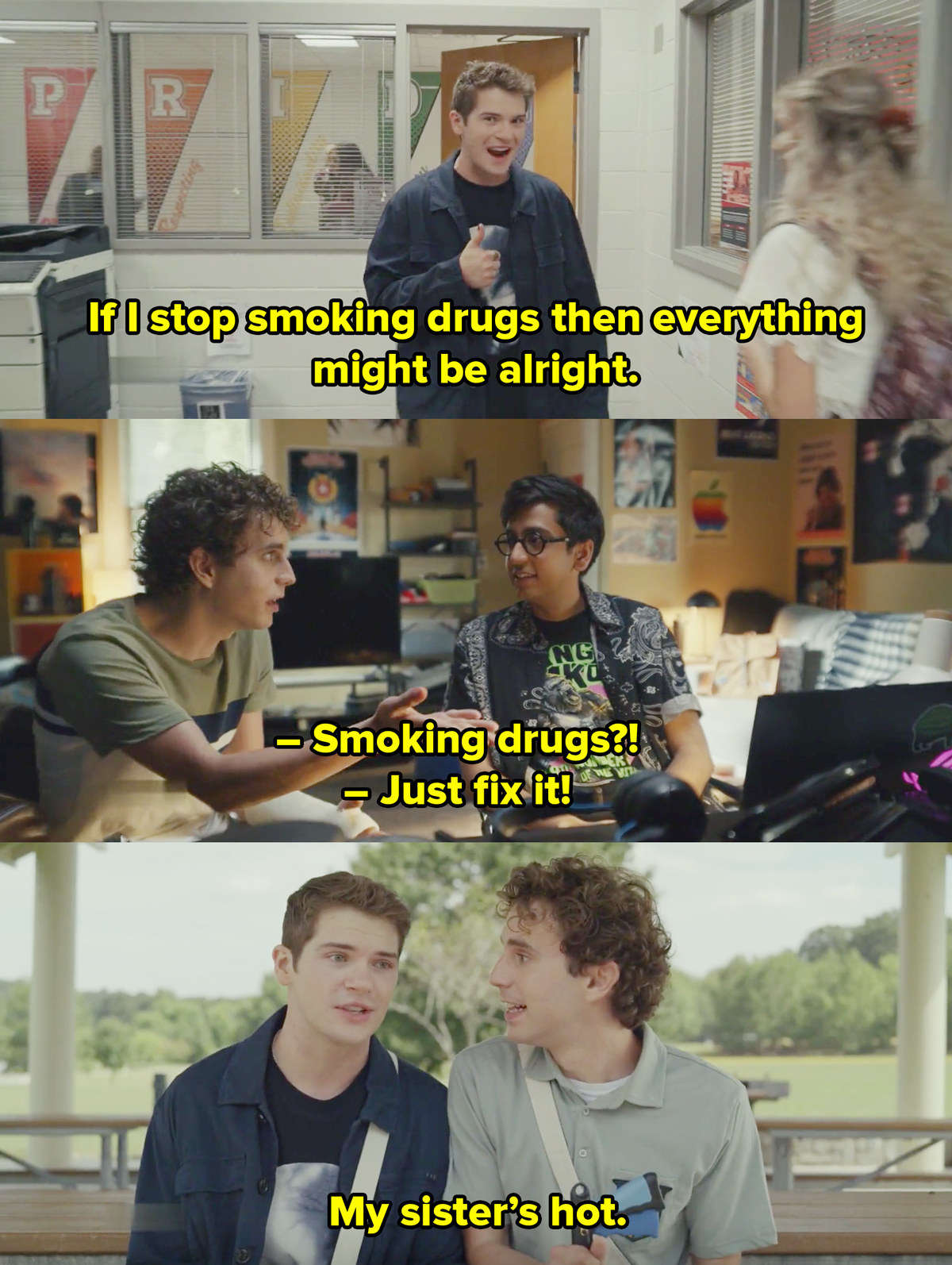 1.
"Requiem"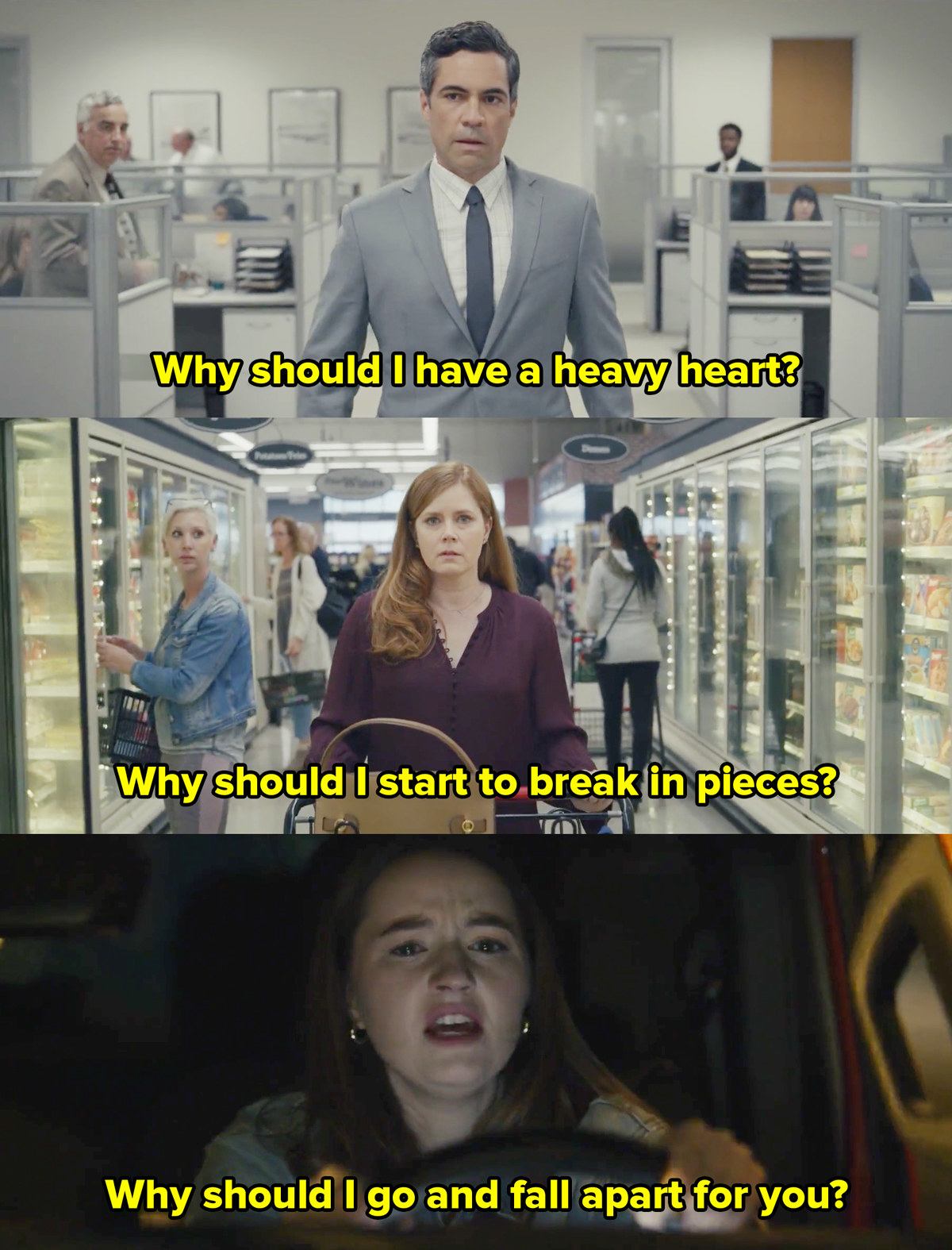 Do you agree with our ranking? Let us know in the comments!
Dear Evan Hansen is currently in theatres in the US, and will be coming to UK cinemas on 22nd October 2021.