Armie Hammer Has Reportedly Been Dropped By His Agency And Personal Publicist
The scandal continues...
According to the Hollywood Reporter, Armie's been dropped by his agency, WME, as well as his personal publicist.
This comes after Armie's unverified DMs were leaked, sparking cannibalism allegations and leading two of his exes to come forward.
In their wake, Armie has pulled out of two projects so far: a Paramount Plus series about the making of The Godfather and a movie with Jennifer Lopez called Shotgun Wedding.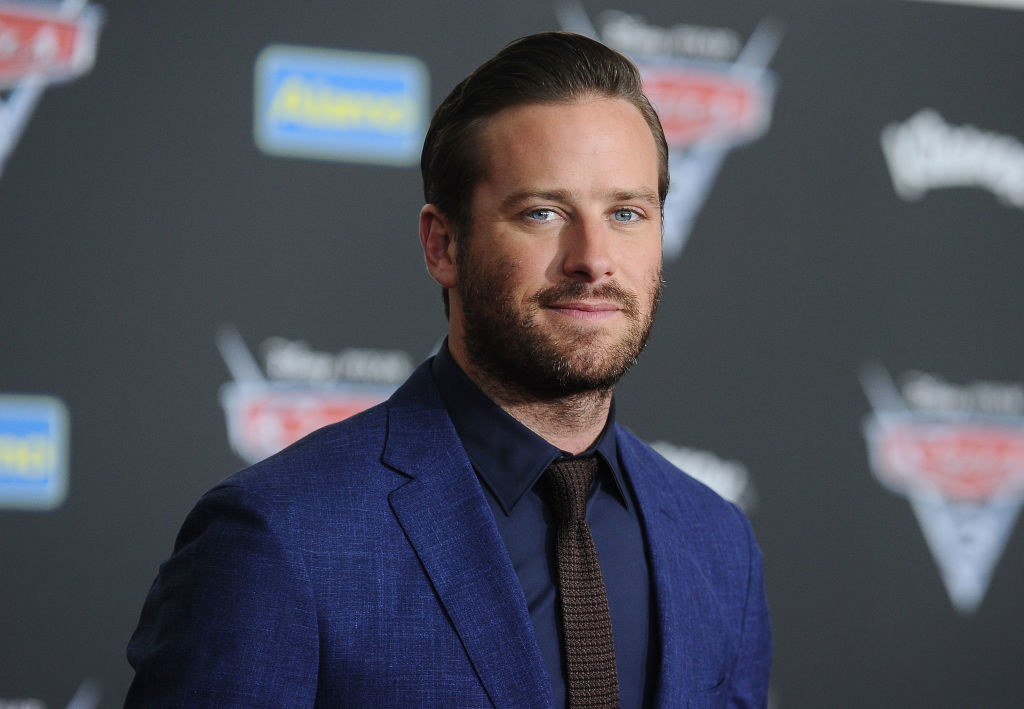 We'll keep you posted if there are any more updates.