Armie Hammer has reportedly dropped out of another project, in the wake of a few women sharing their alleged DMs and alleged disturbing experiences with the actor.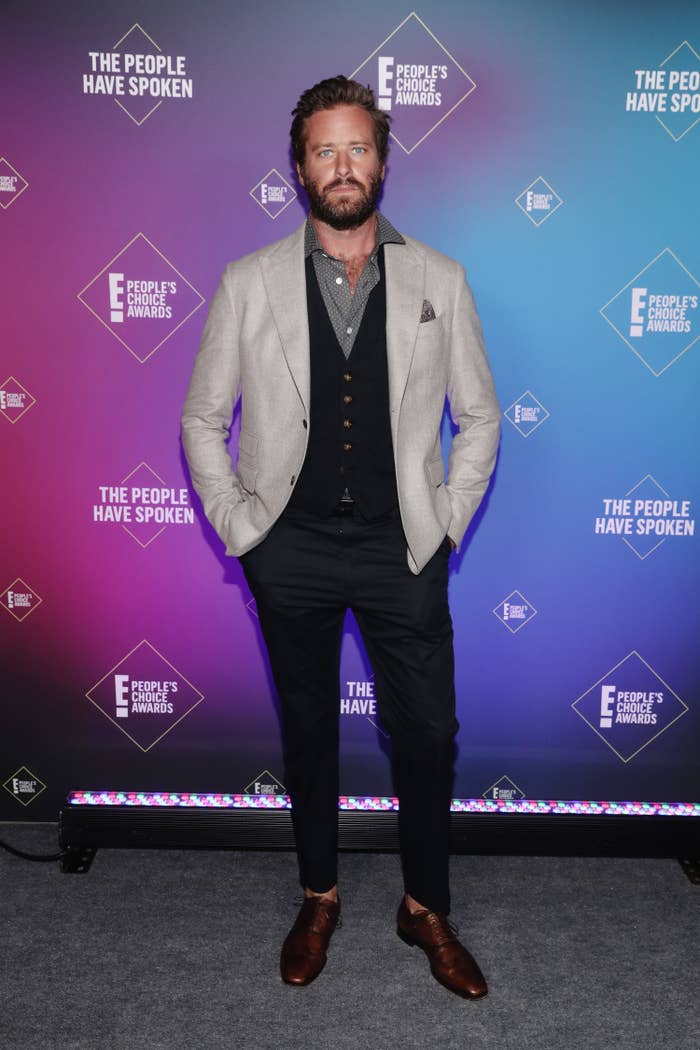 He has now pulled out of a Paramount Plus series about the making of the classic film The Godfather, according to Variety.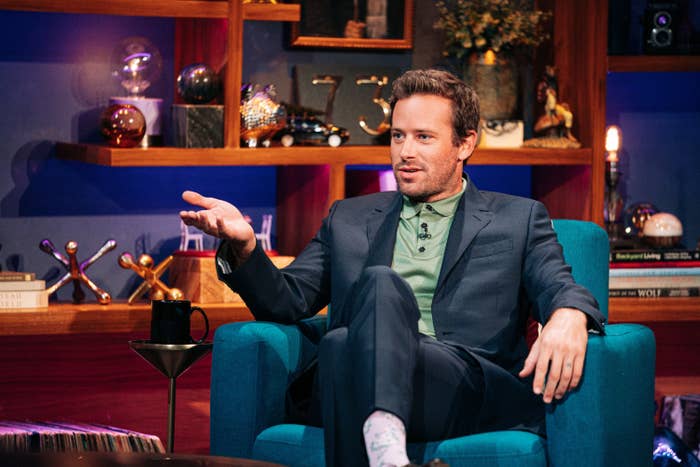 Just a few weeks ago, he pulled out of the upcoming Jennifer Lopez action-comedy Shotgun Wedding after alleged DMs surfaced that depicted Hammer allegedly engaging in sexually aggressive and potentially disturbing conversations.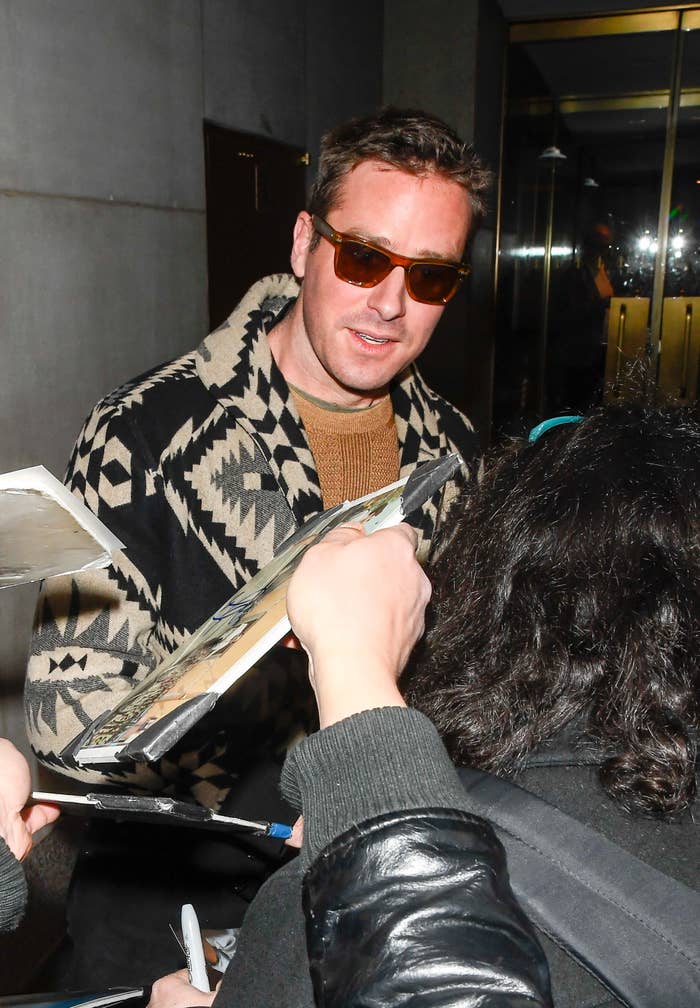 "I'm not responding to these bullshit claims but in light of the vicious and spurious online attacks against me, I cannot in good conscience now leave my children for 4 months to shoot a film in the Dominican Republic," he said in a statement.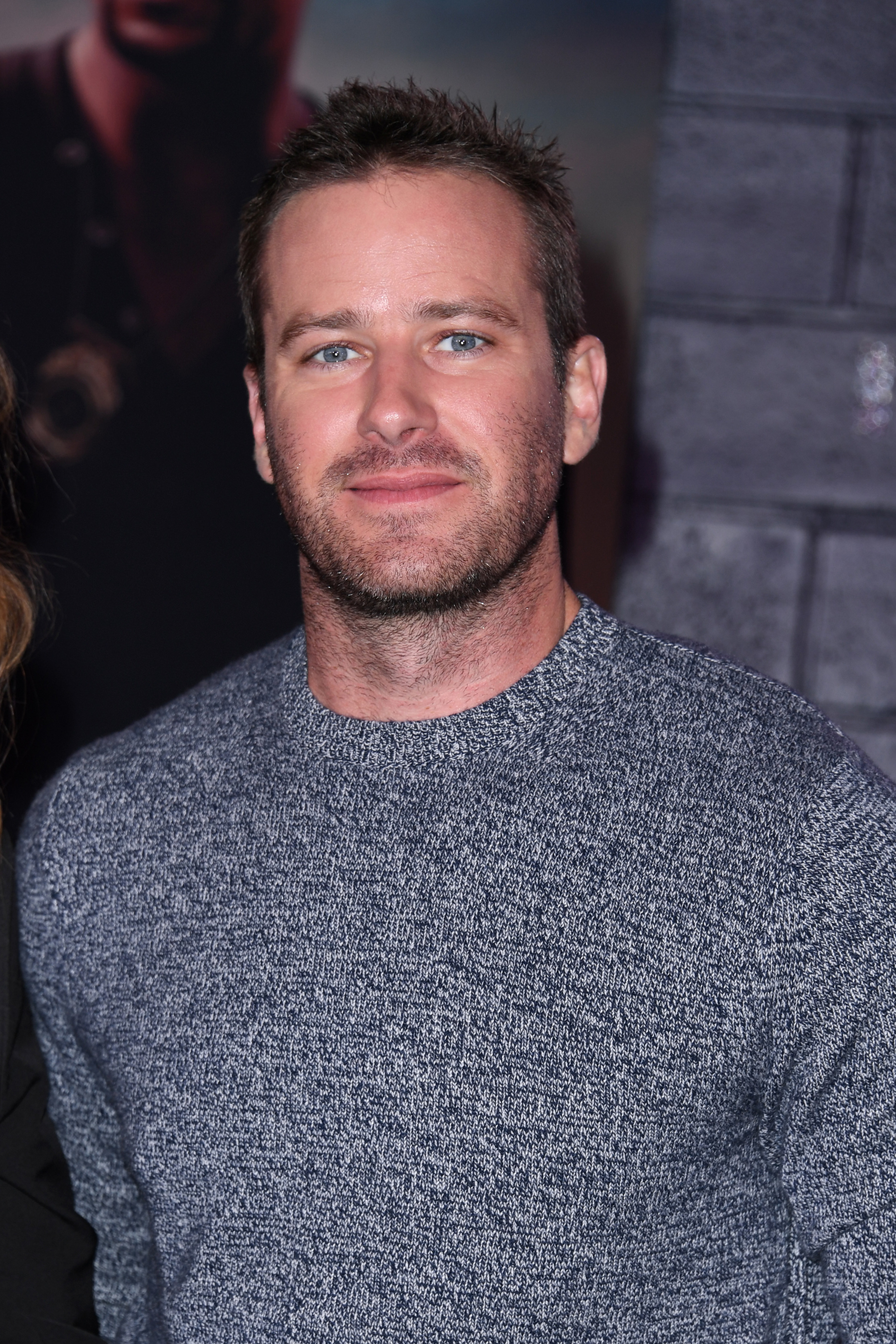 At the time, Variety reported that some of the alleged DMs included "the actor appearing to write to a woman on [Instagram] that he is '100% a cannibal' and desired to 'drink your blood.'"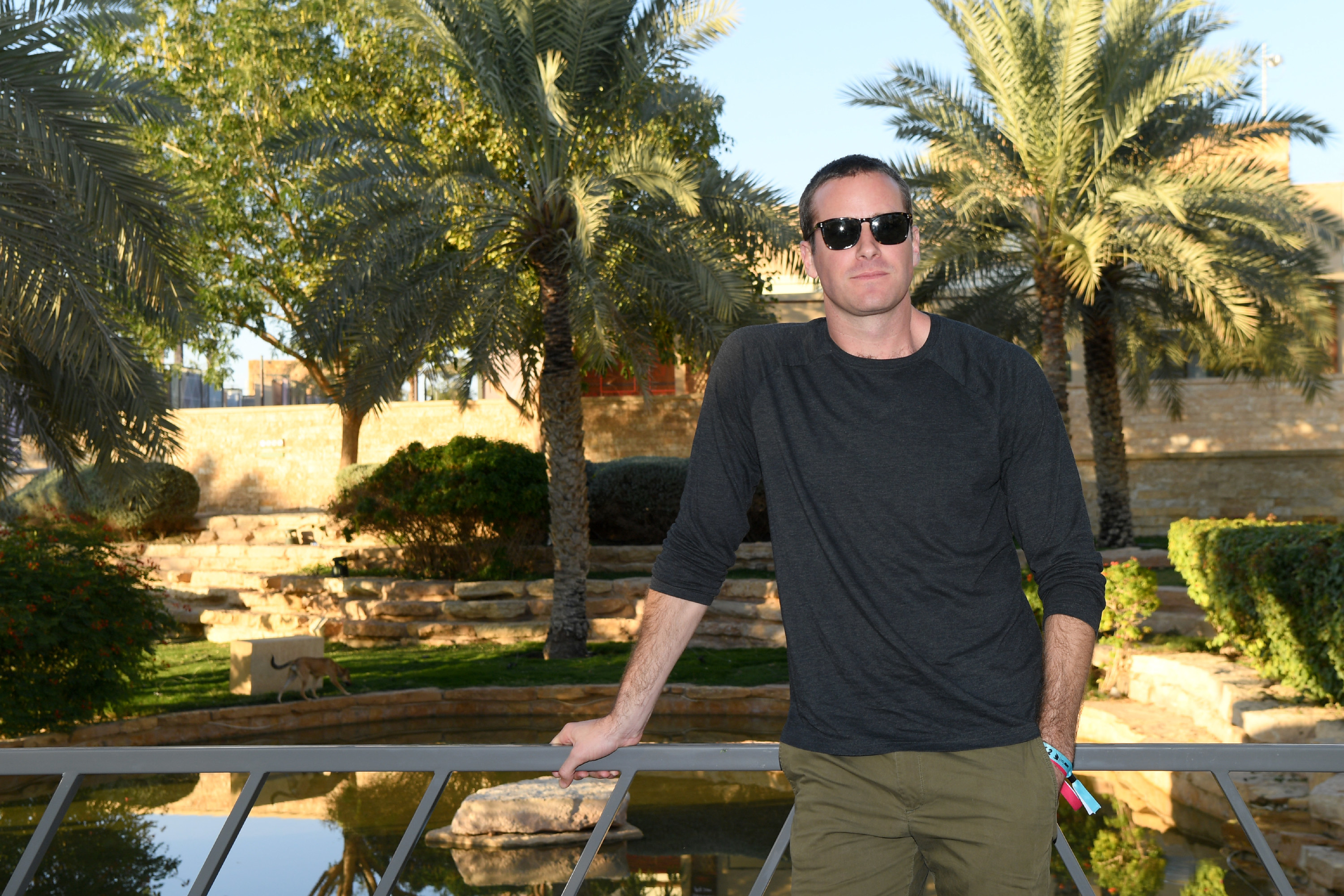 Another of Hammer's exes, Courtney Vucekovich — who dated Armie in 2020 from June to October — previously told Page Six that "he said to me he wants to break my rib and barbecue and eat it."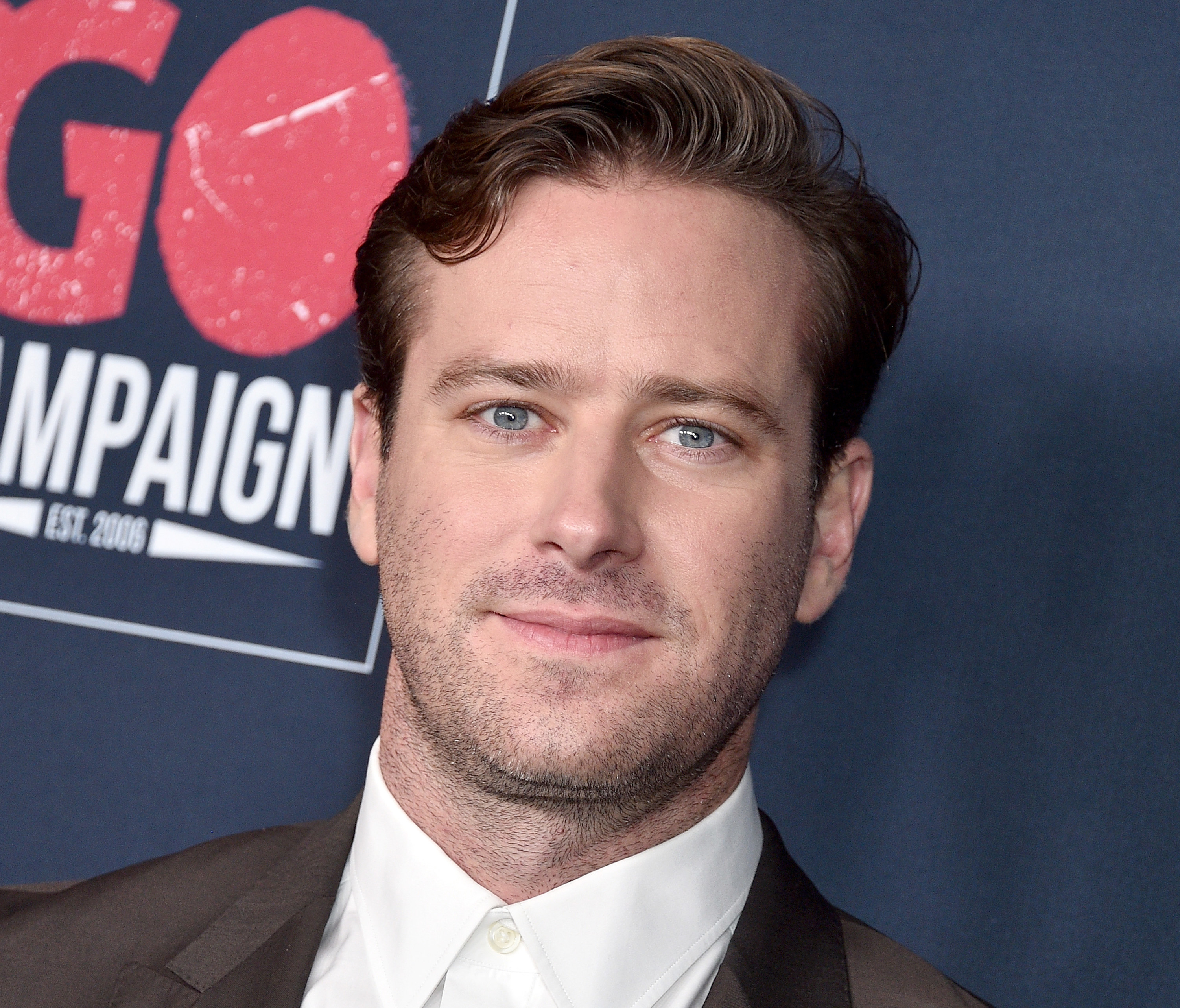 In her interview with Daily Mail TV, Lorenze also alleged that Hammer branded her flesh with an "A" using a knife: "The pain was excruciating, but I did not want to seem weak, despite the discomfort. I froze as he smiled at his work."
Armie's lawyer responded to Paige's interview in a statement to the Daily Mail, saying, "These assertions about Mr. Hammer are patently untrue. Any interactions with this person, or any partner of his, were completely consensual in that they were fully discussed, agreed upon, and mutually participatory."