Content warning: Discussion of abuse, rape, and addiction.
For context, the allegations against Hammer began in 2021, following a series of leaked messages with disturbing content involving violent fantasies and cannibalism.
After the messages leaked, his ex Courtney Vucekovich told Page Six, "He did some things with me that I wasn't comfortable with. For god knows what reason, he convinced me that these things were OK, and he put me in some dangerous situations where I was not OK, where he was heavily drinking and I wasn't drinking that way, and it scared me. I didn't feel comfortable." She further described Hammer as "scary" and said, "I wasn't safe." A rep for Hammer did not respond but called the DM allegations "bullshit."
Paige Lorenze, another one of Hammer's exes, then came forward with a disturbing account of Hammer carving an "A" into her and said, "His actions and behavior are dangerous and emotionally and psychologically damaging. He is saying people are kink-shaming him and should not comment on his sex life, but BDSM is a smoke screen for him wanting to hurt women. You can be just as traumatized by consensual sex. It's unacceptable that he coerces women into agreeing to let him hurt them." Hammer's lawyer called the allegations "patently untrue" and maintained that "interactions with this person, or any partner of his, were completely consensual."
Hammer was then accused of rape by a woman named Effie, who alleged an incident in 2017. Hammer denied the allegations and maintained that everything was consensual.
In writing about Hammer, I have been keen to avoid the details of his alleged cannibalism fetish. This is for good reason: I feel as if coverage of Hammer has often salaciously focused on the kink aspect without sufficiently exploring the underlying claims that Hammer violated people's consent. I, quite frankly, do not care if Hammer has a penchant for cannibal role-play. I deeply care whether he abused women.
Speaking for the first time about the allegations in an interview with Air Mail published last week, Hammer pays lip service to ideas of consent without fully exploring their implications. He acknowledges that he was "1 million percent" emotionally abusive and that "the power dynamics were off" in his relationships with "younger women in their mid-20s." He admits that drugs were a part of his "intense and extreme lifestyle" that would have women feeling "abandoned or used." This interview, we are told, is Hammer taking "accountability" for his actions.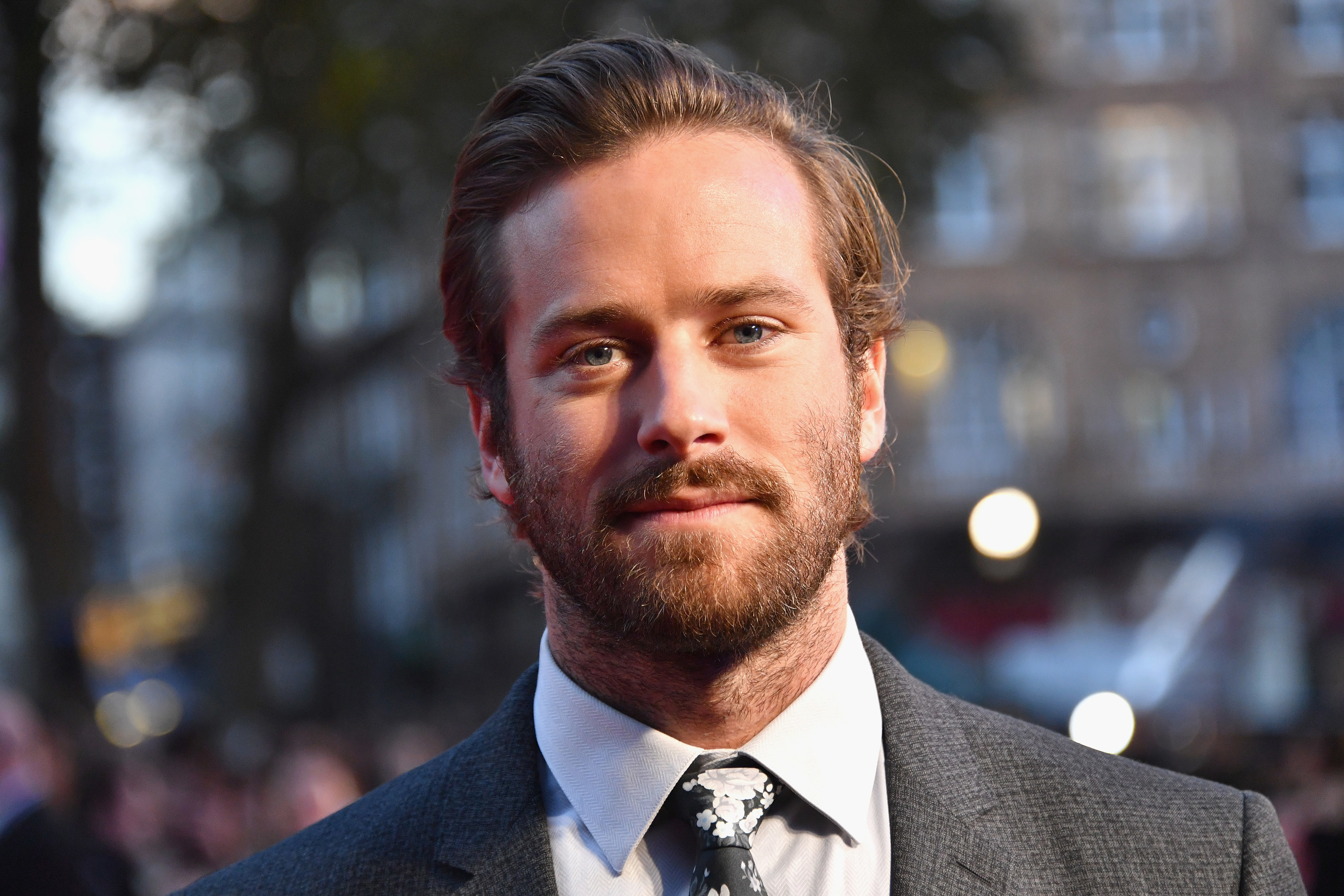 Throughout the piece, numerous points are made alluding to Hammer's innocence. Hammer himself says that he became interested in BDSM after experiencing childhood sexual abuse, which no one should have to go through. I will not be addressing every single sentence in the profile, and I encourage you to read it and reach your own conclusion if you are so moved. However, I did want to address one particular aspect that struck me personally.
The piece claims that "new evidence" has emerged about Effie's allegations that "demands greater attention." Her messages about Hammer are described as "conflicting," such as in messages to Hammer's ex-wife, Elizabeth Chambers, where she said that she was "pretty much chasing him" and that she "kept pursuing him." (Note: Effie has since posted alleged messages between her and Chambers where Effie wrote, "I wasn't the one doing the pursuing.")
Furthermore, Effie is said to have sent DMs to Instagram followers saying that the sex she had with Hammer was "consensual" two days before making the first allegations against him.

This line of logic echoes what Hammer's lawyer, Andrew Brettler, said of Effie's allegations after the press conference where Effie first made the allegations of rape: "Effie's … own correspondence with Mr. Hammer undermines and refutes her outrageous allegations."
The thing is, this doesn't necessarily refute what Effie has said. "I tried so hard to justify his actions, even to the point of responding to him in a way that did not reflect my true feelings," she said in the aforementioned press conference. "I have lived in fear of him, and I have tried to dismiss his actions as a twisted kind of love. His abuse traumatized me."
That Effie would downplay a traumatizing event to Hammer's then-wife or to seemingly random Instagram followers is plausible. Lorenze is given a similar treatment for once saying that Hammer was "really great." There is no such thing as a "perfect victim," and the implication that victims must behave in certain ways to be deemed believable has very real repercussions in courts of law. The thing is, it is common for people to protect their abusers or remain in a relationship with them. These messages aren't some "gotcha" or proof that the women are lying.
The second piece of "evidence" is that Hammer tore his pectoral muscle while lifting weights in early January 2017, which is used to "question" whether he would have been "physically capable" of committing a violent rape in April. Hammer is accused of having raped Effie for "over four hours," during which he allegedly "slammed [her] head against a wall, bruising [her] face," and "he beat [her] feet with a crop so they would hurt with every step."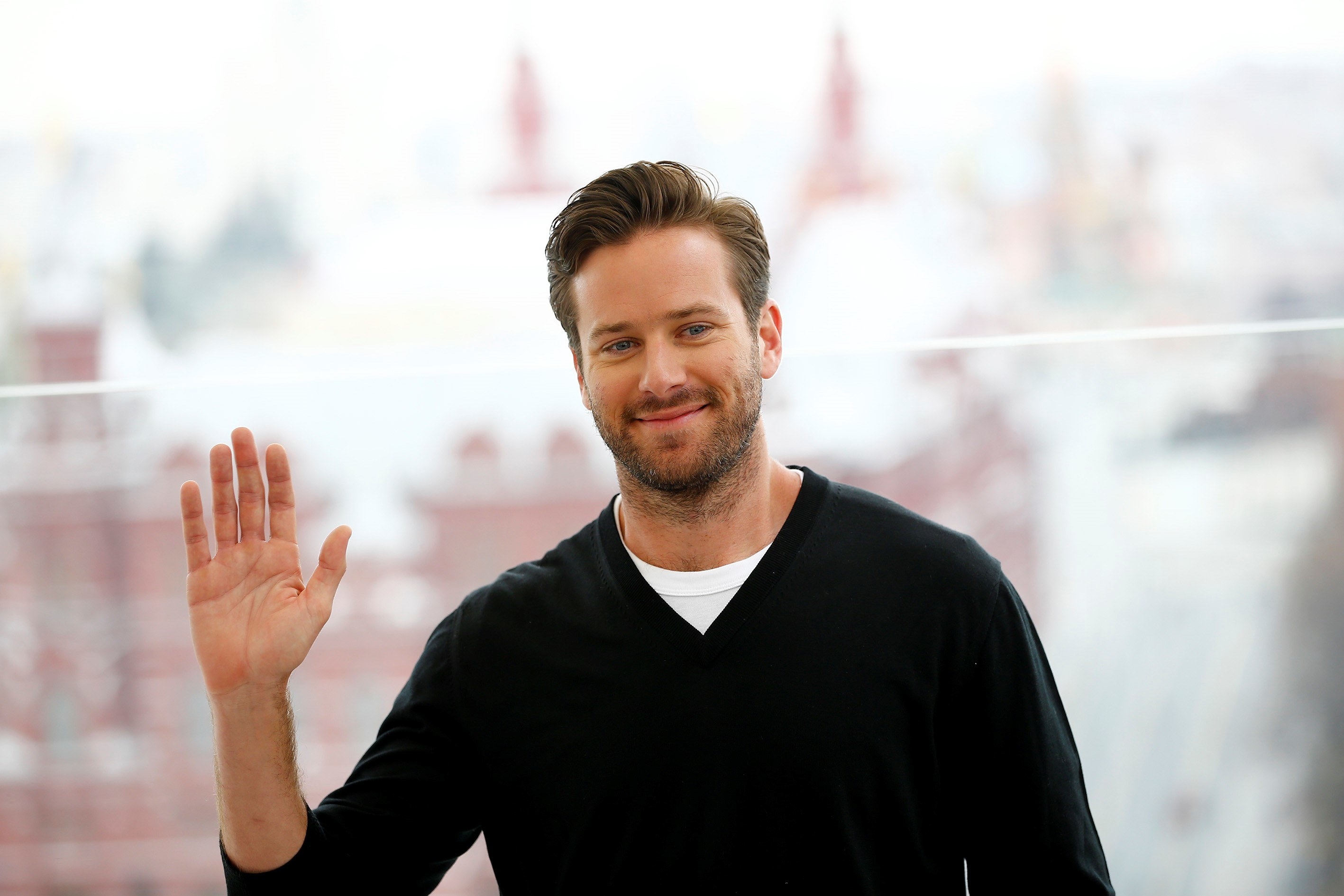 Effie herself has forcefully denied Hammer's account.
The tone of the piece itself is important to consider alongside Hammer's comments themselves. It suggests that Hammer's plight is all just #MeToo going too far, a message I found to be delivered with a staggering amount of fearmongering.
According to the writer, the "most arresting aspect of the narrative that has formed about Armie Hammer … is how little scrutiny these shocking allegations have received." The media is called out for reporting "fantastical" allegations "with utter credulity." Twice, kinky sex is likened to being gay.

Reading this profile, I was struck by similarities between Hammer and another celebrity accused of abuse: Shia LaBeouf.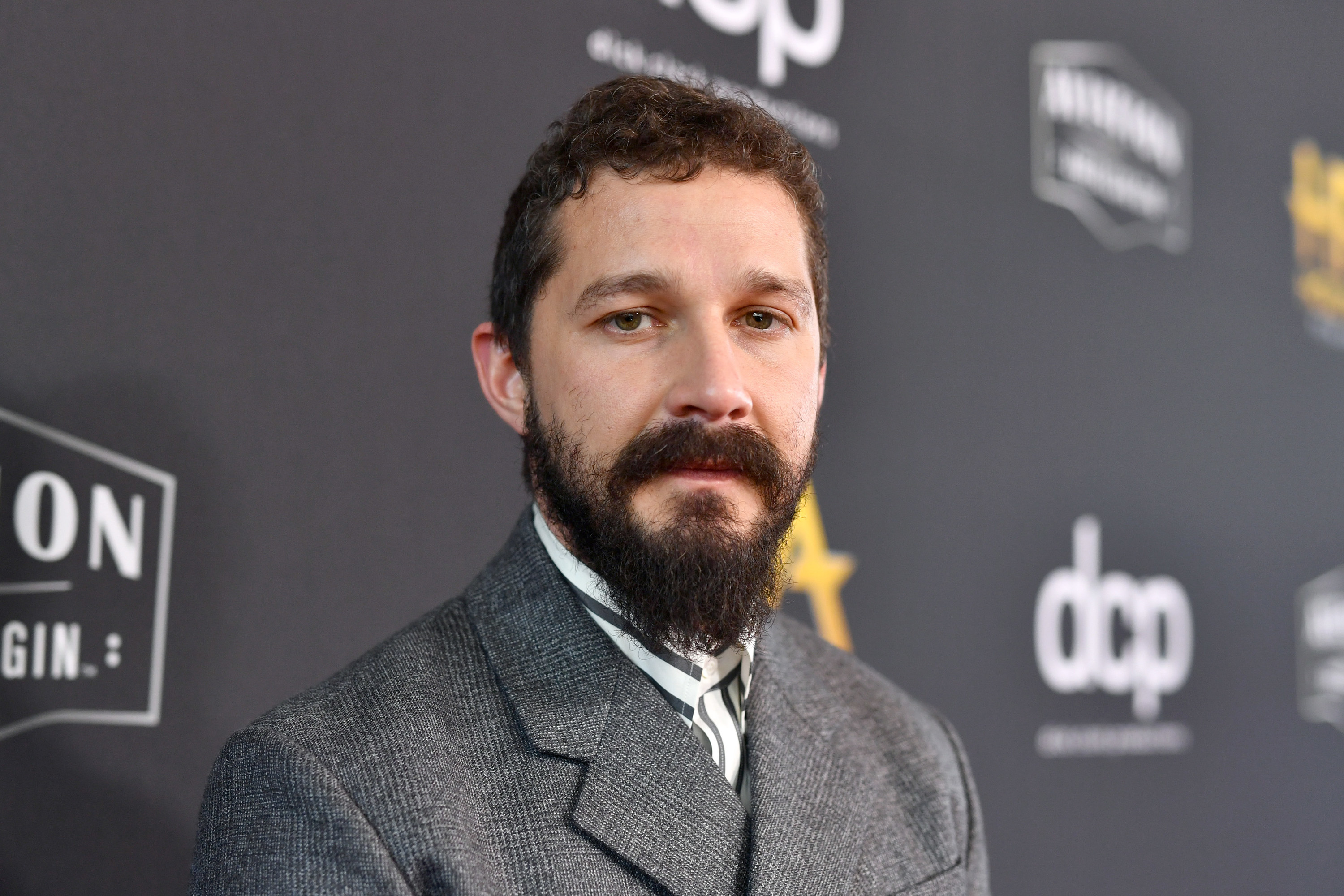 I sincerely wish Hammer a sober life. I hope he is even able to help people. The thing is, saying that you're an "asshole" and being dragged over the proverbial coals is not the same thing as taking full accountability and accepting consequences.
Yes, actual consequences. No one is entitled to be a movie star. Hammer, by his own admission, emotionally abused younger women during the height of his power. That alone says to me that this is not a man whom we should entrust with any more power, and that's not the "woke mob" coming for Hammer. For the love of god, you don't just get to hurt people and expect nothing to happen.
Hammer isn't gunning for a public comeback, at least not yet (emphasis on the "yet,"' as the profile states he would "relish the opportunity to return"). According to Air Mail, Call Me by Your Name director Luca Guadagnino recently said that he "cannot wait to work with Armie as soon as I have a great role for [him]." He is not entirely bereft of supporters, and some people used #SupportArmieHammer following the publication of the piece. Indeed, I have yet to report about a high-profile man who has been accused of abuse who does not have a following, however small, maintaining that he is the real victim amid all of this.
Robert Downey Jr. has been evoked as a comparison for a potential comeback for Hammer, and he reportedly paid for almost six months of Hammer's rehab. Hammer himself said in the Air Mail piece, "There are examples everywhere, Robert being one of them, of people who went through those things and found redemption through a new path."
But I would argue that LaBeouf is a more fitting comparison. After all, mere weeks after he said it was not his purpose to "get back into a fucking movie," it was announced that he would be in Francis Ford Coppola's upcoming $100 million feature Megalopolis.
Time will tell how Hammer's potential attempts at a comeback are perceived.
If you or someone you know is in immediate danger as a result of domestic violence, call 911. For anonymous, confidential help, you can call the 24/7 National Domestic Violence Hotline at 1-800-799-7233 (SAFE) or chat with an advocate via the website.

If you or someone you know has experienced sexual assault, you can call the National Sexual Assault Hotline at 1-800-656-HOPE, which routes the caller to their nearest sexual assault service provider. You can also search for your local center here.

If you are concerned that a child is experiencing or may be in danger of abuse, you can call or text the National Child Abuse Hotline at 1-800-422-2253 (4.A.CHILD); service can be provided in over 140 languages.

If you or someone you know is struggling with substance abuse, you can call SAMHSA's National Helpline at 1-800-662-HELP (4357) and find more resources here.