Warning: This post discusses domestic abuse.
In 2020, Twigs filed a lawsuit accusing the actor of numerous accounts of physical and emotional abuse in their 2018–19 relationship. The allegations included that LaBeouf strangled her, threatened to crash a car they were in, and knowingly infected her with a sexually transmitted infection.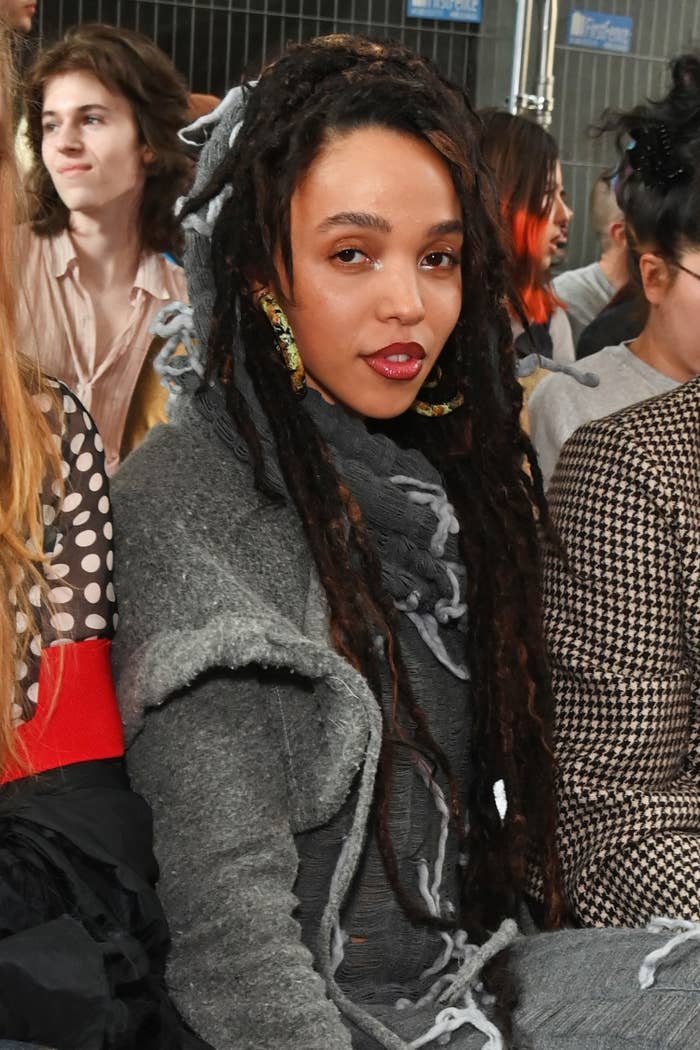 "I hurt that woman," LaBeouf said on the Real Ones podcast, as per Variety. "In the process of doing that, I hurt many other people, and many other people before that woman. I was a pleasure-seeking, selfish, self-centered, dishonest, inconsiderate, fearful human being."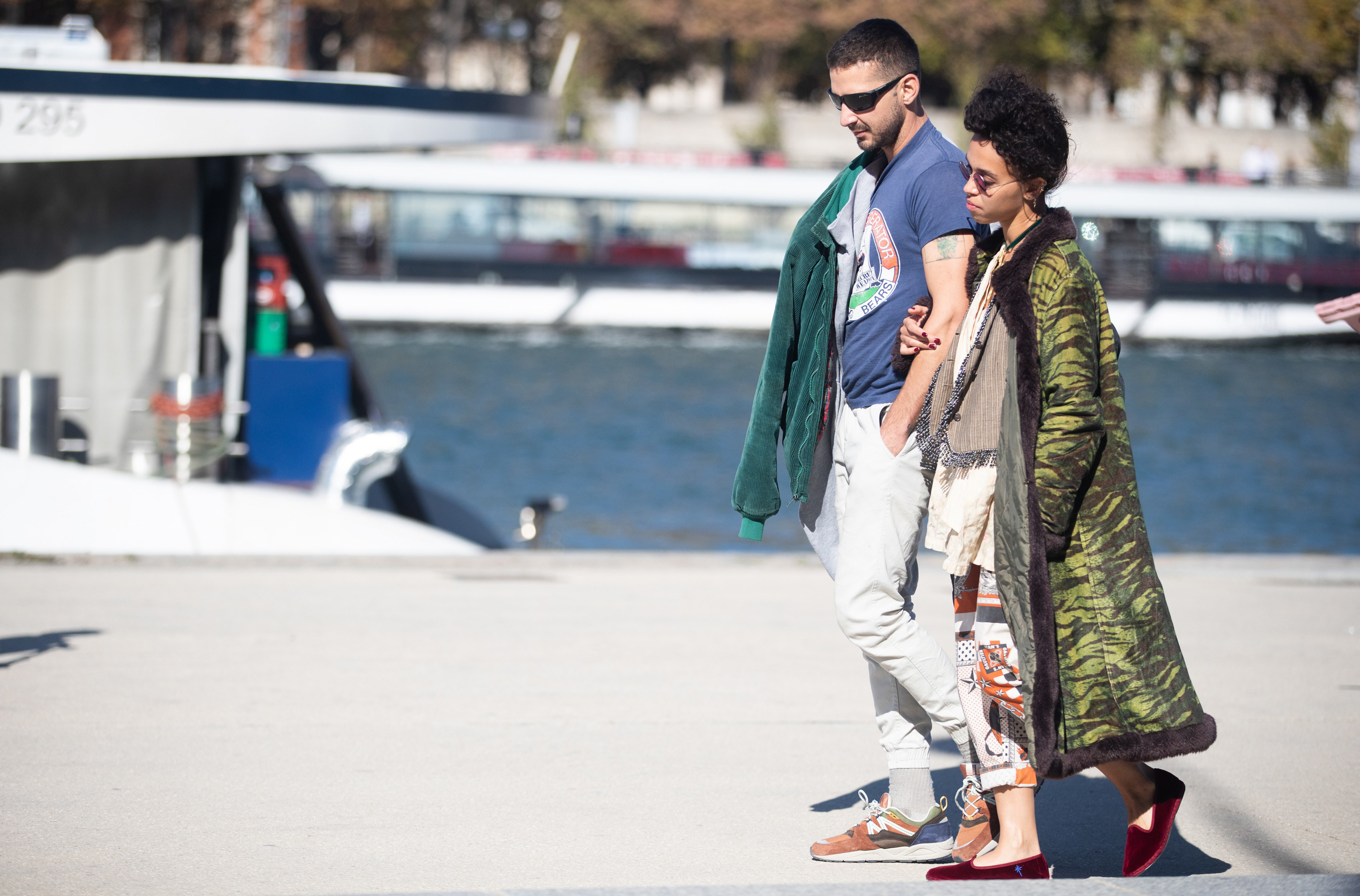 "I fucked up bad," he continued, noting a "long list of people" he needs to make amends to. "Like crash and burn type shit. [I] hurt a lot of people, and I'm fully aware of that. And I'm going to owe for the rest of my life."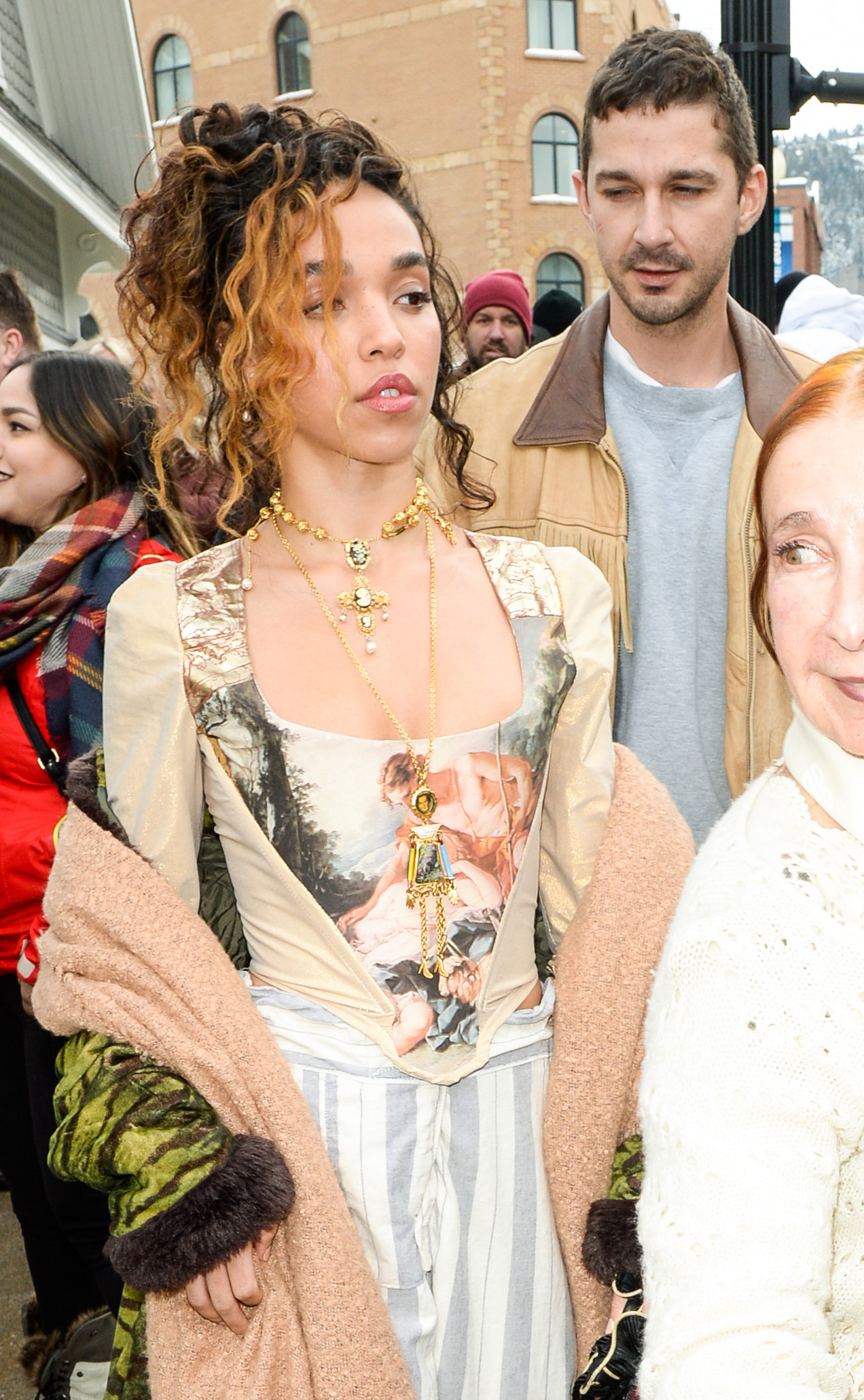 LaBeouf further said that he did "cheat on every woman I've ever been with" and was "manipulative" through not telling his "sexual partners about getting cold sores."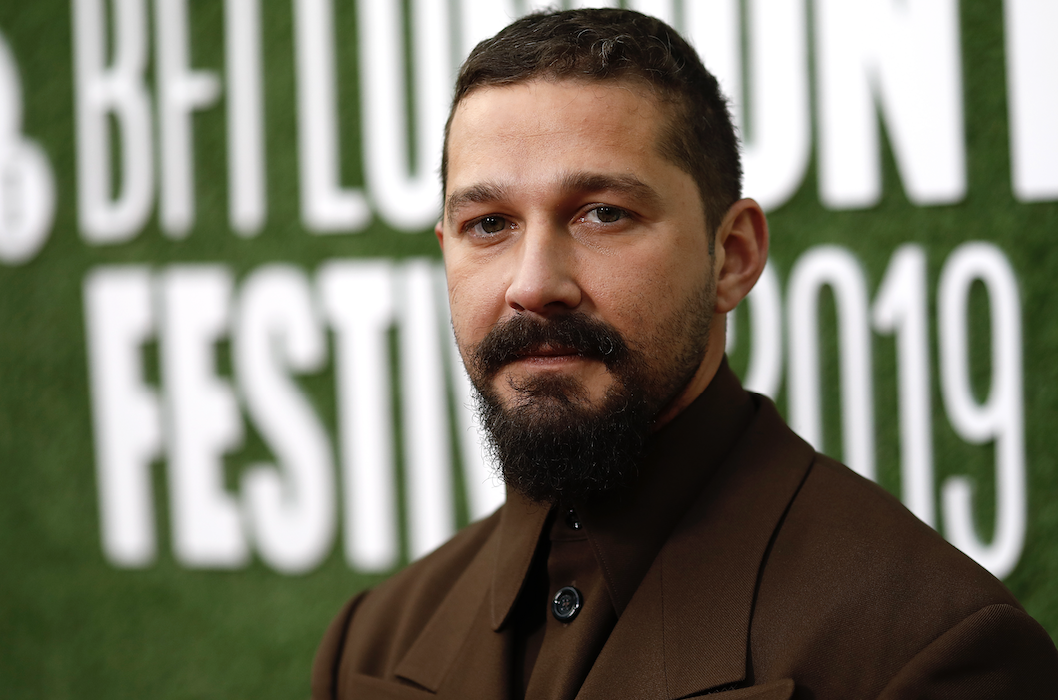 Although LaBeouf is now sober, he said that when the allegations went public he "wanted to hit Twitter and be like, 'Look, I got receipts.'" Though LaBeouf did not name Twigs throughout the interview, he called the accuser a "saint," explaining: "Had she not intervened in my life and not created the avenue for me to experience ego death, I'd either have a really mediocre existence or I'd be dead in full."
"What I think now my purpose is, is to not do… the other examples that we've had of how to navigate something like this — which is to go after the woman, or try to win a court case, or get back into a fucking movie or like get back on at all."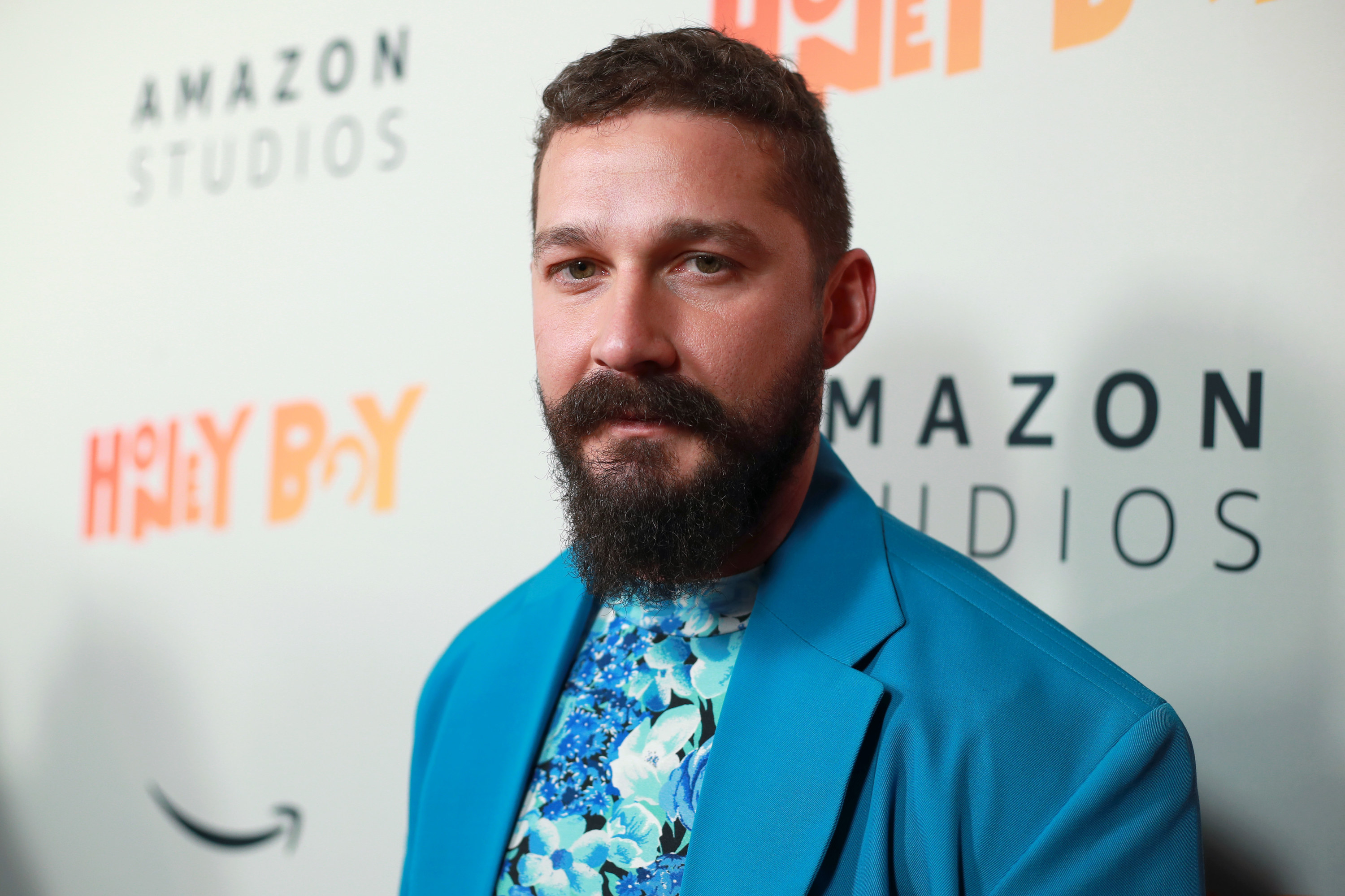 Simultaneously, LaBeouf is demonstrably not entirely in support of Twigs' allegations — writing in an open letter on Friday, "My failings with Twigs are fundamental and real, but they are not the narrative that has been presented. There is a time and a place to deal with such things, and I am trying to navigate a nuanced situation with respect for her and the truth, hence my silence."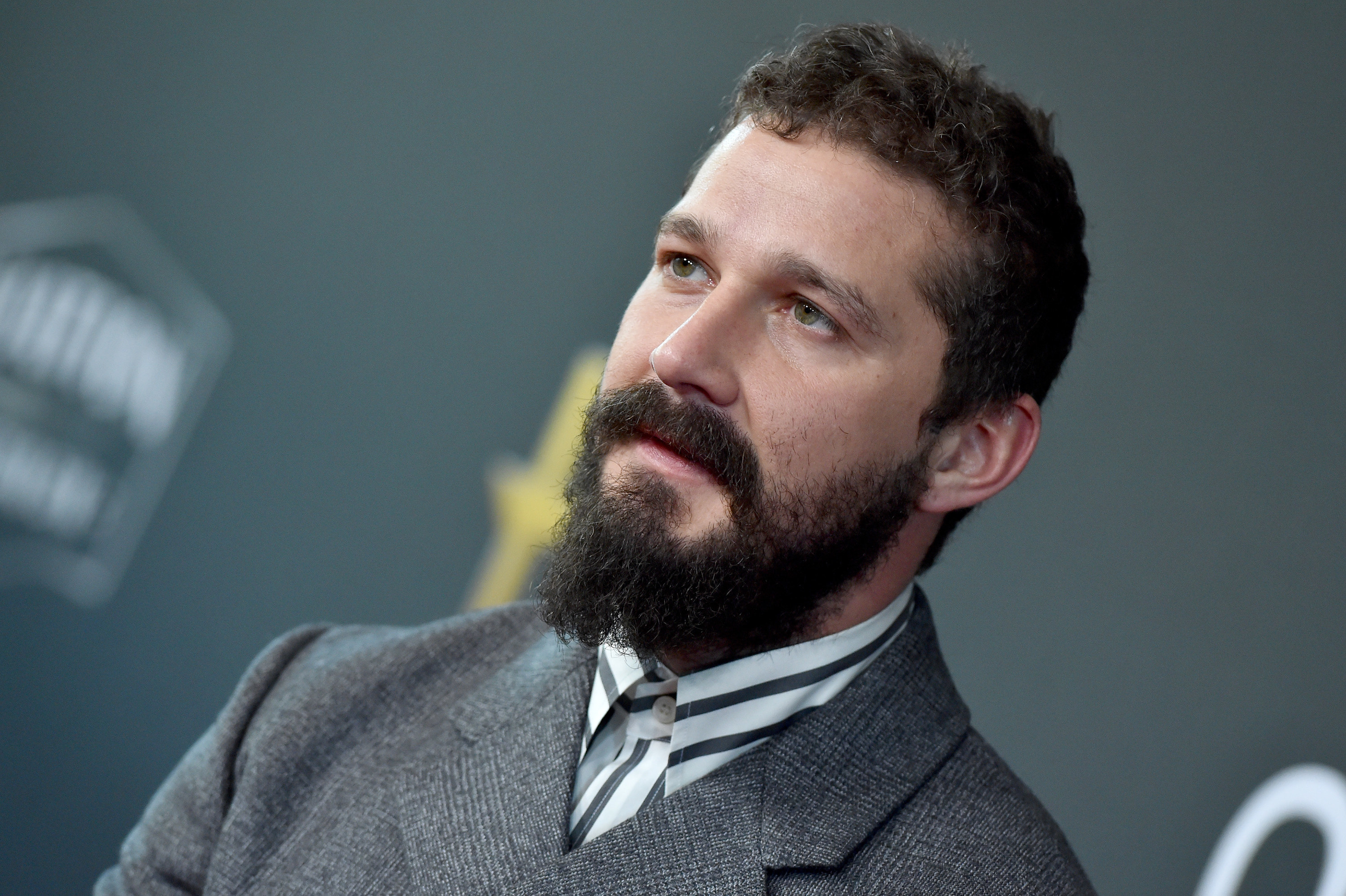 The lawsuit trial will take place on April 17, 2023. In response to the lawsuit filing in 2021, LaBeouf's lawyer wrote that he, "denies that Plaintiff has sustained any injury or loss by reason of any act or omission on the part of Defendant, and denies that Plaintiff is entitled to any relief or damages whatsoever."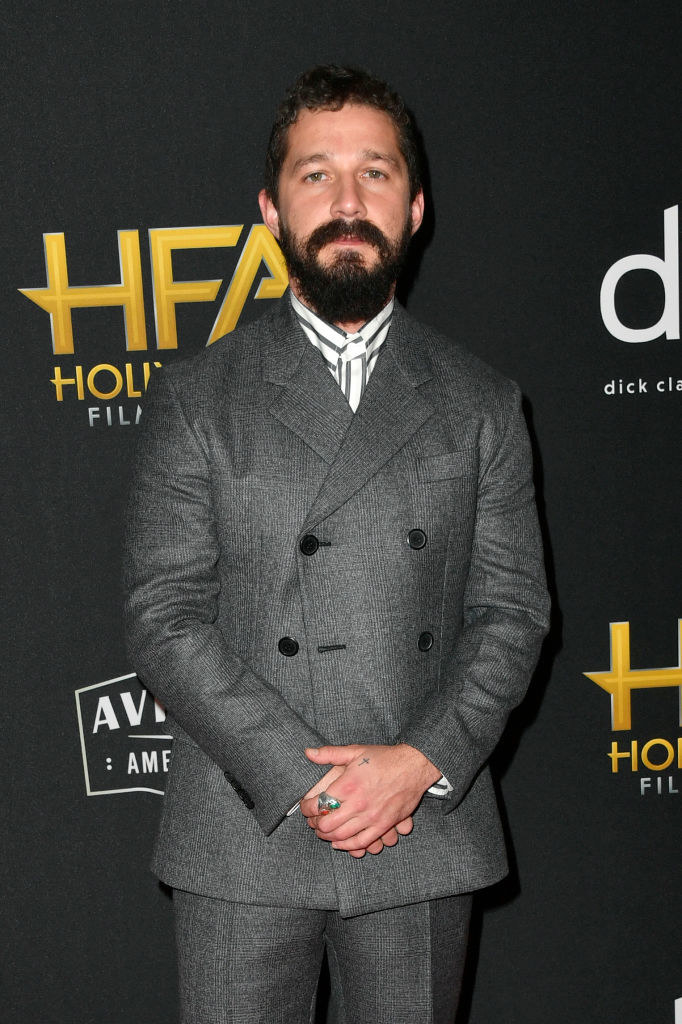 "The gaslighting has gone on long enough here and it's time to hold Shia LaBeouf accountable," Twigs' lawyer, Bryan Freedman, told Rolling Stone in regards to the trial date.
If you or someone you know is in immediate danger as a result of domestic violence, call 911. For anonymous, confidential help, you can call the 24/7 National Domestic Violence Hotline at 1-800-799-7233 (SAFE) or chat with an advocate via the website.