What is your favorite opening scene?

Via Disney

Via Disney

Which food would you rather have?

Via Disney

Via Disney

Where do you want to live?

Via Disney

Via Disney

Choose a Disney sidekick:

Via Disney

Via Disney

Which word best describes you?
Which Disney Love Song Best Describes You And Your Valentine?
You got:

"Beauty and the Beast"
You may not have been able to understand each other at the beginning, but you were eventually able to look beyond the surface and see each other for who you truly are.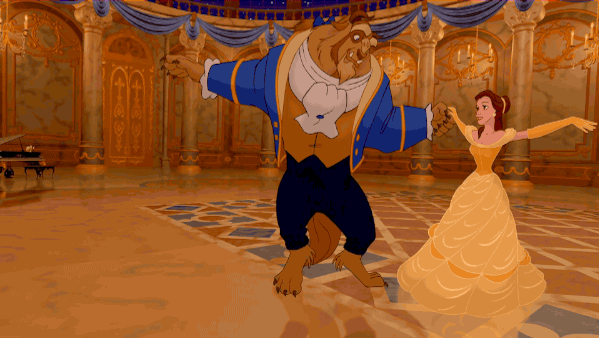 You got: "Love Is an Open Door" - Frozen
Your relationship is just starting to blossom, and you are both full of hope and imagination!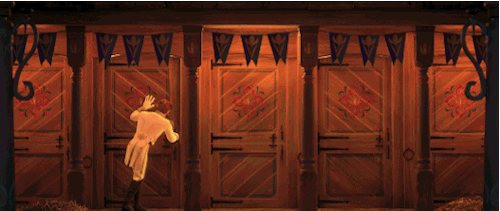 You got: "Married Life" - Up
You two have been through the best and worst together, and you'll always be there for each other. You're love is never ending!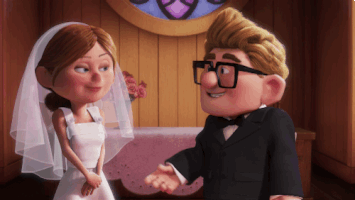 You got: "Can You Feel the Love Tonight?" - The Lion King
Friendship is the core of your relationship. You are each other's best friend and know that no matter what happens, your friendship will never change.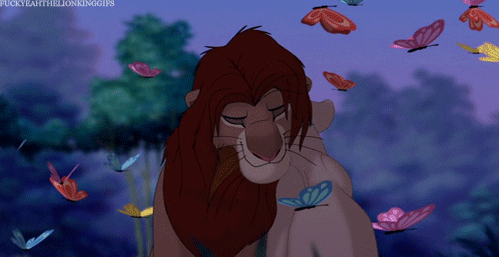 You got: "So This Is Love" - Cinderella
Your type of love is simply classic. When you and your partner are together, the world magically disappears and all the worries of the world go away.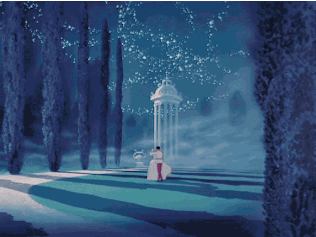 You got: "I Won't Say I'm in Love" - Hercules
You both have a brave face and are super sarcastic and witty. But behind that hard exterior, you are both sensitive and sweet.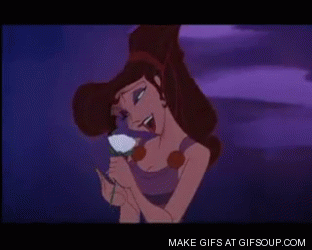 You got: "Kiss the Girl" - The Little Mermaid
You both have a playful sense of humor. You know how to set the mood for a romantic night.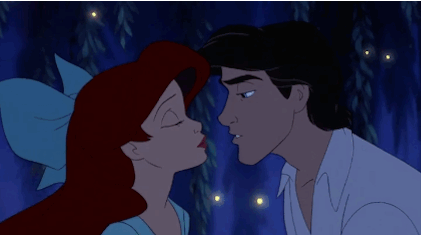 You got: "A Whole New World" - Aladdin
The basis of your relationship is built upon trust and respect. You both wish to go on whimsical adventures together!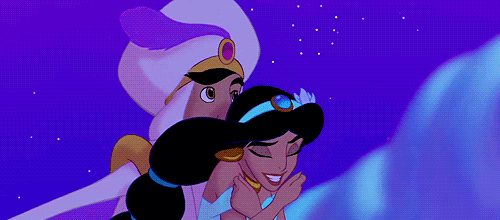 You got: "I See the Light" - Tangled
Your dry humor and positive outlook on life make for one entertaining relationship! But in times of need, you are both there for each other in the most romantic of ways.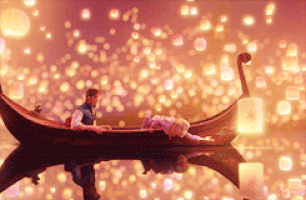 This post was created by a member of BuzzFeed Community, where anyone can post awesome lists and creations.
Learn more
or
post your buzz!