Will Smith offered candid details about how he "fell in love" with costar Stockard Channing in an exclusive excerpt from his new memoir, Will.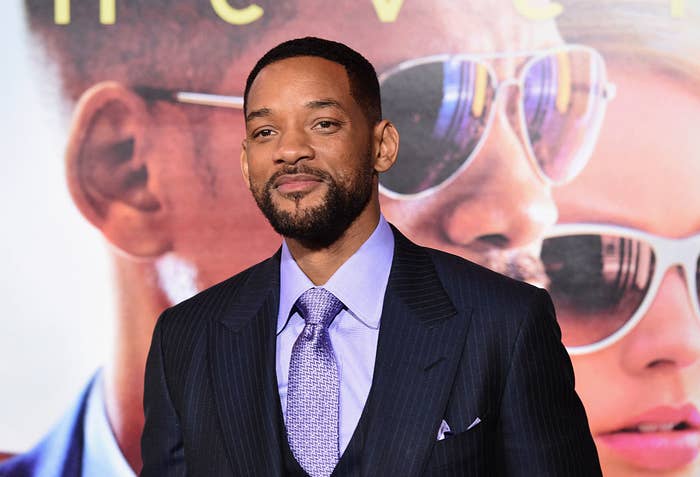 In the book, a section of which was shared with People ahead of its Nov. 9 release, Will explained how his "dangerous" method acting led to real-life consequences.
The 53-year-old costarred with Stockard in the 1993 dramedy-mystery movie Six Degrees of Separation, alongside Donald Sutherland and Ian McKellen. The film follows an affluent New York City couple whose lives are drastically changed by Will's character, Paul, who stumbles onto their doorstep.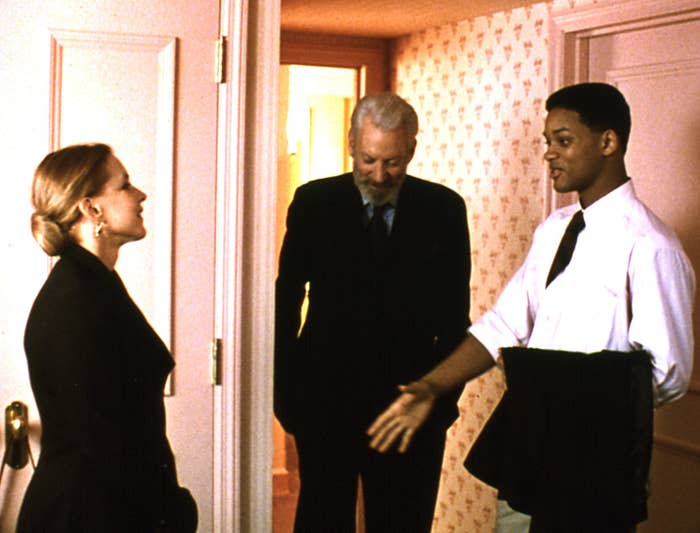 At the time, Will had just welcomed son Trey with his then-wife, Sheree Zampino. He remained in character even while off set, which blurred the lines between reality and fiction.
"Sheree and I were in the first few months of our marriage with a brand-new baby, and for Sheree, I can imagine that this experience was unsettling to say the least," Will wrote in his memoir. "She'd married a guy named Will Smith and now she was living with a guy named Paul Poitier. And to make matters worse, during shooting I fell in love with Stockard Channing."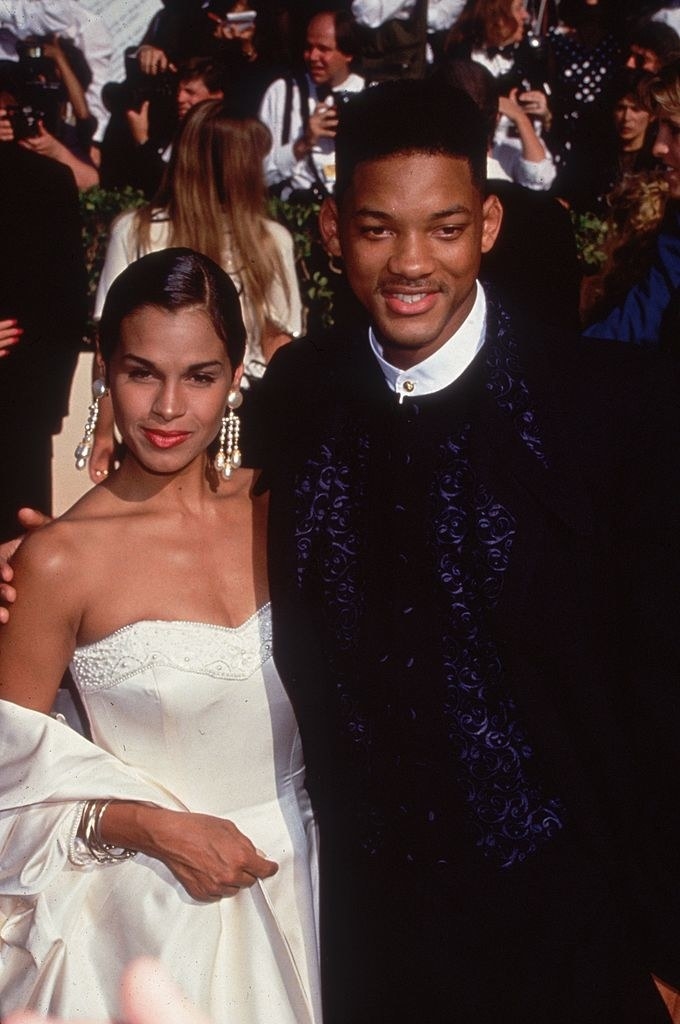 He continued, "After the film wrapped, Sheree and Trey and I moved back to LA. Our marriage was off to a rocky start. I found myself desperately yearning to see and speak to Stockard."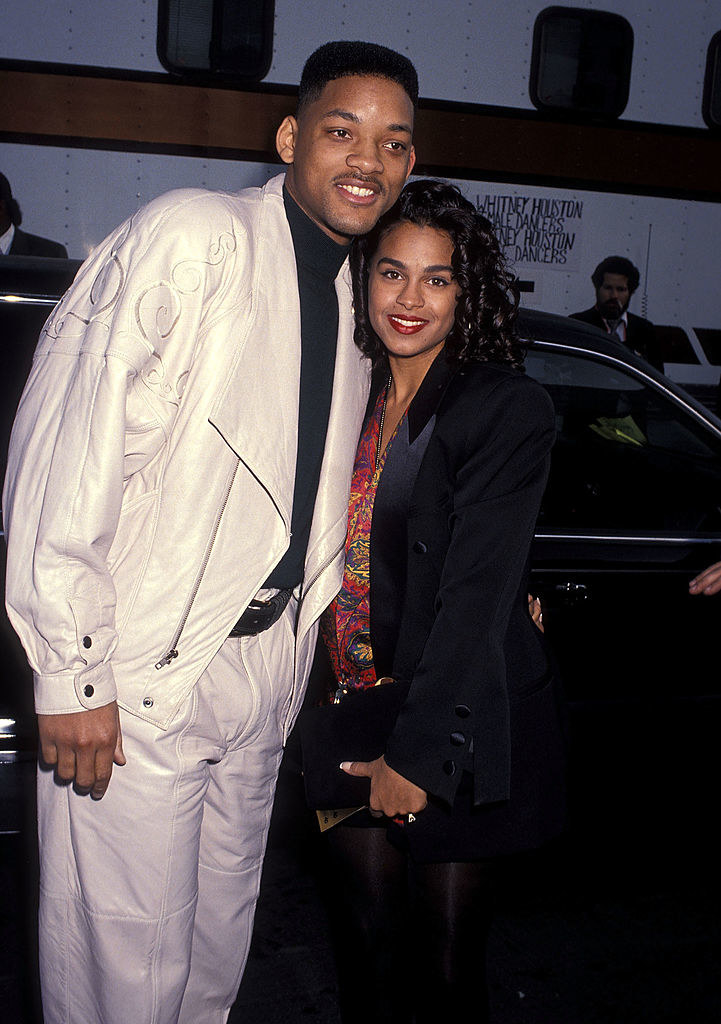 Will's memoir offers more candid and vulnerable details, some of which were previewed in a late September profile with GQ. The King Richard star shares insights on his marriage with Jada Pinkett Smith, being a father, and hardships he faced during his childhood.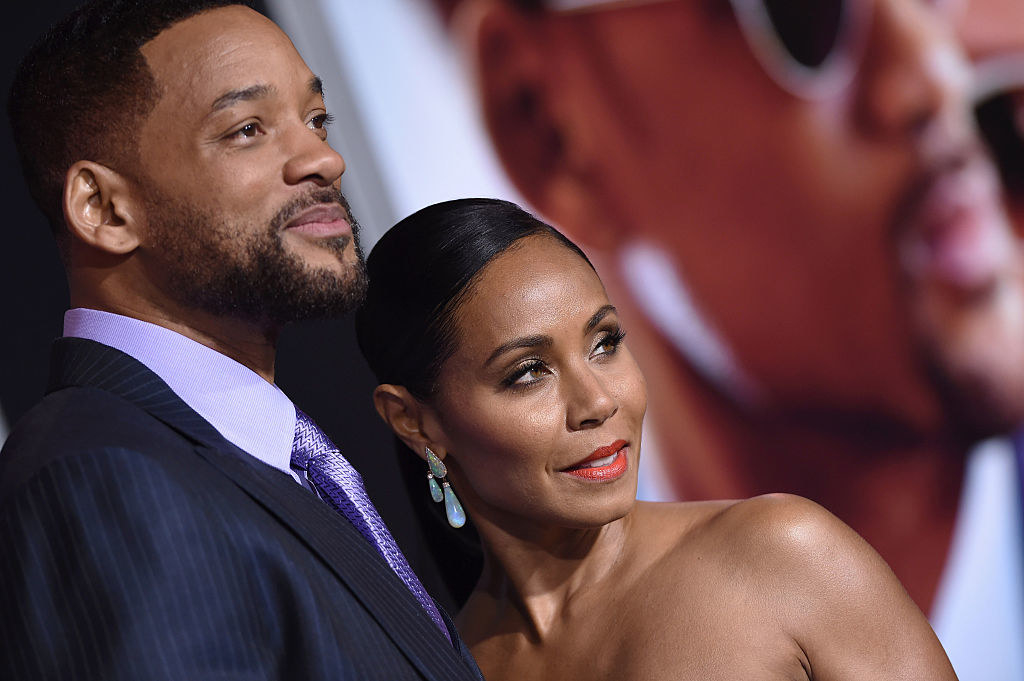 The excerpt is not the first time Will has revealed how he felt about Stockard. In a 2015 interview with Esquire, he shared, "With Six Degrees of Separation, I got a taste early of the dangers of going too far for a character. My character was in love with Stockard Channing's character. And I actually fell in love with Stockard Channing."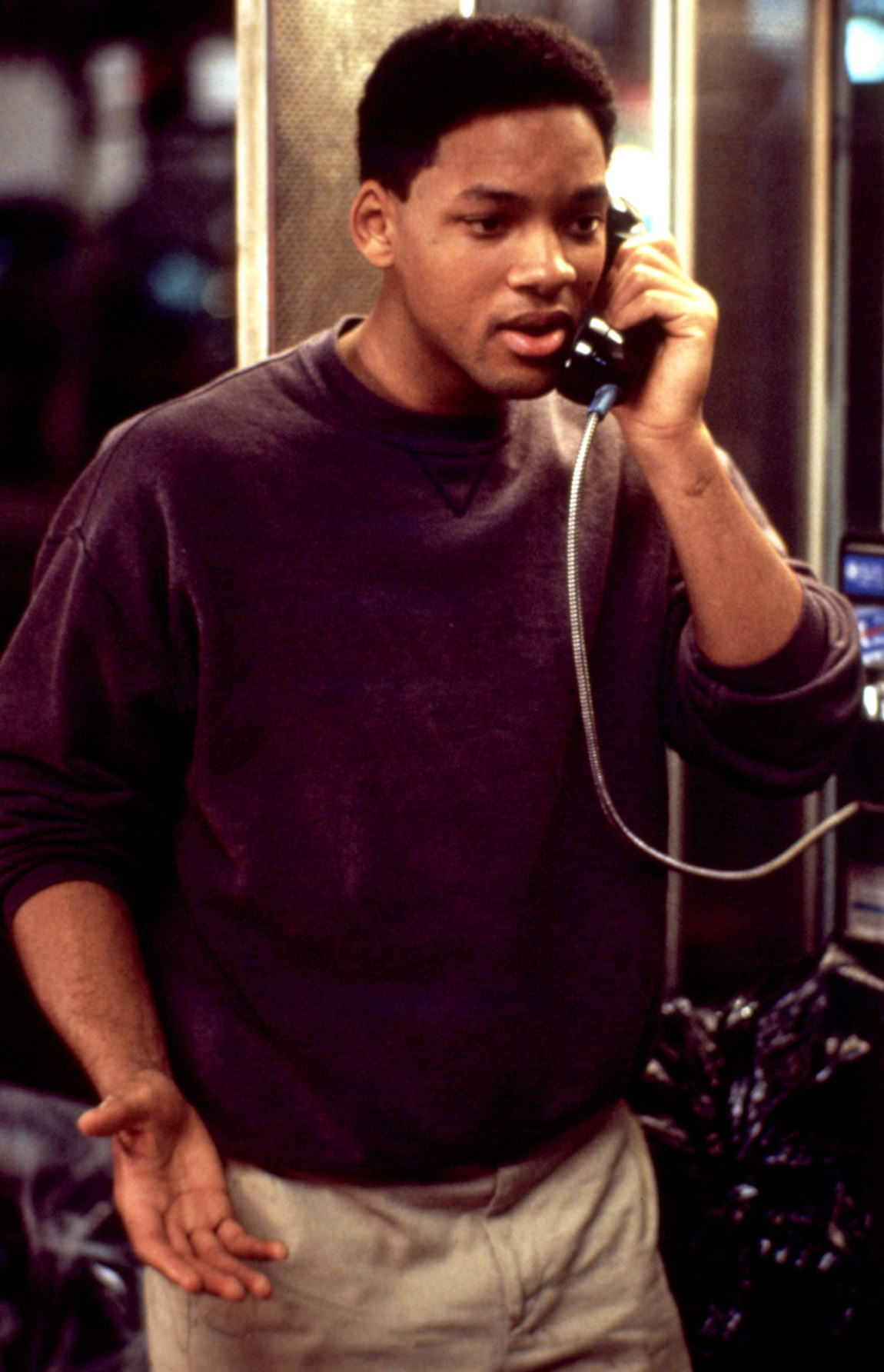 He continued, "So the movie was over and I went home, and I was dying to see Stockard. I was like, 'Oh no! What have I done?' That was my last experience with method acting, where you're reprogramming your mind. You're actually playing around with your psychology. You teach yourself to like things and to dislike things."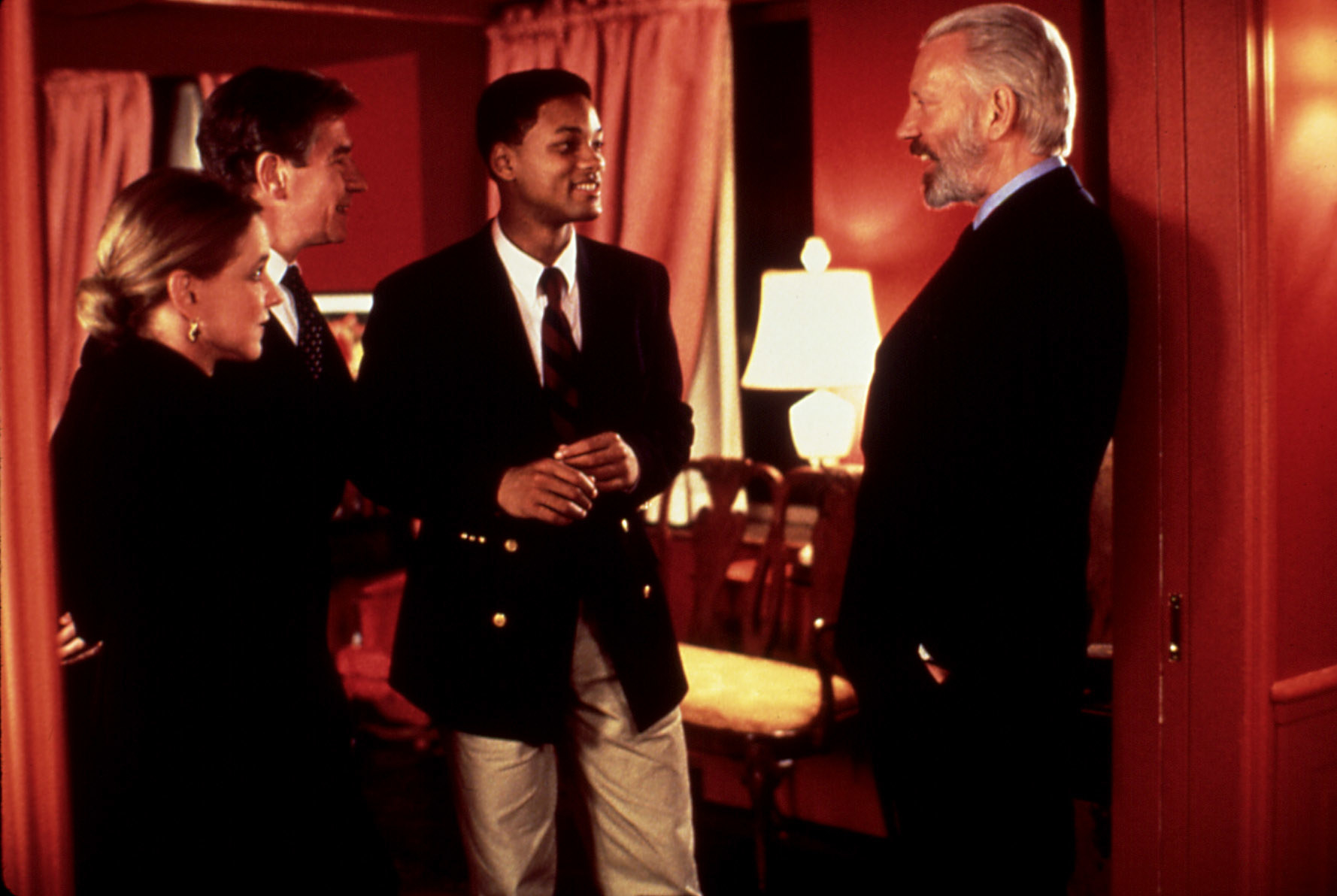 "It is a really dangerous place when you get good at it," he added. "But once I had that experience, I was like, 'No more method acting.' For Six Degrees, I wanted to perform well so badly that I was spending six and seven and eight days in character before shooting, and you have to be careful with that."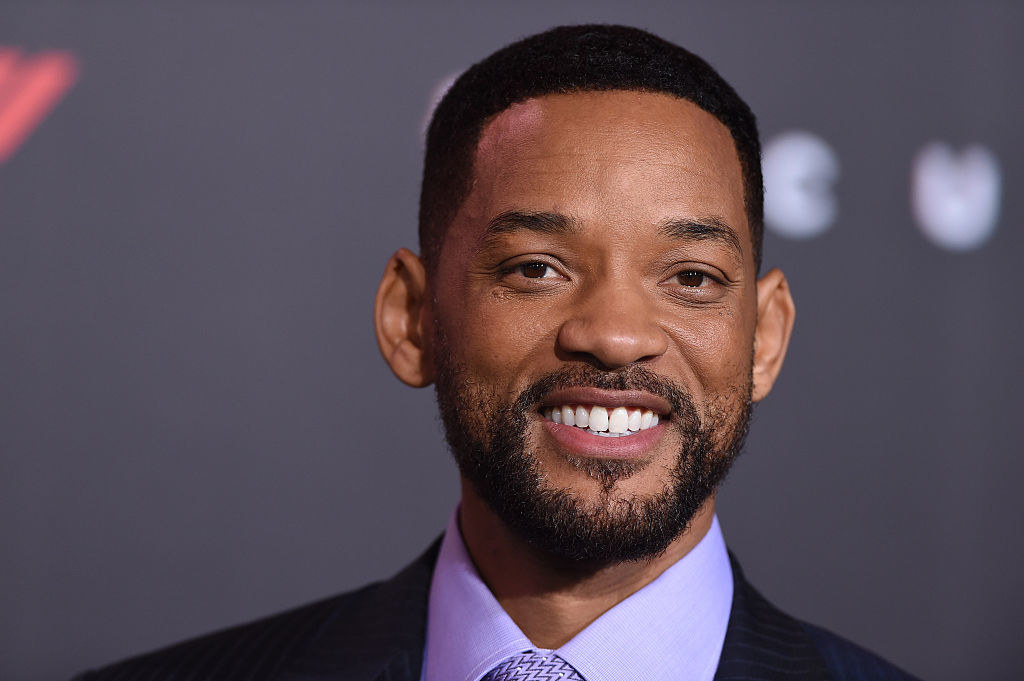 And Will isn't the only actor to recently attest to the difficulty of method acting and the psychological toll it can take. In a new interview with British Vogue, House of Gucci star Lady Gaga said she "lived as [her character Patrizia] for a year and a half. And I spoke with an accent for nine months of that" while off camera.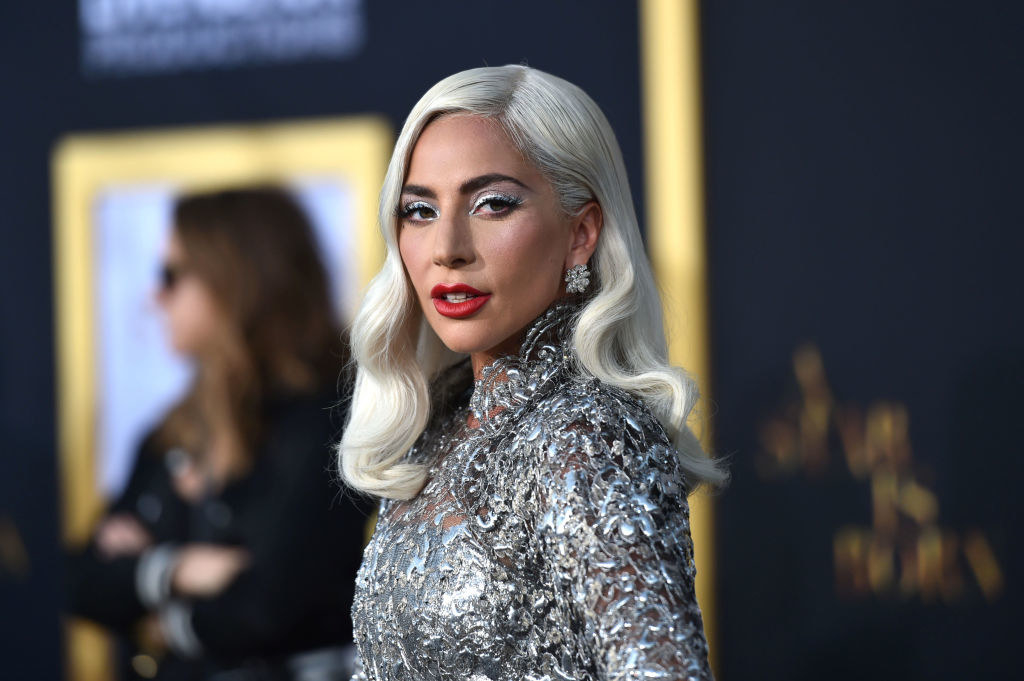 The production, which took three years, left the superstar singer with "psychological difficulty" and a "disconnect" from her family as she was "living and speaking" as Patrizia. "It's not an imitation, it's a becoming. I remember when we started filming, I knew I had become — and I knew that the greater challenge was going to be unbecoming," she recalled.