WARNING: THERE WILL BE SPOILERS BELOW!

With the recent release of Scream VI, fans have been debating about the film's twists and turns, including the shocking third-act reveals, and the gruesome new heights in the franchise's brutality.
Of course, the Scream films are known for their "whodunit" elements, keeping viewers on the edge of their seat with regards to who the killer is until they face the final curtain.
So, with this in mind, I've decided to re-evaluate and rank the most notable cinematic villain reveals in movie history, from sly supervillains to dramatic bad guys to the Ghostfaces of Scream films past. Here we go:
21.
Mr. Glass in Unbreakable (2000)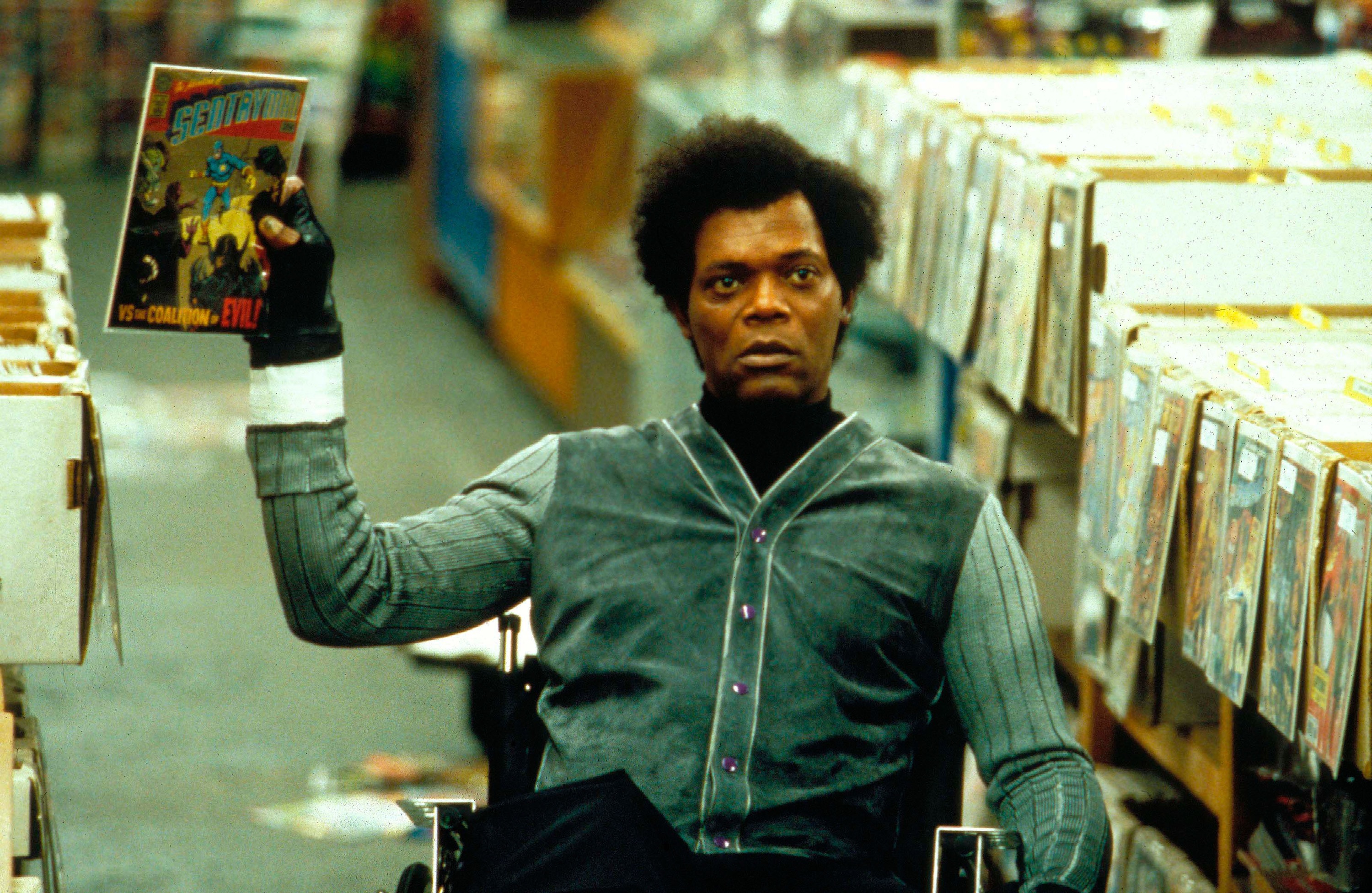 20.
Ransom Drysdale in Knives Out (2019)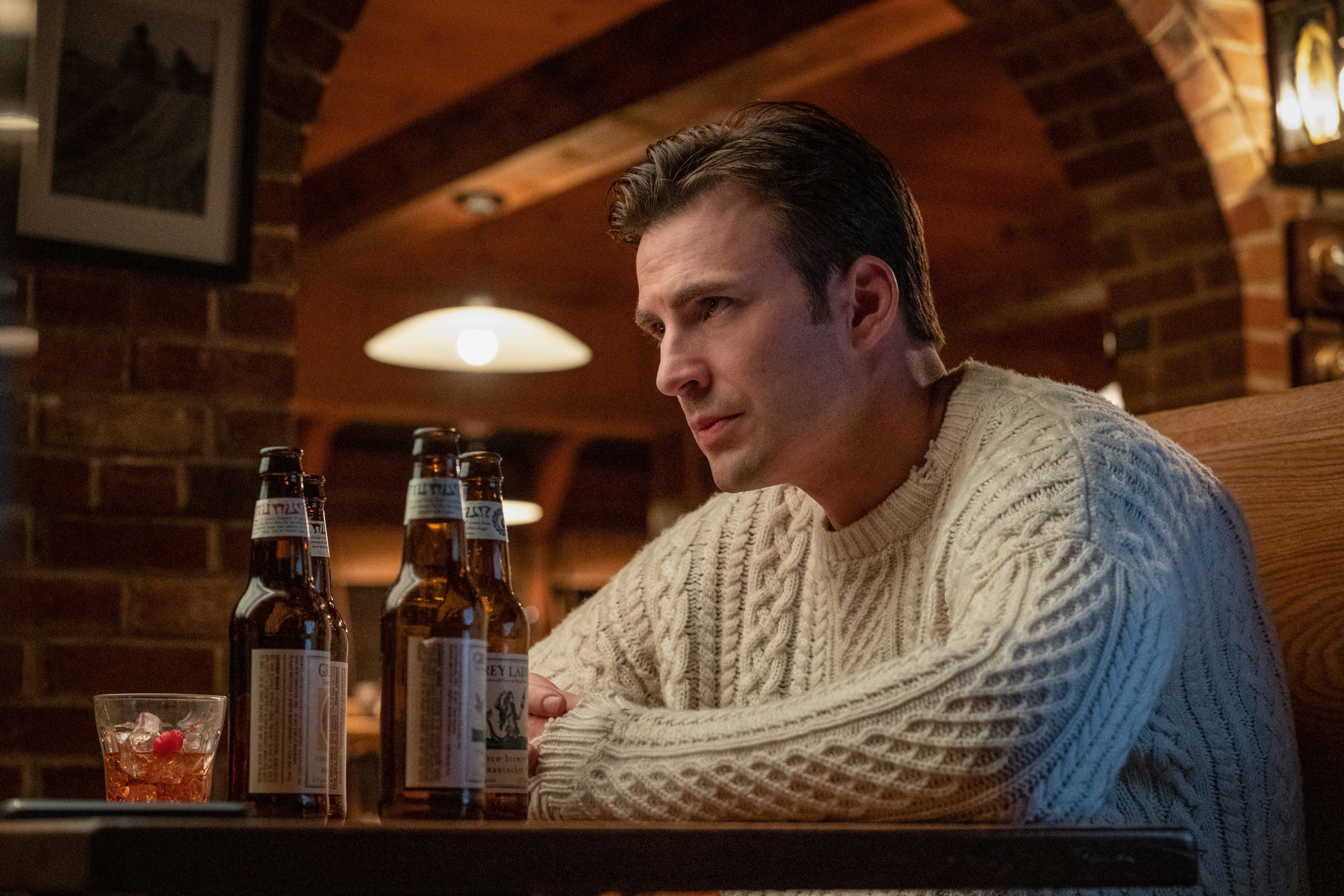 19.
The Domergue Gang in The Hateful Eight (2015)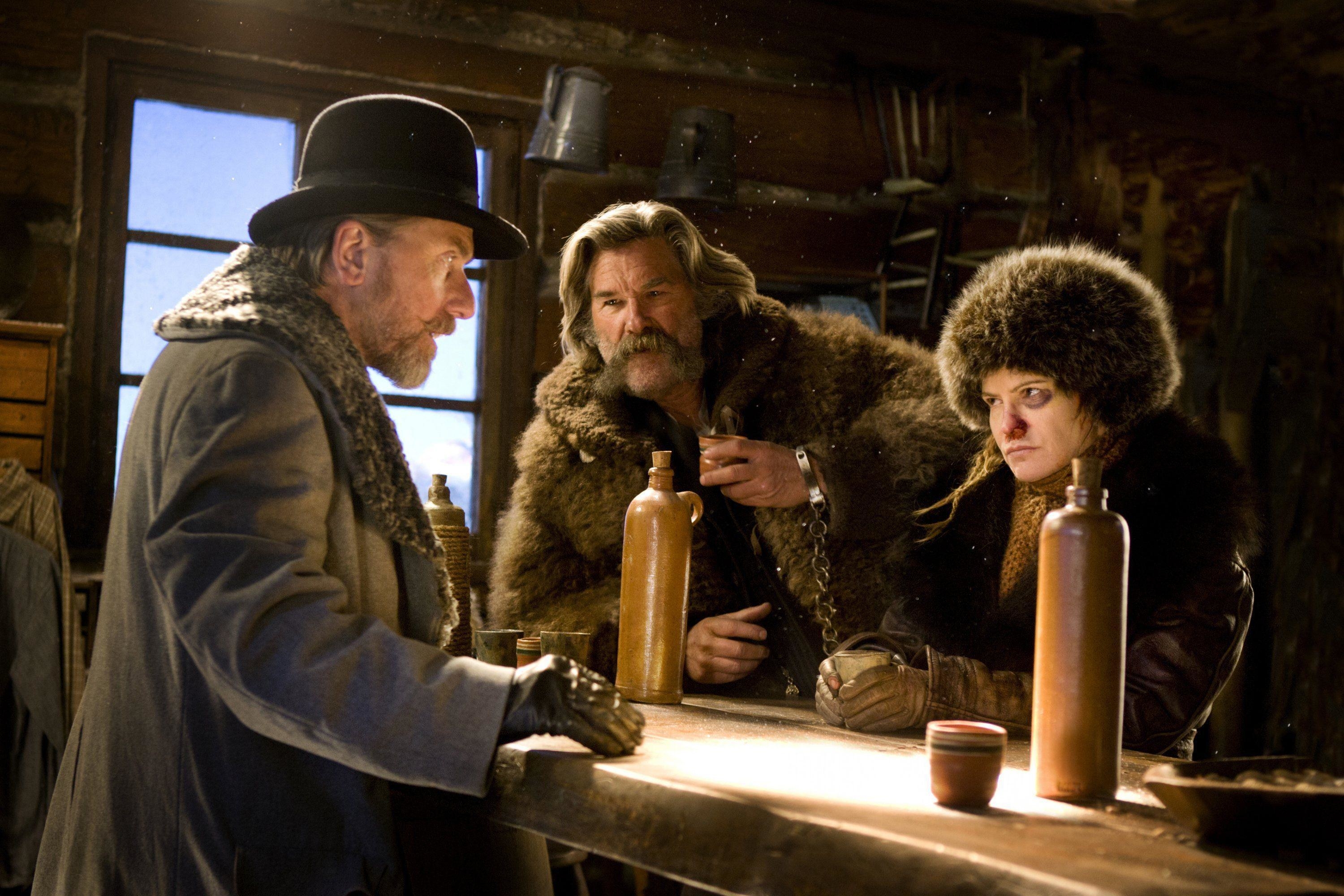 18.
The Cult in The Invitation (2015)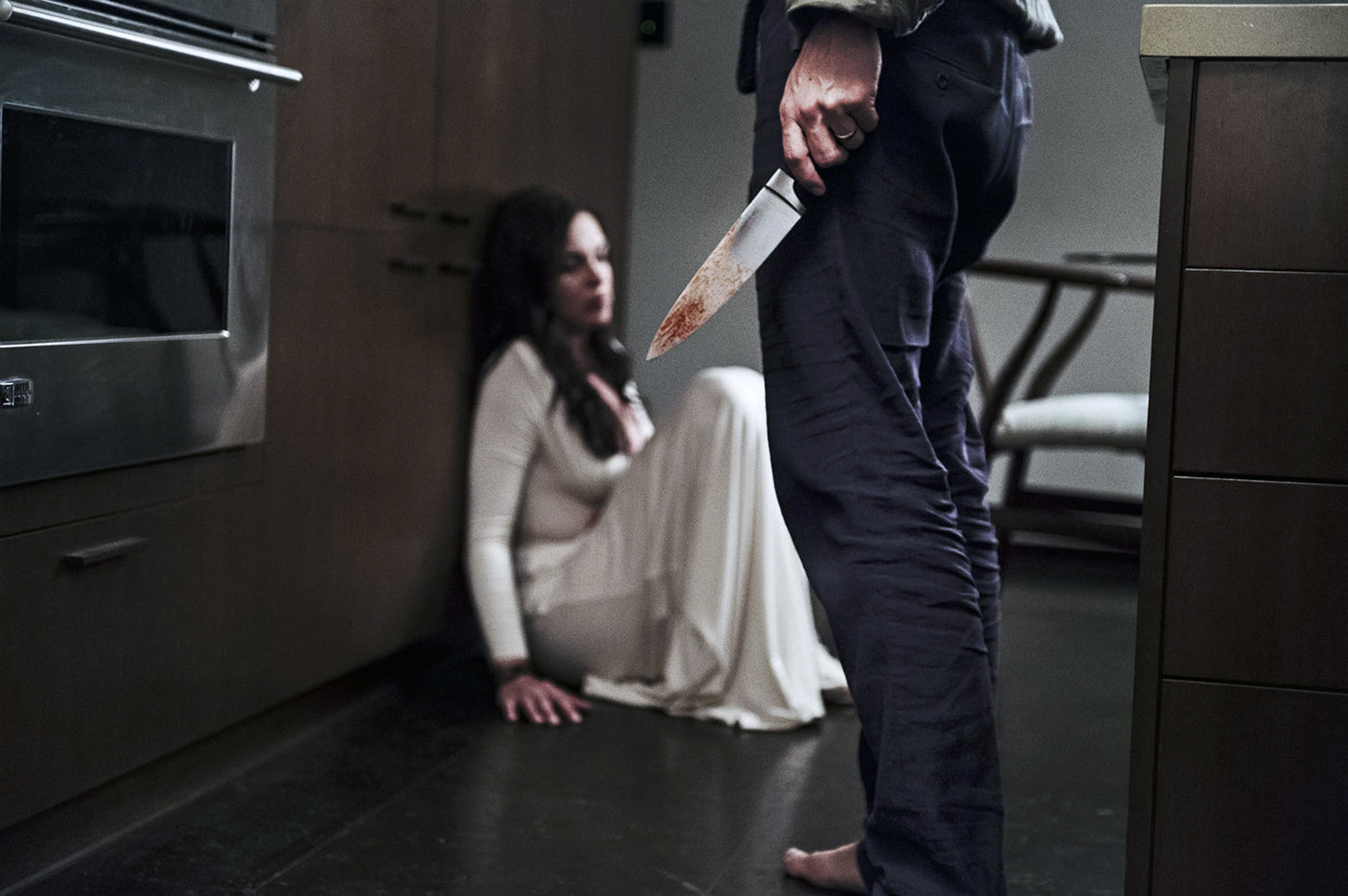 17.
Roman Bridger in Scream 3 (2000)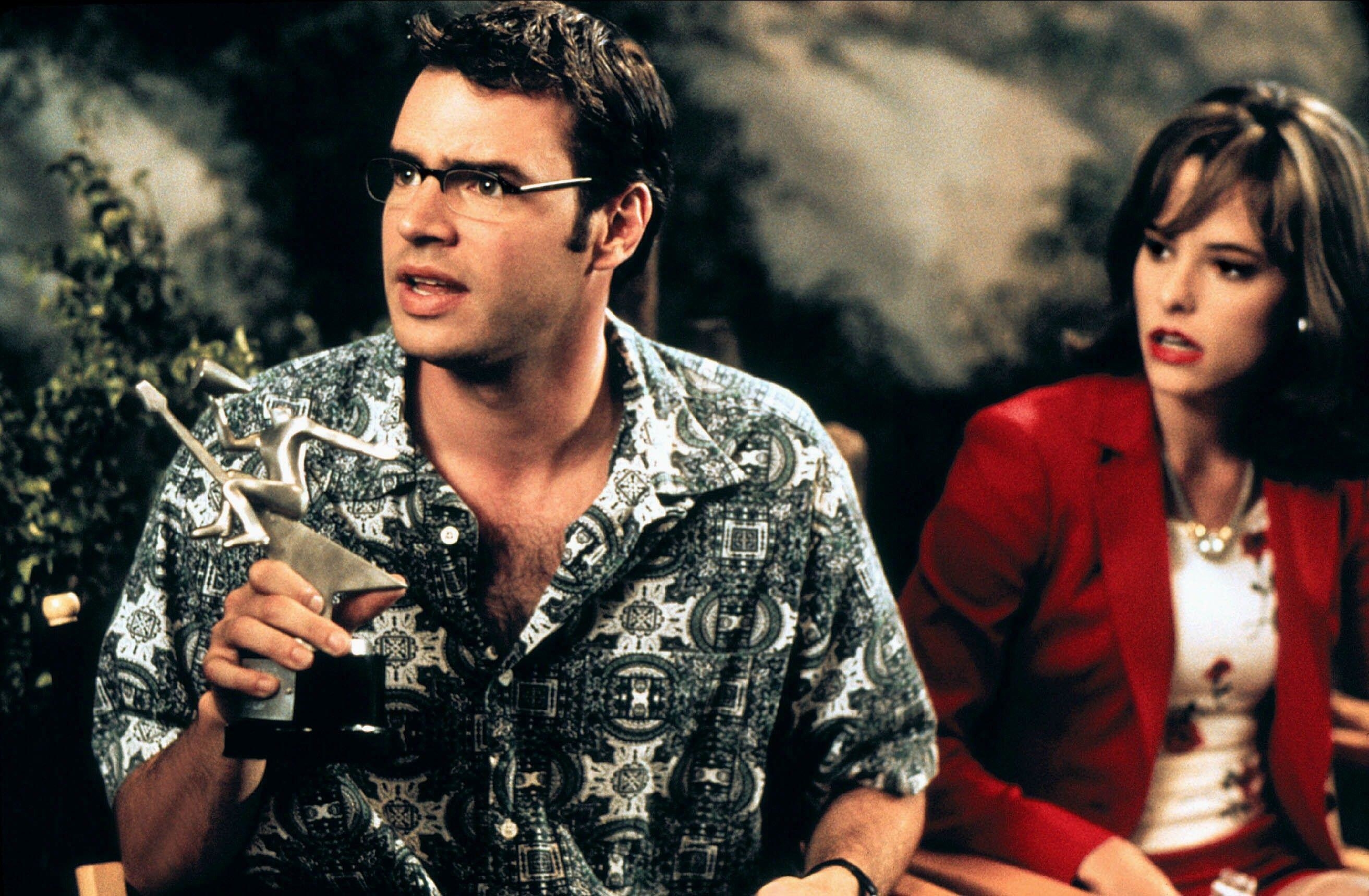 16.
Jill Roberts and Charlie Walker in Scream 4 (2011)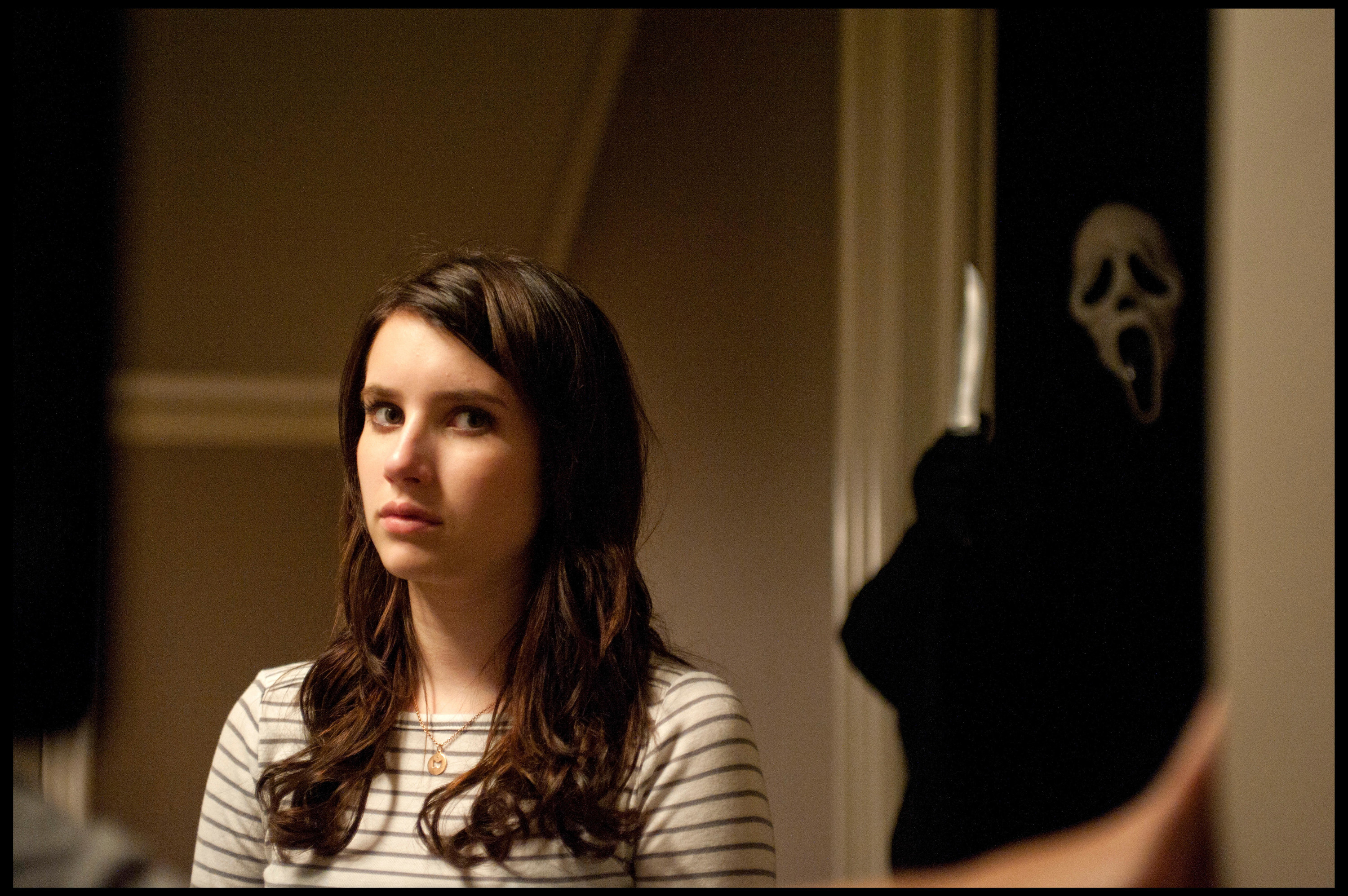 15.
Will Benson in I Still Know What You Did Last Summer (1998)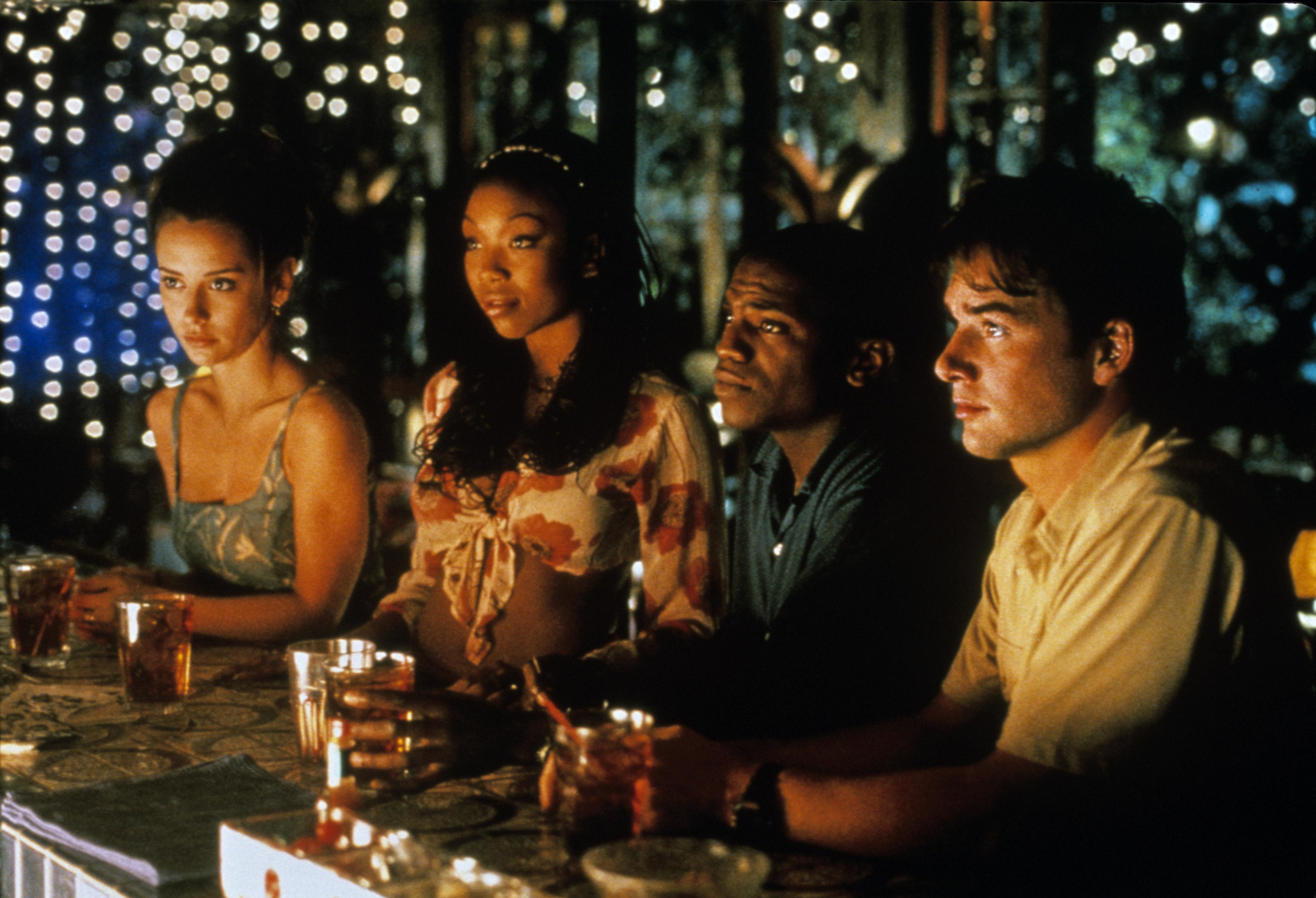 14.
Quentin Beck/Mysterio in Spider-Man: Far From Home (2019)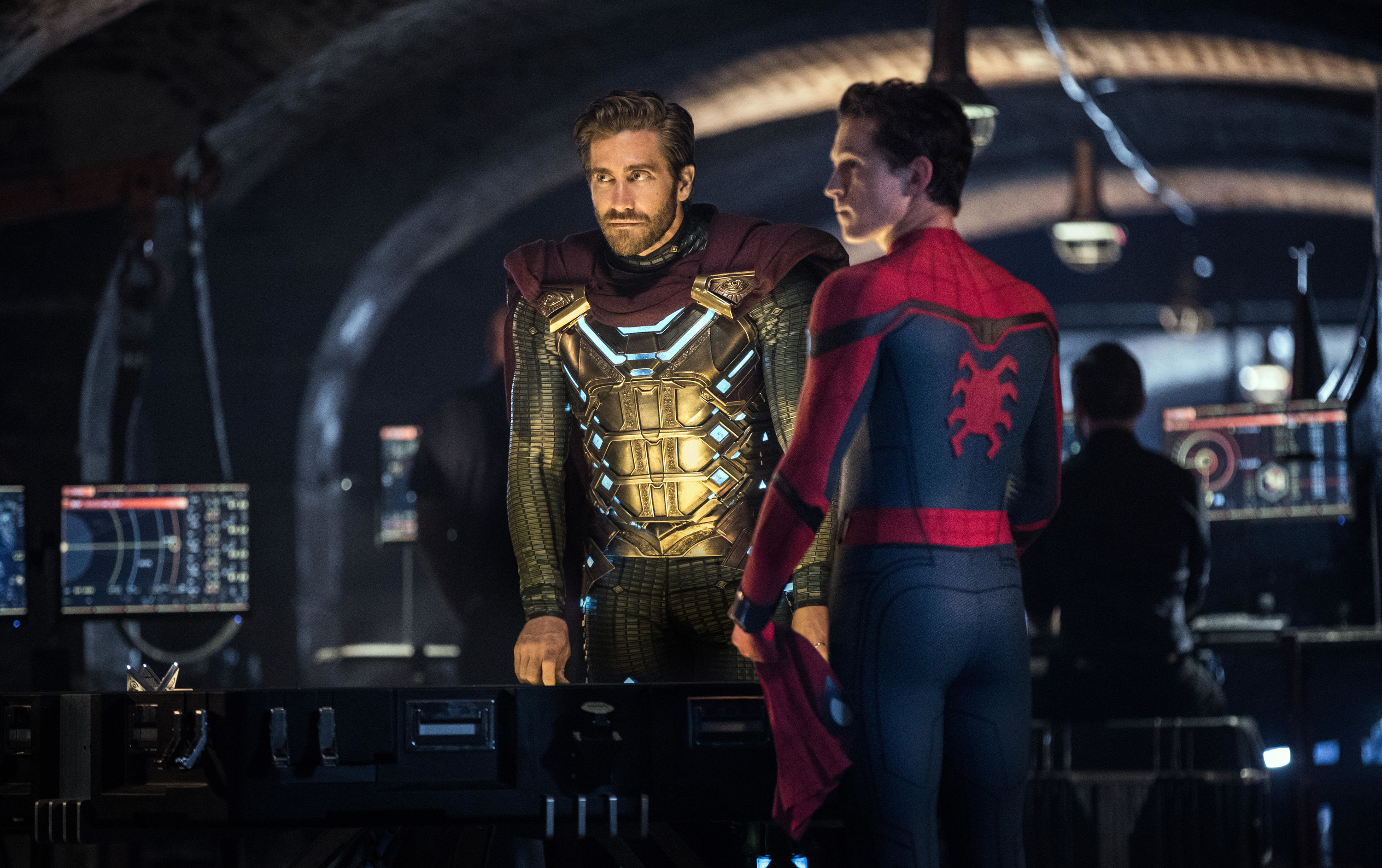 13.
Pamela Voorhees in Friday the 13th (1980)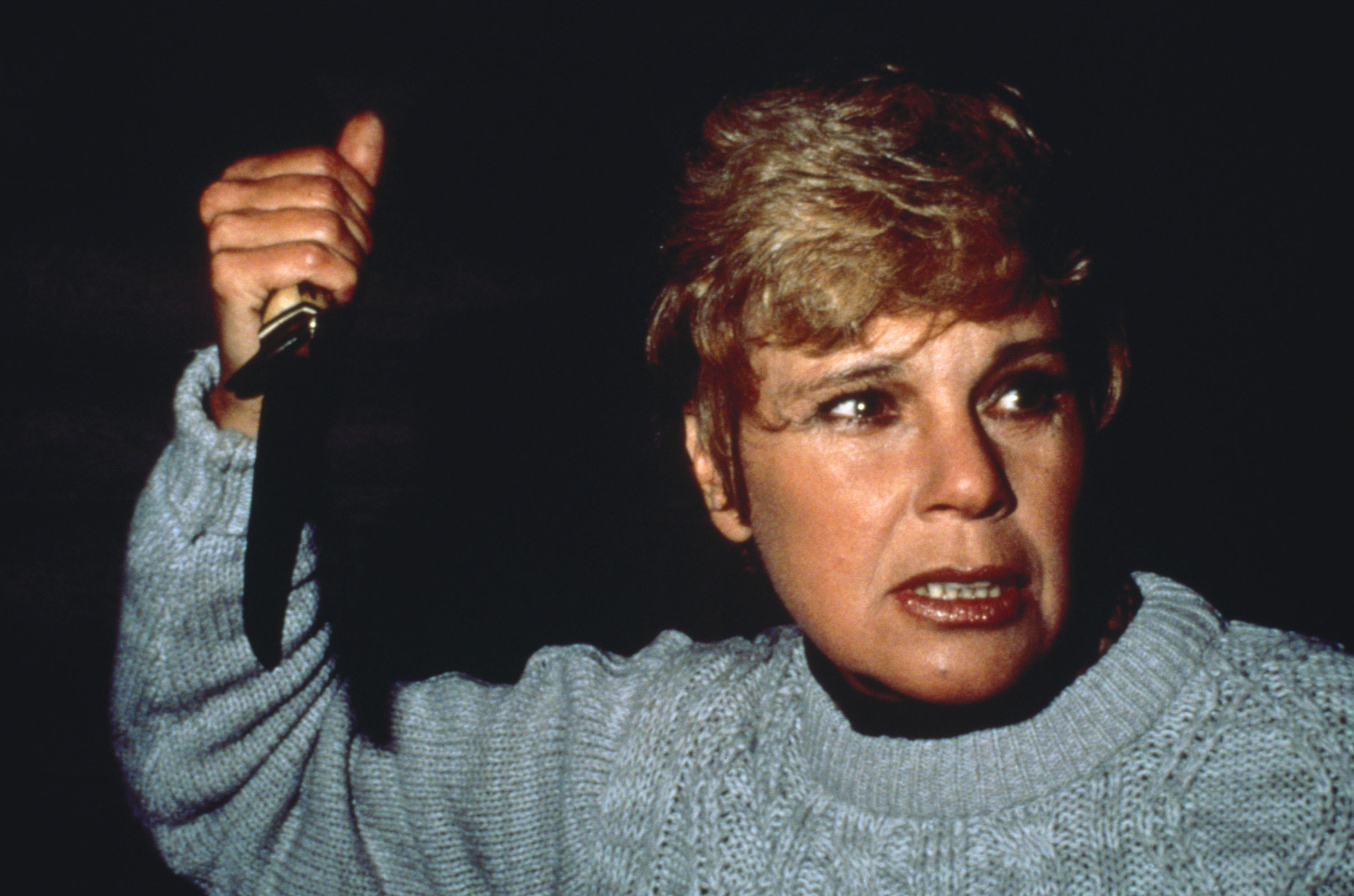 12.
The Neighbourhood Watch Alliance in Hot Fuzz (2007)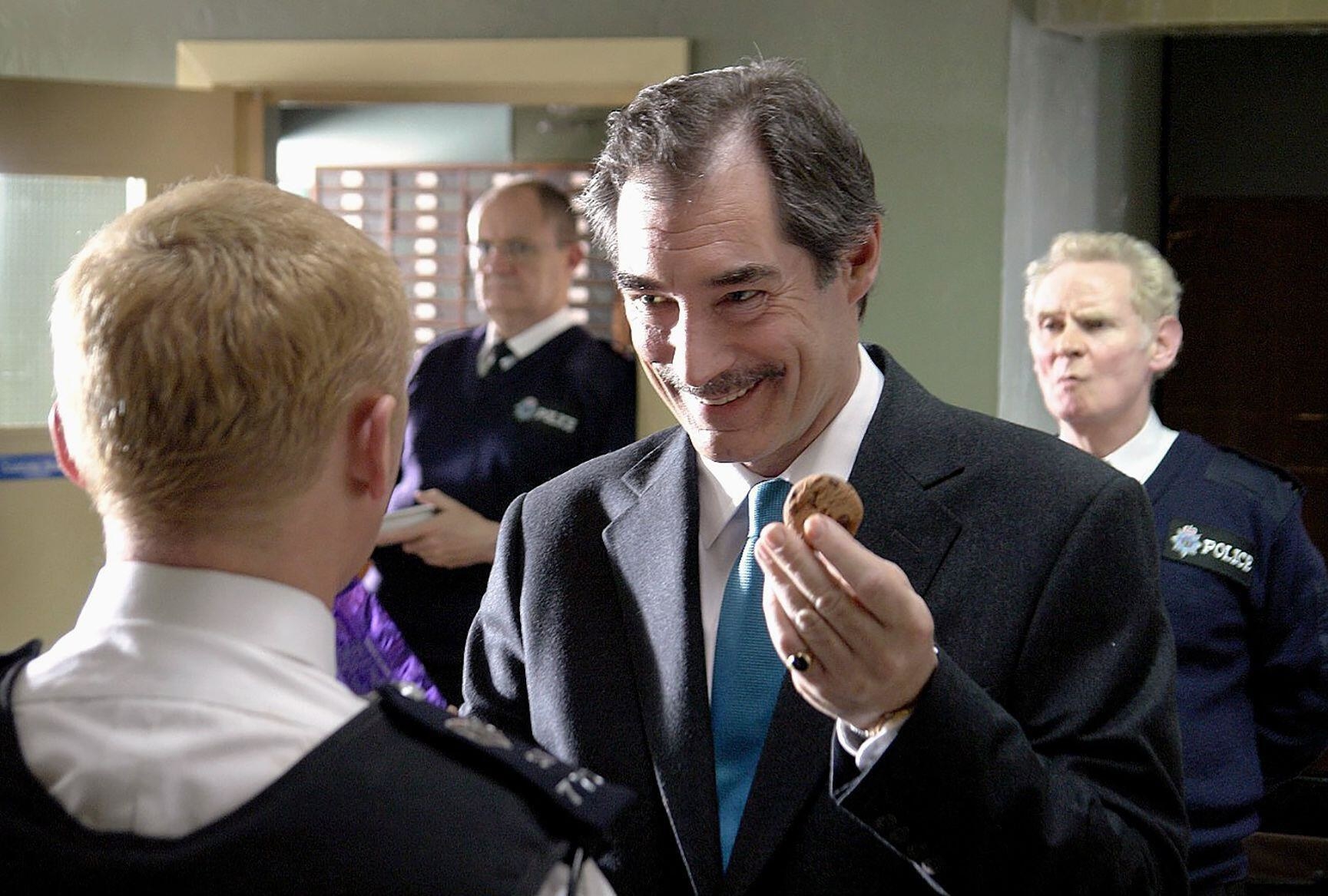 11.
Gabriel in Malignant (2021)
10.
Captain Dudley Smith in L.A. Confidential (1997)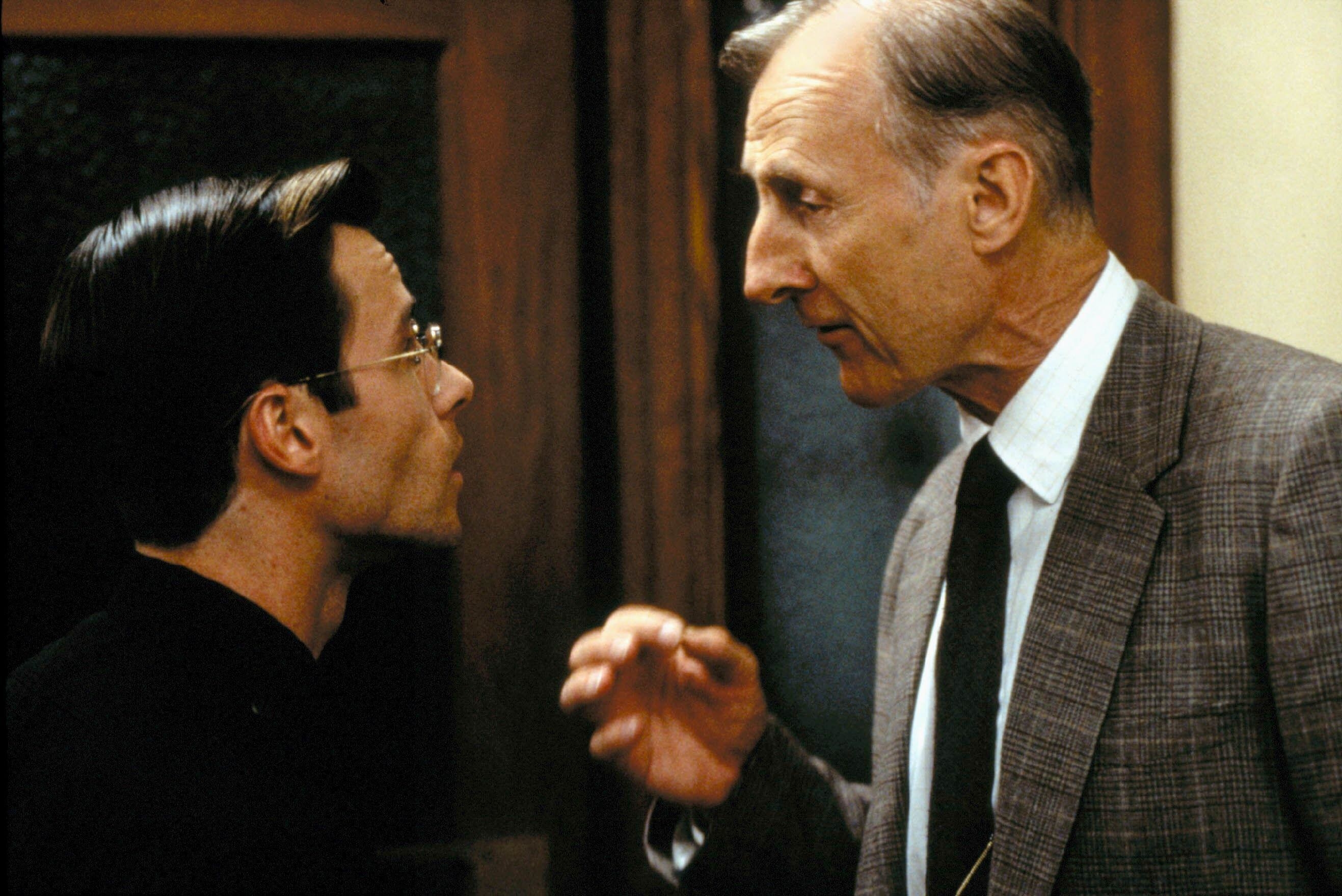 9.
Holly and Alex Jones in Prisoners (2013)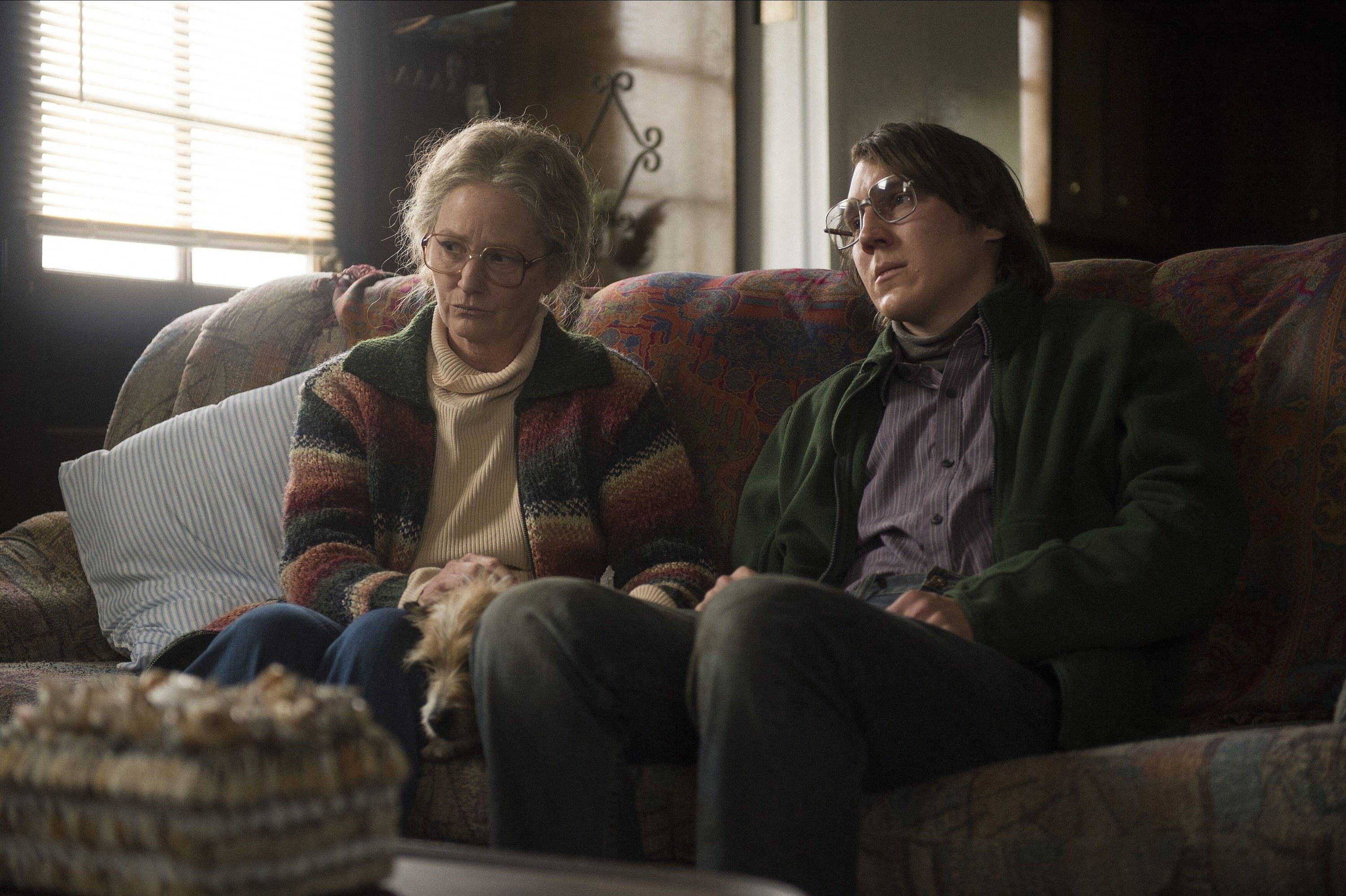 8.
Norman Bates in Psycho (1960)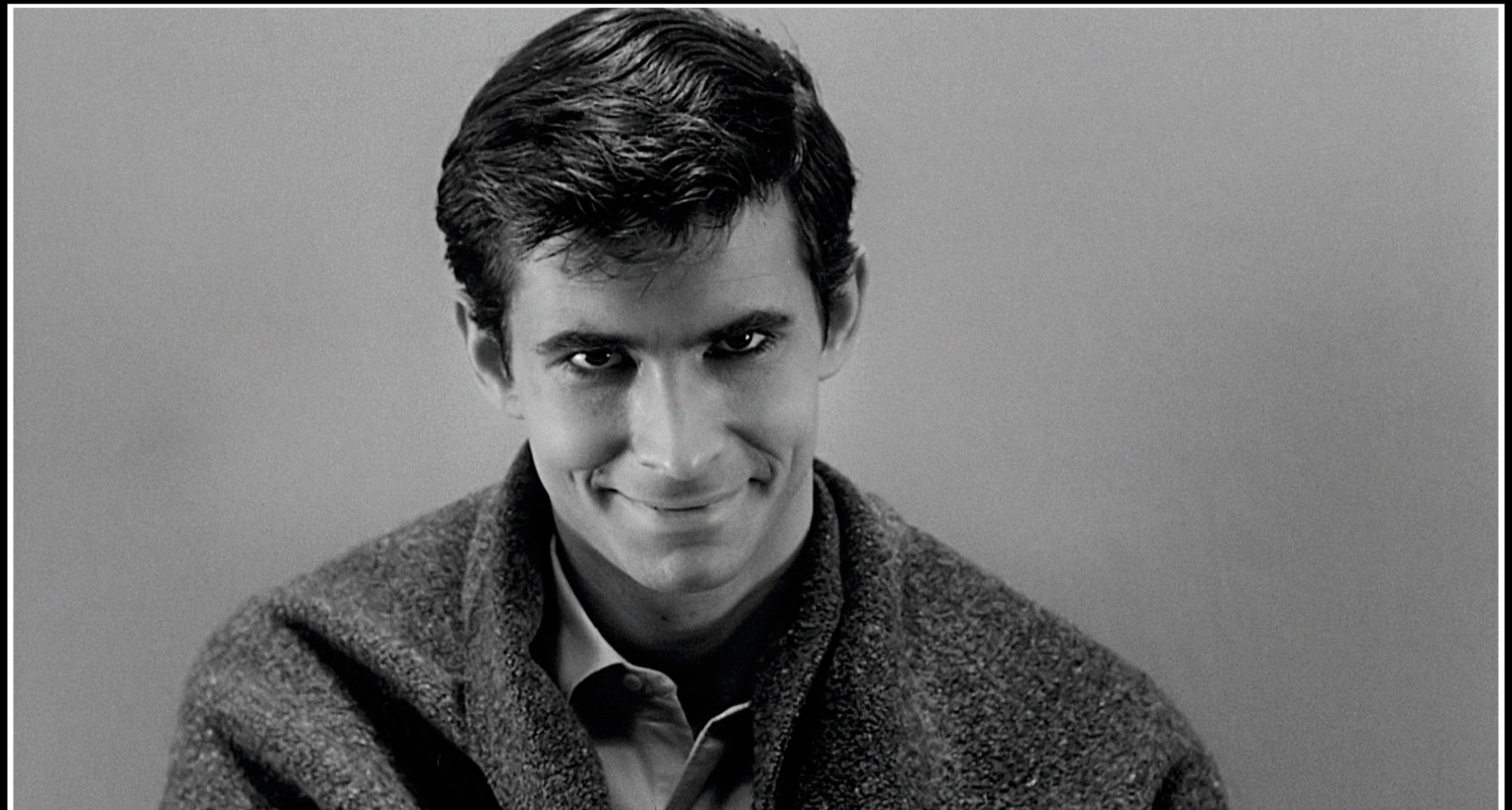 7.
Frank and The Mother in Barbarian (2022)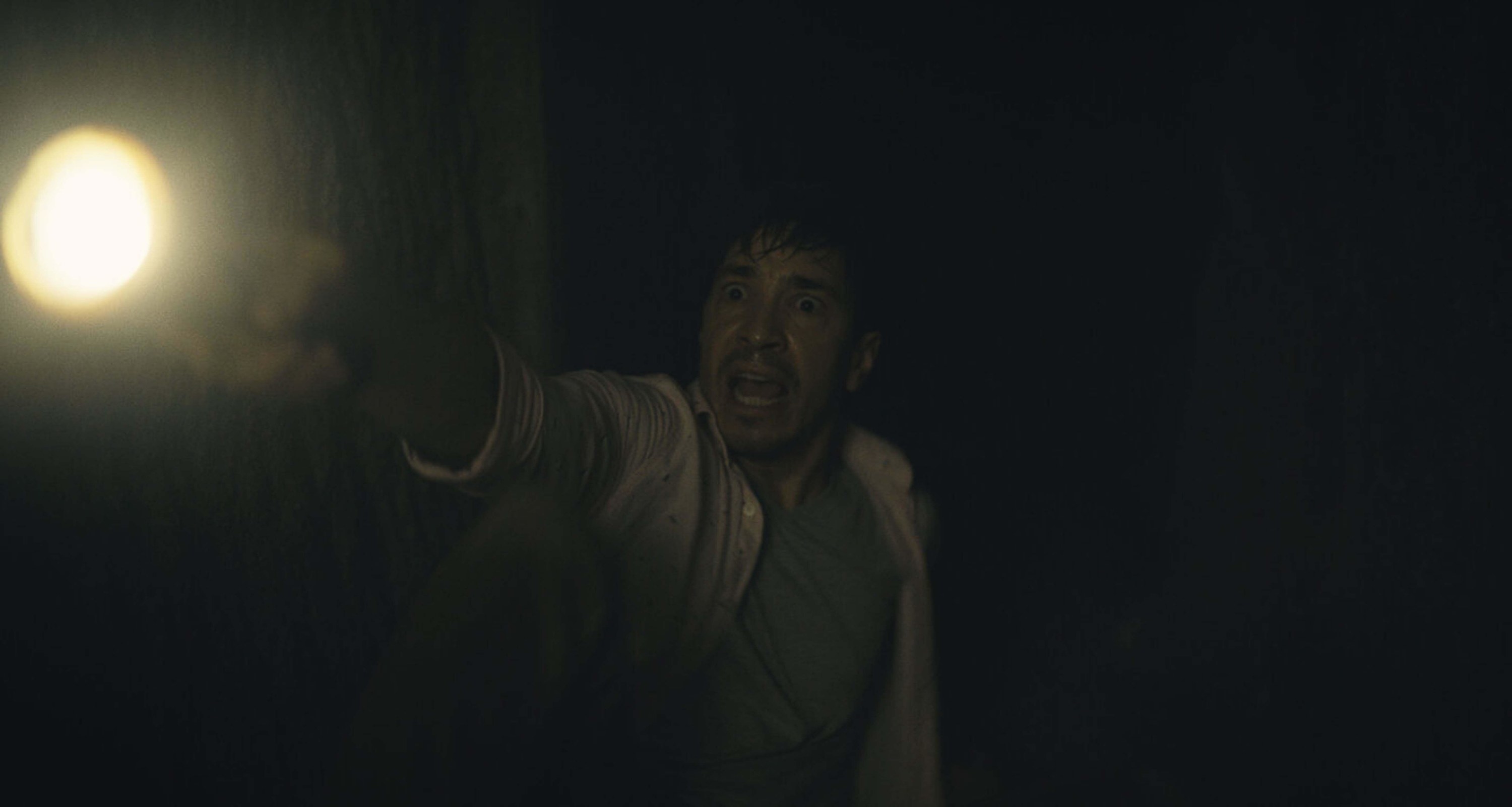 6.
Rose Armitage in Get Out (2017)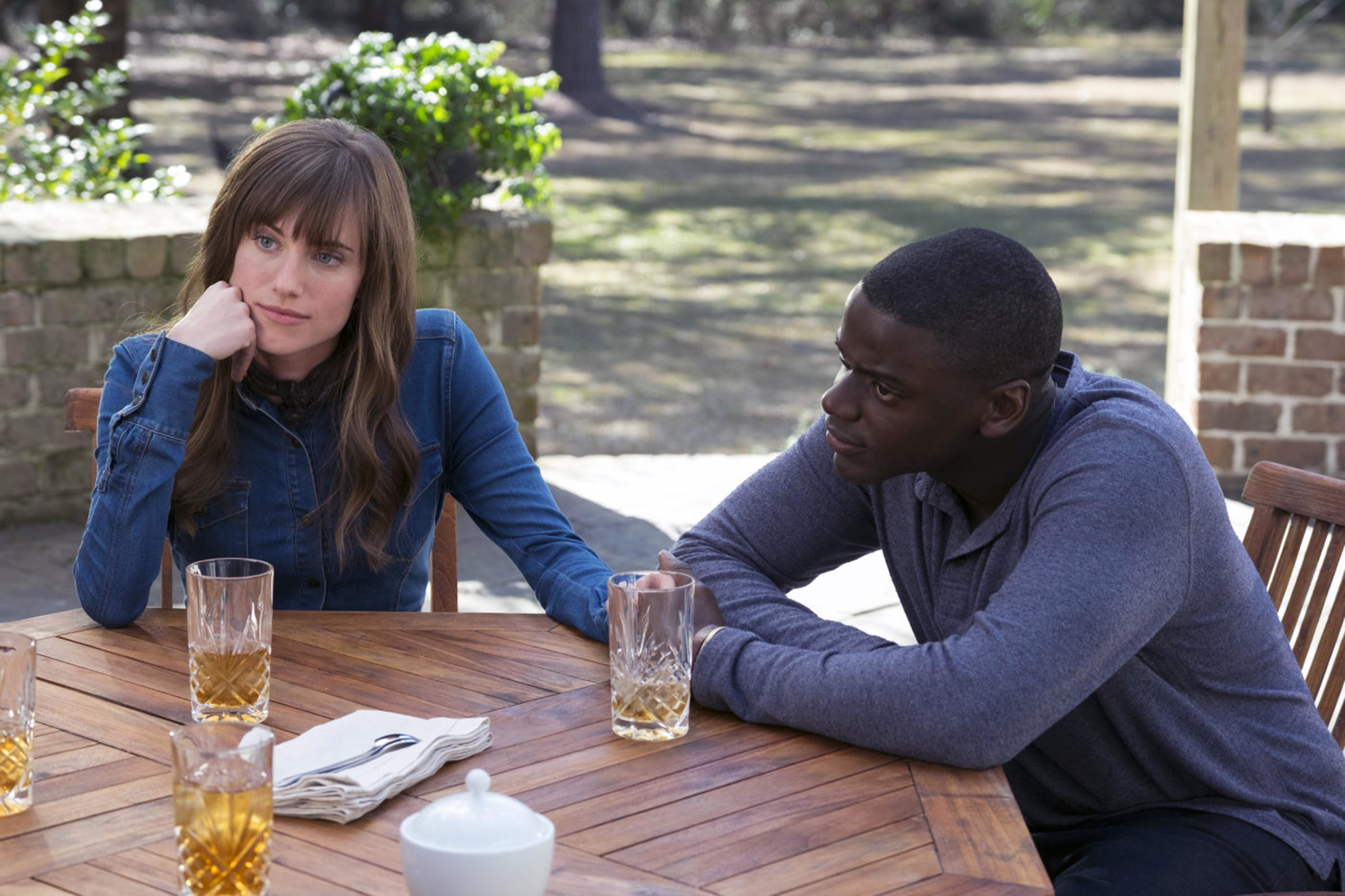 5.
Richie Kirsch and Amber Freeman from Scream (2022)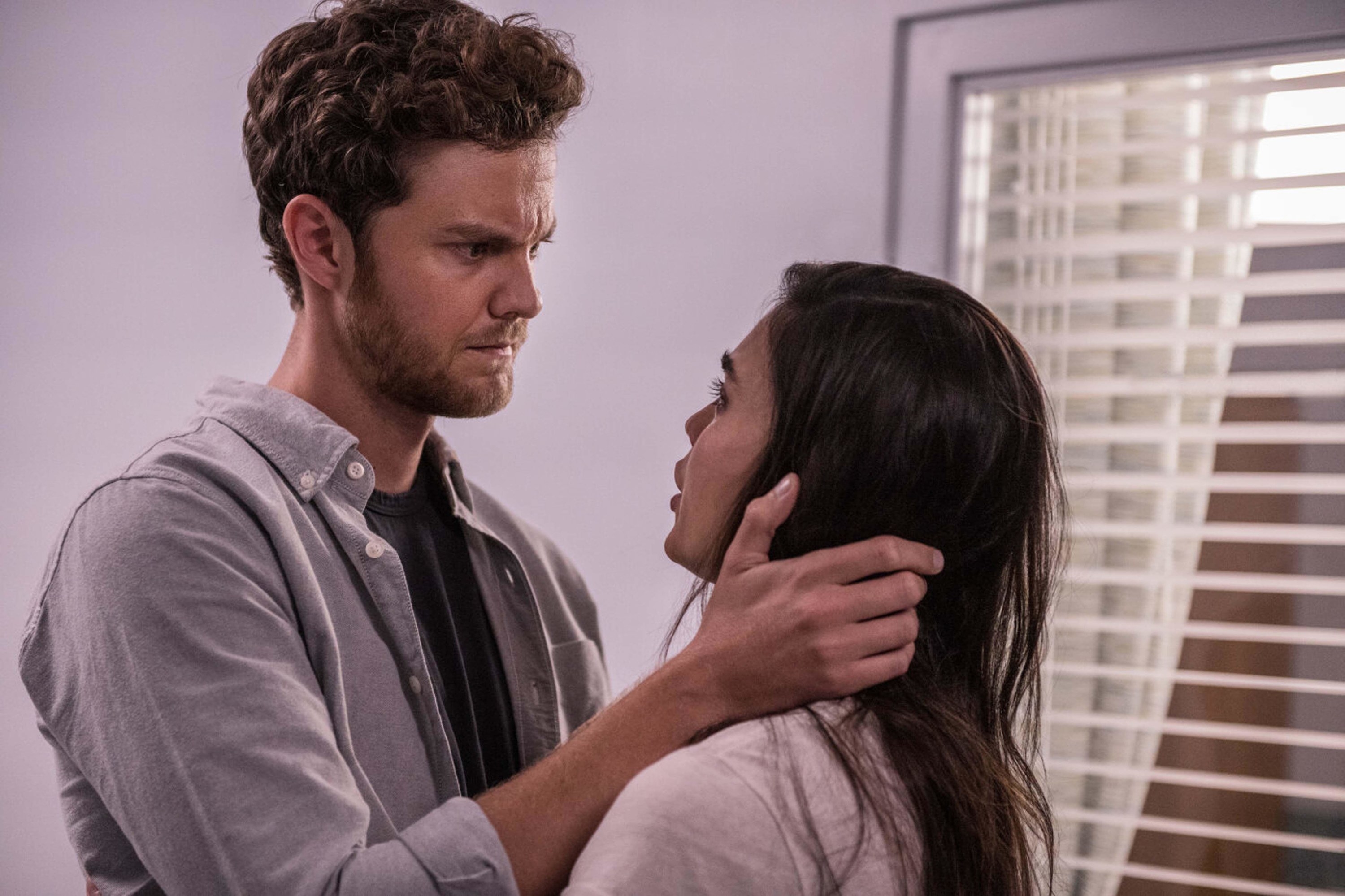 4.
Billy Loomis and Stu Macher from Scream (1996)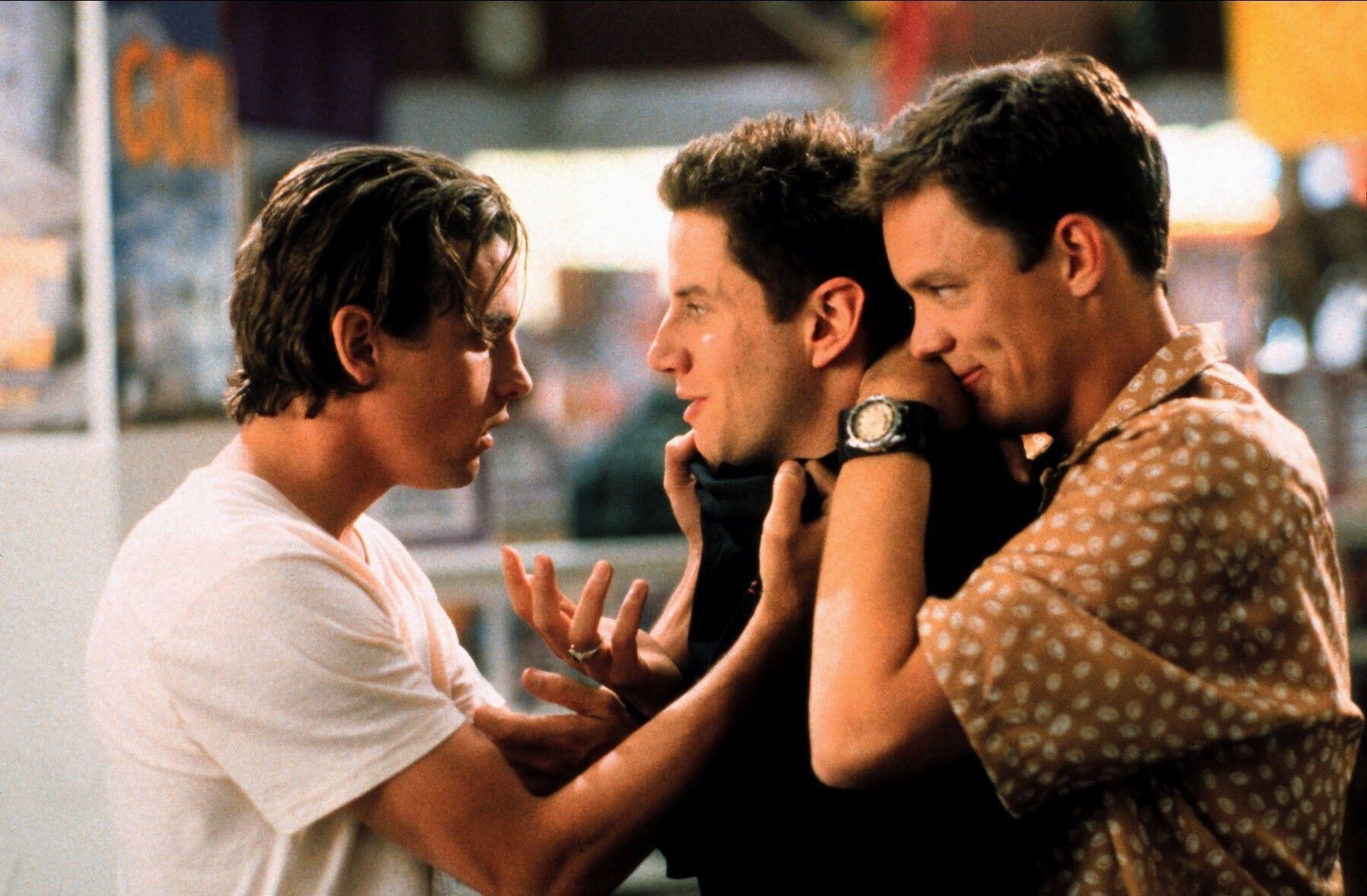 3.
The Grandmother from Paranormal Activity 3 (2011)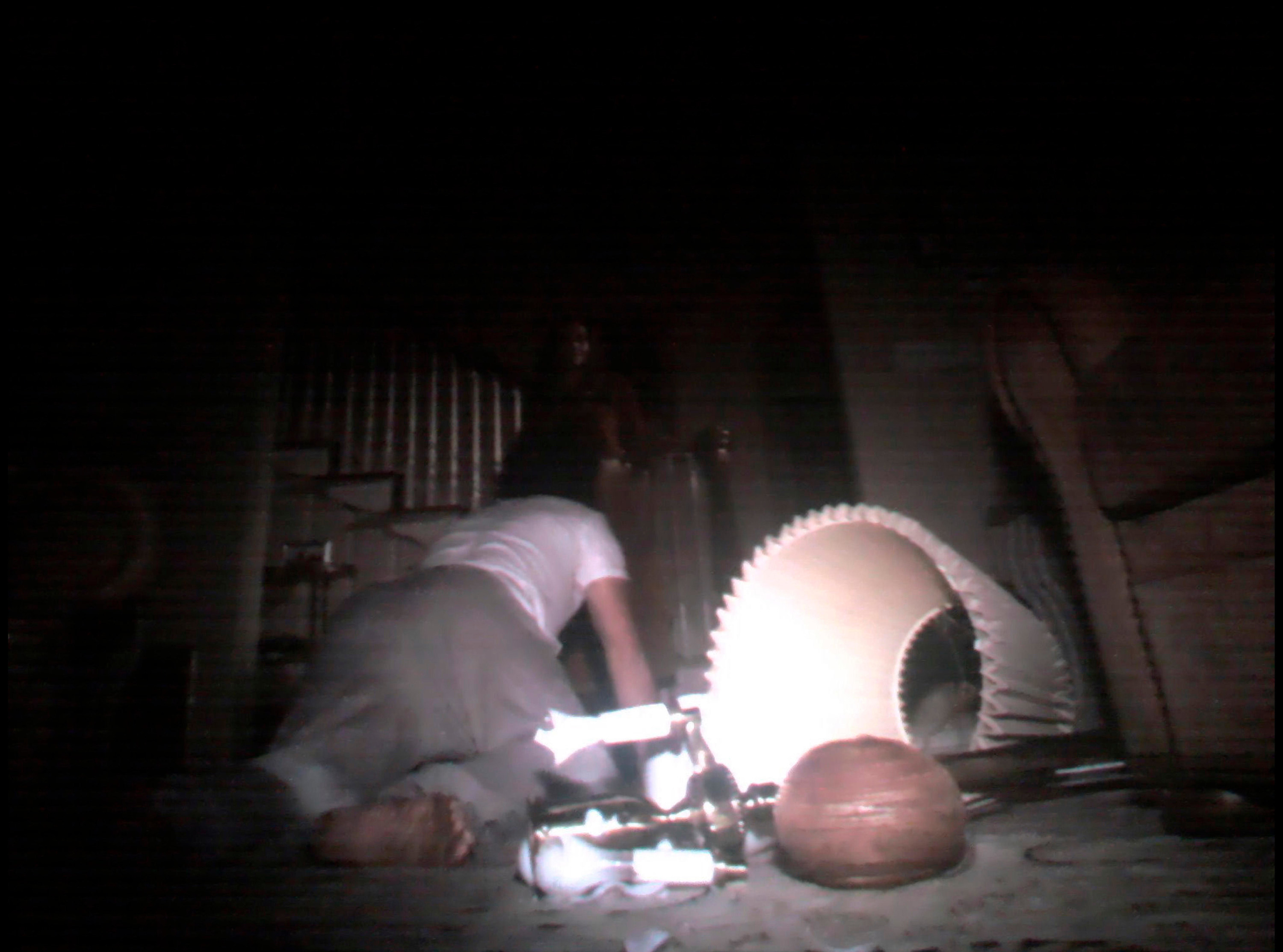 2.
Mickey Altieri and Nancy Loomis in Scream 2 (1997)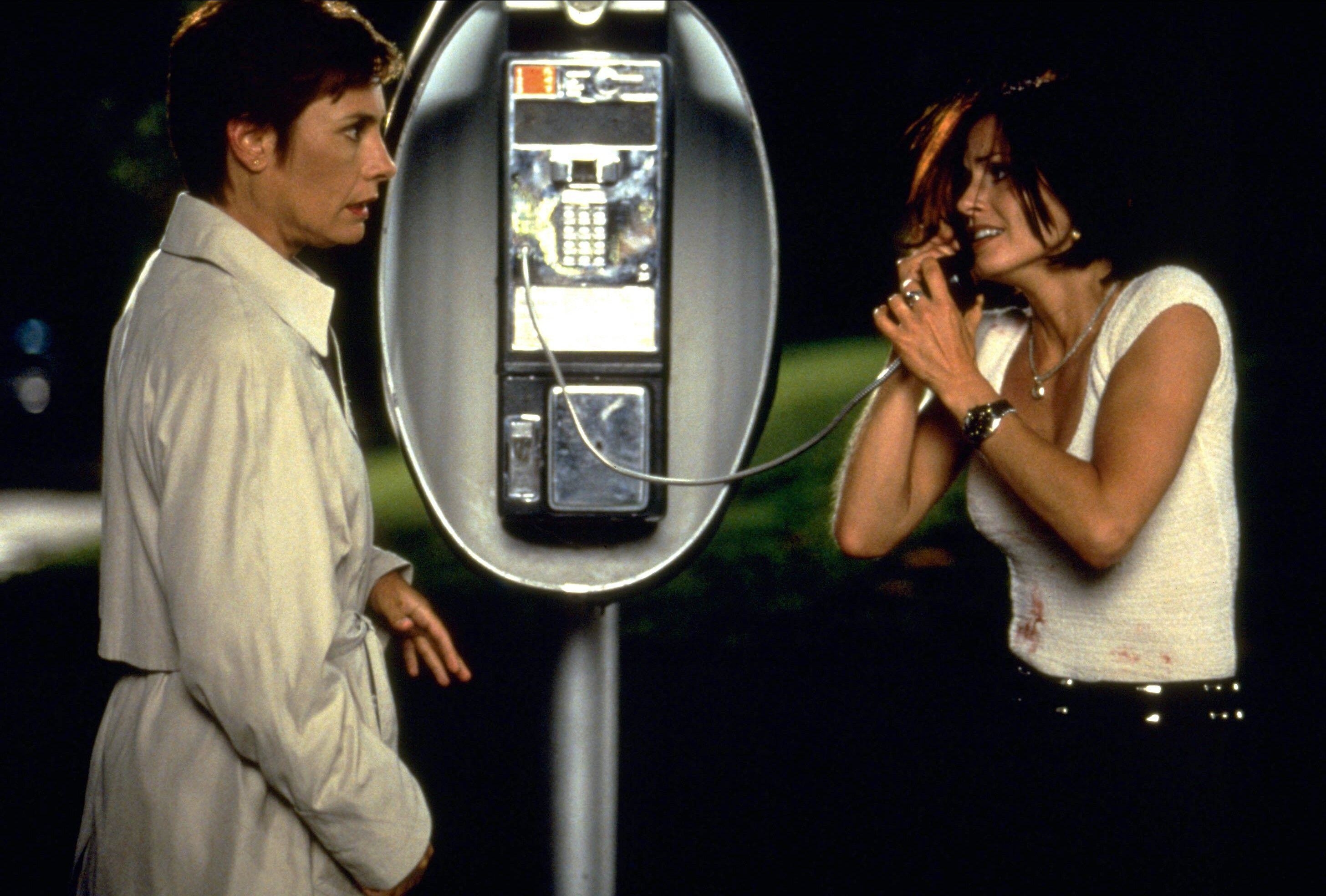 1.
John Kramer/Jigsaw in Saw (2004)
You've read my ranking, but what's yours? What do you think is the single greatest villain reveal in a film? Share in the comments below!