Like, you remember those rumors that Jared Leto gifted Margot Robbie a dead rat in a box because he was so committed to his role as the bloody-faced madman?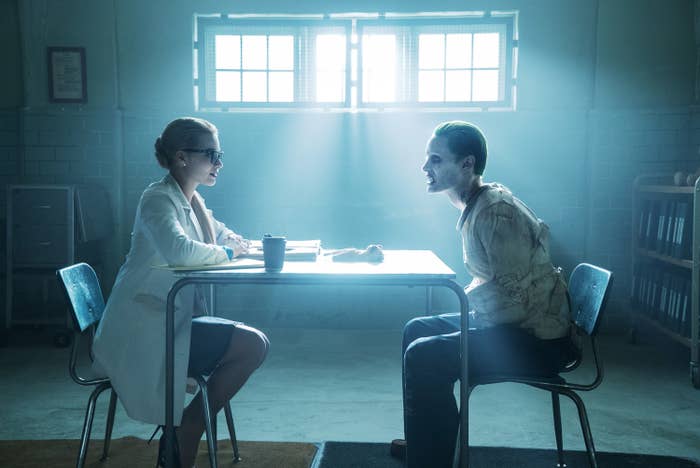 Well, rest assured, because those rumors were false! It turns out he gifted her a very much alive rat in a box! And, according to Viola Davis, Margot greeted it with joy.
The whole cast had gathered and an unsuspecting Margot was the target of Jared's prank: "I was saying loudly, 'Don't open the box!' I was halfway out the door when she opened the box, and saw the biggest black rat you could imagine," Viola told Vogue. "Then…she cooed at it. No fear. Open. Receptive. Full of joy."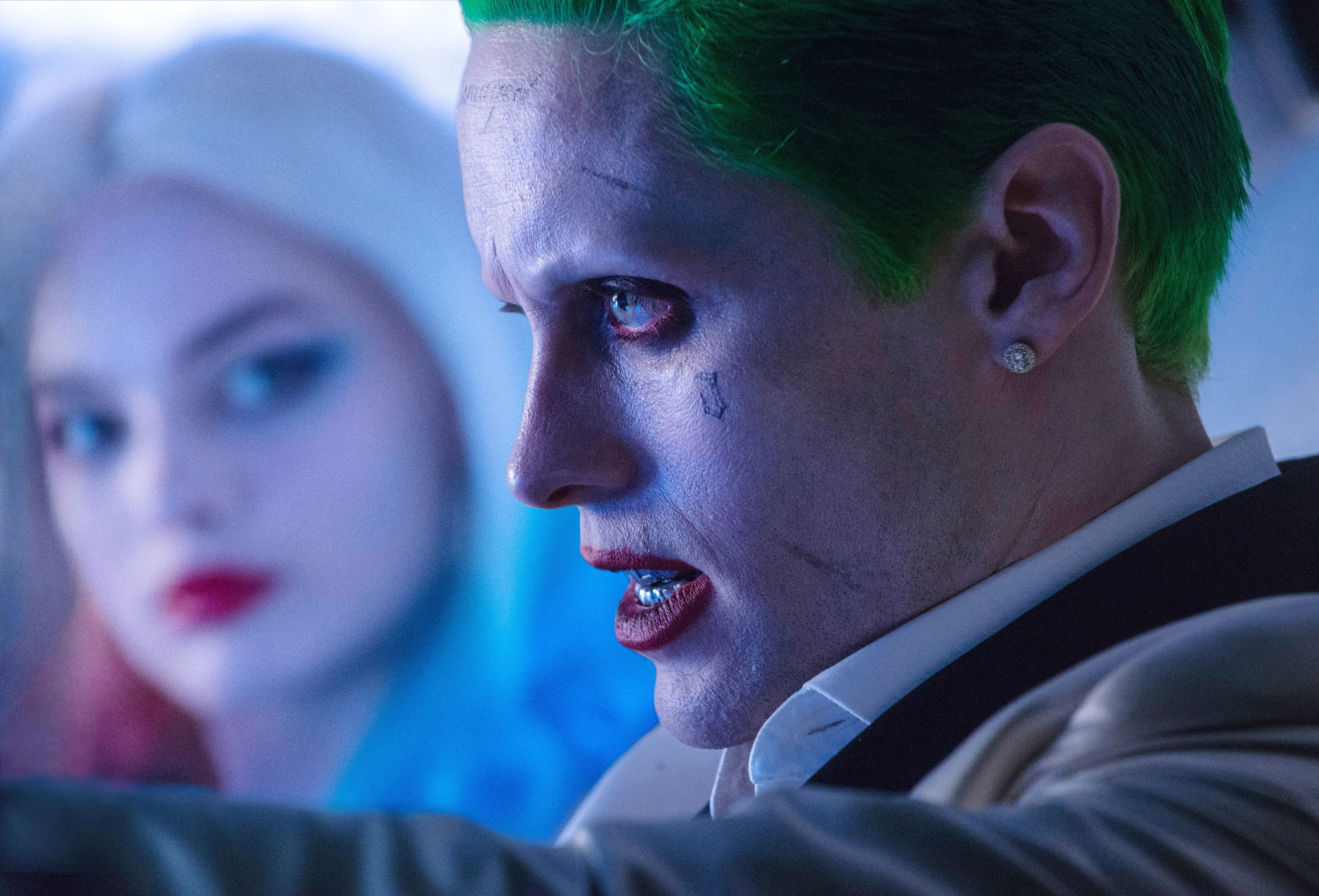 But, despite the initial reaction, Margot said at the time in an interview with Jimmy Fallon that the prank was "disgusting."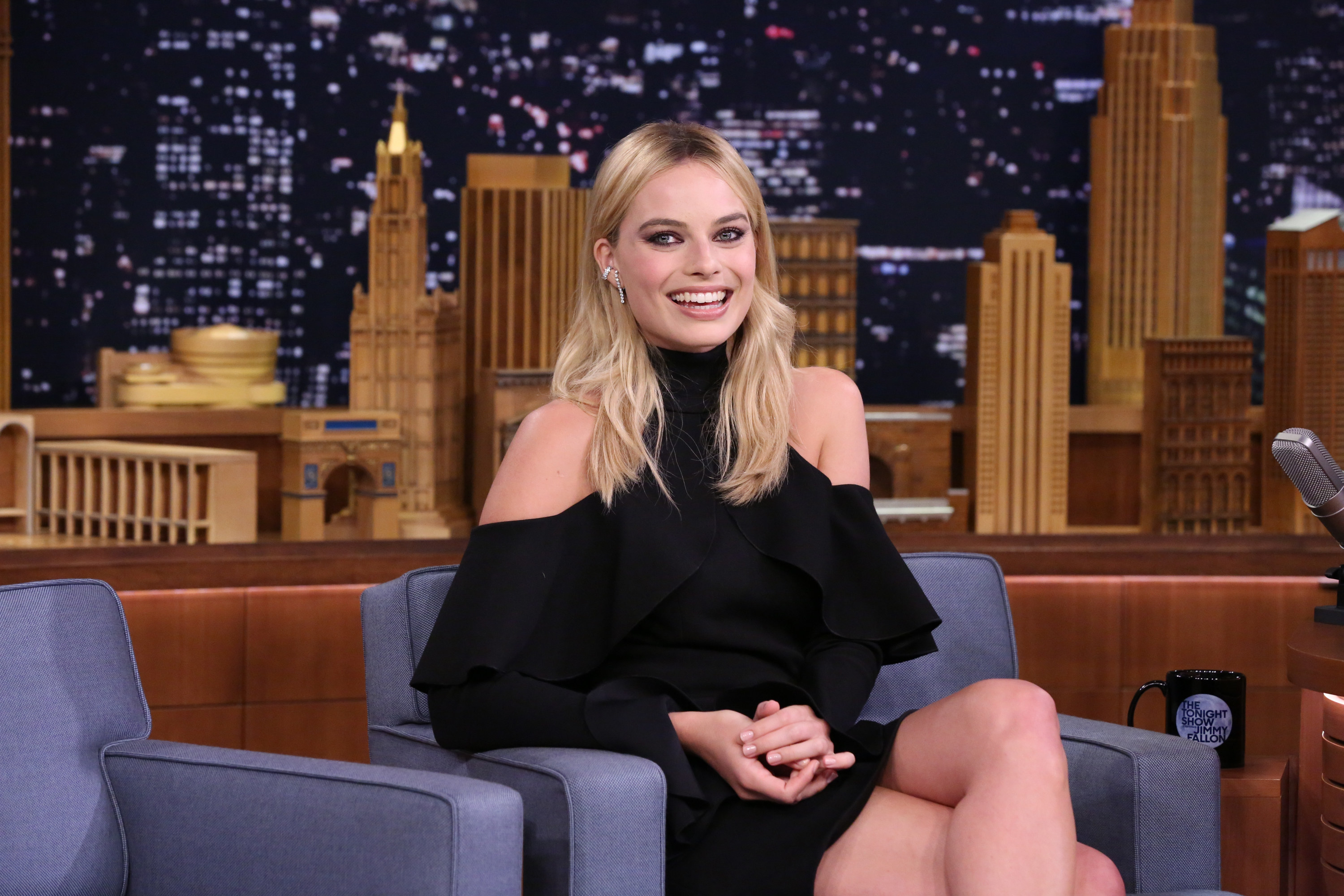 But Margot wasn't about to kill the rat, so she decided to name it Rat Rat. "I ended up keeping him as a pet. I ended up getting him like a sweet little playpen, a slide, a hammock, and a leash because I wanted to take him to set and walk him around."
And while Margot's landlord at the time found out, forcing her to part ways with her pet, Rat Rat had his happy ending with director Guillermo del Toro.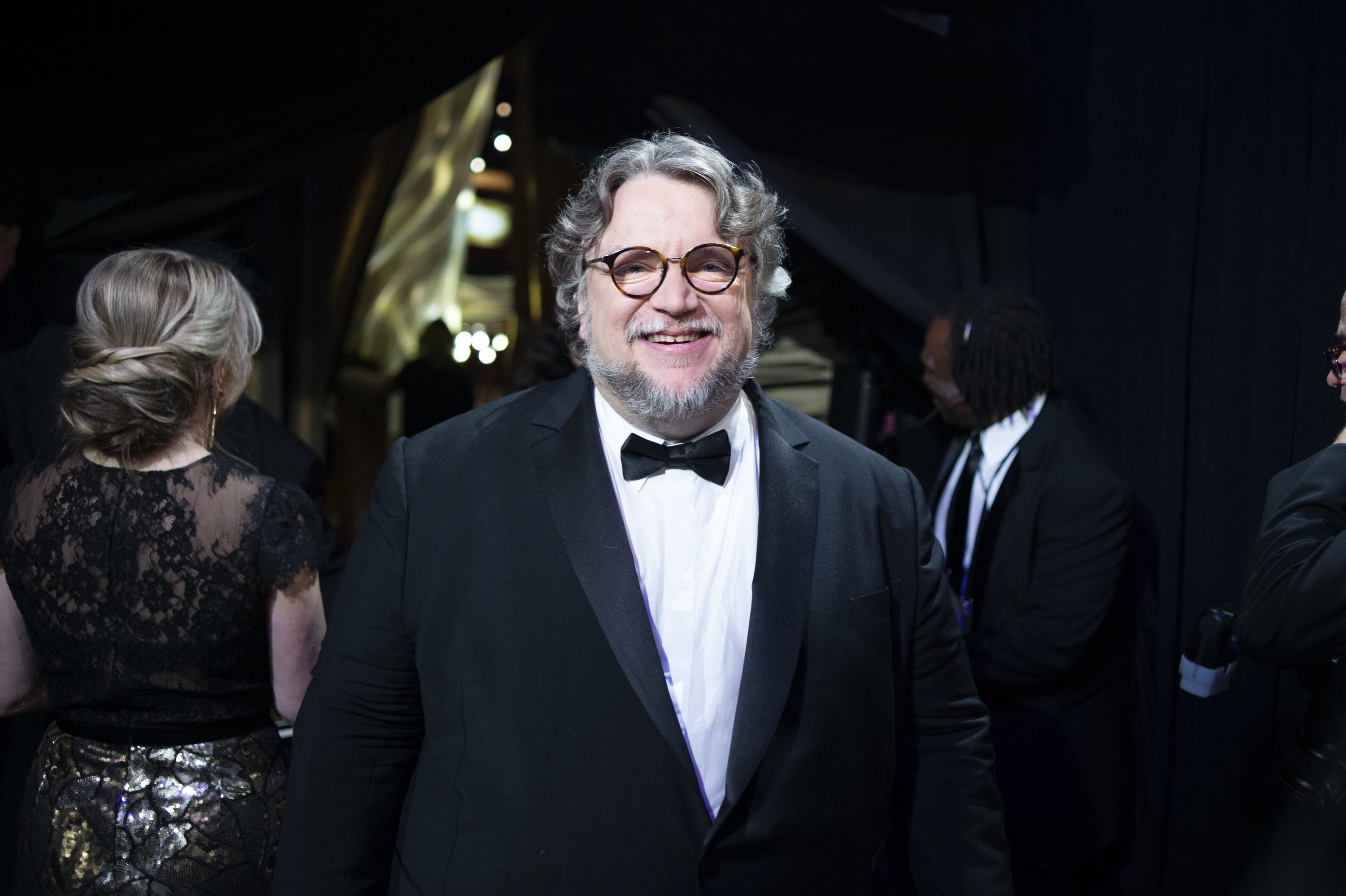 Anyway, for his part, Jared also clarified to GQ that, no, he did not give Margot a dead rat. Instead, he gave Margot vegan cinnamon buns from a place he found in Toronto.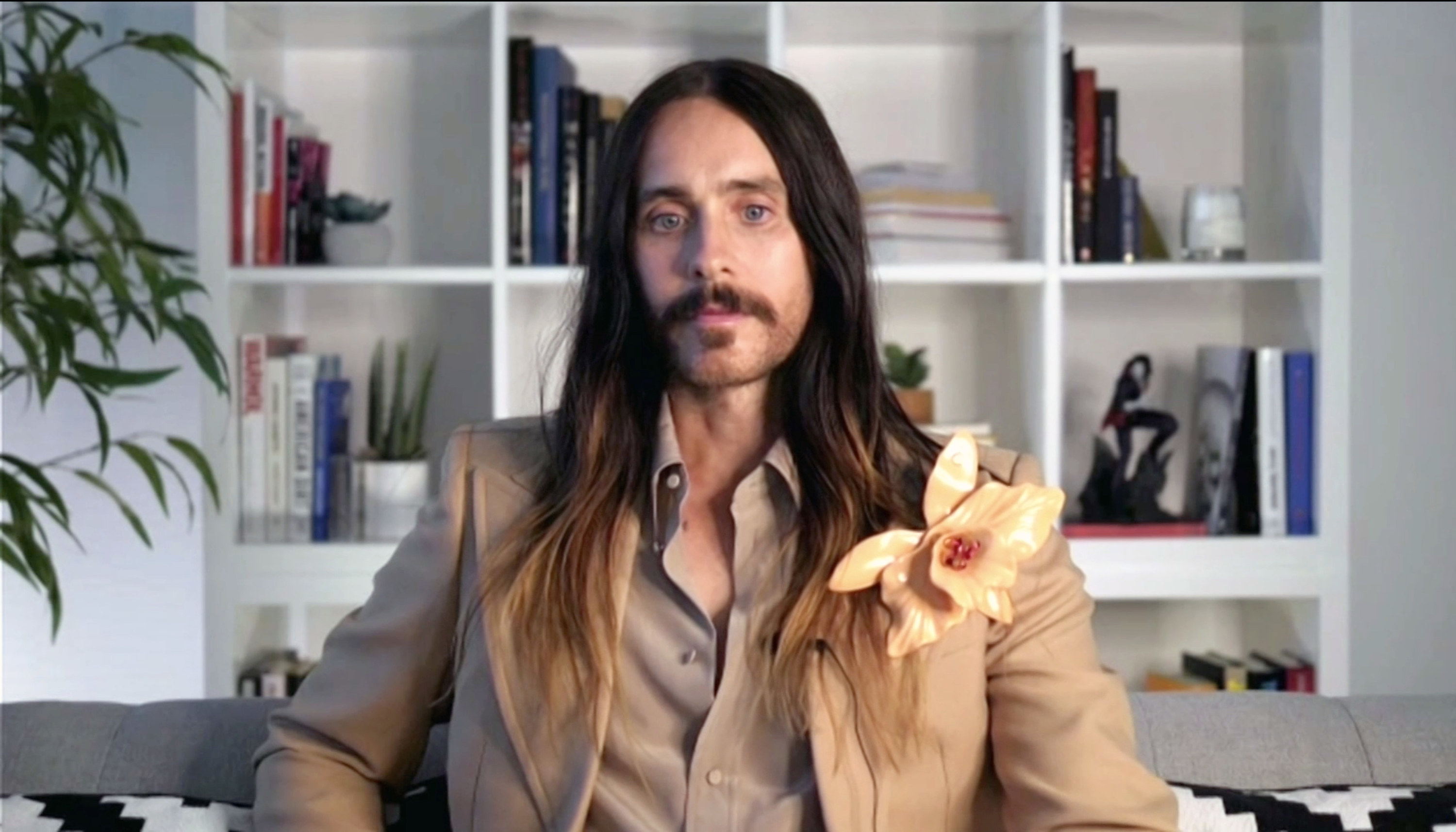 "I did a lot of things to create a dynamic, to create an element of surprise, a spontaneity and to really break down any kind of walls that may be there," Jared told E! in 2016. "The Joker is somebody who doesn't really respect things like personal space or boundaries."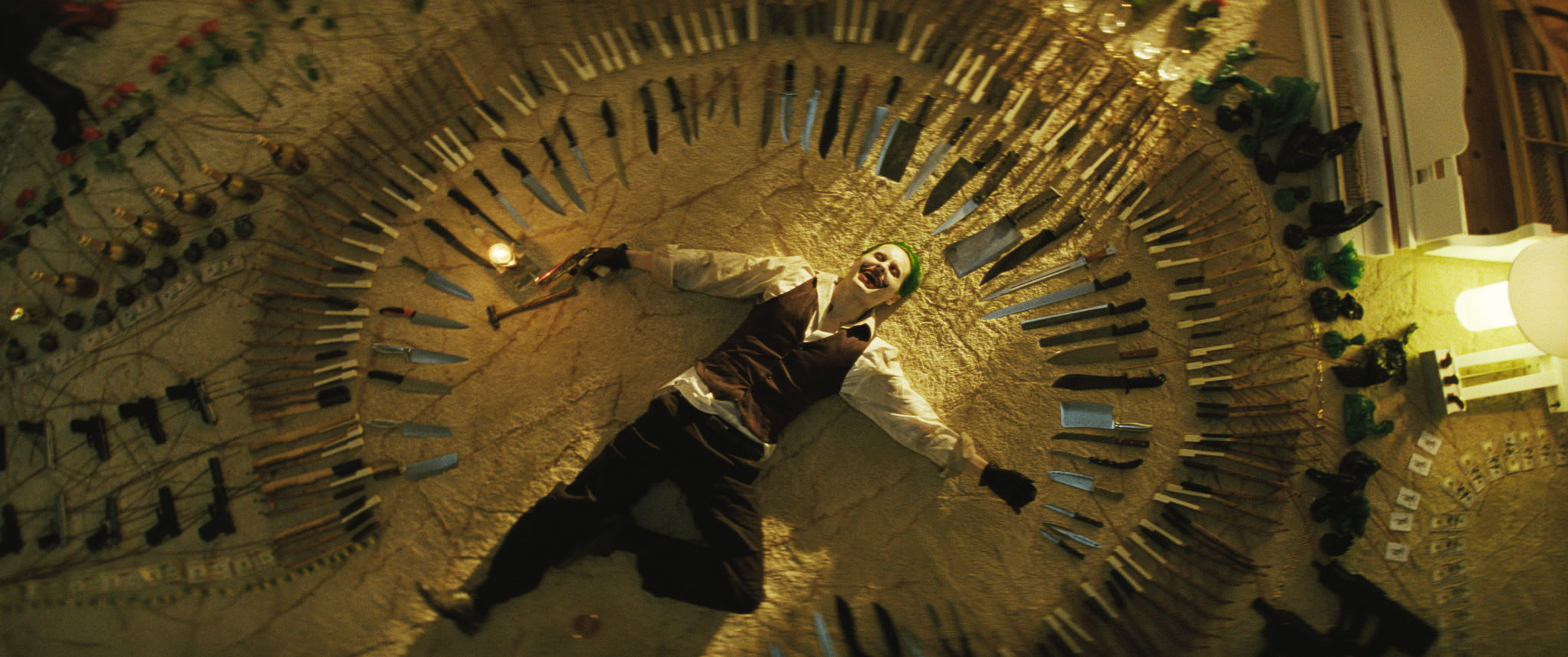 Well, uh, I guess that's it for this post. I don't really know how to wrap things up after the anal beads and condoms thing. But, you can catch The Suicide Squad in theaters and HBO Max on Aug. 6!