She was, as always, a beacon of eloquence and inspiration.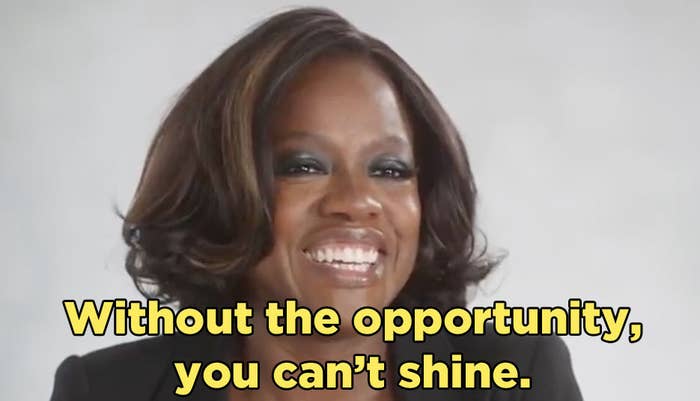 The first thing Leto did was have a "henchman" of his walk into the rehearsal room, drop a dead pig on the table, and leave.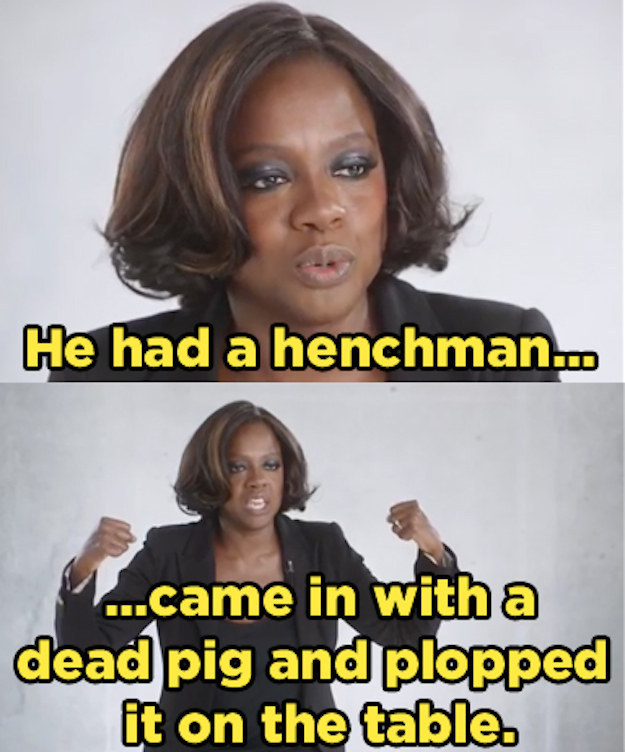 Which turned out fine in the end. She kept it.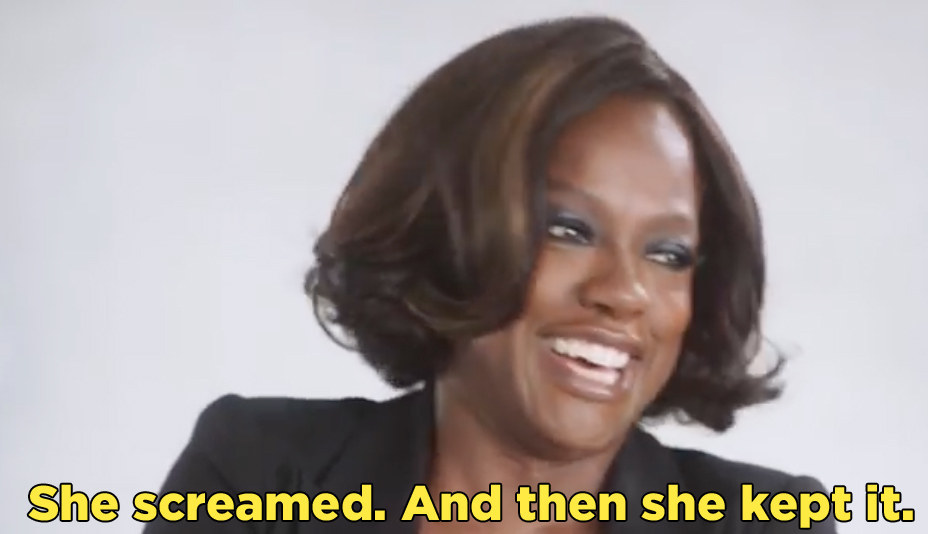 Obviously, Viola was a little scared.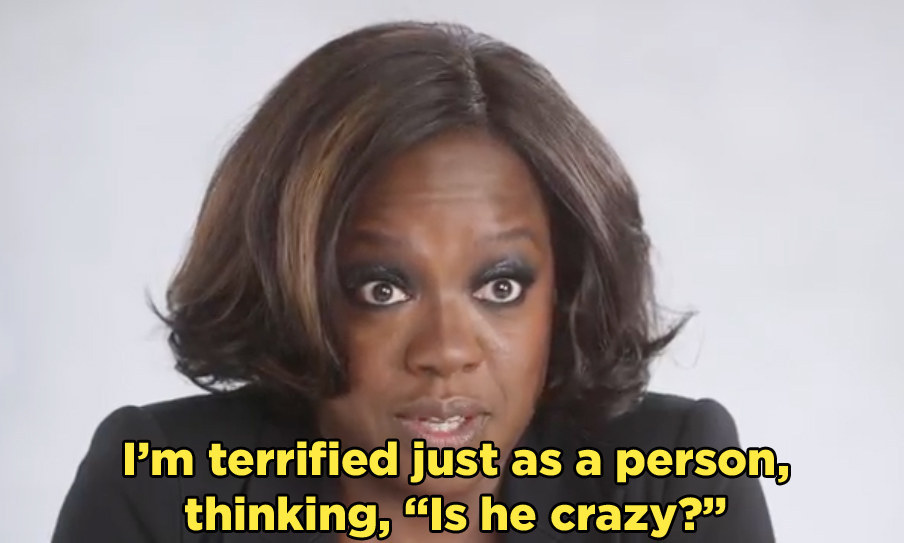 But took his actions as a reason to up her own acting game.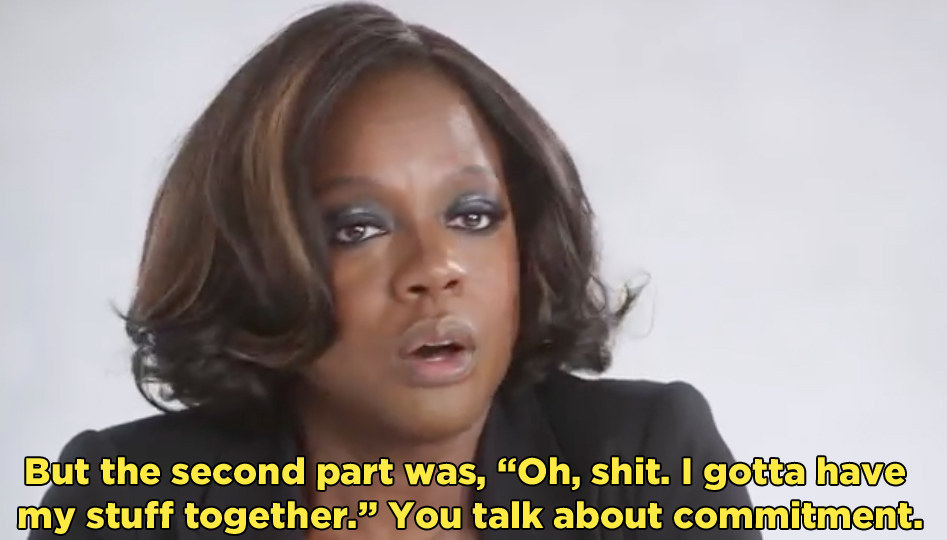 So, uhh, don't mess with The Joker. Or Jared Leto.