Megan Thee Stallion Said It's "About Time" To Fight Against LGBTQ Hate In Rap Following DaBaby's Anti-Gay Comments
And, as the hotties know, she is never wrong.
Megan Thee Stallion has once again proved why she is thee capital-H Hottie.
In an interview with People on Friday, the 26-year-old shared her thoughts on how the rap community should address its long-standing anti-gay sentiments.
"It is about time," the rap phenom said, referencing the much-needed reckoning.
"Representation is important, and it is really crucial for us all to have compassion and acceptance of every human."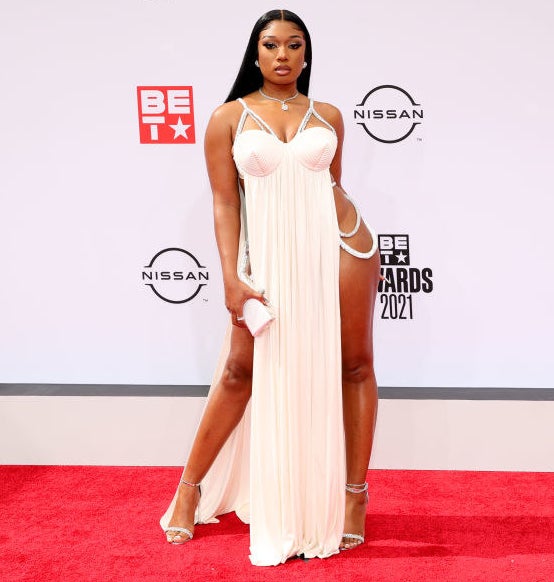 In response to the backlash, DaBaby issued multiple apologies, which many felt were insincere.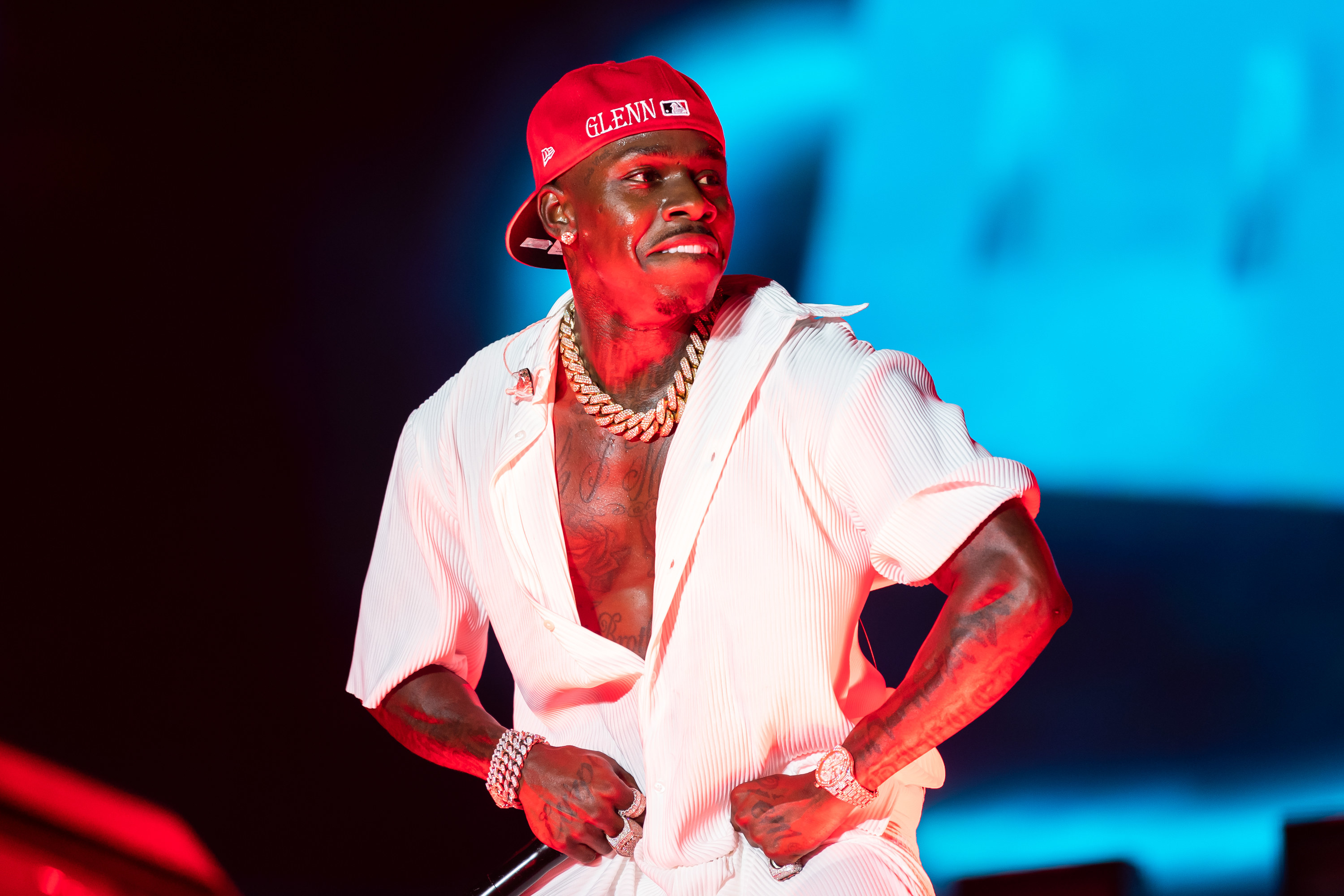 Reflecting on her own experience at the Chicago-based festival, she said, "The crowd was incredible and had such great energy. I love being back onstage and seeing my hotties in the audience having the best time."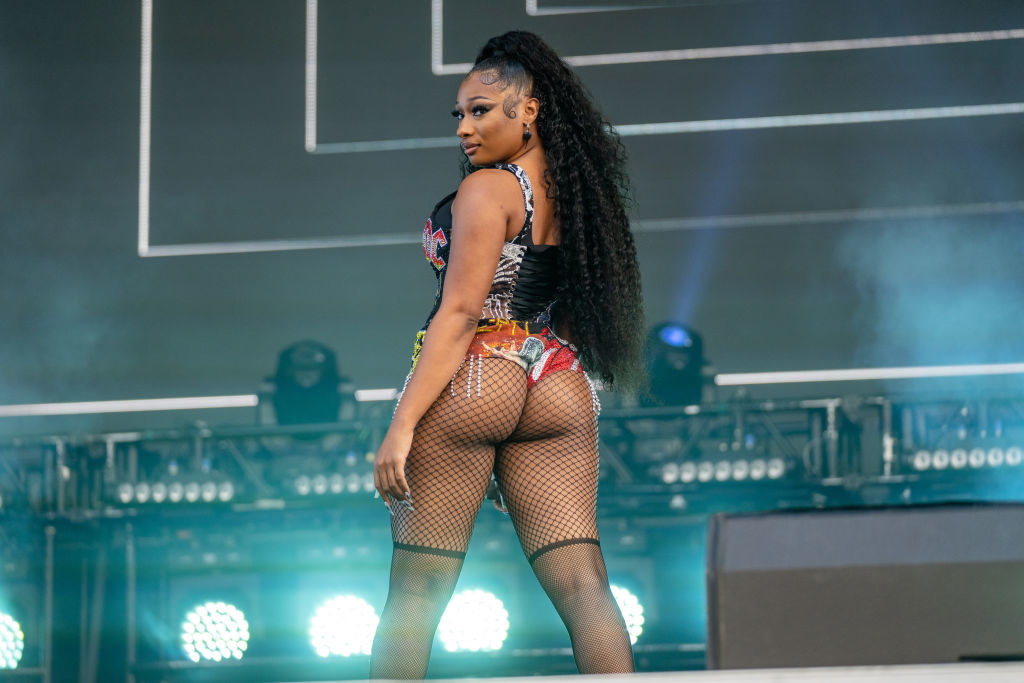 The "Thot Shit" rapper also teased her upcoming album.
"I am keeping my next project pretty quiet, but it will be a complete shock and complete surprise," she revealed. "I am just creating things that feel good to me right now."