In an interview with People on Friday, the 26-year-old shared her thoughts on how the rap community should address its long-standing anti-gay sentiments.
"It is about time," the rap phenom said, referencing the much-needed reckoning.
"Representation is important, and it is really crucial for us all to have compassion and acceptance of every human."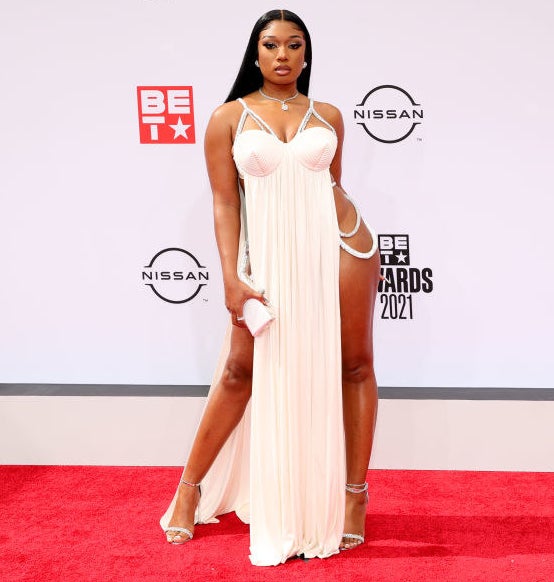 Reflecting on her own experience at the Chicago-based festival, she said, "The crowd was incredible and had such great energy. I love being back onstage and seeing my hotties in the audience having the best time."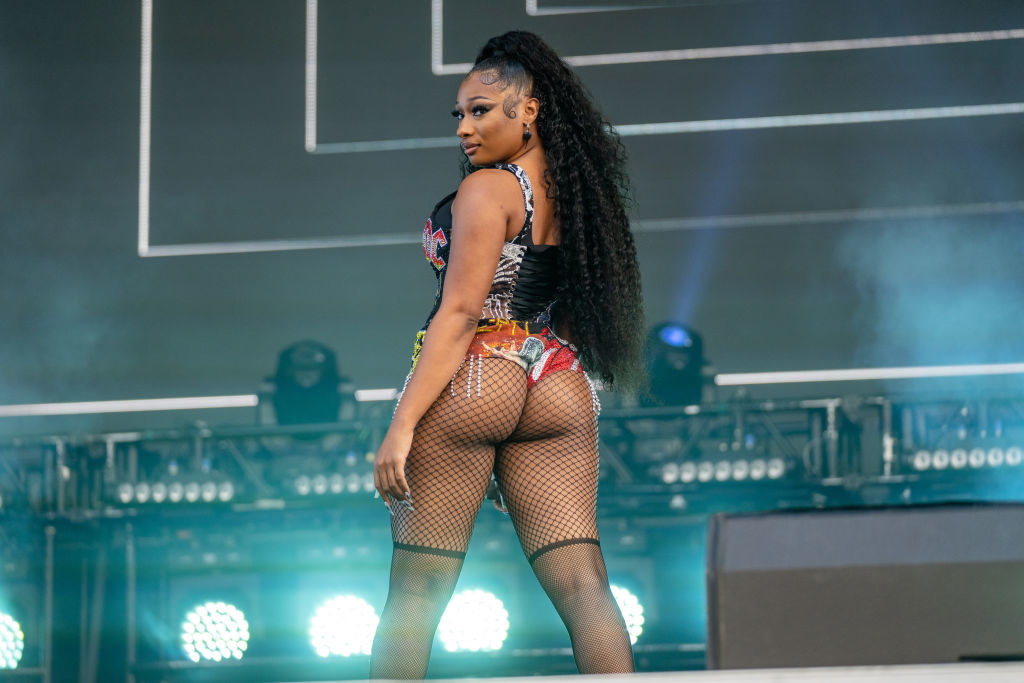 "I am keeping my next project pretty quiet, but it will be a complete shock and complete surprise," she revealed. "I am just creating things that feel good to me right now."