Dababy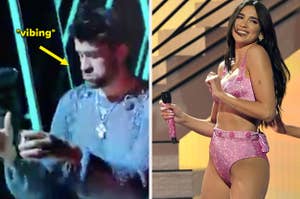 My new favorite friend group.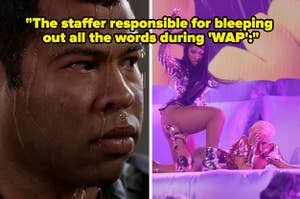 It's mostly just jokes about Beyoncé, though.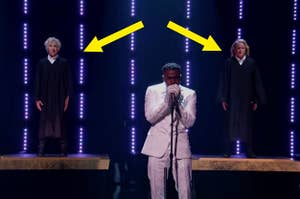 "Where'd they get all these RBG's?"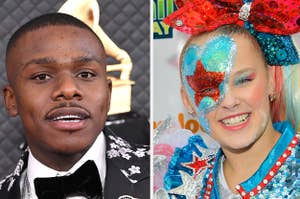 Me after listening: ???????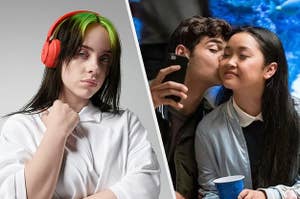 Single like a Pringle or taken like a piece of bacon?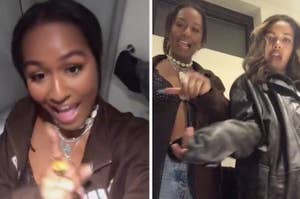 "Am I crazy or is this Sasha thee Obama?"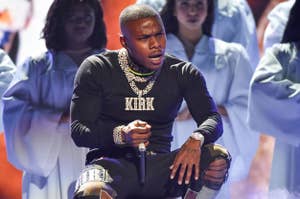 We've got an update on the entire situation.