Despite several questionable attempts to apologize for his comments, DaBaby's remarks have gotten him dropped from multiple music festivals, and they have attracted widespread condemnation from many of his fellow musicians.
The singer posted a statement to Instagram referring to herself as, "[A] proud and loyal member of the LGBTQIA+ community," before claiming, "The internet can fuel a lot of hate & anger and is the nucleus of cancel culture..."
"[B]ut I believe it can also be a place filled with education, conversation, communication, and connection," she continued.
"It's easier to cancel someone than to find forgiveness and compassion in ourselves or take the time to change hearts and minds."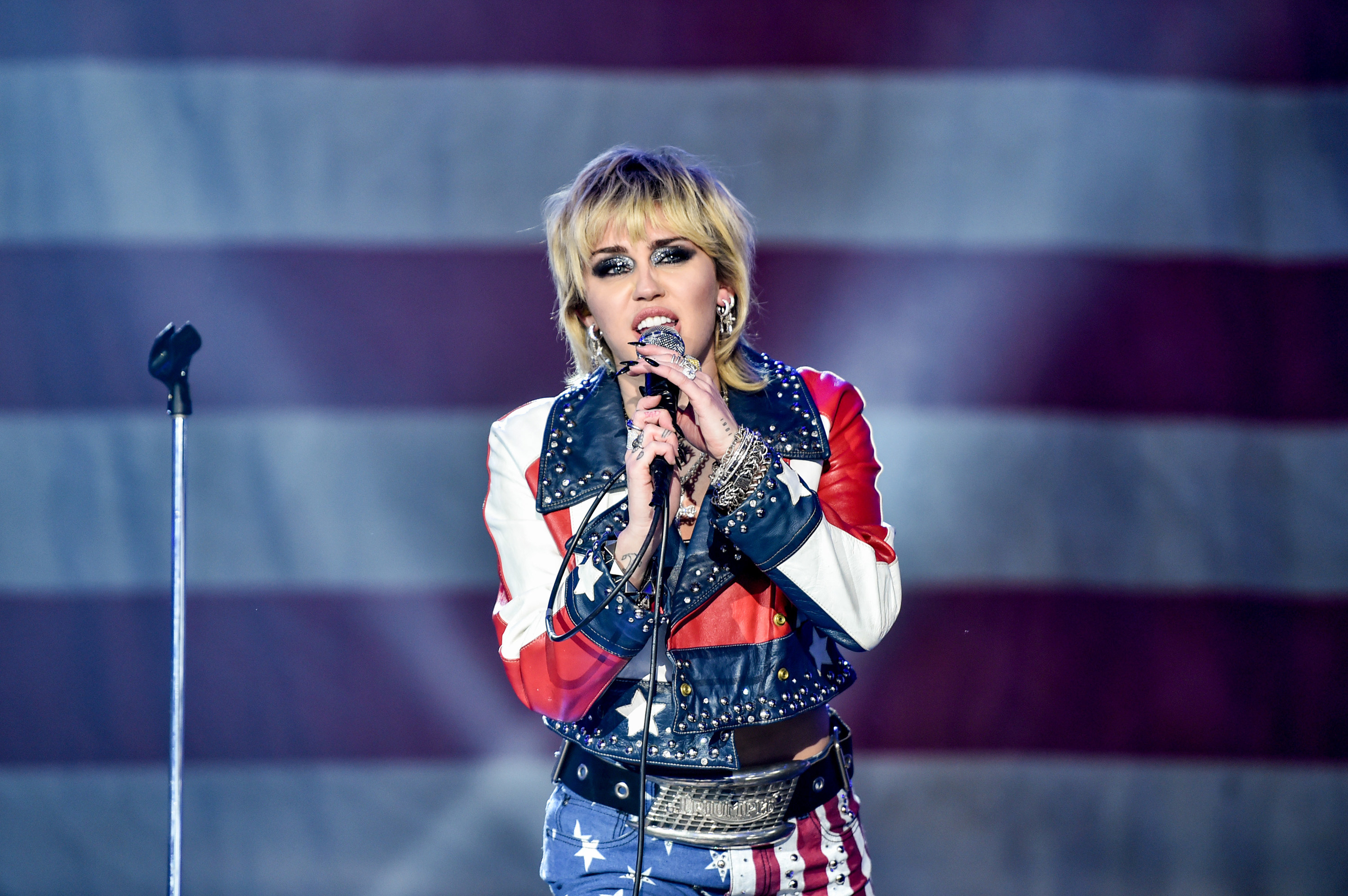 "There's no more room for division if we want to keep seeing progress!" she concluded. "Knowledge is power! I know I still have so much to learn!"
In the IG caption, Cyrus also told DaBaby to "check your DMs" and said she "would love to talk and see how we can learn from each other and help be [a] part of making a more just and understanding future!" She also tagged @greaterthanaids as "a great resource."