The famed rock star was prompted to share HIV facts after DaBaby spouted anti-gay comments and spread misinformation about those living with HIV at his Rolling Loud set over the weekend. After facing backlash, the rapper doubled down on his words, calling people who are living with HIV "nasty" and "junkies." Since then, he has (sort of) apologized.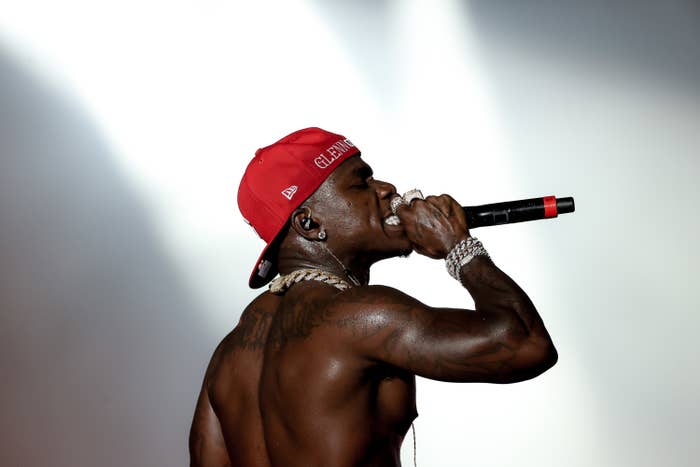 In a Twitter thread, Elton wrote, "We've been shocked to read about the HIV misinformation and homophobic statements made at a recent DaBaby show. This fuels stigma and discrimination and is the opposite of what our world needs to fight the AIDS epidemic."
He continued, "HIV has affected over 70 million people globally: men, women, children and the most vulnerable people in our communities."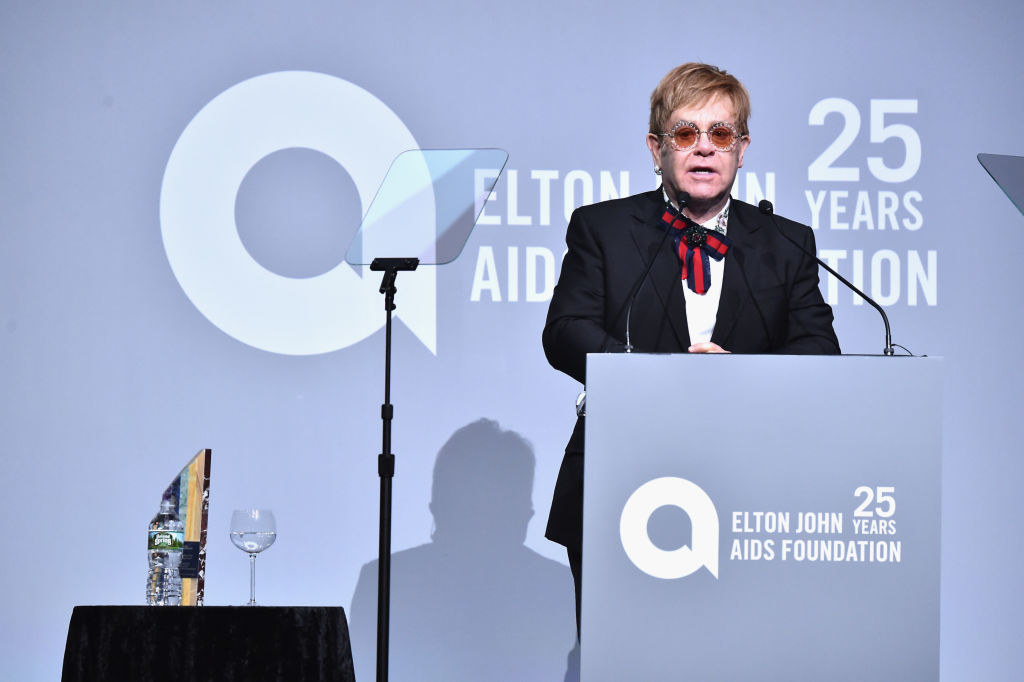 "In America, a gay Black man has a 50% lifetime chance of contracting HIV," he added. "Stigma and shame around HIV and homosexuality is a huge driver of this vulnerability. We need to break down the myths and judgements and not fuel these."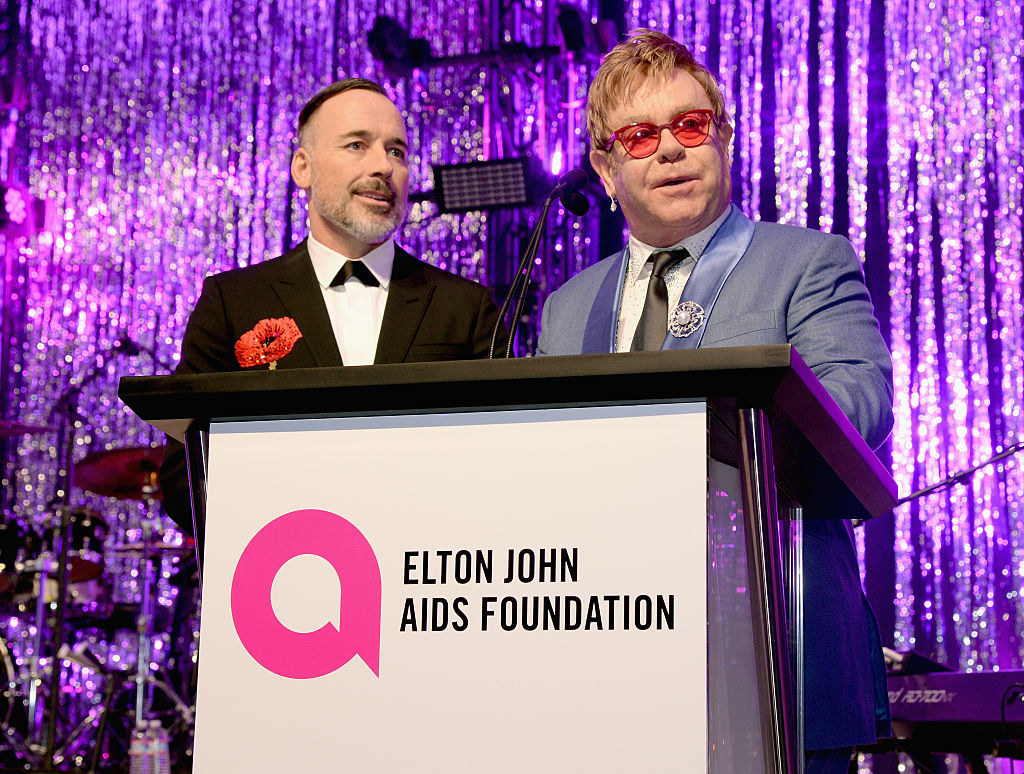 In his post, the singer-songwriter also debunked myths about available treatments: "You can live a long and healthy life with HIV. Treatment is so advanced that with one pill a day, HIV can become undetectable in your body so you can't pass it onto other people."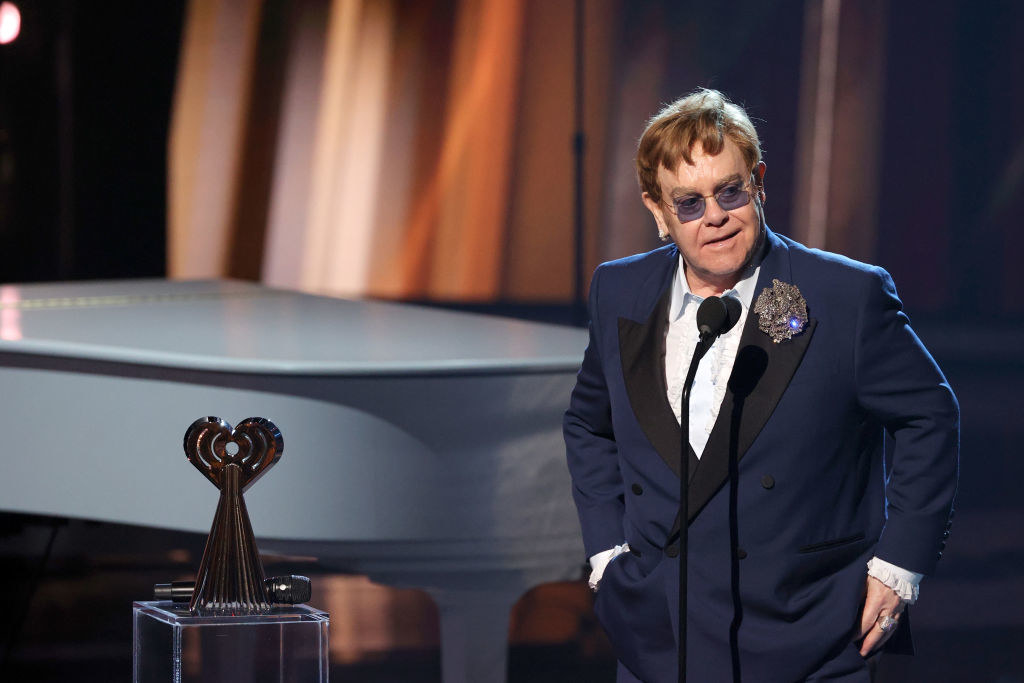 "Homophobic and HIV mistruths have no place in our society and industry and as musicians," he wrote. "We must spread compassion and love for the most marginalized people in our communities. A musician's job is to bring people together."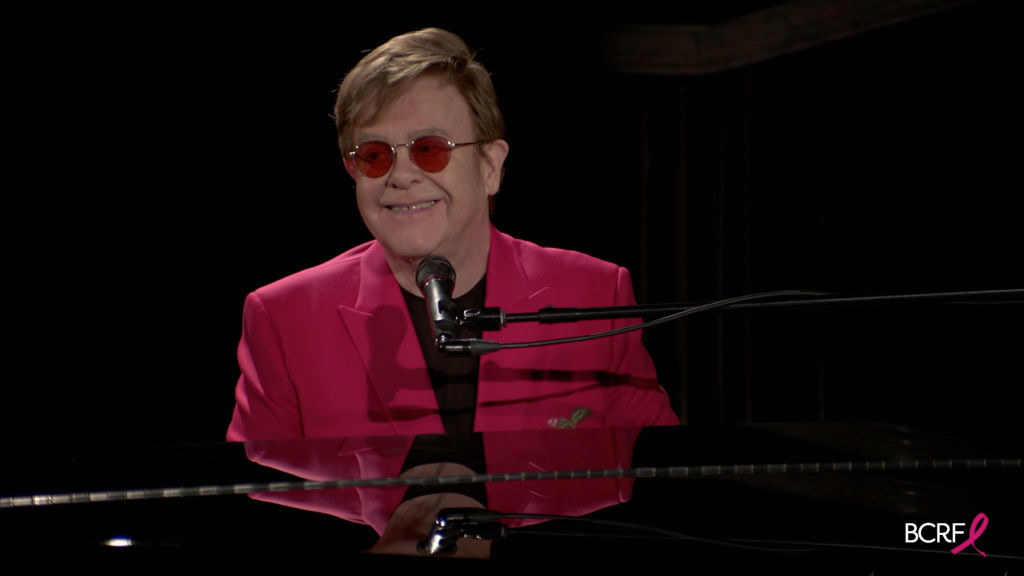 For more information on HIV/AIDS, you can visit the Elton John AIDS Foundation. For global organizations focused on preventing and treating HIV, click here.