ICYMI, over the weekend, the rapper made anti-gay comments during his performance.
This is hardly the first time DaBaby has been problematic. From his multiple assaults to his staunch defense of Tory Lanez, he just. Keeps. Making. Very. Horrible. Decisions.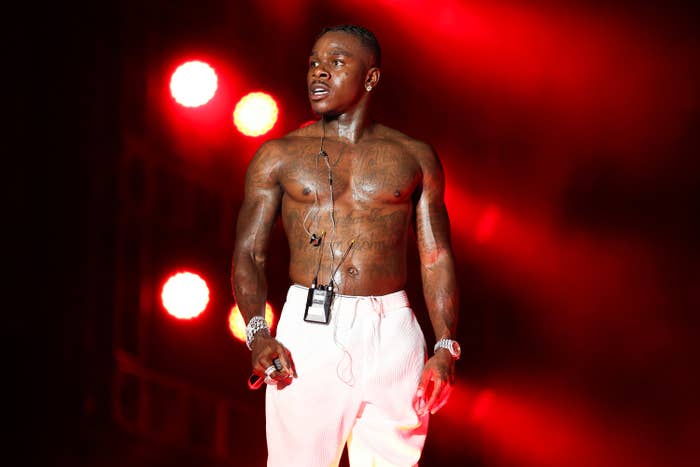 After his comments took Twitter by storm, DaBaby began trending, and people were just really confused and hurt by what he said.
After this, fans began calling for Dua to remove DaBaby from the hit remix of her track, "Levitating" — which she has yet to address.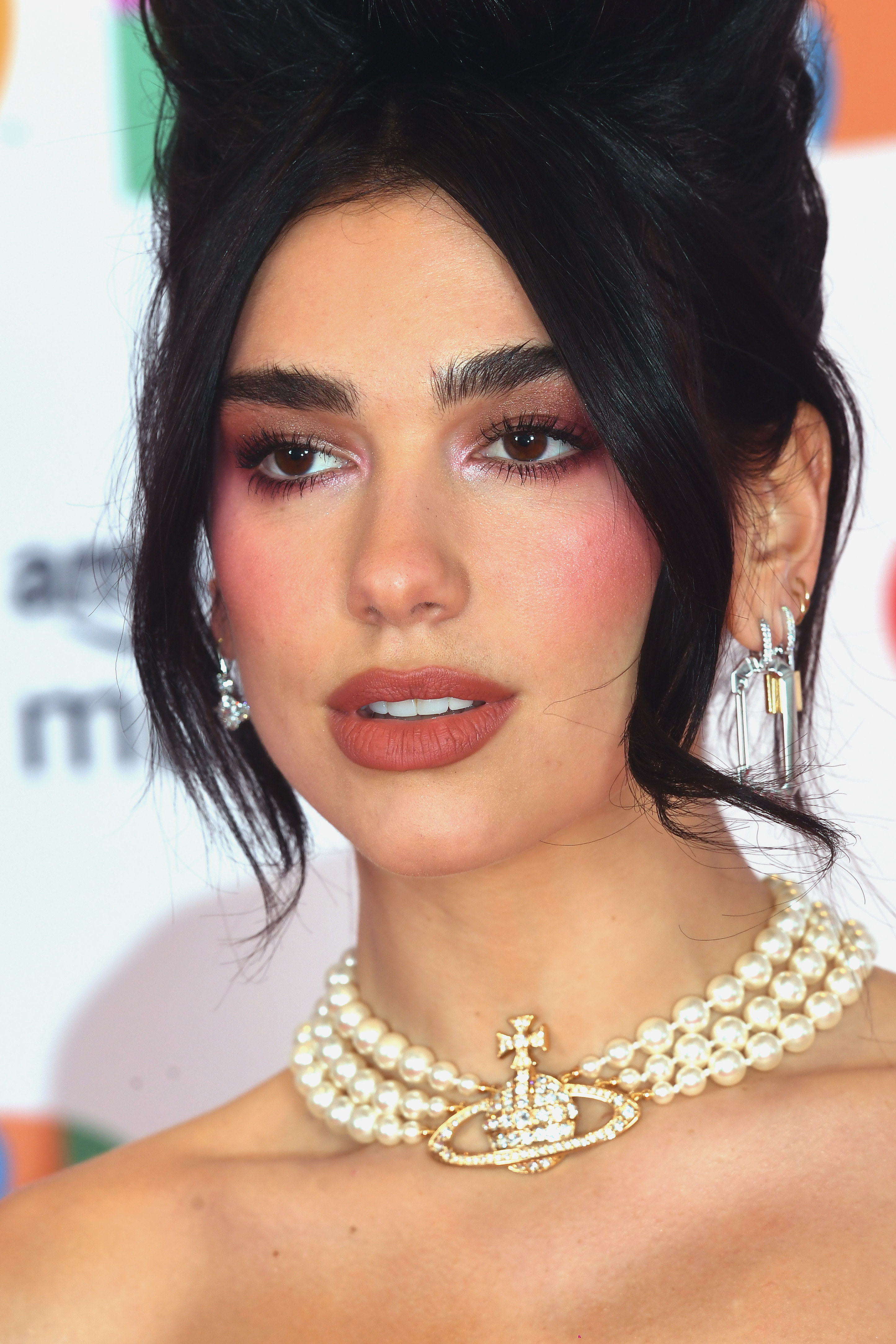 Dua has since responded, writing on her Instagram story, "I'm surprised and horrified at DaBaby's comments. I really don't recognize this as the person I worked with. I know my fans know where my heart lies and that I stand 100% with the LGBTQ community. We need to come together to fight the stigma and ignorance around HIV/AIDS."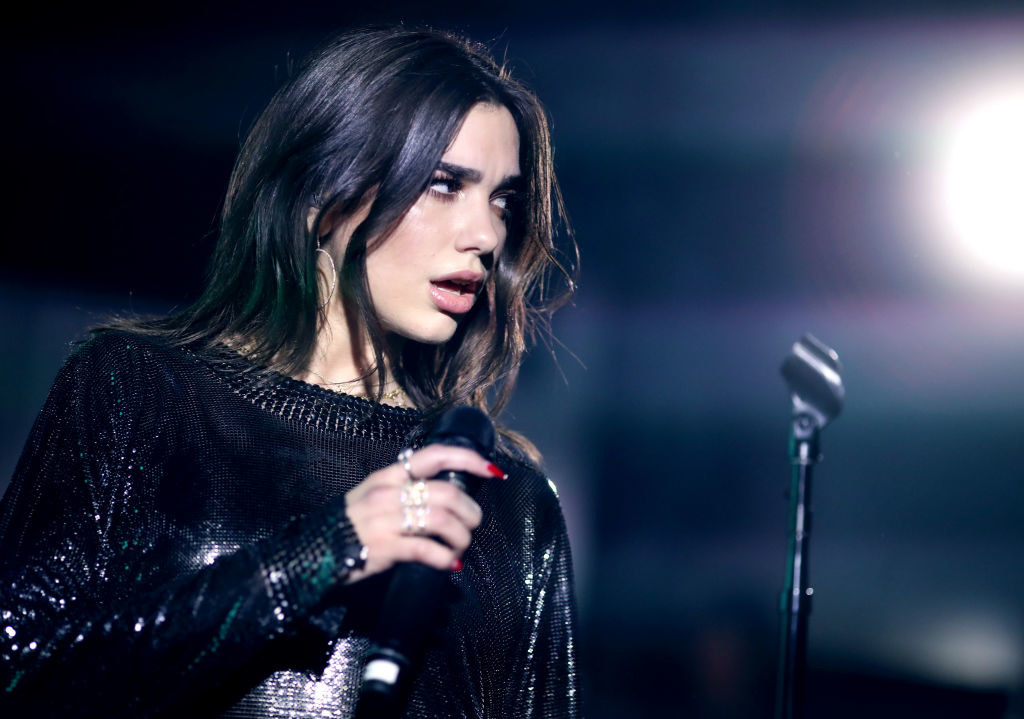 We'll keep you updated on if she comments on the song in particular.